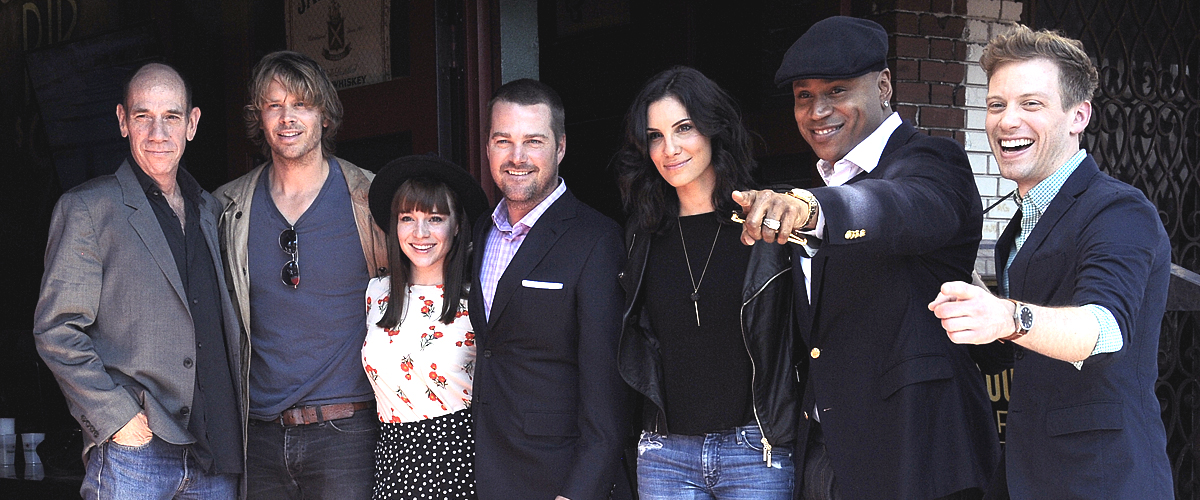 Getty Images
NCIS: LA Star Daniela Ruah Shares Adorable Pic of Co-Star LL Cool J Making Funny Faces

Daniela Ruah and her "NCIS: LA" co-stars made funny faces as they posed for the ultimate "squad" picture.
Daniela Ruah, 35, shared the cutest post of her and co-stars LL Cool J — whose real name is James Todd Smith — and Chris O'Donnell as they sat in a staged bar earlier this week.
The trio looked like they were having a fun night out. Based on their expressions, maybe some alcohol was involved, too. The post is found below.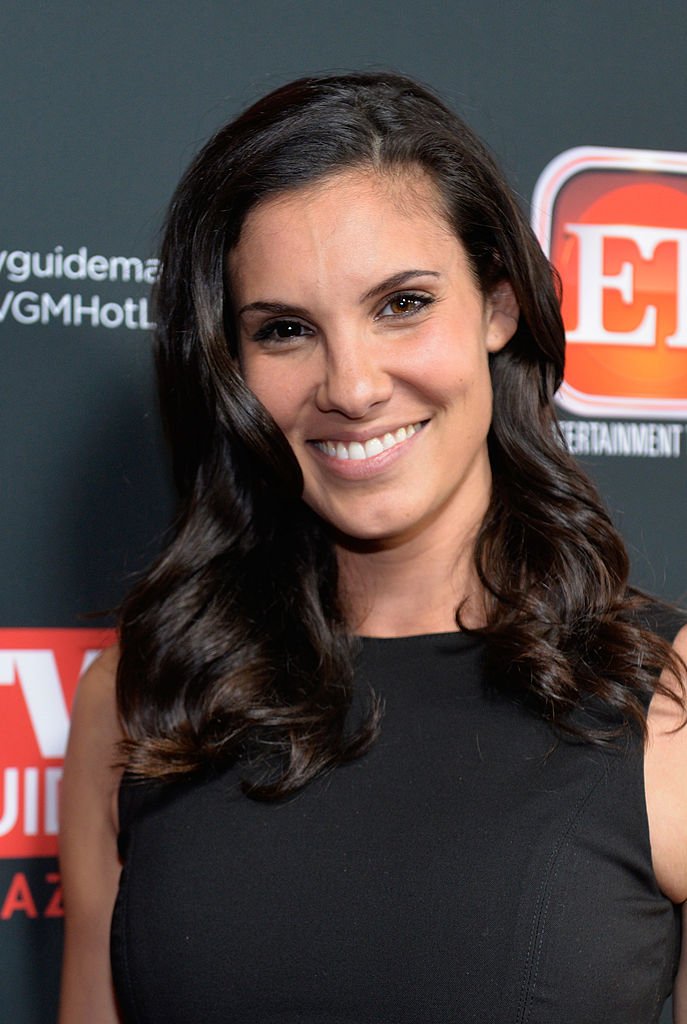 Daniela Ruah attends the Annual Hot List Party in Hollywood, California on November 4, 2013 | Photo: Getty Images
Three peas in a pod
Of course, nothing is required to simply have a good time among these three. Smith wore a mean look with his teeth showing as he pointed a finger at the camera.
In front of him, Ruah wore an almost crooked close-mouthed smile. She was likely holding the phone to take the picture. Next to her, O'Donnell also smiled at the camera.
The beloved actors were behind the scenes of their show's latest season which aired late last month. In the caption, Ruah included a few hashtags including "squad," "team," and "my boys."
After 10 seasons, it's no surprise that Ruah and the "NCIS: LA" crew are so tight-knit. When season 11 premiered last month, it was even more obvious that the three are meant to work together.
Season 11 premiere recap
The first episode showed as Sam (played by Smith) and Callen (played by O'Donnell) used knockout gas to capture Skinner before he killed any more crew members on board the Allegiance ship.
The ISIS mole gave away little. As did Mac when he later talked about his relationship with Fatimah about Harm, a story that ended several years ago. When Mac meets Harm on the show, however, she insists on a hug.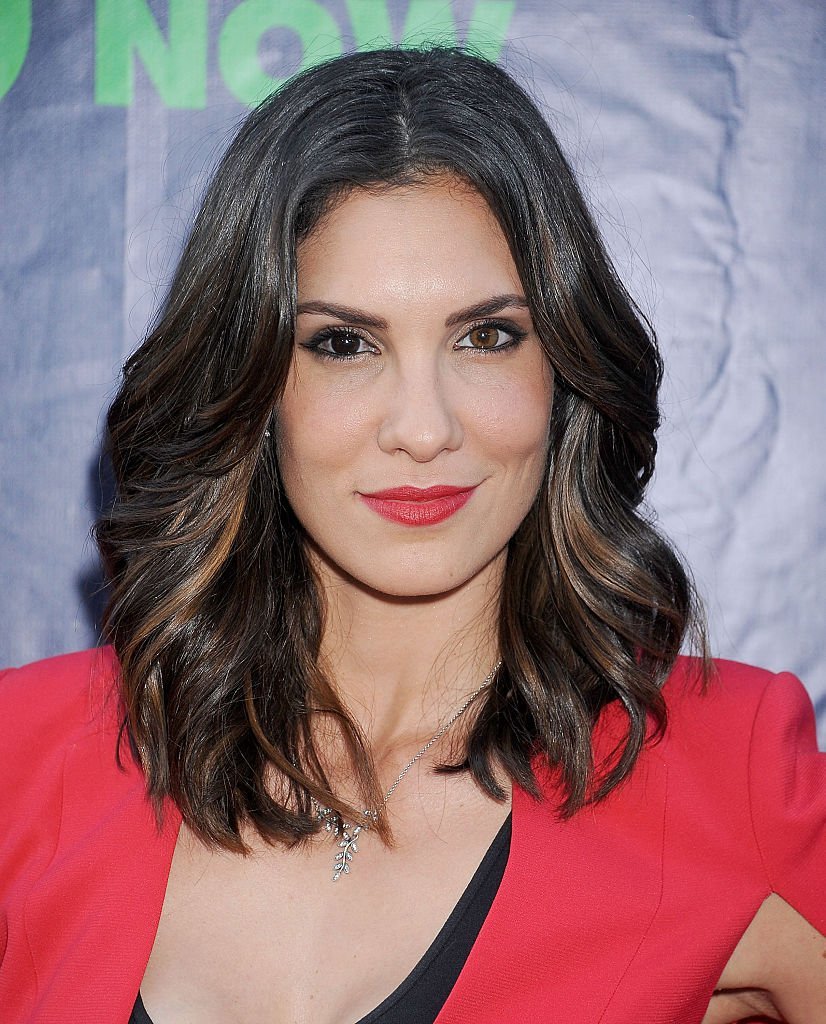 Daniela Ruah attends the 2015 Summer TCA Party in West Hollywood, California on August 10, 2015 | Photo: Getty Images
Meanwhile, the team works on stopping any retaliatory action by speaking with the appropriate authorities in Israel and Saudi Arabia. Some gun-fighting action takes place on a roof and a shed. Snipers and machine guns are involved.
Then, the death of part of the team is thwarted when Densi comes along and soon, the intel to stop the war is communicated to the right persons and people are saved.
A quick look at Daniela Ruah's personal life
Talking about the right people, Ruah, who plays Kensi Blye on the show, has been with her husband David Paul Olsen for eight years now. That's almost as long as her run on the show.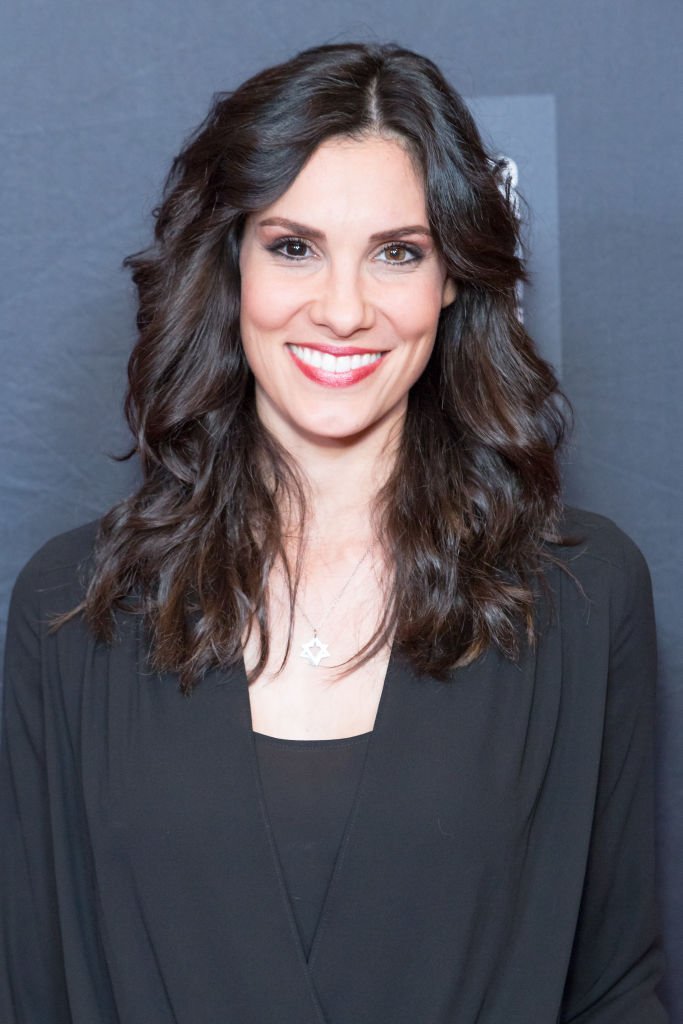 Daniela Ruah attends the Los Angeles Dinner: What You Do Matters in Beverly Hills, California on March 2, 2017 | Photo: Getty Images
Actually, the pair would not have met without "NCIS: LA." According to Country Living, they were introduced by Daniela's now-brother-in-law and co-star Eric Christian Olsen. They began dating in 2011.
In 2014, Ruah and David got married in Portugal. They had just welcomed their son, River. In 2016, Ruah gave birth to daughter Sierra. The family of four is as adorable as it gets.
The actress looks eerily similar to her mom
Little Sierra's cute face hasn't taken shape yet, but we have a feeling she'll strongly resemble her mom, much like Ruah resembles her own mother.
Last month, the actress celebrated her mom's birthday with a picture of the mother-daughter duo smiling side by side and they looked so alike it was scary.
Not only did we see how youthful Ruah's mother is — talk about good genes — but Ruah herself admitted that her mom looks pretty much like her sister. Grandmother where?
Please fill in your e-mail so we can share with you our top stories!