TMZ: Kylie Jenner and Travis Scott Reportedly Fell out of Love Weeks before Rumors of Their Break
Kylie Jenner and Travis Scott's decision to take a break was reportedly made weeks ago because the couple 'fell out of love,' according to new reports.
In an update to the Jenner-Scott situation, TMZ clarified that their 'break' was not as a result of fights or infidelities.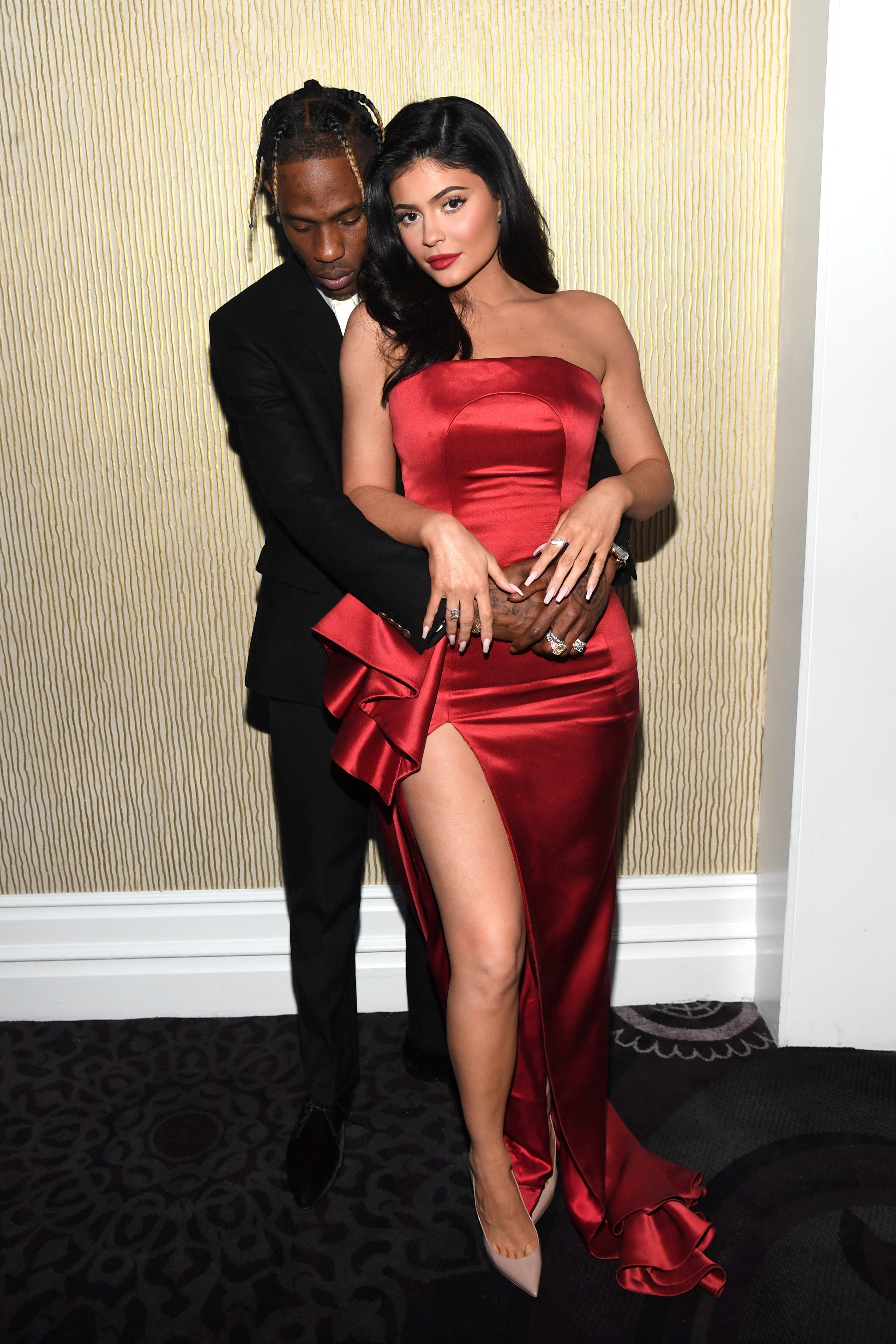 Sources reportedly close to Jenner, 22, and Scott, 28, told the outlet that they decided to take a break from each other after an extended honeymoon phase.
Jenner and the "Astroworld" rapper reportedly felt different together after the excitement of his tour and her lavish birthday getaway in August.
Later that same month, the Lip Kit mogul appeared alongside Scott on the red carpet with their one-year-old daughter Stormi, but according to TMZ, it was only an attempt at repairing the relationship.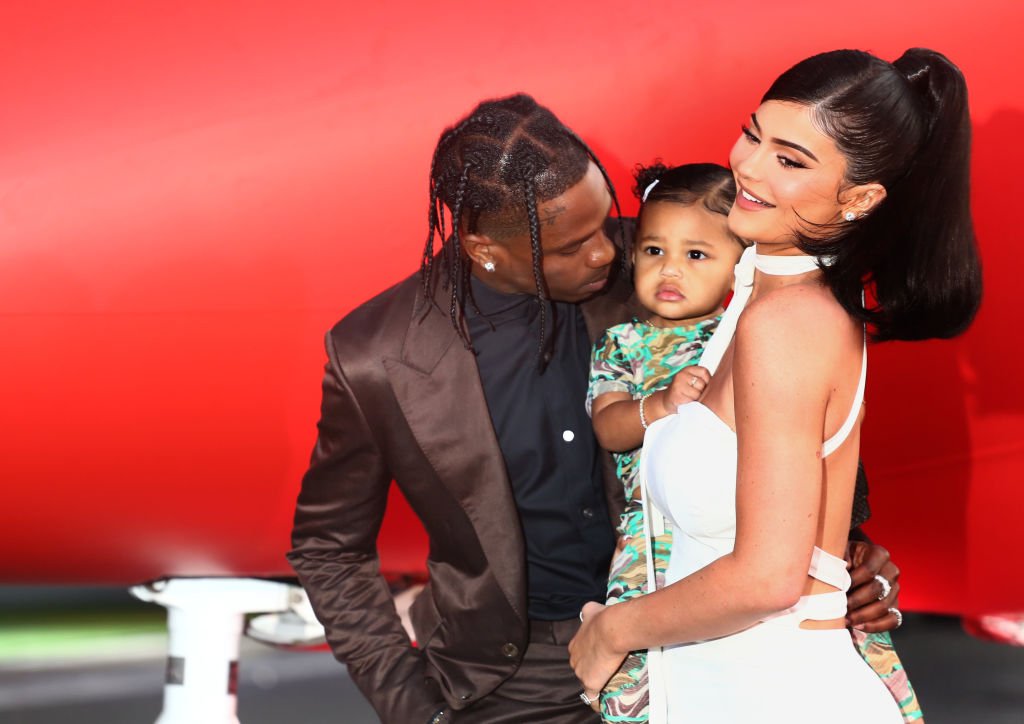 News of Scott and Jenner's alleged break surfaced earlier this week, with multiple outlets reporting that the lovebirds had been experiencing issues long before now.
"The internet makes everything 100 times more dramatic than what it really is. There was no '2am date"
"They are taking some time but not done," a source close to Jenner told PEOPLE. "They still have some trust issues, but their problems have stemmed more from the stress of their lifestyles."
Another insider offered more details to E! News, saying:
"It's not a firm split. They've been fighting again, but have still seen each other within this last month. They fight over ridiculous things and Kylie can be very skeptical about Travis. Travis has been stressed with dropping new music."
Following the reports, there were speculations that the split was only a publicity stunt for Scott's latest single "Highest in the Room." Although TMZ sources claim the timing is merely a coincidence, Yahoo Entertainment reports that the song lyric point to trouble in his relationship.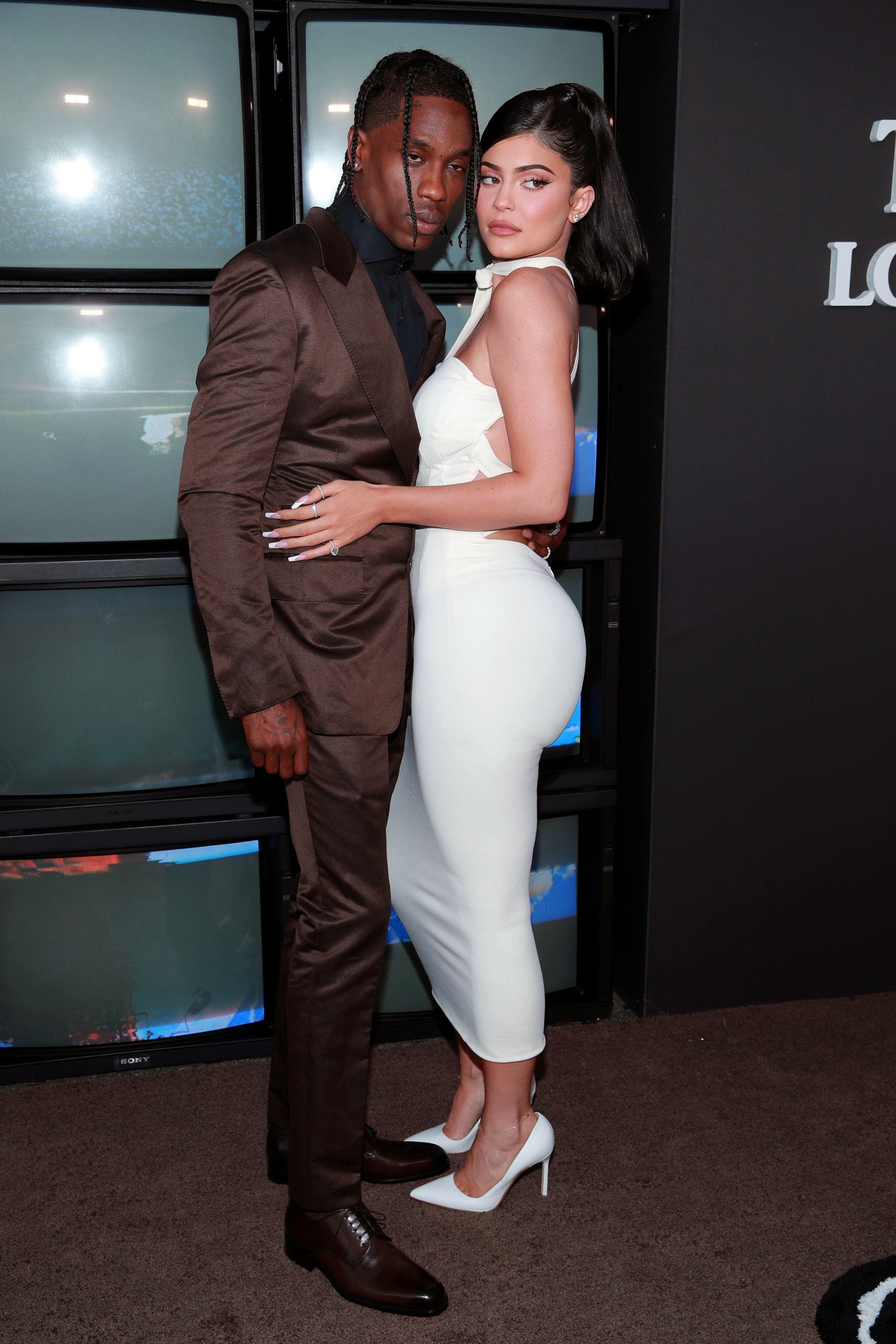 "I'm doing a show, I'll be back soon/That ain't what she wanna hear," Scott rapped, seemingly referencing the February incident where he allegedly had to cancel a show because Jenner accused him of cheating.
Scott is yet to comment on the alleged break, but Jenner did on Thursday after rumors that she was planning to get back with ex-boyfriend Tyga.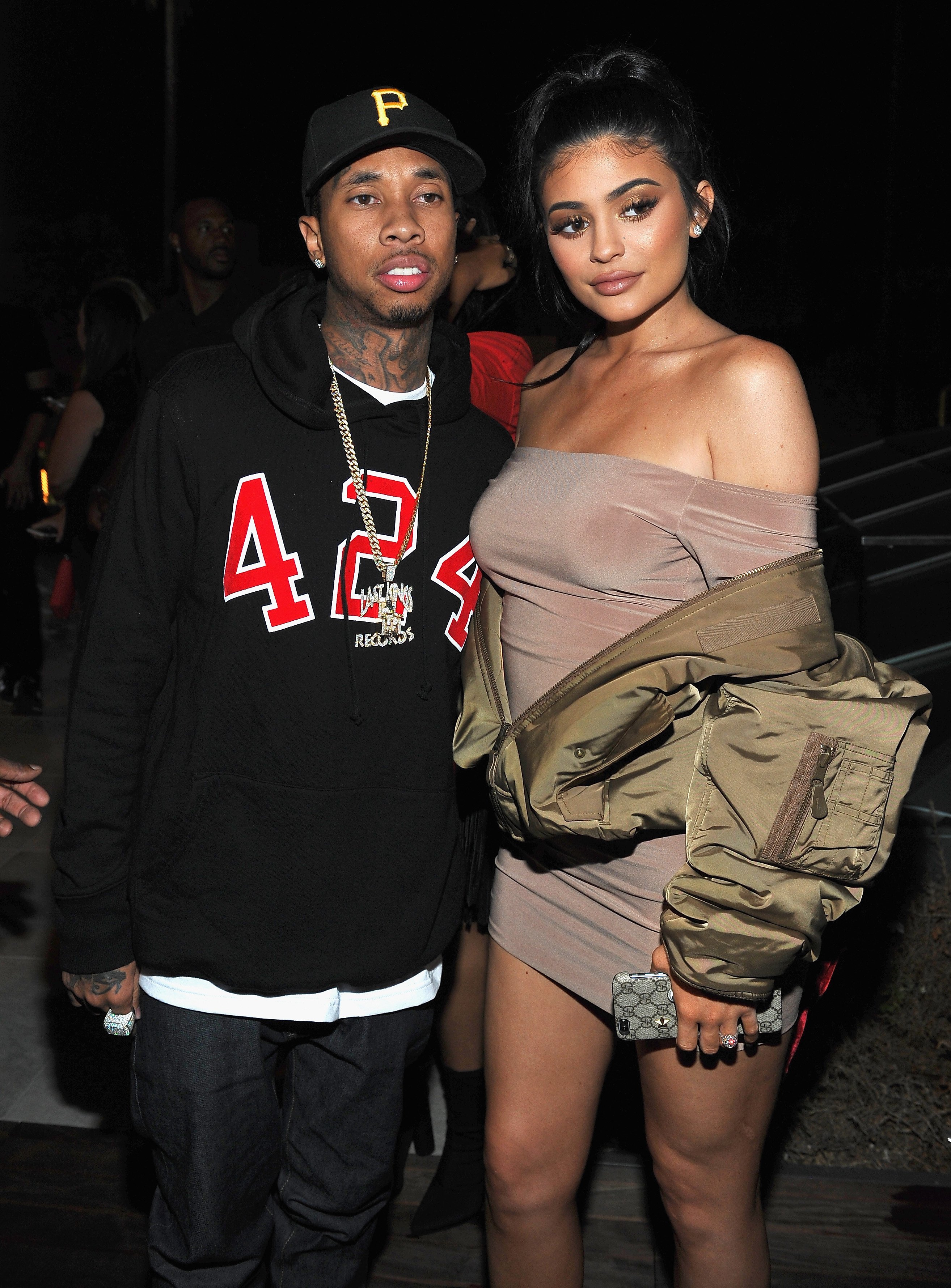 The "Keeping Up With The Kardashians" star tweeted:
"The internet makes everything 100 times more dramatic than what it really is. There was no '2am date with Tyga.' You see me drop two of my friends off at a studio that he happened to be at."
"Travis and I are on great terms, and our main focus right now is Stormi!!" she added in a subsequent tweet. "Our friendship and our daughter is priority."
Scott (real name Jacques Webster) and Jenner started dating in April 2017. Their daughter, Stormi Webster, was conceived weeks later and born in February of 2018.