Tracy Kristine Nelson of 'Yours, Mine and Ours' Fame Shares Old Photos of Mom & Herself, Showing Their Resemblance
Fans agree that the "Yours, Mine and Ours" star Tracy Kristine Nelson shares an uncanny resemblance with her late mother, Kristin Nelson, who was a famous actress.
Tracy Kristin Nelson is the eldest daughter of actress Kristin Harmon and singer-songwriter, Ricky Nelson. She is best known for her role as the popular "valley girl" Jennifer DeNuccio in the 1982 sitcom "Square Pegs."
Tracy hails from a family of entertainers, but a penchant for creativity is not the only thing she has inherited--fans think that she shares an uncanny resemblance with her beautiful mother, Kristin Harmon.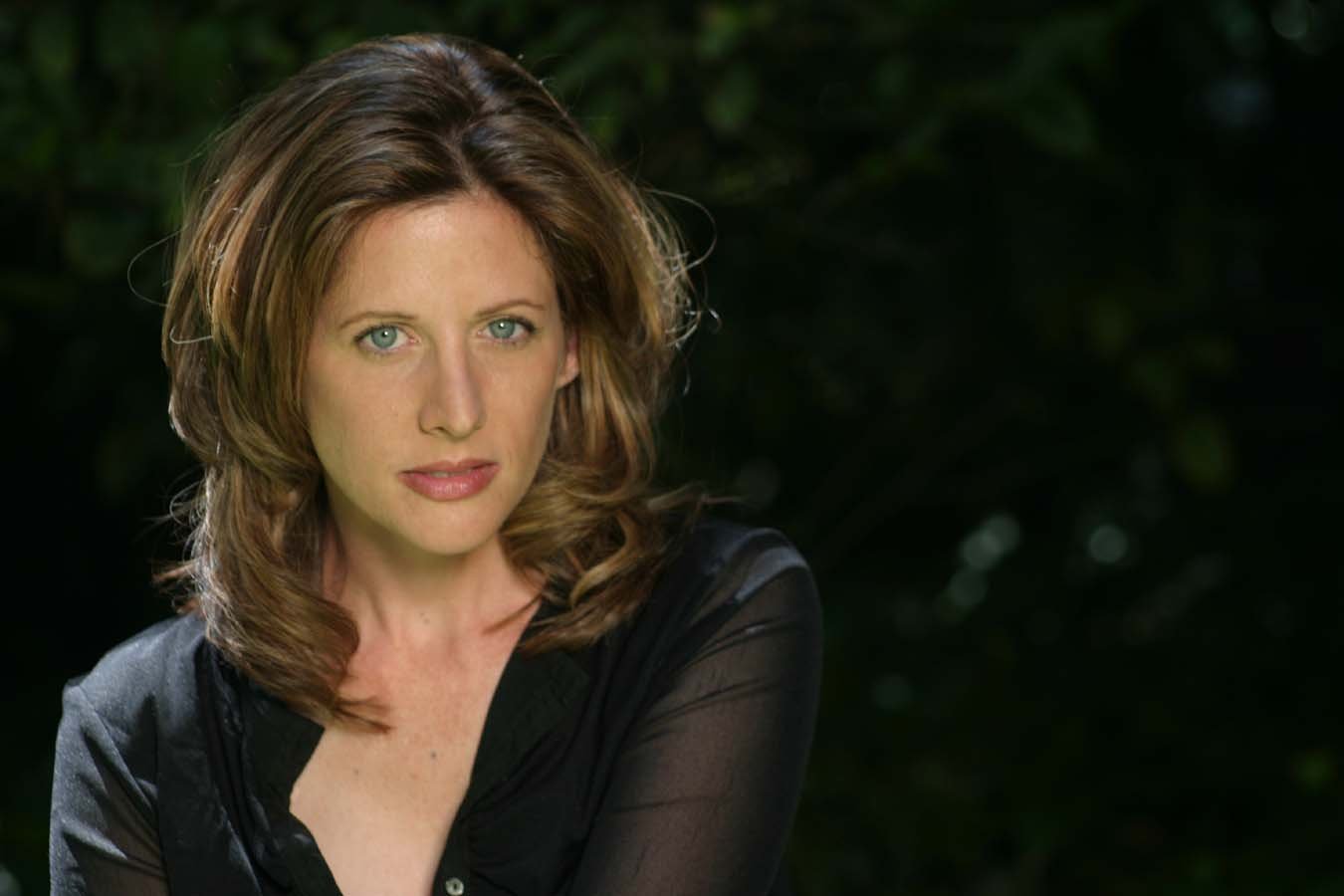 FANS THINK TRACY LOOKS LIKE HER MOTHER
Kristin Harmon passed away in 2018 after suffering a heart attack at the age of 72 but her legacy lives on with Tracy and her brothers Gunnar, Sam, and Matthew.
When Tracy shared a picture of Kristin on Facebook back in September, fans felt nostalgic and took to the comment section to share how she and Tracy share a resemblance.
Many of her fans noticed that Tracy looked as beautiful as her late mother. One of them even thought that it was actually a picture of Tracy herself.



KRISTIN'S PERSONAL LIFE AND CAREER
Kristin was born on June 25, 1945, to football star Tom Harmon and actress Elyse Knox Harmon. She was the older sister of "NCIS" star Mark Harmon and former model Kelly Harmon. 
The actress was only 12 when she first met Ricky Nelson, who would become her husband and the father of her kids.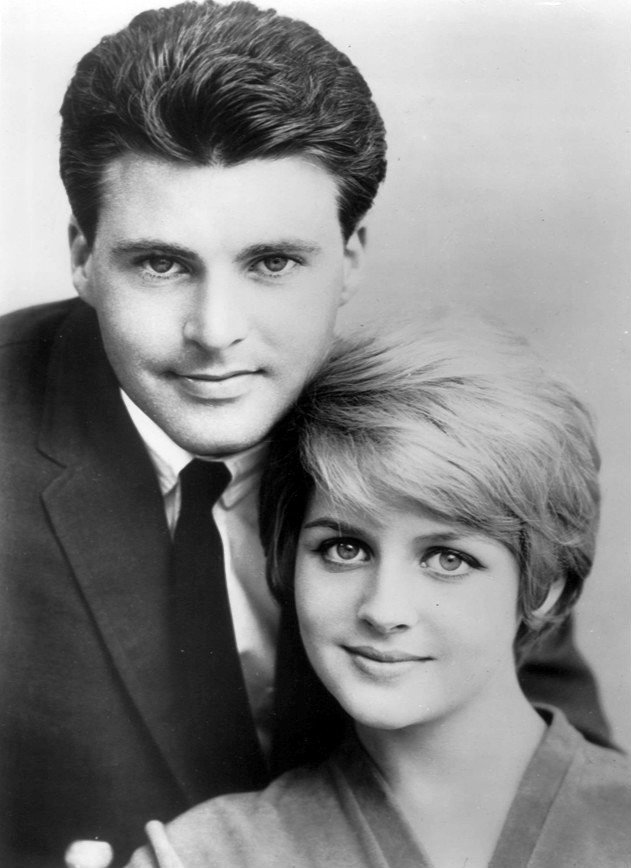 When she was just a pre-schooler, Tracy appeared in the hit TV show "Yours, Mine, and Ours" alongside the iconic actress Lucille Ball. Later on, she starred in the series "The Father Dowling Mysteries."
Kristin tied the knot with Ricky when she was 18 years old. Although the couple was so in love, their marriage suffered due to their busy lifestyles and drug addiction. 
Kristin and Ricky could not save their relationship and they got divorced in 1982. Two years later, Ricky and his fiancée, Helen Blair, died in a plane crash.
As the actress continued to experiment with drugs, her brother Mark urged her to give up the deadly habit and sign up for rehab.
HER STRUGGLE WITH DRUG PROBLEMS
Even Kristin was tired of her addiction and how it affected her and the people around her. If it wasn't for her brother, she would have continued to experiment with drugs.
Although Kristin was grateful towards her brother for pulling her out of the darkness, her relationship with him soured after he and his wife, Pam, demanded the custody of her son, Sam.
Mark could not go on with the case after it started taking an ugly turn. He and his wife gave up the case and Kristin got the custody of Sam.