Vinnie Jones of 'Snatch' Shares Touching Letter His Wife Wrote to Comfort Him after Her Death
Vinnie Jones of "Snatch" fame shared the touching letter his wife, Tanya left for him as a source of comfort, before passing away in July.
Vinnie Jones, in an exclusive interview with Mirror UK, opened up about the contents of a letter his wife, Tanya, left for him before passing away in July.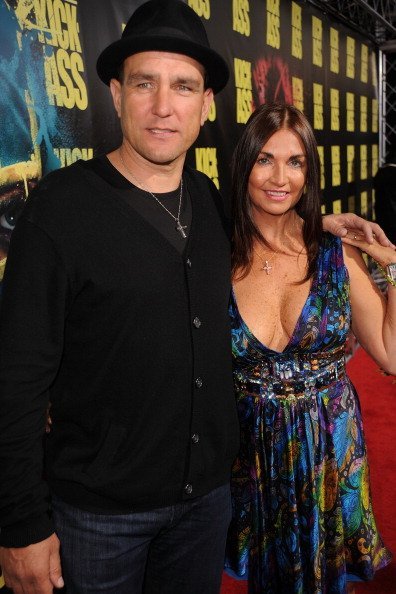 The note lies inside a white card, with the imprinted words,
"Always believe something wonderful is going to happen."
The content of the letter, which Jones said made, and still makes him cry every time he reads it, had the words,
"To my love Vin, Something wonderful happens to me every day, it's being with you. You are my morning sunshine the moment I wake. All my love, Tanya."
The letter got discovered in one of the deceased's diaries after she passed, and on the cover page of the newspaper shared by the "Snatch" actor on his Instagram, he boldly declared,  "I will never love again," adding in the interview, "I will never be with anyone else."
The footballer turned actor noted that Tanya's words in her letter described how he felt about her, and she was the light of his life. Jones said that although he is content to let time pass until he joins his beloved in the afterlife, he would keep on living for their children and family.
The deceased had melanoma cancer; she lived with it for six years, before it spread to her brain, and ended her life. The actor shared two children with his late wife; a son, Aaron, and a daughter, Kaley, although the latter is from the deceased's first marriage to Steve Terry.
Tonya might be dead, but her love story with Jones, inspired Kaley to get engaged to her partner, Lauren Keefe, and the 32-year-old woman said recently, 
"My parents taught me the meaning of real love. That will never die."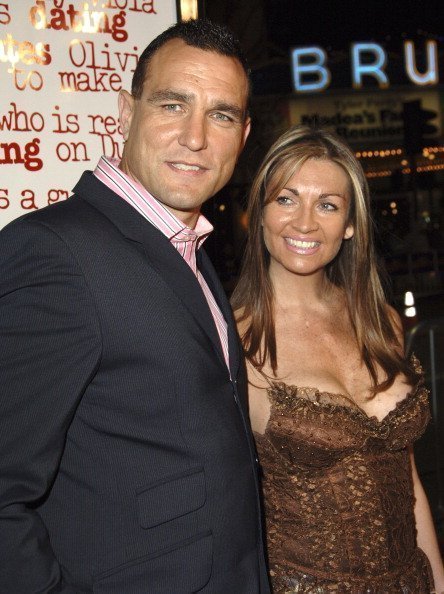 The dad-of-two takes his wife's letter with him everywhere, and at his death, his ashes will get buried in the plot he bought adjacent to Tonya's resting place.