An inside Look at Mary Tyler Moore's Personal Struggles and How She Overcame Them
On the screen, Mary Tyler Moore's infectious smile and magnetic personality made thousands of fans fall in love with her talent. But behind closed doors, the actress was dealing with a series of struggles like alcoholism, miscarriages, diabetes, and the death of her only child.
Moore became a trailblazer for female empowerment in television thanks to her role as Mary Richards in "The Mary Tyler Moore Show."
Her performance helped "define a new vision of American womanhood," and she quickly became an icon for her beauty and comedic timing.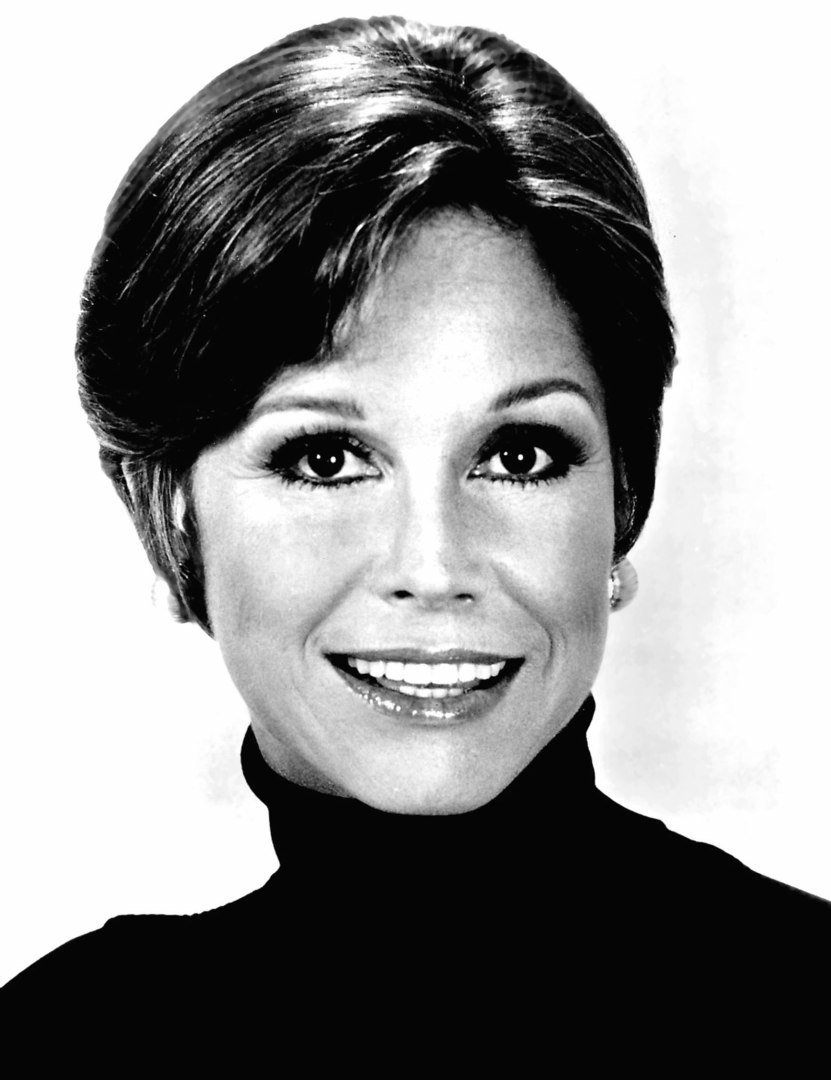 But life wasn't all accolades and fan screams for the actress. Through her 80 years of life, she dealt with some heavy personal struggles that shaped her views of the world and made her even more resilient with the pass of time.
A problem that ran deep within the family
Moore's story with alcohol started in her childhood, as her mother and sister were both alcoholics.
In her first memoir book, "Growing Up Again," Moore said her "off-center and uneven features" were attributed to being the child of an alcoholic mother.
"I can recall with sickening clarity that on more than one occasion, I played Russian roulette with my car." - Mary Tyler Moore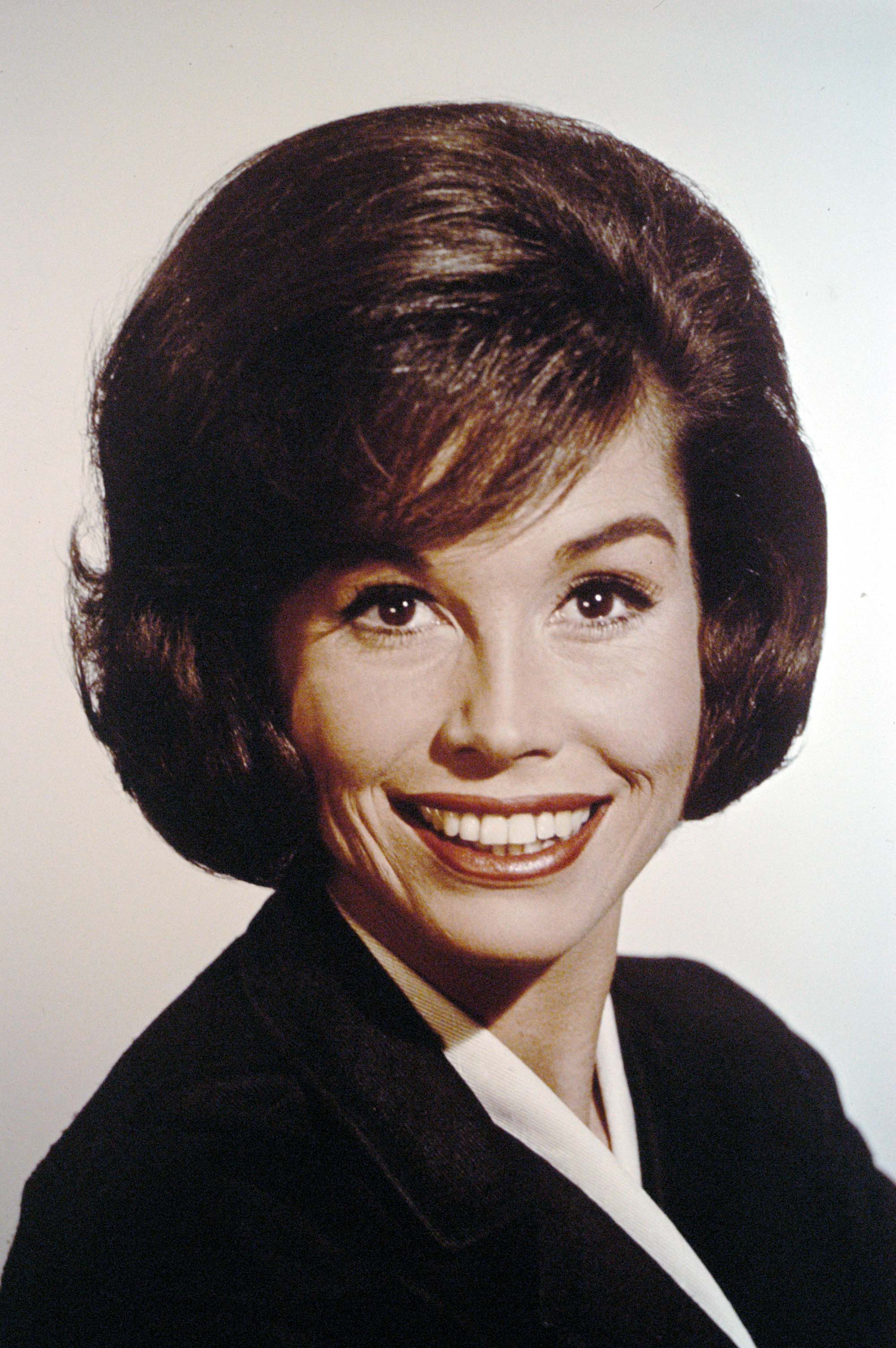 Moore married her first husband, Richard "Dick" Meeker at 18, and welcomed her only son Richie a year later. But at the time, Moore's priority wasn't her child but her career.
"By the time Richie was 5, I had already let him down. When he needed me the most, I was busier and even more self-concerned than I had been when he was an impressionable infant," Moore explained.
Moore and Meeker divorced in 1961, and the following year, she married Grant Tinker, who would later be the director of NBC.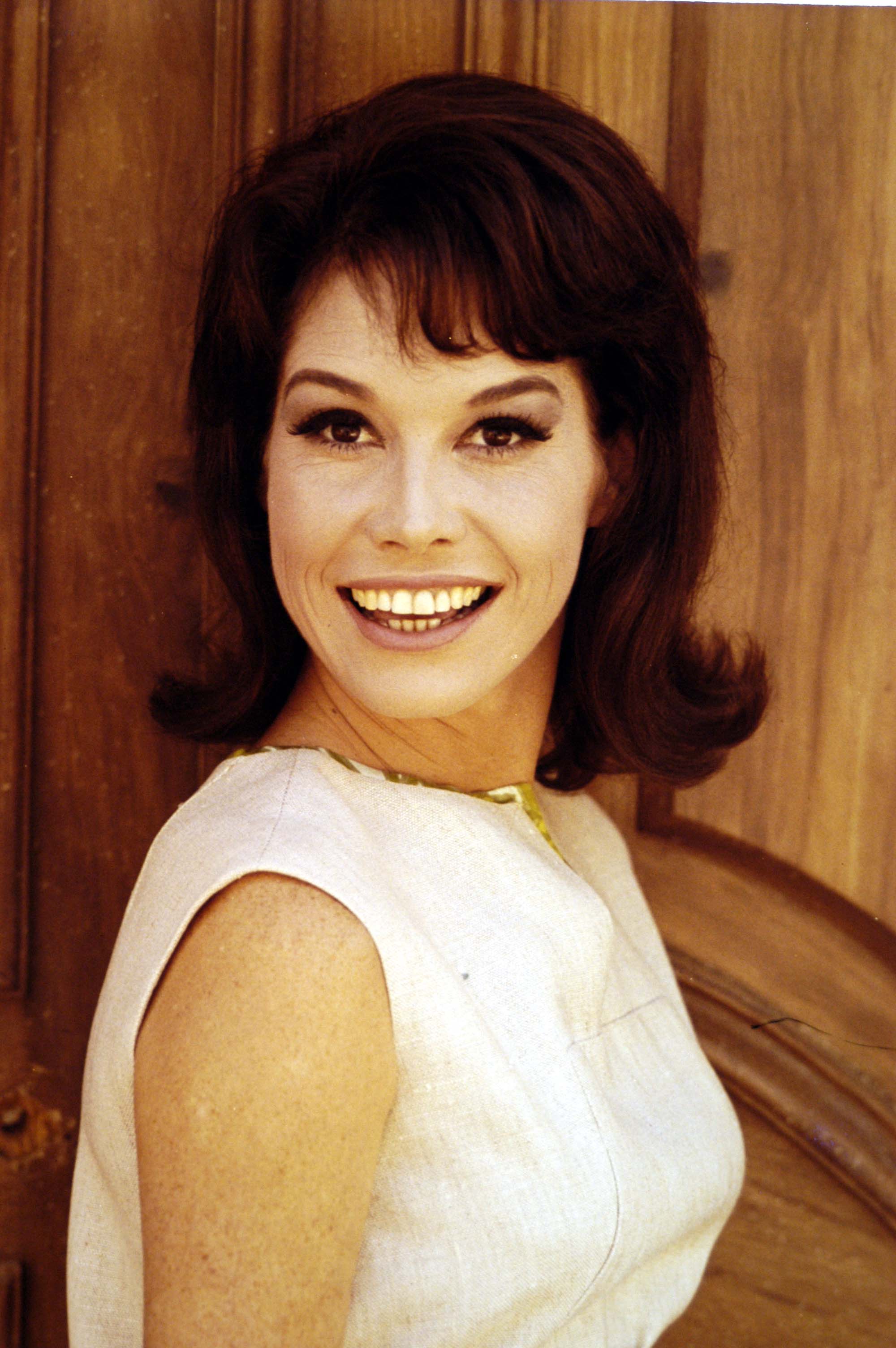 It was during her marriage to Tinker that Mary's alcohol problem was exacerbated.
Taking refuge in alcohol
Moore's relationship with her son grew more and more distant after she was offered "The Mary Tyler Moore Show."
Mary was 33 when she suffered a miscarriage that, eventually, led doctors to discover she had type 1 diabetes, although we'll delve into that later.
Moore "anesthetized" herself at the end of the day with margaritas that "had the consistency of a milkshake and the effect of morphine."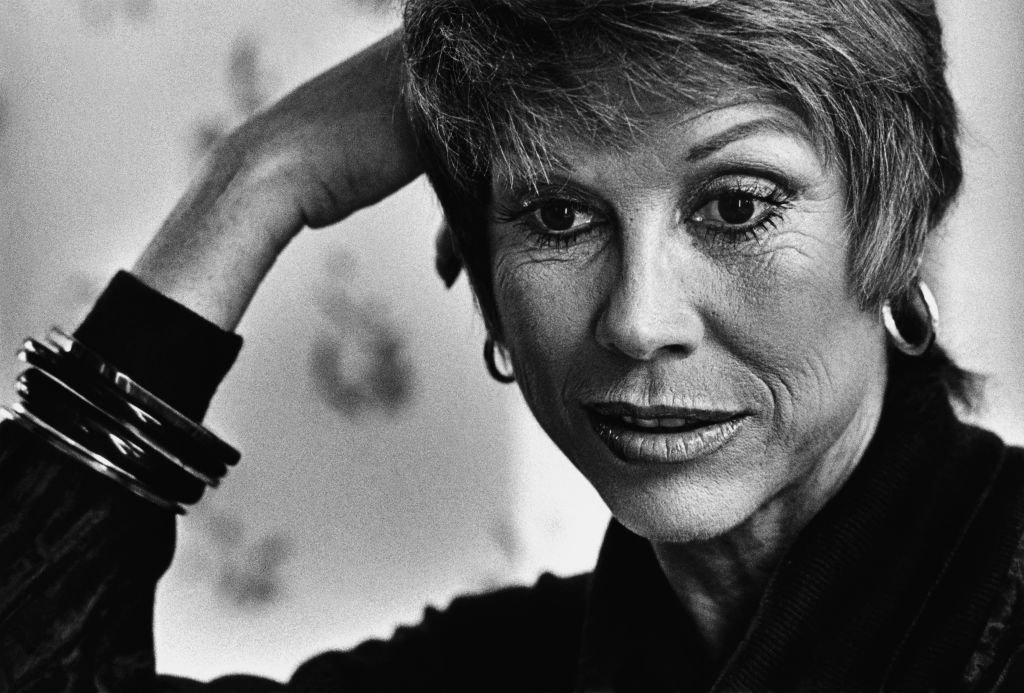 The star should have stopped drinking, but instead, she started dealing with her everyday life under the promise of having a drink at six o'clock.
At the same time, her marriage to Tinker was deteriorating.
She wrote in her second memoir, "After All,":
"In 1979, Grant and I had begun hesitantly to talk about the great silence that had fallen on us. We always made these feeble attempts at self-counseling during the so-called happy hour, the only time we had courage enough to broach the subject."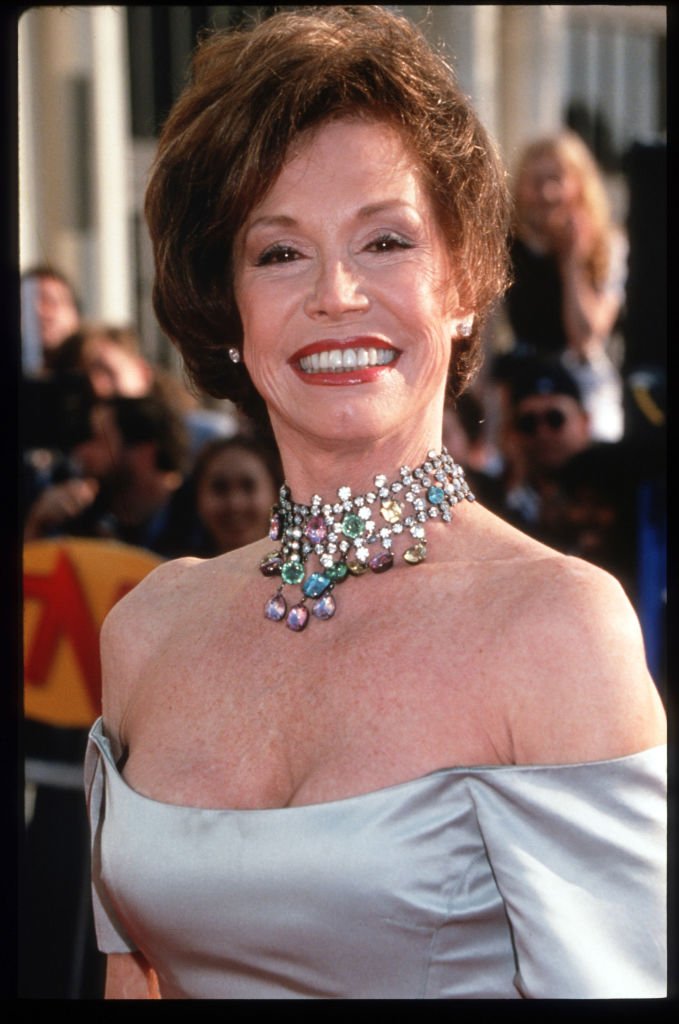 And
continued
:
"In case there's any doubt about the acute state of my alcoholism and the insanity it produced, I can recall with sickening clarity that on more than one occasion, I played Russian roulette with my car."
Divorce and the death of her loved ones
In 1980, Mary and Grant separated, and although the split was an amicable one, Moore moved to New York alone.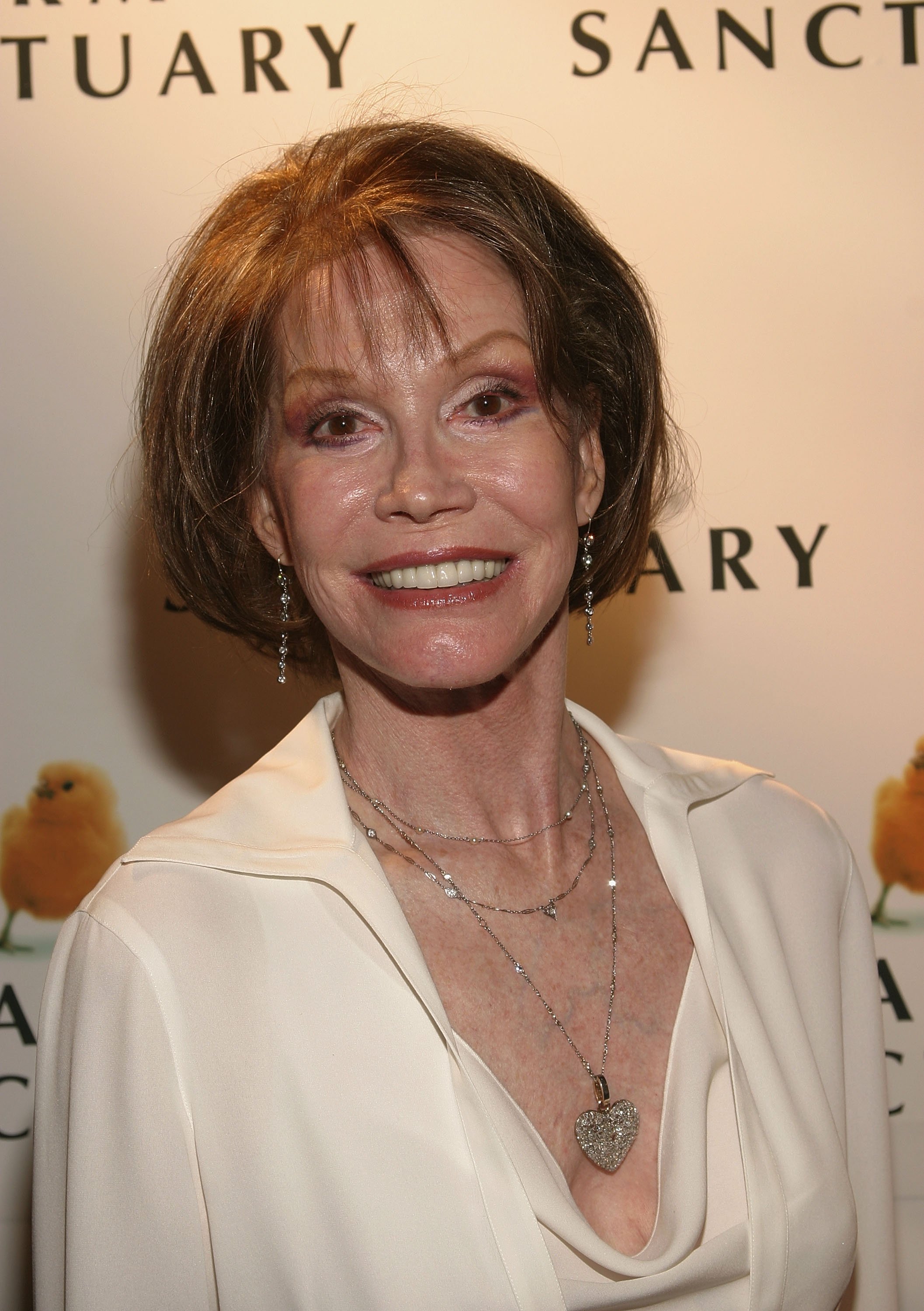 She admitted that, at the time, she "
anesthetized
" herself at the end of the day with margaritas that "had the consistency of a milkshake and the effect of morphine."
That same year, tragedy reached Mary's life when her son Richie, who was just 24, accidentally shot himself while handling a gun that was later taken off the market because of its "hair-trigger."
And that wasn't the only death Moore had to deal with. Two years earlier, her sister died from an accidental overdose; and almost a decade later, her brother died from cancer.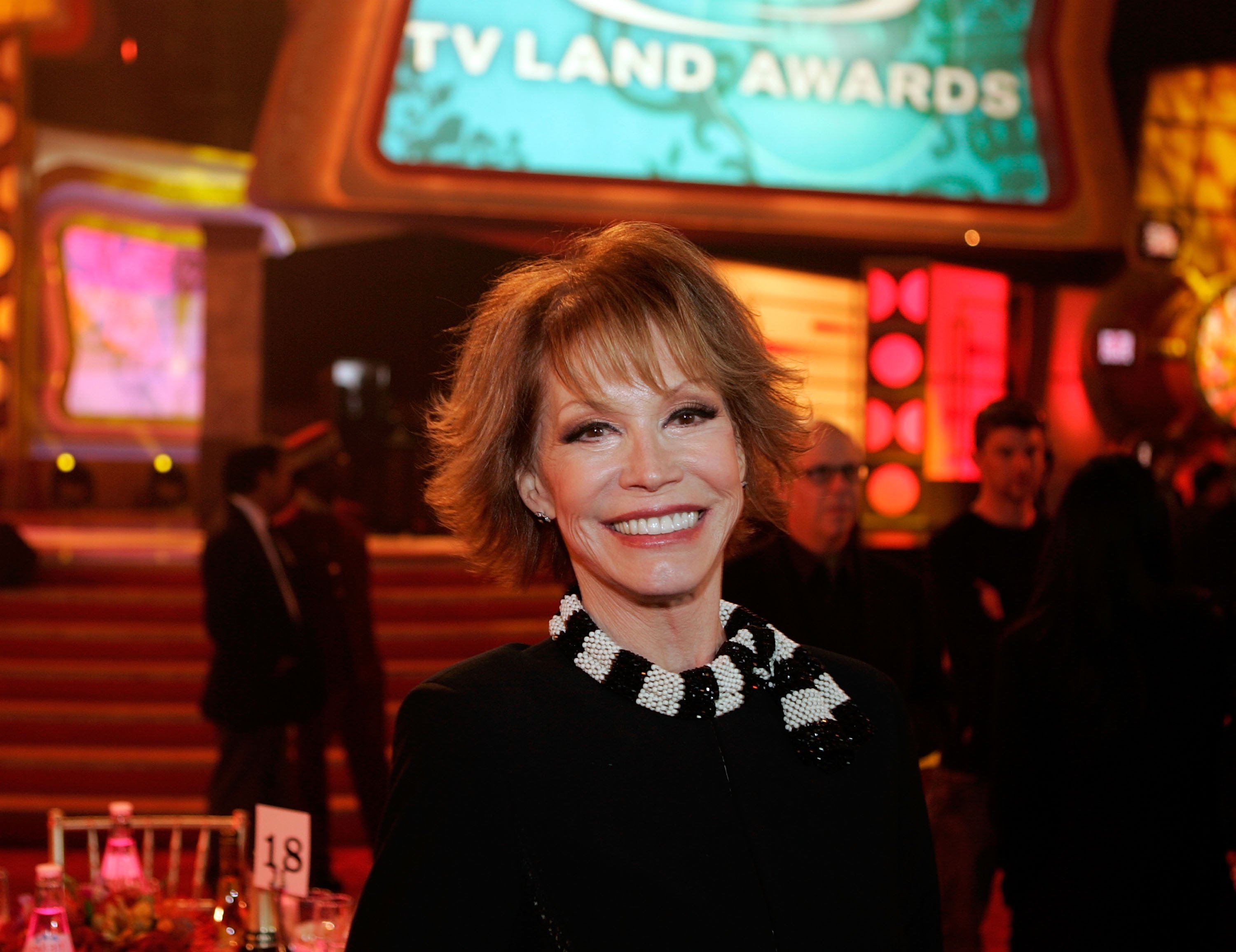 When asked by Larry King in 1995 how she managed to overcome the death of her son, Moore explained that her only choice was to move on because the second option would've devastating for her loved ones.
Mary met her third husband, doctor Robert Levine while dealing with her parents' health issues.  They married in 1983, and the following year, Moore entered rehab at the Betty Ford Center.
Diabetes and turning the negative into positive
As mentioned above, Moore was diagnosed with diabetes after she had a miscarriage, and doctors did routine blood tests. While the average level of blood in sugar is between 70 and 110; hers was 750.
"They were amazed that I was still walking around," Moore said at an Emmy TV Legends interview.
Moore needed insulin to stay alive, but she never left her condition to dim her light. Instead, she became a longtime International Chairman for the Juvenile Diabetes Research Foundation.
The actress spent decades championing for diabetes research and raising awareness about the disease.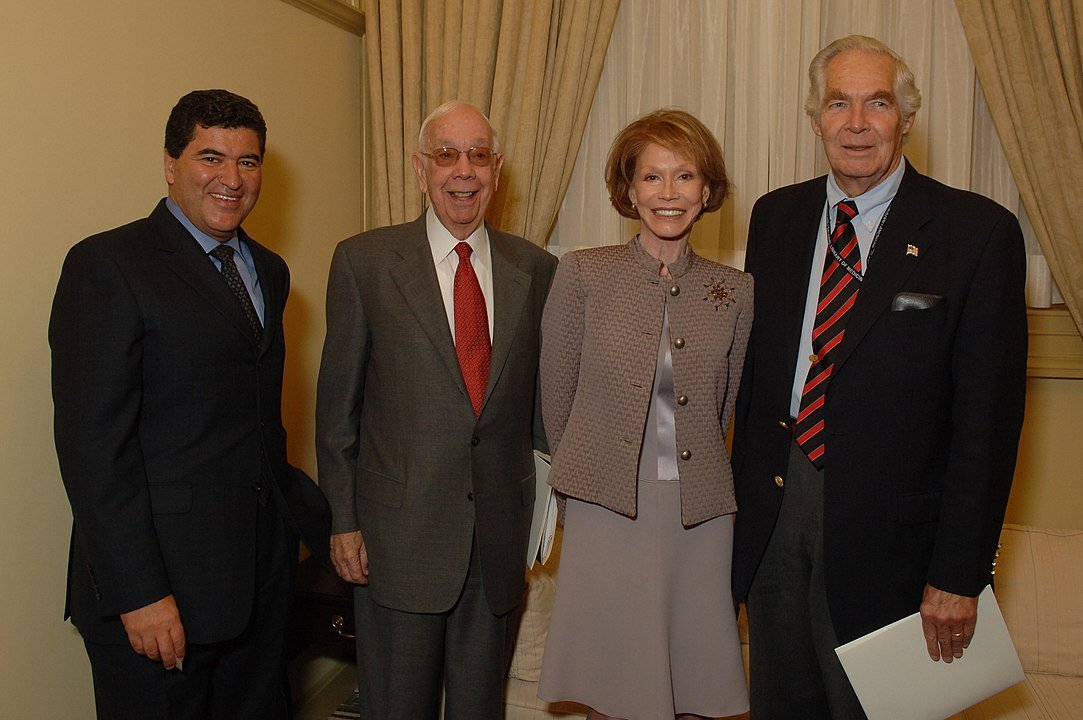 Moore courageously faced all of her personal struggles while balancing a six-decade-long career with a smile on her face.
"Pain nourishes courage," she told Reader's digest in 1986, according to Forbes. "You can't be brave if you've only had wonderful things happen to you."
Moore died at the age of 80 on January 25, 2017.