Christmas Farm Inn & Spa, the New Hampshire Hotel Where You Can Experience the Festive Season All Year Round
There's a place where you can experience the spirit of Christmas all year round.
At the Christmas Farm Inn & Spa, located in the White Mountains in Jackson, New Hampshire, one can immerse in the Christmas's festive atmosphere at any time of the year.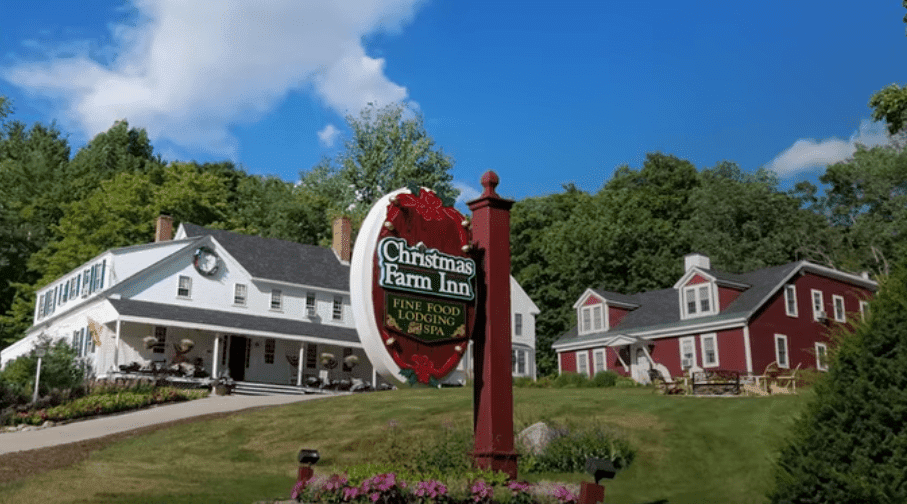 The charming bed-and-breakfast has a state-of-the-art spa and is the perfect place to enjoy the amenities of the Mt. Washington Valley.
You can take a break from stressful work and stay at this bucolic resort to bask in the pleasures of everyday life. You can visit the place and feel the magic of Christmas whether you are in for a summer spa getaway or for the New Hampshire's annual Journey to the North Pole train ride through the mountains.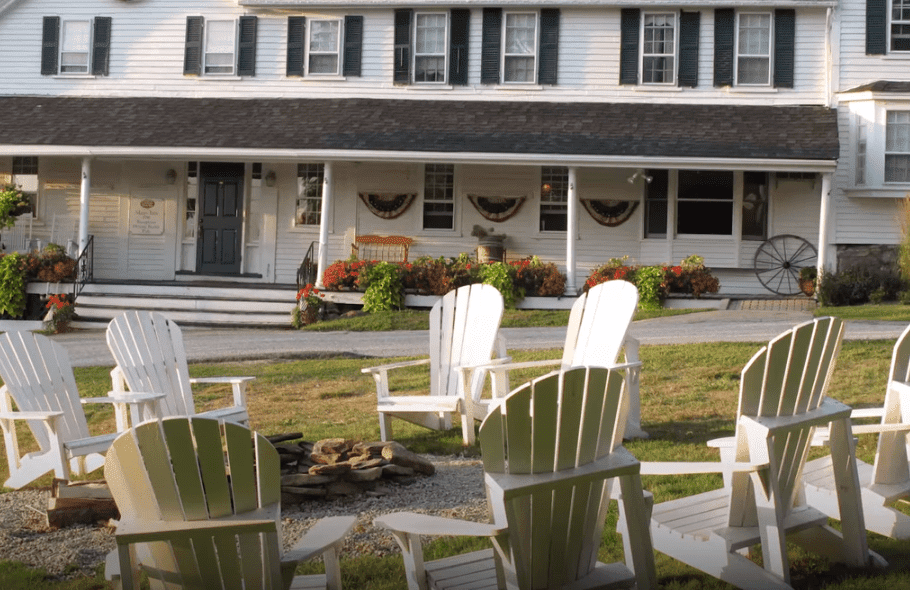 INTERESTING HISTORY
The charming bed and breakfast, which sprawls 15 acres, once part jail, part church, and part farmhouse. The main building, a Cape Cod-style Saltbox, was believed to be built in 1778.
An unnamed man bought the property in 1933 as a Christmas gift for his daughter, who then called it "Christmas Farm." She envisioned the property to become a working farm but was unable to accomplish the transformation.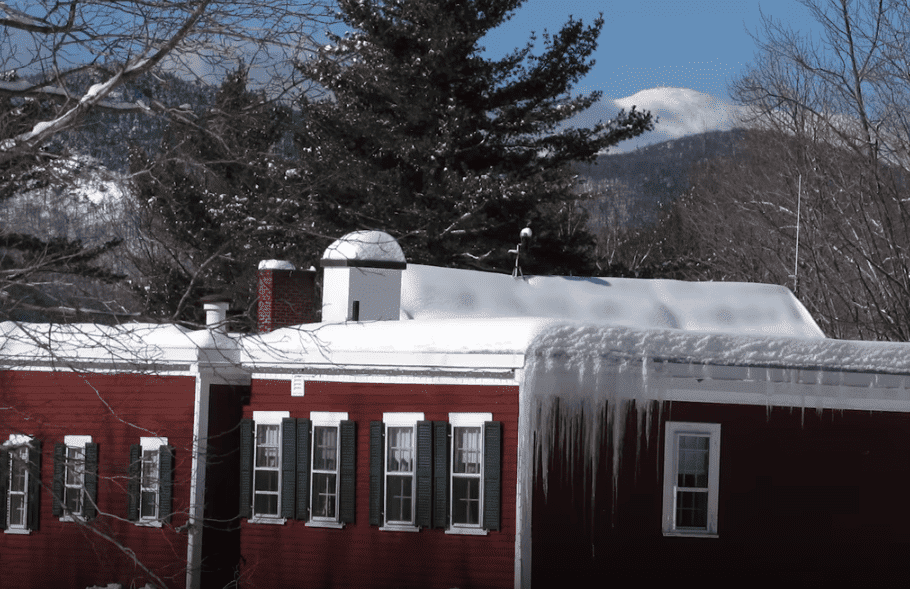 She sold it in 1946 to a couple who successfully turned the property into a hotel. They renamed it the Christmas Farm Inn & Spa.
The inn's colonial-inspired guest bedrooms are named Rudolph, Yuletide, Mistletoe, Elves, and Everything Nice, among others. It's restaurant, Mistletoe Pub, offers the traditional New England dinner.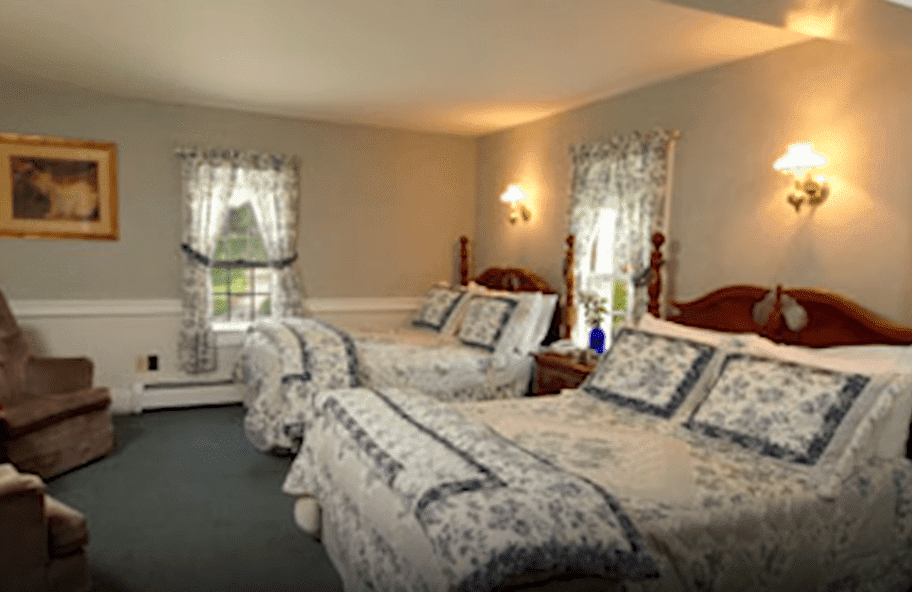 FAMOUS FIRST GUESTS
In the lobby, you can see a photo of the Freeman family, the inn's very first guests in 1946. Staying in the inn every year has been the family's Christmas tradition in the last three generations.
The inn's impressive exterior and interiors are featured on the YouTube channel, House Beautiful.
The house featured in the hit 2006 romantic comedy, "The Holiday," was also recently put on sale. The two-story mansion belonged to Cameron Diaz's character, Amanda, in the film, which also stars Kate Winslet and Jude Law.
The house is on sale along with the Victorian house that stunned viewers of the movie, "Stepmother," starring Julia Roberts and Susan Sarandon.
Named Glenholme, the Victorian house has been extensively renovated by the current owner.