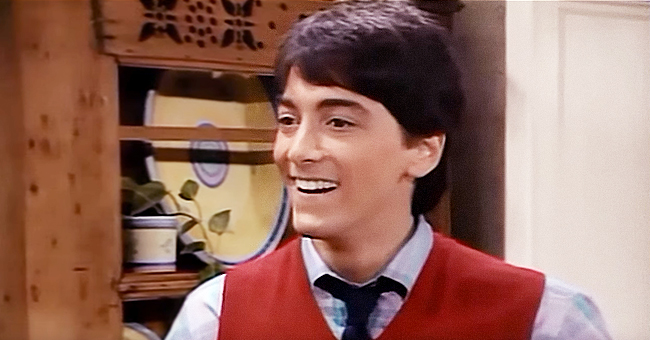 'Charles in Charge:' Meet Cast of the Beloved Sitcom Then and Now

The series turns around Charles, a young man who took care of a family's children in exchange for accommodation, and although the show wasn't successful and suffered a cancellation, it returned two years later with new characters to steal everyone's attention and heart.
In October of the year 1984, Scott Baio was the star of the television, and to celebrate his success, the producer put him at the head of the primetime show "Charles in Charge." Unfortunately, the series did not fit in the audience and was canceled.
However, returning two years later with new characters, it became a resounding success for four seasons, something that pleased its fans. This series gave Scott another winning show after the hit "Happy Days" and "Joanie Loves Chachi." Let's see what has been going with the cast since then.
SCOTT BAIO
Scott Baio played Charles, with his characteristic smile and mischief in trying to get along with his studies, girls, and the needs of the Powell family. The protagonist and his best friend Buddy went through multiple adventures that kept the audience glued to the screens.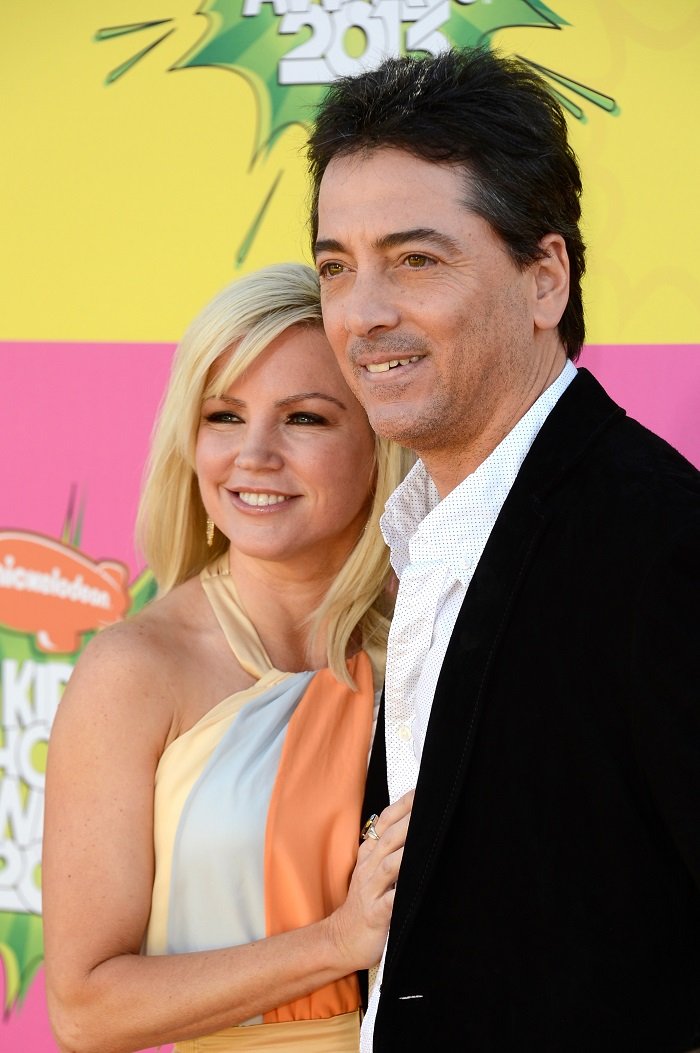 Scott Baio and girlfriend l Picture: Getty Images
Originally, Charles's role was written for Michael J. Fox who declined the offer. Before becoming the star of "Charles in Charge", Scott Baio was Charles 'Chachi' Arcola in "Happy Days," then in its spin-off, "Joanie Loves Chachi."
After the end of "Charles In Charge," Baio worked on a television series based on the movie "Look Who's Talking." However, "Baby Talk" did not pass the first season. The following year, he starred in the Dick Van Dyke series "Diagnosis: Murder" and "See Dad Run."
He was a guest on "Arrested Development" as Bob Loblaw in charge of "The Law Blog." Recently, he has played himself in Wes Craven's werewolf movie "Cursed," and in "Scott's reality shows Baio has 45 ... and Single" and "Scott Baio has 46... and pregnant."
WILLIE AAMES
Aames played Buddy Lembeck Charles's best friend after a successful participation as Tommy Bradford in "Eight Is Enough." He also plays Hank's character in the animated series "Dungeons & Dragons."
The actor had many problems to combat addiction, despite starring in the series of videos "Bibleman," a series of religious superheroes and participating in the reality show "Celebrity Fit Club." Aames additionally is the narrator of "Bugtime Adventures," another religious animated series.
NICOLE EGGERT
Nicole Eggert played Jamie Powel, although she is best known to everyone for her role as Summer Quinn in"Baywatch," where she gained worldwide fame. After Charles, she is the most popular character in the sitcom.
Eggert won the Miss Universe contest at the age of 5. In the small division where she was discovered by an agent, she began her career in the entertainment world with a shampoo commercial thanks to her long, blond hair.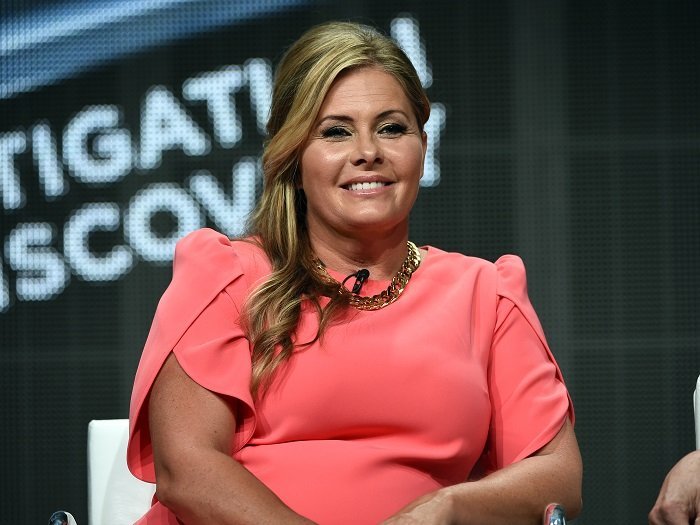 Nicole Eggert l Picture: Getty Images
Before joining the cast of "Charles in Charge", she appeared in "Fantasy Island" among other television series. Like Baio, Eggart has been successful in the world of reality shows appearing on "Celebrity Fit Club" and "Splash." She began a new career as an owner of an ice cream truck in Los Angeles called "Scoops."
JOSIE DAVIS
Josie Davis began her career in acting and advertising since she was 3 years old. She had her first role as Sara Powell, where she played a young nerd, charming, and shy. Davis appeared in 104 episodes during four seasons, until the show ended in 1990.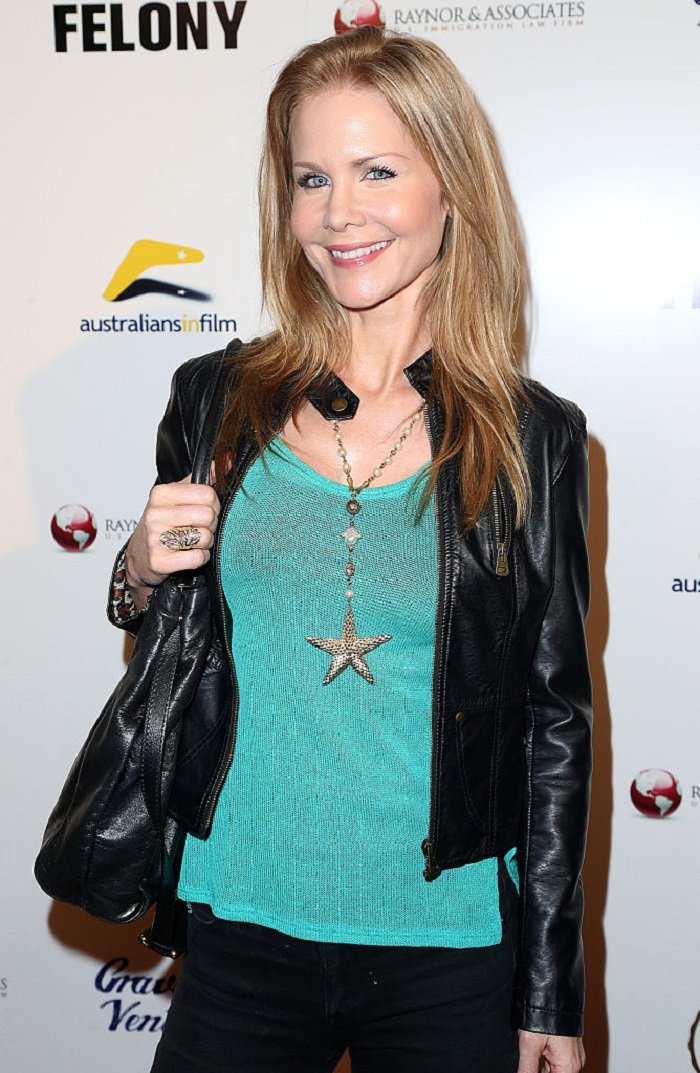 Josie Davis l Picture: Getty Images
After the series, Josie finished high school and seriously devoted herself to acting. She auditioned for the Actor's Studio where she was one of only two selected to enroll. She has participated in successful TV shows such as "Beverly Hills 90210," "CSI: NY," "Bones," and "Baywatch."
Davis has appeared in several films and the television series "Nick At Nite Hollywood Heights." In her film career, she has featured her latest film is "Locked In," and also starred in "Sonny," by Nicholas Cage. Josie has never married and describes her love life as "complicated."
ALEXANDER POLINSKY
Alexander Polinsky was Adam Powell, the annoying younger brother. Since his life had no problems within the entertainment world like other child actors, Alexander took a different route within the entertainment world.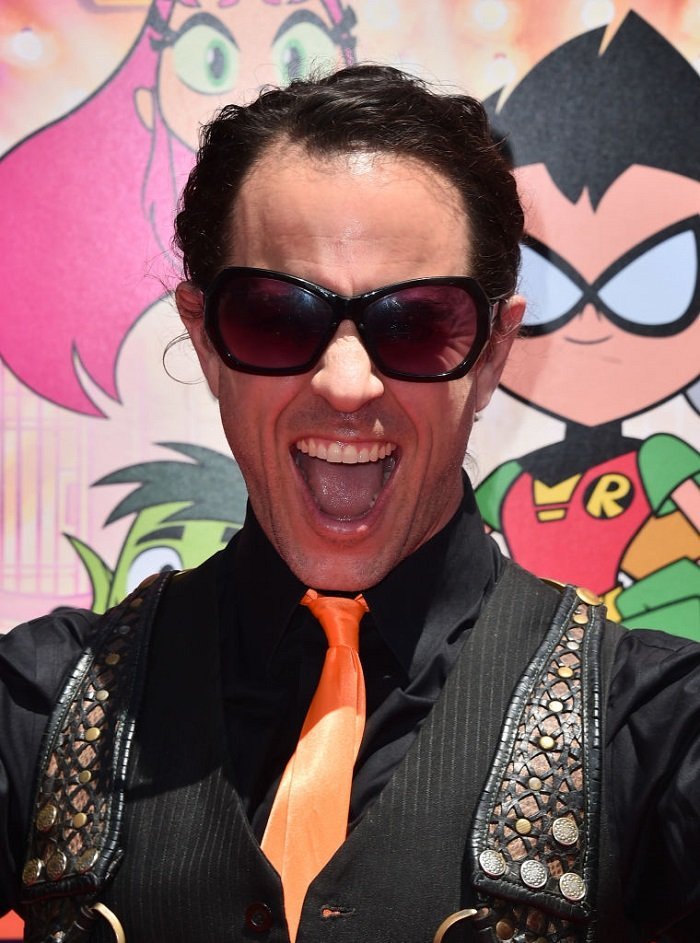 Alexander Polinsky l Picture: Getty Images
After the series, he had some roles as an actor such as "Pumpkinhead II: Blood Wings" and "Saints and Soldiers." However, his career has focused on voice acting in animated and video games, including Control Freak, both in the television series "Teen Titans" as in the game.
Polinsky has had many voiceover roles in animations, he also voiced for popular video games such as X-Men, King's Quest and Guild Wars 2, and animations such as Starship Troopers, The Simpsons, and Spiderman.
ELLEN TRAVOLTA
Ellen Travolta played Lillian, Charles's mother, who moved to the city and made us laugh with her intrusive interference. Travolta also played Chachi's mother (Scott Baio) on the hit show "Happy Days," and in the spin-off "Joanie Loves Chachi." In the series, she moved to New Brunswick and opened a pizzeria-café.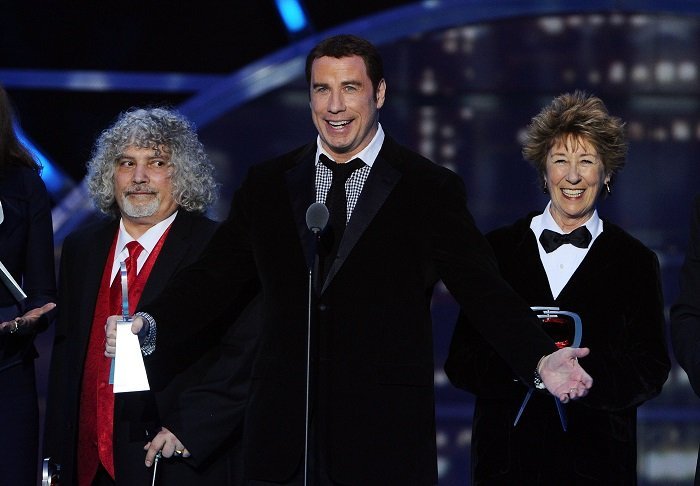 Ellen Travolta and brother John Travolta l Picture: Getty Images
Although she is John Travolta's sister, Ellen made a name for herself in the entertainment industry for her talent, playing iconic characters like Marion Keisker in John Carpenter's acclaimed film, "Elvis."
While classic shows have been revived, there has been no talk of bringing together the cast of "Charles in Charge." However, in 2017, Willie Aames, Jennifer Runyon, Nicole Eggert, and Alexander Polinsky met for a small meeting at the convention of the Chiller Theater in New Jersey.
Please fill in your e-mail so we can share with you our top stories!