Gwen Stefani Gushes over 4-Year Relationship with 'Voice' Coach Blake Shelton
As they approach their four-year anniversary, Gwen Stefani opens up about her relationship with Blake Shelton.
Gwen Stefani is sharing with Shape about her four-year relationship with Blake Shelton. The couple met in 2015, while working as judges as on "The Voice."
At the time Stefani was getting out of a 13-year relationship with Gavin Rossdale. Shelton was also in the process of divorcing Miranda Lambert, whom he had been married to since 2011. 
Stefani and her ex-husband, Rossdale have three children together, Zuma, Apollo and Kingston. The ex-couple went through a very public divorce in which Rosedale was accused of cheating on her
It is reported he has affairs with their family nanny and celebrities such as Courtney Love. He even fathered a daughter, Daisy Lowe during their marriage.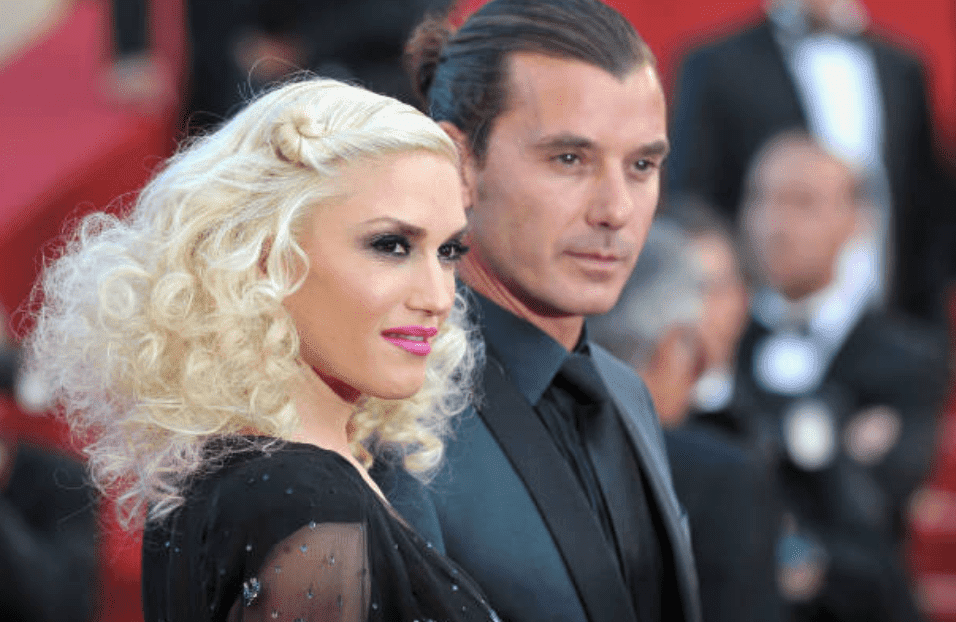 "I feel as if I spent the last four years healing—you know, trying to build my life again. Having a best friend like Blake to help me do that has been one of the greatest gifts," Stefani reveals about finding love again with Shelton.
The couple are fan favorites on the "The Voice," entertaining audiences with their back and forth over competition hopefuls. Their relationship has many people, even Stefani's children hoping that they get engaged soon.
She tells Shape that she and Shelton have managed to successfully bring their families together and create a balance between her work and home life in Los Angeles, and his ranch in Oklahoma, she says:
"I'm an unusual product of an ordinary California family. My parents met in high school, my mom never worked, and we went to church on Sundays. Now I get to travel the world. And spending time in the middle of America [on Blake's ranch]—that's something I didn't expect."
My @Shape_Magazine cover is out! ✨ Check out https://t.co/PXJJkeDizi for BTS footage from the shoot. 😍 gx pic.twitter.com/FFujfSloas

— Gwen Stefani (@gwenstefani) October 9, 2019
At first sight, Stefani, who is a trendsetting punk rock legend and Shelton, a country boy, appear to be incompatible. However, the two are both down earth and love the outdoors, making their union work, she explains:
"The way we live at the ranch is really simple. There are watermelons that Blake planted and all my wild flowers. It's a nice contrast to L.A., although I do keep 20 chickens in the backyard here at home too."
.@gwenstefani says her relationship with @blakeshelton is how she always imagined love. Listen to her full interview with @hodakotb on @TodaySXM: https://t.co/ldrtAV8S0w pic.twitter.com/57ZKOeQFuh

— SiriusXM (@SIRIUSXM) September 25, 2019
Although Stefani is leaving "The Voice" after season 17, and will no longer be working alongside Shelton. The couple's relationship is only getting stronger.
They have taken a major step in their relationship. According to US Weekly, they have recently purchased a house together and are in the process of renovating the property.