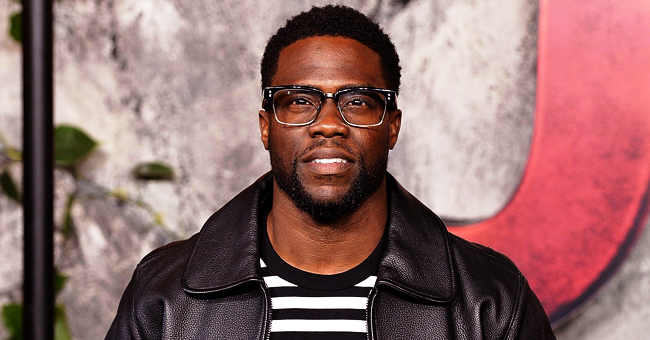 Getty images
TMZ: Kevin Hart of 'Jumanji' Reportedly Back to Work Weeks after Car Crash

Kevin Hart is back on set after his horrific car accident to promote the upcoming 'Jumanji' sequel.
It's been six weeks since actor and comedian Kevin Hart was involved in a serious car crash.
Kevin is well on his way to recovery and is back on set to promote the upcoming sequel to the hit movie, "Jumanji" in which he co-stars with Dwayne "The Rock" Johnson.
The accident left Kevin with 3 spinal fractures that required surgery to fuse them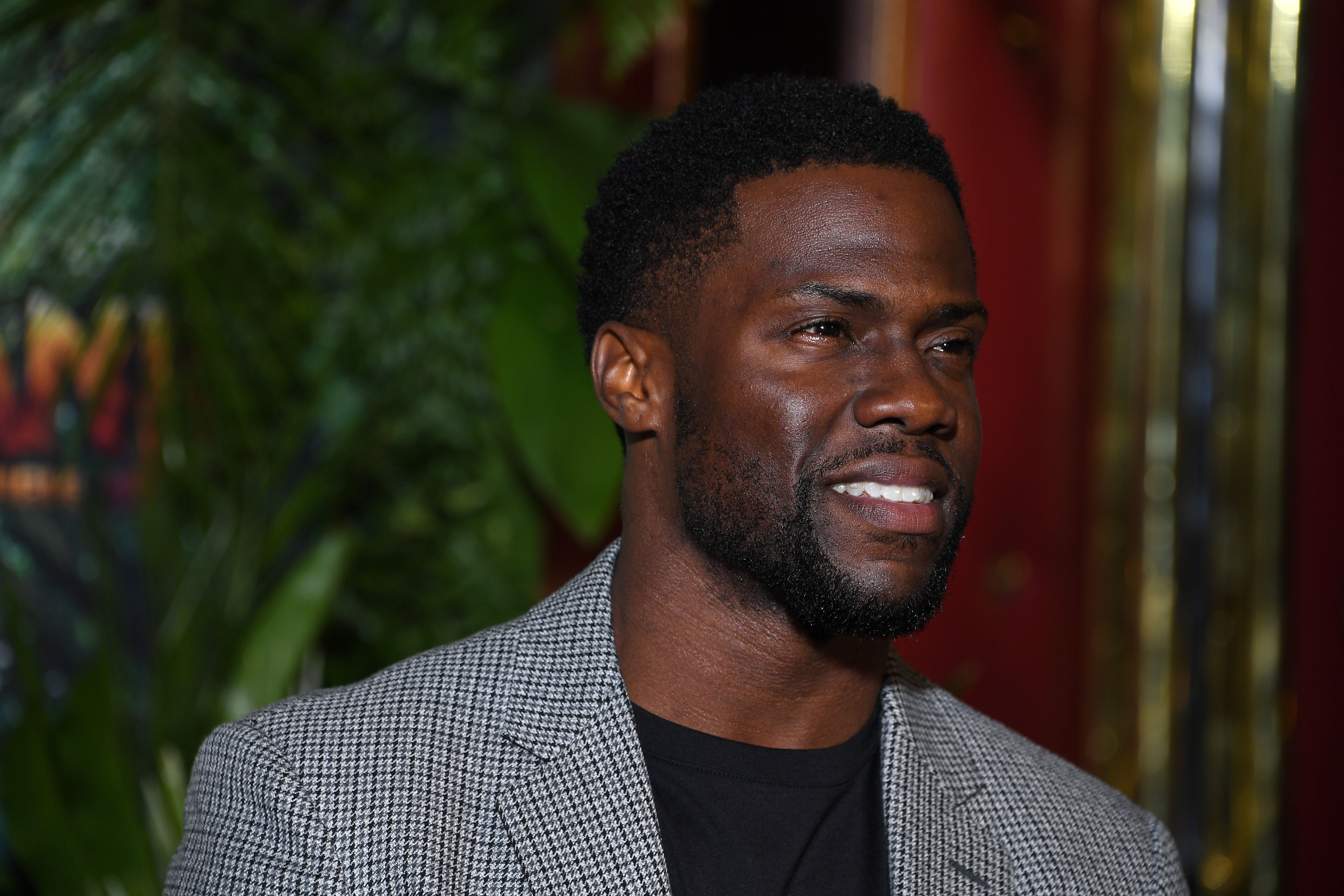 Actor Kevin Hart/ Source: Getty Images
KEVIN HART RETURNS TO WORK AFTER CAR CRASH
Although Kevin is back on set to participate in the new marketing campaign, he is hardly ready to put in a full day's work just yet.
Kevin was in the studio shooting for 2 hours on October 7, and another 2 hours on October 8.
KEVIN HART IS TAKING IT EASY
Sources on set revealed that Kevin has not been in full costume for these shoots, and sits for most of the time, even though he is now capable of walking on his own.
KEVIN HART'S LIFE-THREATENING INJURY
The accident left Kevin with 3 spinal fractures that required surgery to fuse them and has been working with a physical therapist every day and is on his way to a full recovery.
KEVIN HART - DEDICATED PROFESSIONAL
Considering that Kevin only returned home from the inpatient rehab facility he was recovering in on September 20 - 19 days after his accident - his presence on set is miraculous.
Kevin is determined to be back on his feet, and fulfilling his professional obligations, and those include promo for the new and exciting "Jumanji" sequel, scheduled to hit movie theaters in December 2019.
KEVIN HART'S HORRIFIC CAR ACCIDENT
On September 1, 2019, "Jumanji" actor Kevin Hart was involved in a serious single-car crash in Los Angeles.
Also involved in the accident, were his friend Jared Black, and his fiancée, Rebecca Broxterman who was traveling in the backseat.
Black was driving Hart's 1970 Plymouth Barracuda when he lost control of the car. Black and Broxterman were trapped under the crushed Plymouth roof. and airlifted to UCLA Medical Center.
Hart exited the damaged vehicle and went home, but he was later rushed to the hospital and underwent back surgery. He is now well on the way to recovery.
Get well soon, Kevin Hart.
Please fill in your e-mail so we can share with you our top stories!