'Ghostbusters:' Meet Cast of the Beloved Movie Then and Now
Even 35 years after it was released, this sci-fi comedy cult classic has remained relevant to this day, spawning spinoffs, sequels, and reboots. This is what has become of its amazing ensemble cast.
The release of the first "Ghostbusters" film in 1984 provoked a craze that paved the way not only for a successful media franchise but also for all kinds of merchandising, cementing its place in American popular culture.
The movie was the highest-grossing comedy of all time until "Home Alone" premiered in 1990.
It is not surprising than even when most members of the cast were seasoned comedians when they joined the production they names are still immediately associated with the iconic film. Here's an update on the stars of "Ghostbusters."
BILL MURRAY
The 69-year-old actor played parapsychologist Dr. Peter Venkman, the team leader. A hilarious anti-hero, the character fitted Murray's signature humor like a glove, allowing the star to shine and deliver a brilliant performance.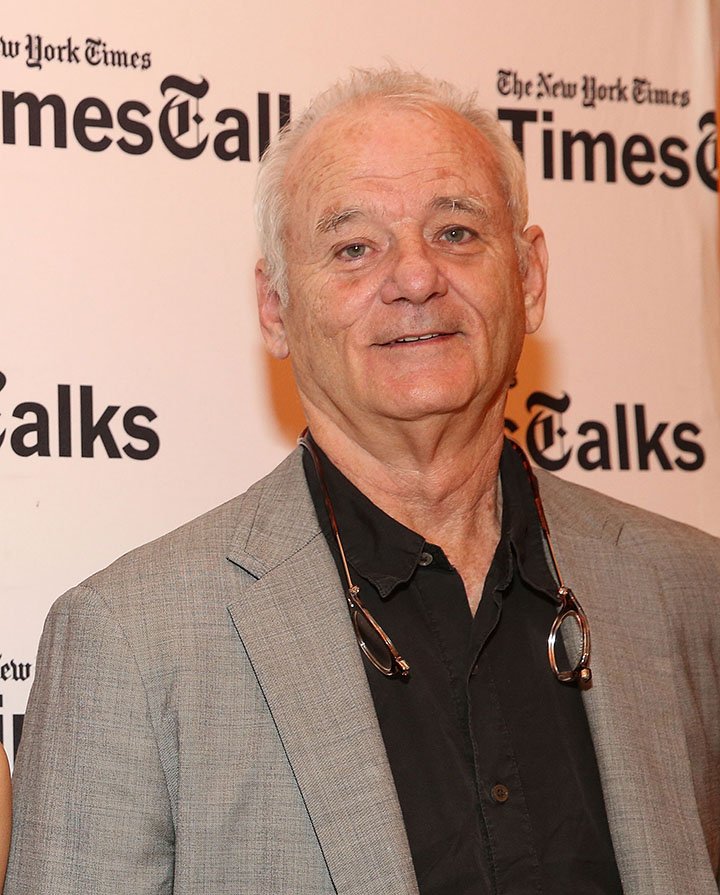 Following "Ghostbusters," Murray starred in hits like "Scrooged" (1988) and "Groundhog Day" (1993). From 1998 on he became associated with acclaimed filmmaker Wes Anderson, appearing in several of his films.
In 2003 he won his first Golden Globe as Best Actor for his leading role in "Lost in Translation," opposing Scarlett Johansson. His last film appearance to date was in 2019's "Zombieland: Double Tap."
DAN AYKROYD
The 67-year-old actor played also parapsychologist Dr. Raymond Stantz, the most committed member of the team. Aykroyd also co-wrote the film alongside Harold Ramis.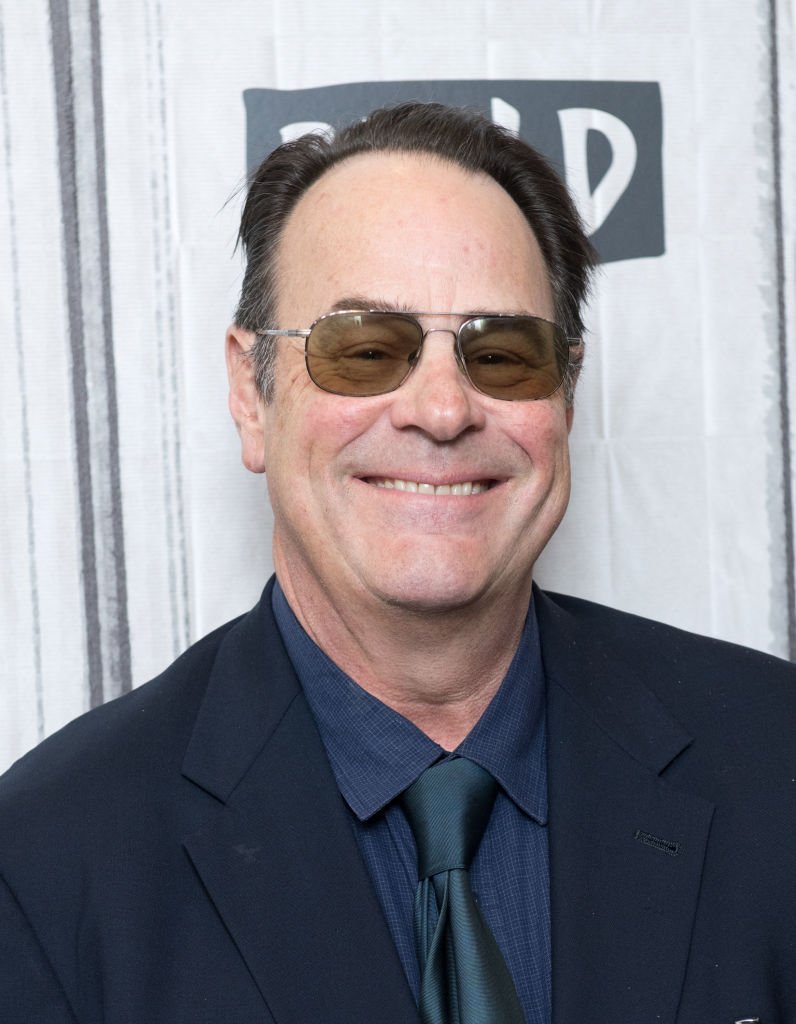 After the film, Aykroyd went on to lead a successful and prolific career, earning a Best Supporting Actor Academy Award Nomination for his role as Boolie Werthan in 1989's "Driving Miss Daisy."
Aykroyd is also remembered for "My Girl" (1991), and "The Coneheads" (1993). In 2019 he shared the screen with Murray once again in "Zombieland: Double Tap."
HAROLD RAMIS
The late actor played paranormal know-it-all Dr. Egon Spengler. Together with his colleagues Venkman and Stanz, he creates the "Ghostbusters." Ramis also co-wrote the film with Aykroyd.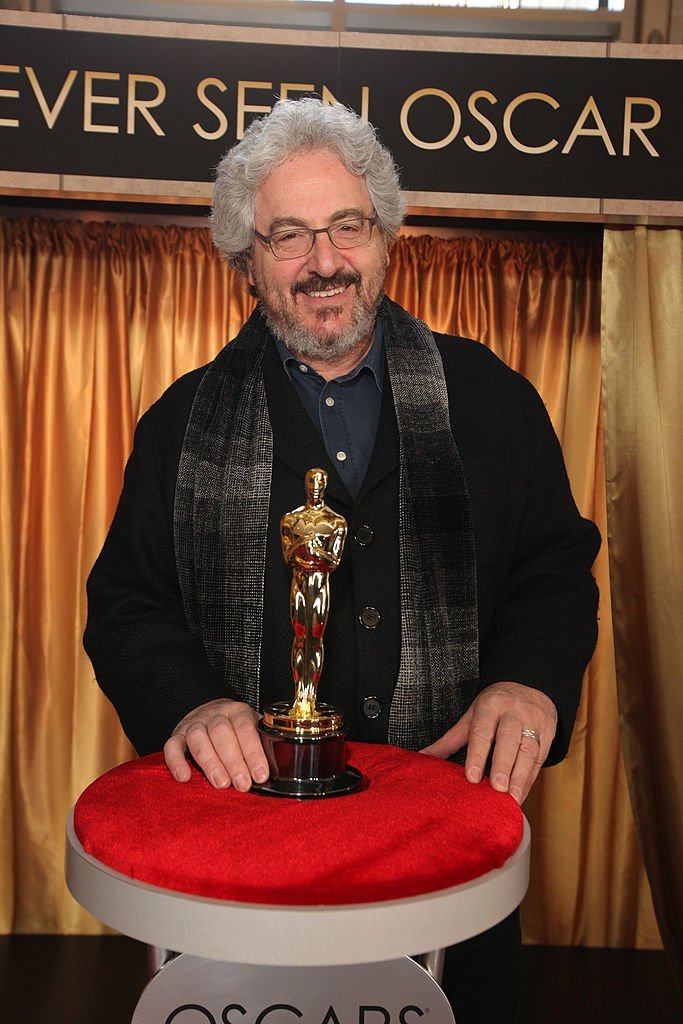 Apart from continuing acting, Ramis succeeded as a director with comedy hits like "Groundhog Day" (1993), starring Murray, which earned him a BAFTA award, and "Analyze This" (1999).
Ramis passed away in 2014, four years after being diagnosed with an autoimmune disease. He was 69 years old.
ERNIE HUDSON
The 73-year-old actor played former Marine Winston Zeddemore, a man with no science background and no previous relation with the paranormal that is only in it for the money.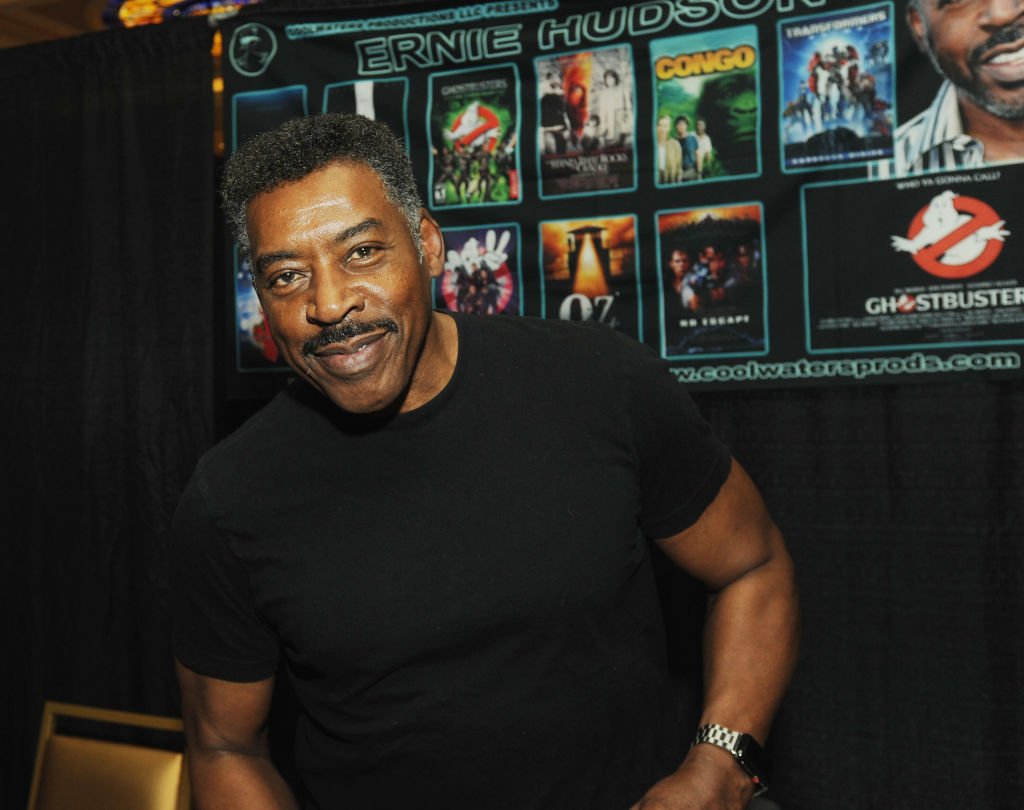 After his breakthrough role in the film, Hudson went on to appear in many films and TV series. On the big screen, he was in movies like "The Hand that Rocks the Cradle" (1992) and "The Basketball Diaries" (1995).
His most prominent role since "Ghostbusters" was that of Warden Leo Glynn in the TV series "Oz," which he played from 1997 to 2003. He currently stars in the crime/comedy series "L.A.'s Finest."
SIGOURNEY WEAVER
The 70-year-old actress played cellist Dana Barrett, the resident of a haunted building that seeks help from the "Ghostbusters" and becomes Venkman's love interest.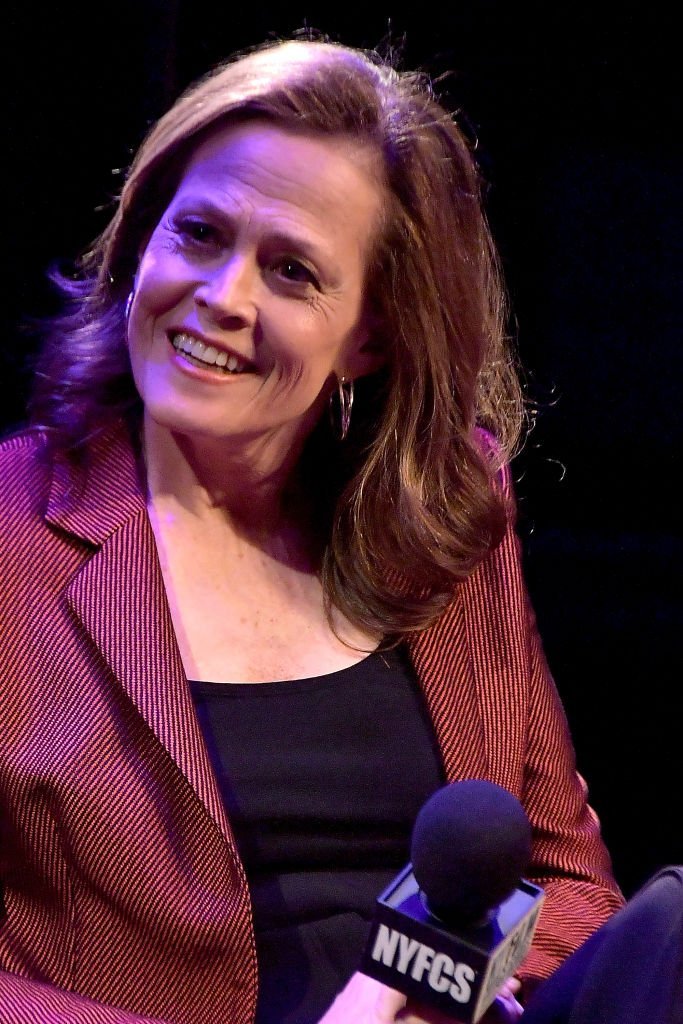 Weaver has continued to be a relevant actress on the big screen, and she has secured her place in cinema history with her role of Ripley in the "Alien" franchise. She has also received three Academy Awards nominations to date.
"The Village (2004)," "Avatar (2009)," and "A Monster Calls" (2016) are among some other of the films she has appeared in her prolific career.
RICK MORANIS
The 66-year-old actor played accountant Louis Tully, a neighbor of Dana who becomes possessed by the demon Vinz Clortho.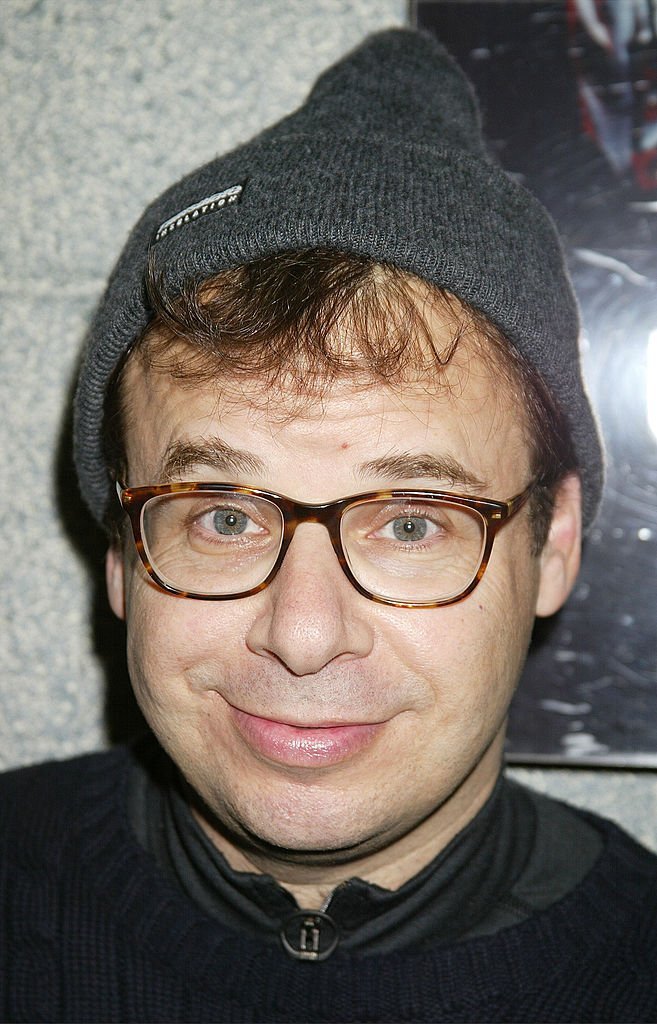 Following his role in the film, Moranis starred in many comedy classics from the mid-'80s to the mid-'90s like "Little Shop of Horrors" (1986), "Honey, I Shrunk the Kids" (1989), and "The Flinstones" (1994).
In 1997, the star's wife died of cancer, forcing him to take a break from acting for years to take care of his children. Ever since then, he has done mostly voice work for both animated features and video games.
ANNIE POTTS
The 66-year-old actress played receptionist Janine Melnitz, a sassy New Yorker with oversized glasses, an annoying voice, and a thing for Dr. Spengler.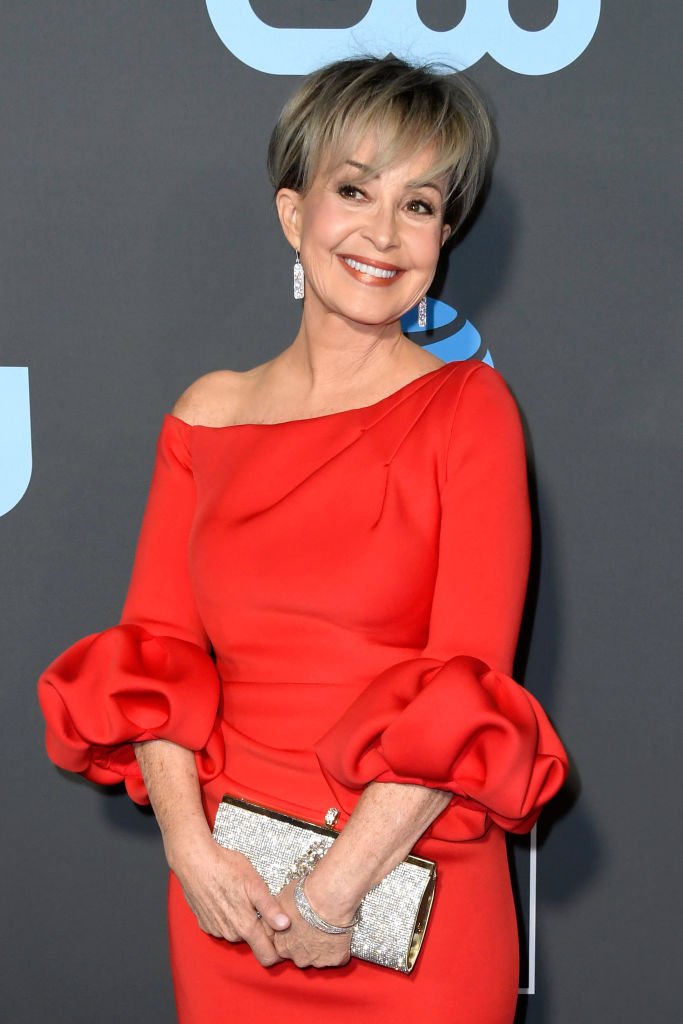 Following her role in the film, Potts has led a successful career as a TV actress. From 1986 to 1993 she starred in "Designing Women," then she was cast in the family drama "Any Day Now" from 1998 to 2002.
Potts has voiced the character Bo Beep in nearly every installment of the "Toy Story" franchise, starting in 1995. Most recently, she played the lead character's grandmother "Meemaw" in "Young Sheldon."
WILLIAM ATHERTON
The 72-year-old actor played Walter Peck, an Environmental Protection Agency inspector who becomes the main human antagonist of the "Ghostbusters."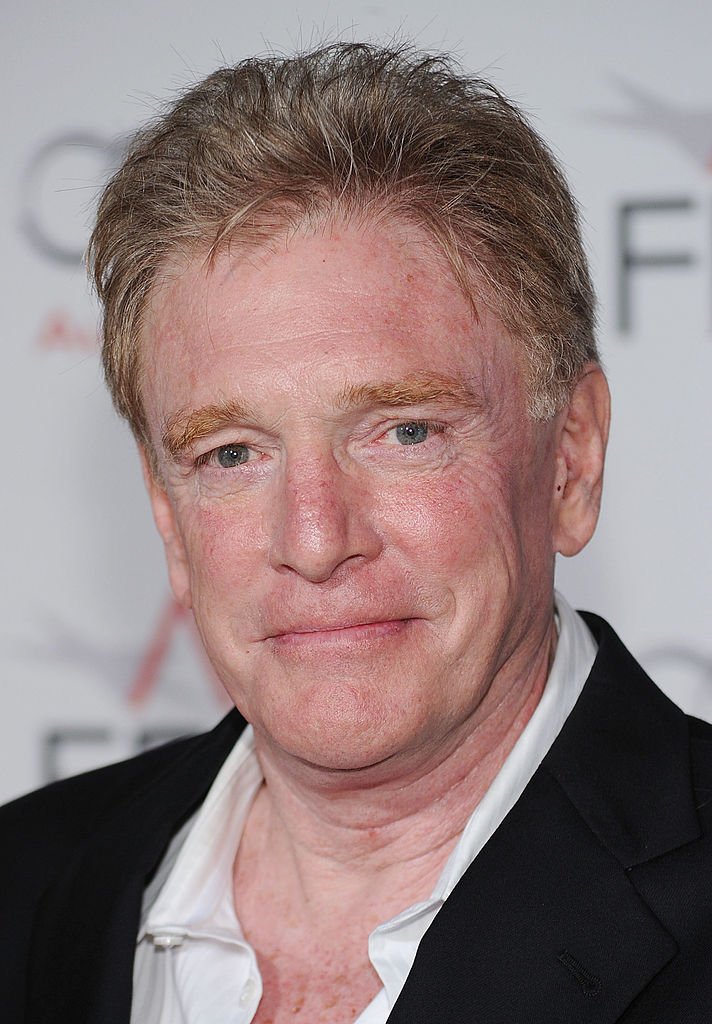 Atherton did such a good job portraying the annoying character in the film that he had trouble breaking away from that image afterward. In fact, his most prominent role ever since was that of an obnoxious reporter in the "Die Hard" films.