Ex-NFL Player DeAngelo Williams Reportedly Pays for 500 Mammograms after Losing Mom to Breast Cancer
Former NFL player DeAngelo Williams lost his mother to cancer five years ago, but he continues to honor her through his humanitarian work. So far, the player covered the costs of 500 mammograms for women across the country.
When DeAngelo Williams' mother lost the battle with cancer back in 2014, the former running back for the Pittsburgh Steelers was devastated.
Williams had already lost four of his aunts to the deadly disease. So when his mother lost her life to breast cancer, he wanted to honor her and his aunts in a heart-touching way.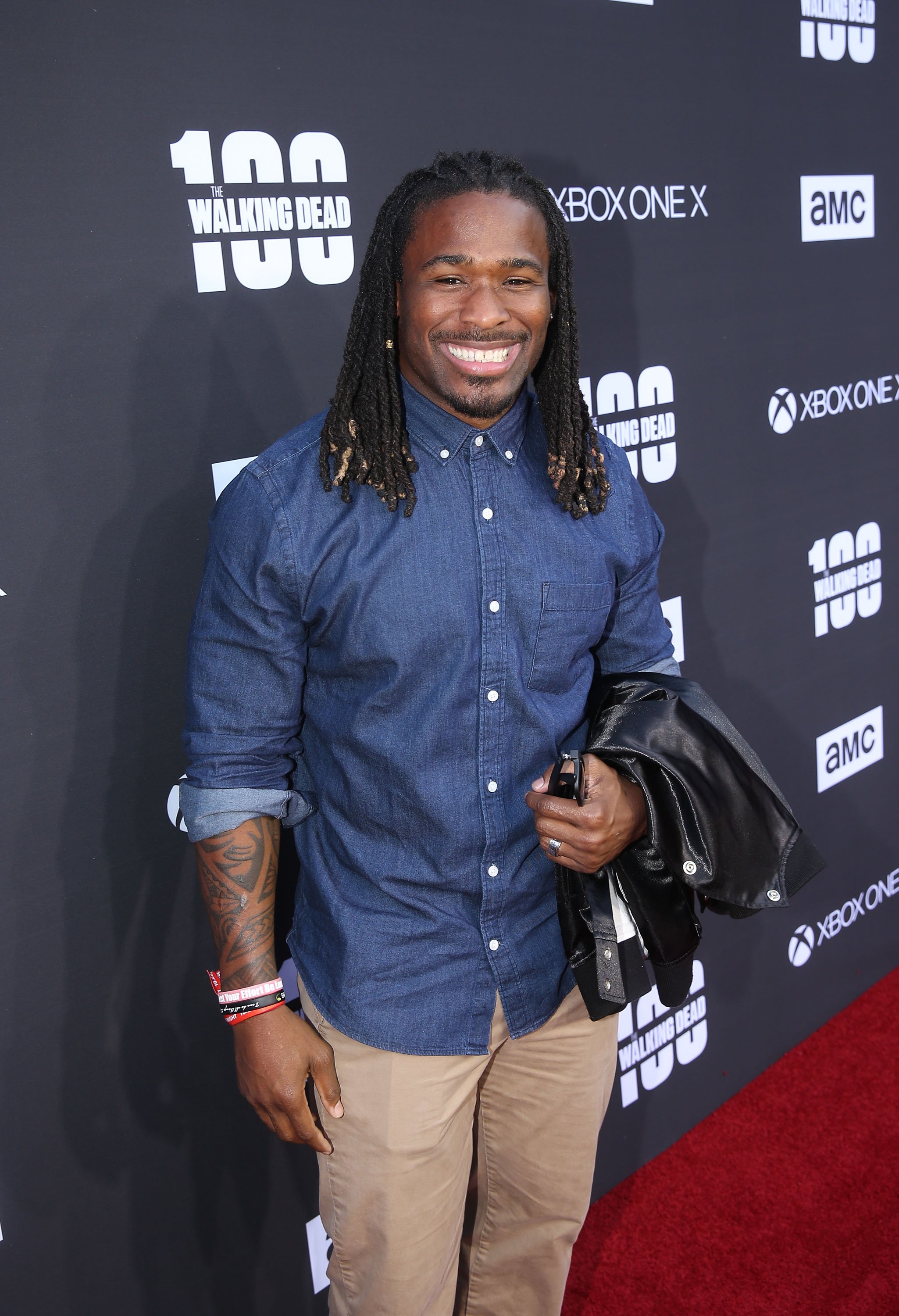 The former NFL player decided to touch the lives of women across the nation by taking a special initiative--he paid for their mammogram screenings through his not for profit organization "The DeAngelo Williams Foundation."
So far, Williams has paid for 500 mammograms since 2015 at hospitals in several states, including Charlotte, North Carolina; Pittsburgh, Pennsylvania; Jonesboro, Arkansas; and Memphis, Tennessee.
This is dedicated to my mom, my aunts & women everywhere affected by Breast Cancer. I love you. #WeAreInThisTogetherhttps://t.co/bAwaanlfzV

— DeAngelo Williams (@DeAngeloRB) October 11, 2015
A DEDICATED SUPPORTER OF BREAST CANCER AWARENESS
Since Williams has been through the unimaginable pain of losing a loved one to cancer, he finds solace in helping women detect cancer. 
His foundation sponsors 53 women who seek to get their mammograms at each event. The goal of the foundation is to host a free mammogram screening event in every state.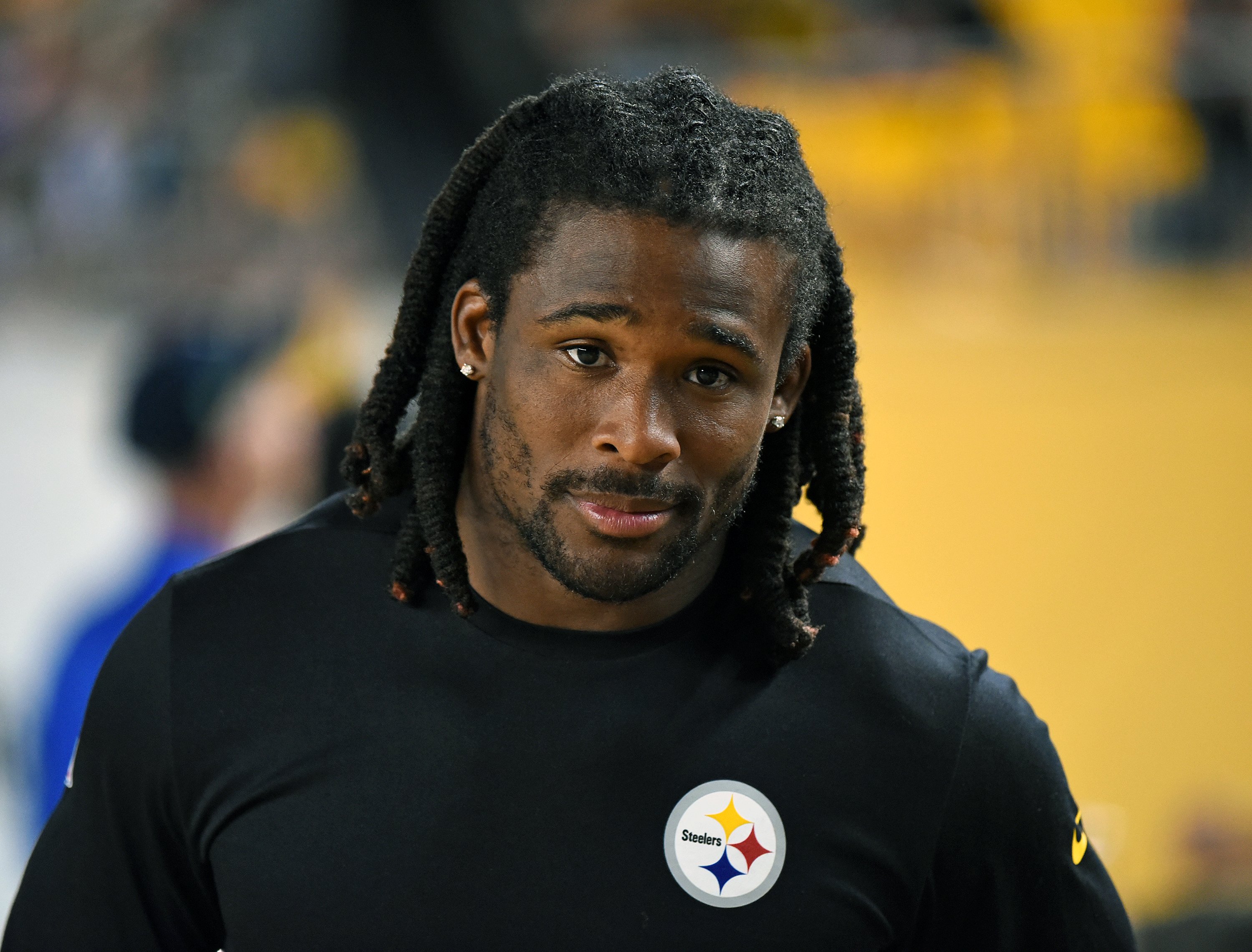 In a statement to TODAY, Williams revealed how it felt to be able to help all the women.
"To be able to help all these women is amazing. This can be life-changing for these women. We are enabling them to get this care that no one should ever be denied or not have access to."
William's wife and the executive director of "The DeAngelo Williams Foundation" shared that her husband wants to "ensure that no woman (or man) fights breast cancer alone."
WHEN THE NFL PLAYERS WORE PINK CHEATS...
Back in 2009, the NFL players wore pink cheats throughout October. It may have seemed peculiar, but they wanted to show their support for the Breast Cancer Awareness month.
The man who pushed the NFL to allow its player to voice their support against breast cancer by wearing pink was none other than Williams. 
Even the fans were treated to pink accessories including headphones, cleats, and pom-poms. But when Williams asked the NFL to allow him to wear pink throughout the year, they declined.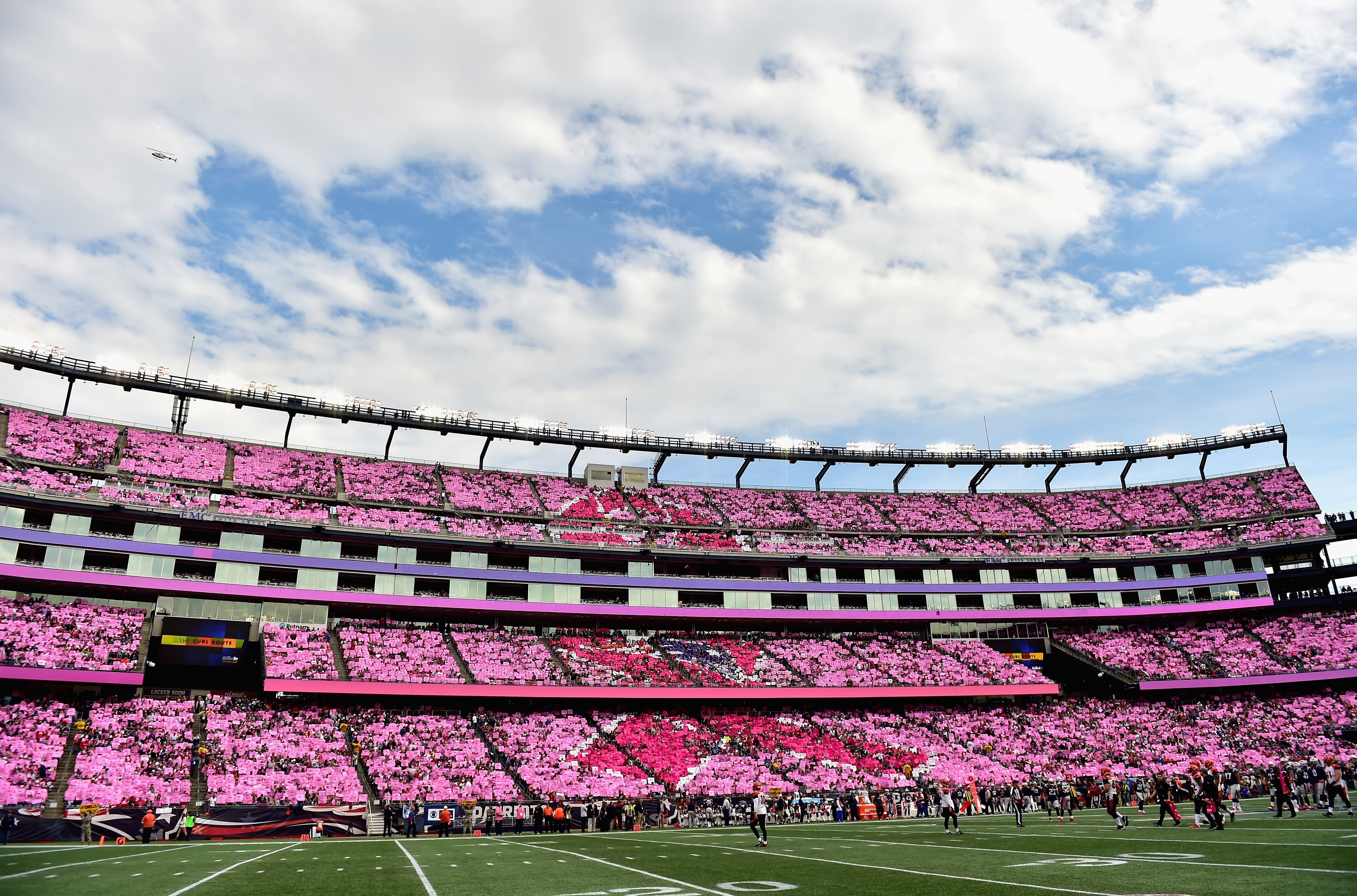 Over the years, the NFL has partnered with the American Cancer Society to focus on early detection of cancer and its prevention, notably through its "Crucial Catch" program.