Prince Harry & Ed Sheeran Joke about Their Ginger Hair during Meetup for Mental Health Project
Prince Harry is collaborating with his fellow ginger-haired "Prince" of music, Ed Sheeran on a new project, and we are awed by their resemblance. 
Prince Harry and Ed Sheeran just proved they have more than their red hairs in common; they are both passionate about mental health.
As seen on the Duke and Duchess of Sussex's joint Instagram page on Oct 10, Prince Harry and the "Thinking Out Loud" singer came together to collaborate on a mental health project.
In the video shared, Ed Sheeran and the Duke of Sussex were seen having a chat about their common interests; ginger hair and mental health, People, revealed.
The award-winning singer was heard telling the sixth-in-line to the throne:
"I've been trying to write a song about this to get it out to more people. People just don't understand what it's like for people like us — with the jokes and snide comments. I just feel like it's time we stood up and said, 'We are ginger, and we are going to fight.' "
This earned him a confused look from the royal who clarified he was referring to World Mental Health Day, and not their ginger hair.
The "Afire" crooner realizing his "mistake" quickly deleted a powerpoint presentation with the title "Gingers Unite" on his computer.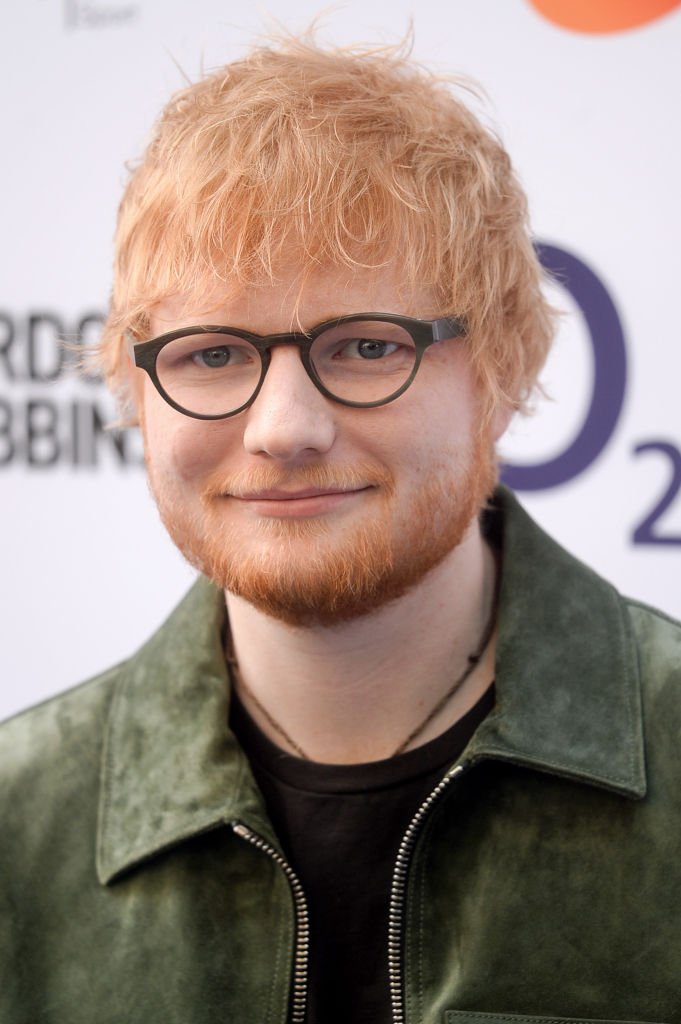 The presentation proposed meeting outline with the royal which read:
"HRH Prince Harry and the king of ging Ed Sheeran get together to change the perception of people with Moroccan sunset hair."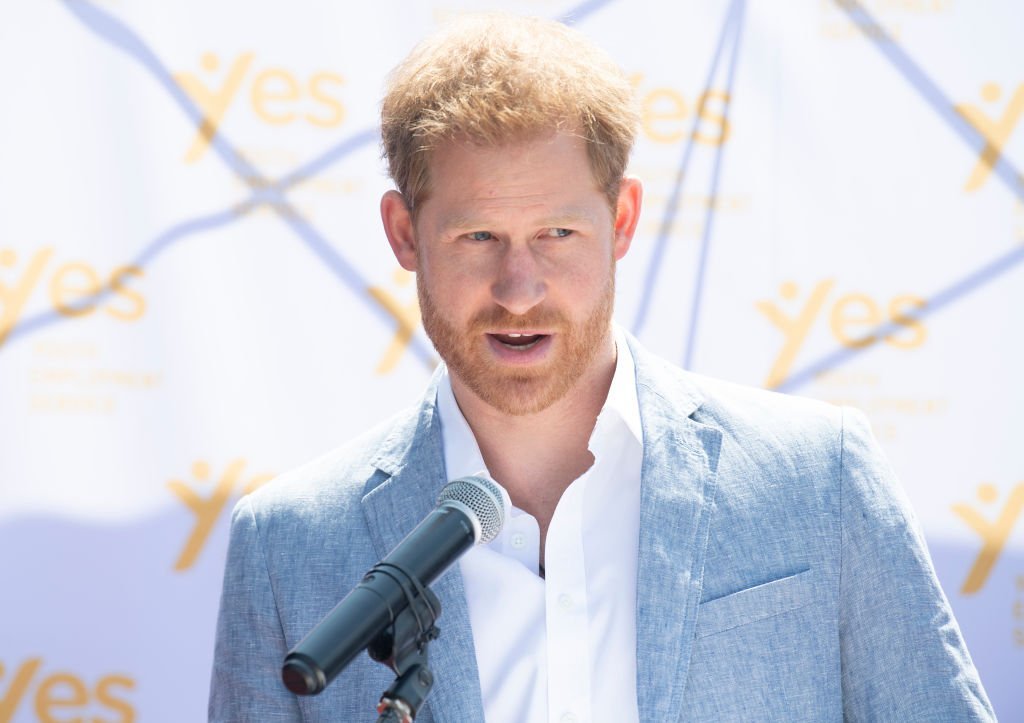 The ginger-heads then turned to a serious message that encouraged viewers look out for those around them that might be suffering.
The hilarious video was accompanied with a caption that explained that Prince Harry and Ed Sheeran "want to ensure that not just today but every day, you look after yourself, your friends and those around you."
Earleir, the royal and the singer had teased the world with a short video on @sussexroyal on Wednesday to hint the collaboration for World Health Day, Popculture reports.
The video captioned "coming soon", showed recently trimmed Ed Sheeran ring the doorbell wearing a gray shirt which was opened by PrinceHarry who greeted "Hi mate" and made a joke about their resemblance.
Archie's father said:
"It's like looking in the mirror,"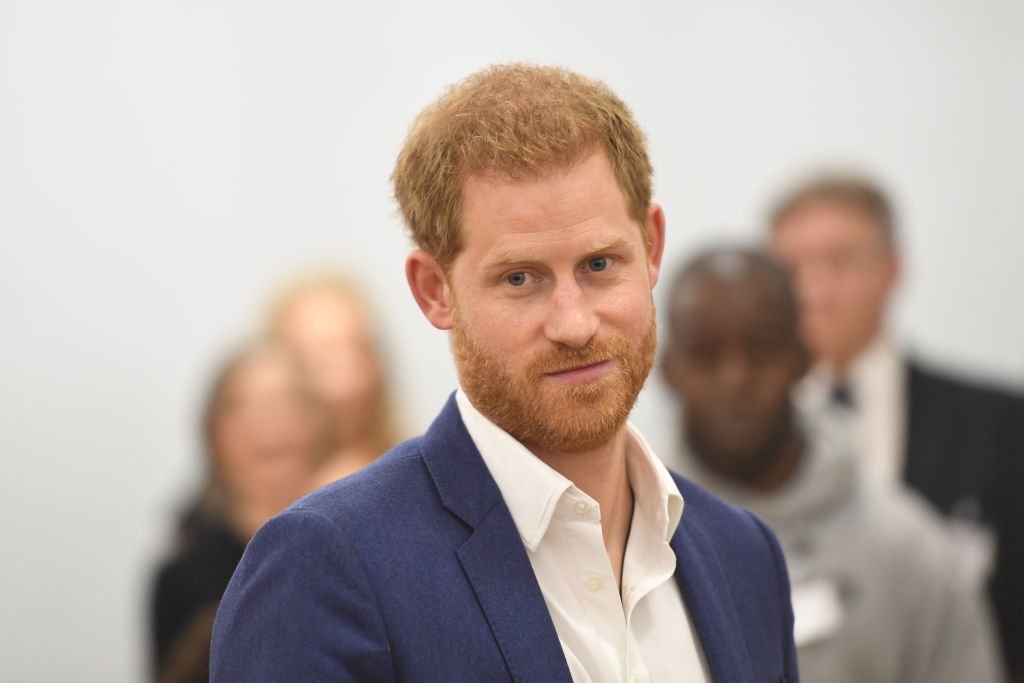 According to People, the video is believed to have been filmed at the house of Prince Harry's cousin, Princess Eugenie, at Kensington's Palace, Nottingham.
The place is said to hold a special place in the prince's heart because that is where he proposed to Megan Markle during a cosy dinner.