Duggars Congratulate Amy Duggar & Her Husband Dillon on the Birth of Their Son Daxton Ryan
There's a new addition to the Duggars clan, and this time it's a boy!
The Duggars are growing larger as they have welcomed a new baby boy into their family! 
The announcement was made on the family's Instagram page  on Friday, and the clan is ecstatic about it, CheatSheet reports.
The little one was born to Amy Duggar King and hubby, Dillon King on Oct 9.
The beautiful picture showed the new mother in her hospital wear, sleeping in the bed covered with a blanket printed with "God gave us you" on it.
The happy mother shared an adoring look with Dillon as they soaked in the glory of their new baby who was cradled between them.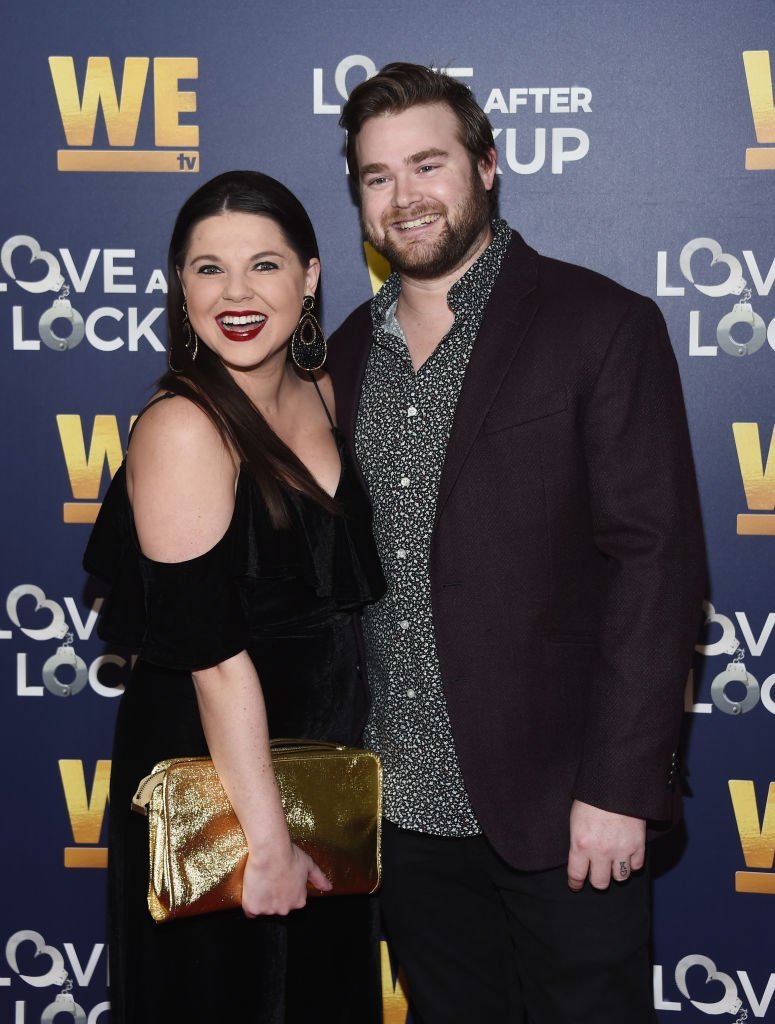 The little one who is named Daxton Ryan King is a lucky fellow as the Duggars gushed about their new cousin in the caption, saying they "can't wait for all the snuggles."
The happy mother had posted the same picture on her Instagram page on Thursday and
wrote
:
"He is absolute perfection!!!"
InTouch Weekly reports that the baby had arrived via a C-section, and weighed 7 lbs., 8 oz. and measured 20 inches.
The former "19 kids and counting" star and her husband had announced they were expecting back in April, and in July they had said it would be a boy.
Daxton Ryan King is their first child, and he is everything they ever wanted. 
The former TLC star, who was out of the spotlight at some point, got hitched to Dillon in 2015.
GoodHouseKeeping revealed that the couple seemed perfect until they aired their dirty laundry on reality TV series, "Marriage Boot Camp- Reality Stars" which aired on WE TV in 2017.
Luckily, they were able to sort themselves and rekindle their love out on the show.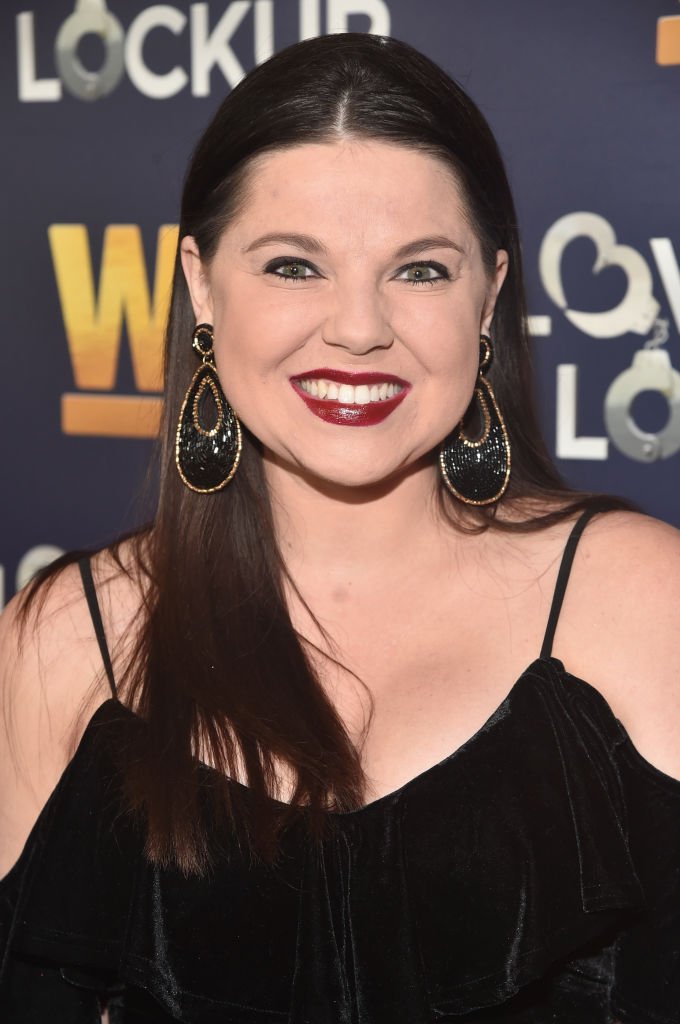 However, another fiasco seemed to have ensued between Amy and the extended Duggars family as online ties were severed with the 35-year old.
According to In Touch Weekly, the cause of the fallout was because Amy didn't attend Jinger Duggar and Jeremy Vuolo's wedding in 2016.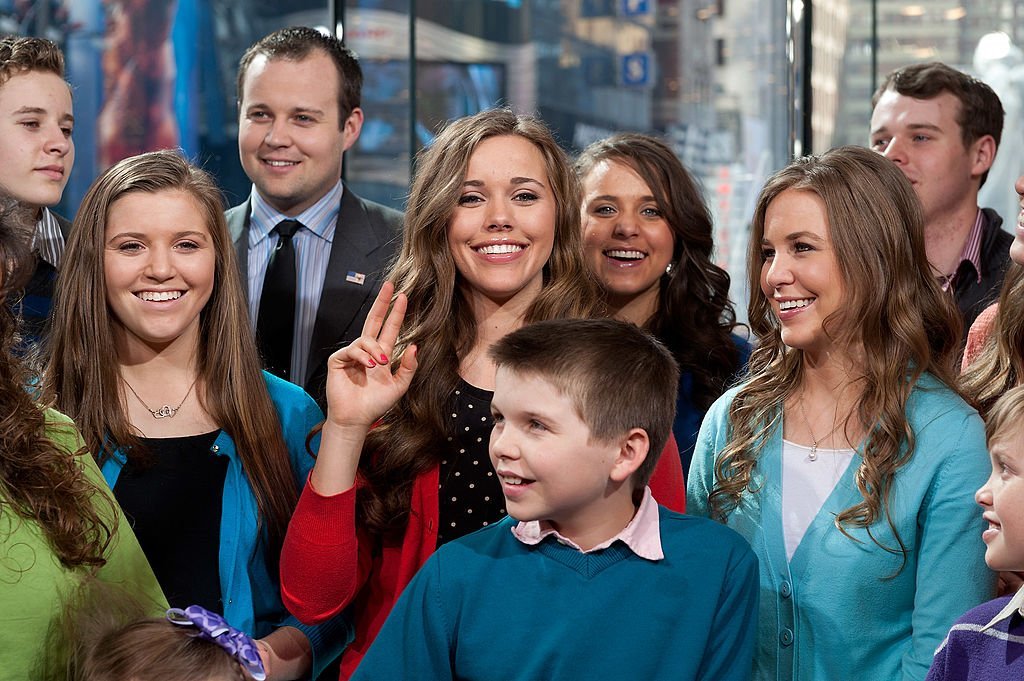 By Amy's birthday in 2018, everything had been smoothed as she received a birthday shoutout on the family Facebook account.
With the birth of baby Daxton the Duggar family will only experience more love!