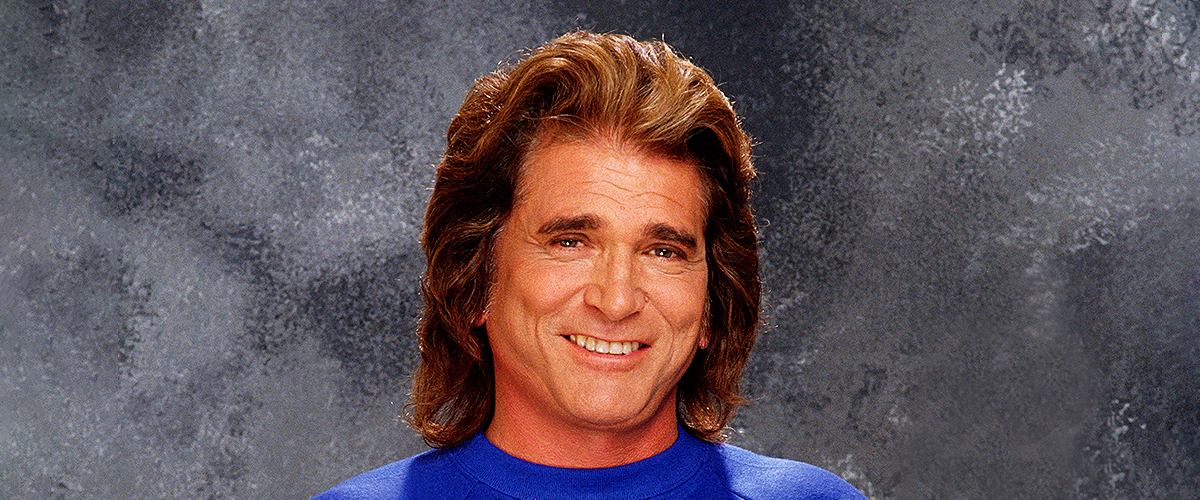 GettyImages
Meet Michael Landon's Granddaughter Catherine Who Became a Gifted Singer
Michael Landon, the late star of "Bonanza" and "Little House on the Prairie," is survived by his children and grandchildren. Among them, his granddaughter Catherine turned out to be a talented singer.
Among the greatest stars of the '50s and 70s', Michael Landon is fondly remembered for three roles that marked his career: Little Joe Cartwright in "Bonanza," Charles Ingalls in "Little House on the Prairie," and Jonathan Smith in "Highway to Heaven."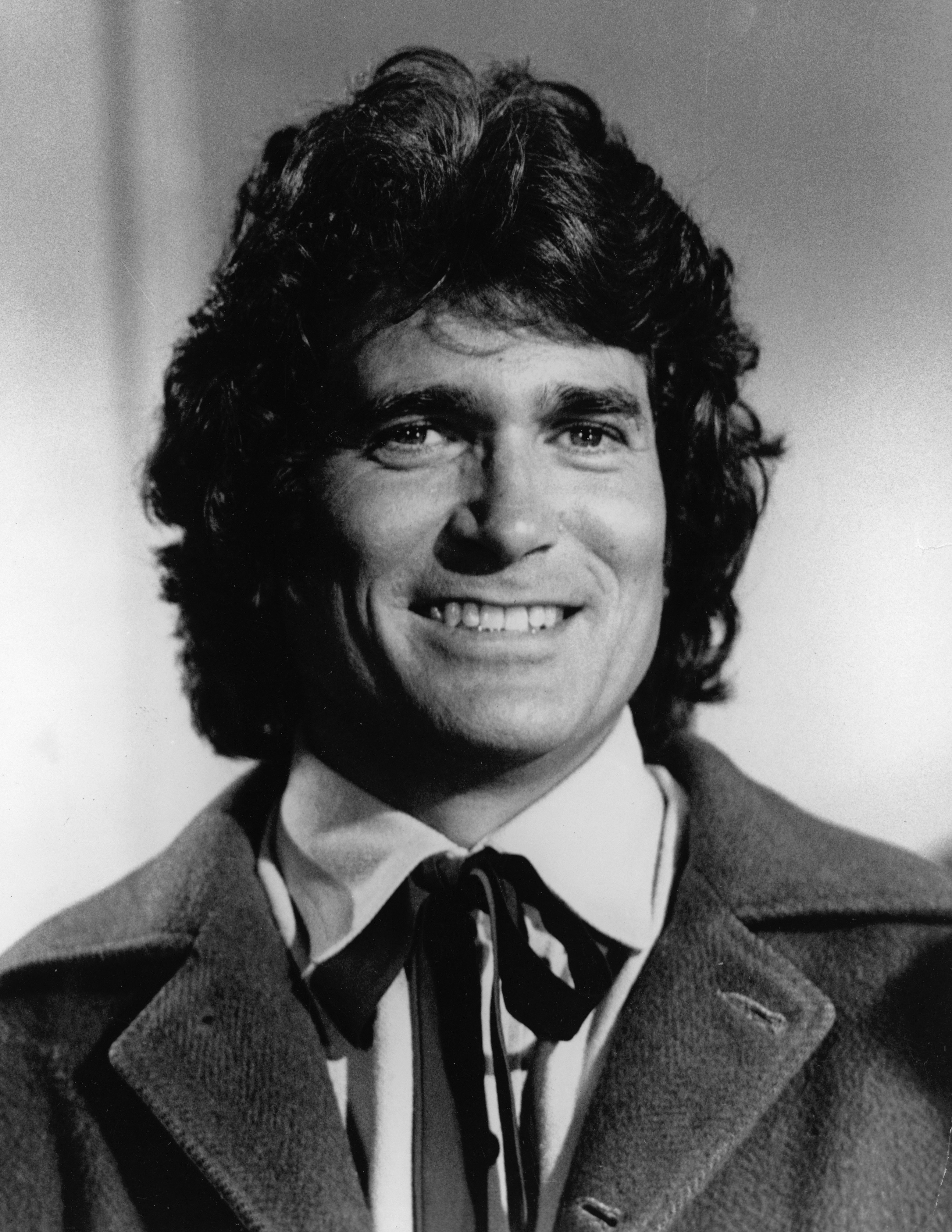 Headshot of American actor Michael Landon (1936 - 1991) from the television series, 'The Little House On The Prairie' | Photo: GettyImages
Like his career, Landon's personal life was very prolific. He married three times and had nine children, two of them adopted.
Landon married his first wife, Dodie Levy-Fraser, in 1956. They adopted two children: Mark and Josh, and divorced in 1962. Later, Michael married Marjorie Lynn Now in 1963, with whom he had five kids: Cheryl, Leslie, Michael Jr., Shawna, and Christopher. They divorced in 1982.
Last but not least, Landon tied the knot with Cindy Clerico in 1983. They had two kids: Jennifer and Sean.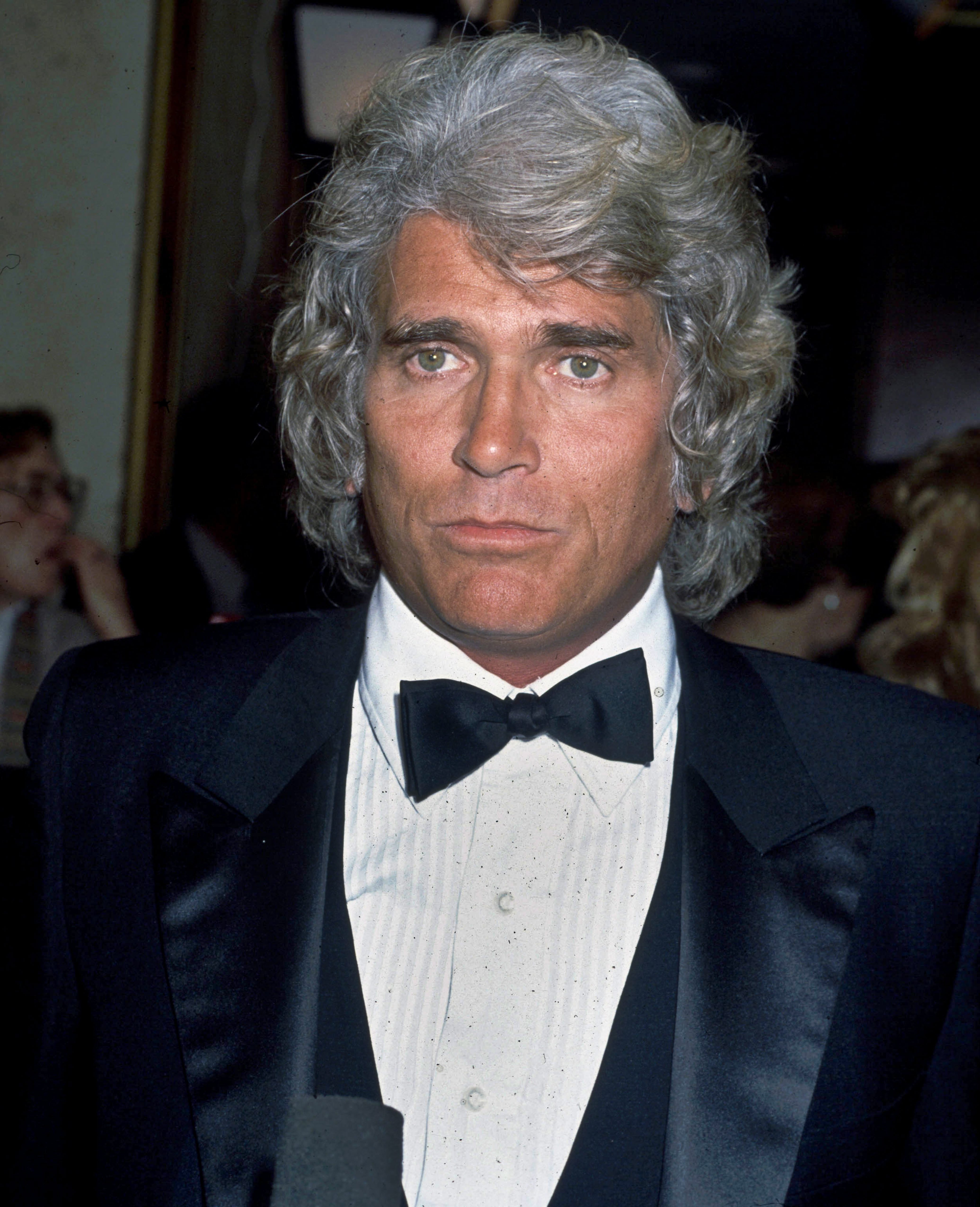 Michael Landon (1936 - 1991), Hollywood, California, circa 1990 | Photo: GettyImages
Meet Leslie Landon
Leslie Ann Landon, Michael's fourth child and second from his marriage to Marjorie Lynn Noe, was a child actress that shared the screen with her dad on several episodes of "Little House on the Prairie," where she gave life to little Etta Plum.
However, unlike some of her siblings, Leslie grew up to distance herself from the screen.
Catherine Matthews is a 19-year-old talented singer that performs alongside her boyfriend, Christian Renard, on the duo Niña.
Instead, she graduated from the University of Southern California and has a Ph.D. in psychology. She works as a therapist and specializes in children dealing with loss, according to her IMDB page.
Leslie married to Brian Matthews in 1990, and they are the proud parents of four children: sons Justin and Joseph, and daughters Rachel, who is an actress, and Catherine.
Talent runs in the family
Rachel Matthews is following her grandfather steps into acting and has appeared in films such as "Happy Death Day" and its sequel, "Happy Death Day 2U," and is now set to appear in the upcoming TV series "Looking for Alaska."
On top of that, Rachel landed a role on Disney's "Frozen II," where she lends her voice to a new character named Honeymaren.
But Rachel is not the only talented girl in the family. Her little sister, Catherine, has also proven to have star quality, although in a different area of the entertainment industry.
A singer in a family of actors
Catherine Matthews is a 19-year-old talented singer that performs alongside her boyfriend, Christian Renard, on the duo Niña.
They recently released their first EP, "Love letters to you," which contains six tracks that showcase Catherine's incredible vocal ability and songwriting skills.
An NYU student, Catherine applied in 2017 for the Clive Davis Institute of Recorded Music program, which offers students with training toward a BFA in Recorded Music so that they can emerge as "creative entrepreneurs in the evolving music industry."
In her audition tape for the program, Catherine recalled her earliest memory of music as dancing with her father in the living room to his classic rock records and explained that, as a little kid, that had a lot of influence in her passion for music.
"Music to me is like a bookmark," she added. "I can think back to a moment or a memory in retrospect and be able to pin a song that was key to that moment. Or something that evokes a similar feeling like the feeling I felt at that moment."
Catherine also explained that "music is just than just a memory, and it's more than just a feeling for me. But it really does stable moments of time."
Her creative process
As a songwriter, Catherine explained that while she enjoys writing from her own experiences, it is also important to write from a different perspective using "another lens," so that the music can be relatable to other people.
As for her genre of music, the NYU student says she doesn't like to bind it to just one because she gets inspiration from different sources and styles of music.
"I consider myself a multi-genre-based artist," she stated. Adding that:
"Making music for me is less of an organized, structured process, and more of just allowing things to merge and come together."
Catherine has been playing in music festivals with Niña in the past months, and seems to be making a name for herself in the industry and gained fans in a slow but organic way.
With her talent, she has a bright future in the music industry.
Please fill in your e-mail so we can share with you our top stories!