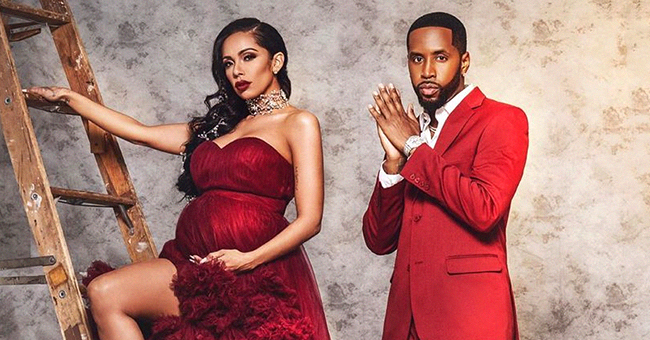 Instagram/ Erica Mena
Erica Mena & Safaree Samuels of 'Love and Hip-Hop: New York' Reveal They're Having a Baby Girl
It's a girl! Following Safaree Samuels and Erica Mena-Samuel's gender reveal party, it was revealed that the newlyweds are expecting a little girl as their first child together.
It hasn't always been an easy journey for Safaree Samuels and Erica Mena in their relationship, but with the arrival of their child and their recent wedding, it seems things are finally shaping up to be good for both of them, who are excited to expand their family into a family of four, along with Mena's older daughter
Erica and Safaree celebrated their gender reveal party over the weekend, and they shared their excitement as they discovered their baby's gender with the rest of their family and friends.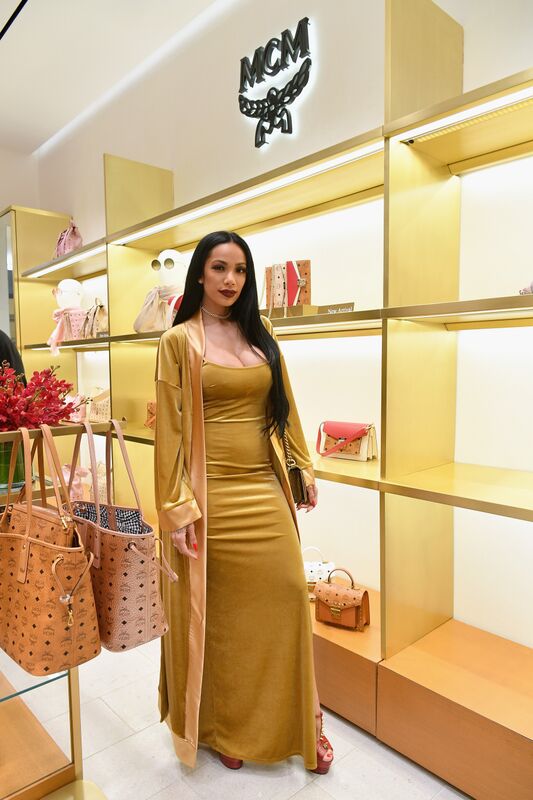 Erica Mena at an MCM Store Event | Source: Getty Images/GlobalImagesUkraine
The Heartwarming Gender Reveal
At the party, there were several props pertaining to both genders, such as blue and pink telephone booths. Of course, the lavish party's highlight was when hot pink fireworks lit up the sky, signaling that they were about to have a baby girl.
When it was finally revealed that they were about to have a baby girl, Mrs. Samuels couldn't help but tear up as she savored the special moment with her husband. The two jumped for joy, embracing one another as they looked at the sky in awe.
The Excitement of a First-Time Dad
A couple of days prior to their gender reveal party, the pair got married after being engaged for almost 10 months.
They tied the knot at Legacy Castle in New Jersey, where before the ceremony, Safaree was gifted with a gold and diamond necklace that read "daddy" from his wife and unborn child.
Clearly excited to become a father, Samuels shared with the world the first glimpse at their unborn daughter through a sonogram. He even made sure to share that it seems his daughter got the shape of his head in the process.
"Can you believe it??? Praise God... #Myhead"
Awaiting Baby Girl Samuels' Arrival
However, while fans are excited to see more about their daughter, the proud parents-to-be shared that they will be selective about what they share to the public in hopes of respecting their daughter's privacy. After all, both Safaree and Erica are always in the spotlight and this might not be good for their child.
With Erica's due date drawing near, their recent gender reveal party is a foreshadowing of all the love and care their little daughter is going to get, especially with her parents already ecstatic and overjoyed with how their pregnancy journey is going.
Please fill in your e-mail so we can share with you our top stories!