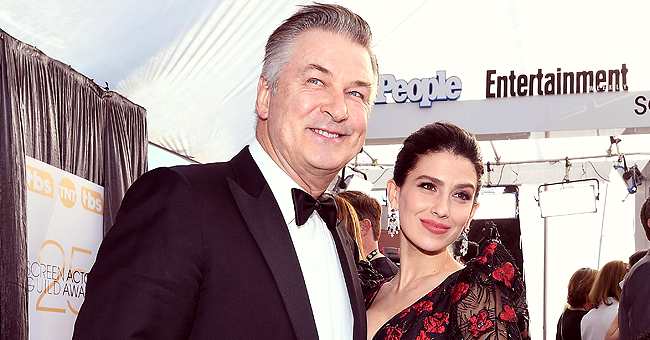 Getty Images
Alec Baldwin of SNL and Pregnant Wife Hilaria Reveal Baby No. 5 Is a Girl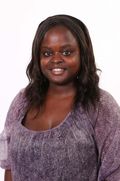 Alec Baldwin and his wife, Hilaria Baldwin, reveal the gender of their 5th child. The couple get their older children to participate in the reveal.
Alec Baldwin and Hilaria Baldwin are expecting their 5th child. The couple are parents to son's Romeo Alejandro David, Leonardo Ángel Charles, Rafael Thomas and a daughter Carmen Gabriela.
Alec and Hilaria make the big announcement with a little help from their children. Hilaria shared the unique gender reveal on her Instagram page, she captions the moment:
"Our little reveal ??. We are so excited!"
For their reveal, Hilaria and her children enter a room lined with strollers and cribs. Laying in each was a baby doll. One of her sons excitedly asks:
"Are they real?"
The children are each given a baby doll wrapped in a white blanket. Taking the lead, their daughter Carmen follows Hilaria's instructions and unwraps the doll. Pulling out the doll wearing a pink outfit, she excitedly yells:
"It's a girl!"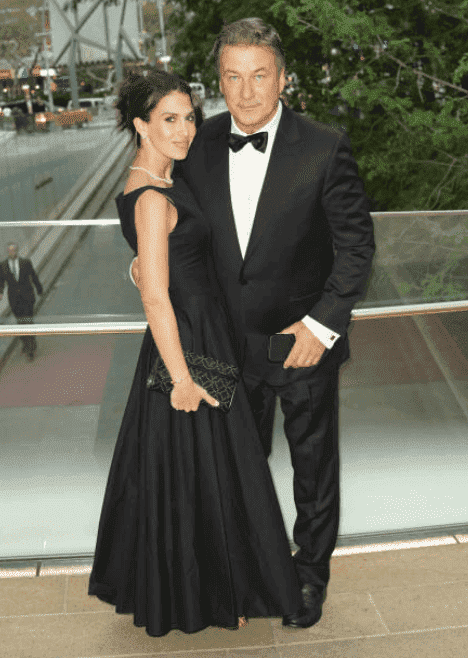 Alec Baldwin and his wife, Hilaria Baldwin attend a black tie event, on October 7, 2019, New York | Source: Getty Images (Photo by JNI/Star Max/GC Images)
Carmen has finally gotten her wish of having a little sister. In 2017, Hilaria told PEOPLE, Carmen was disappointed with their last gender reveal, when the family found out they were having a boy, she explains:
"She was a little bit disappointed. [She said,] 'How about you have a girl first, then you can have another boy?' I was like, 'It doesn't work that way!' She's like, 'No, you don't understand, Mommy. I''s going to be a girl.' I was like, 'No, I promise. I promise you it's a boy."
The news of Alec and Hilaria's pregnancy comes almost a month after she was criticized for sharing a video of her child's heartbeat.
Taking the risk of sharing the news before the doctor recommend 3 months wait period, some fans felt it was too early for her to be sharing the news of her pregnancy.
The announcement of their 5th child comes as some much needed positive news for the Alec and Hilaria because they suffered a miscarriage in April, this year. The couple vowed despite the tragedy they would have more kids and it looks like their hopes have come true.
Please fill in your e-mail so we can share with you our top stories!