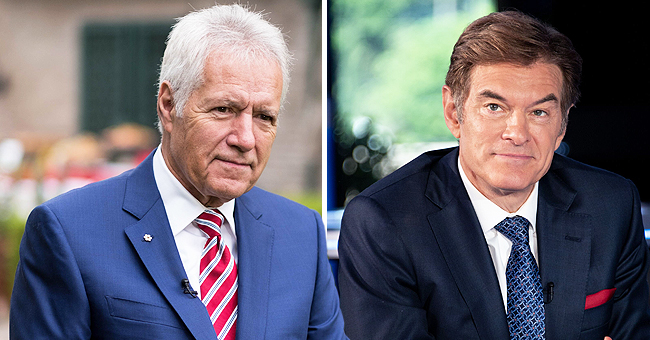 Getty Images
Dr Oz Reportedly Gives Update on 'Jeopardy!' Host Alex Trebek's Health Amid His Pancreatic Cancer Battle

Dr. Oz reportedly revealed that "Jeopardy!" host Alex Trebek is "down," as he fights for his life against pancreatic cancer.
While the 59-year-old American-Turkish TV personality was attending the Global Lyme Alliance's New York City gala, he reportedly disclosed to Closer Weekly that Trebek's health is worse, with his ongoing battle with cancer.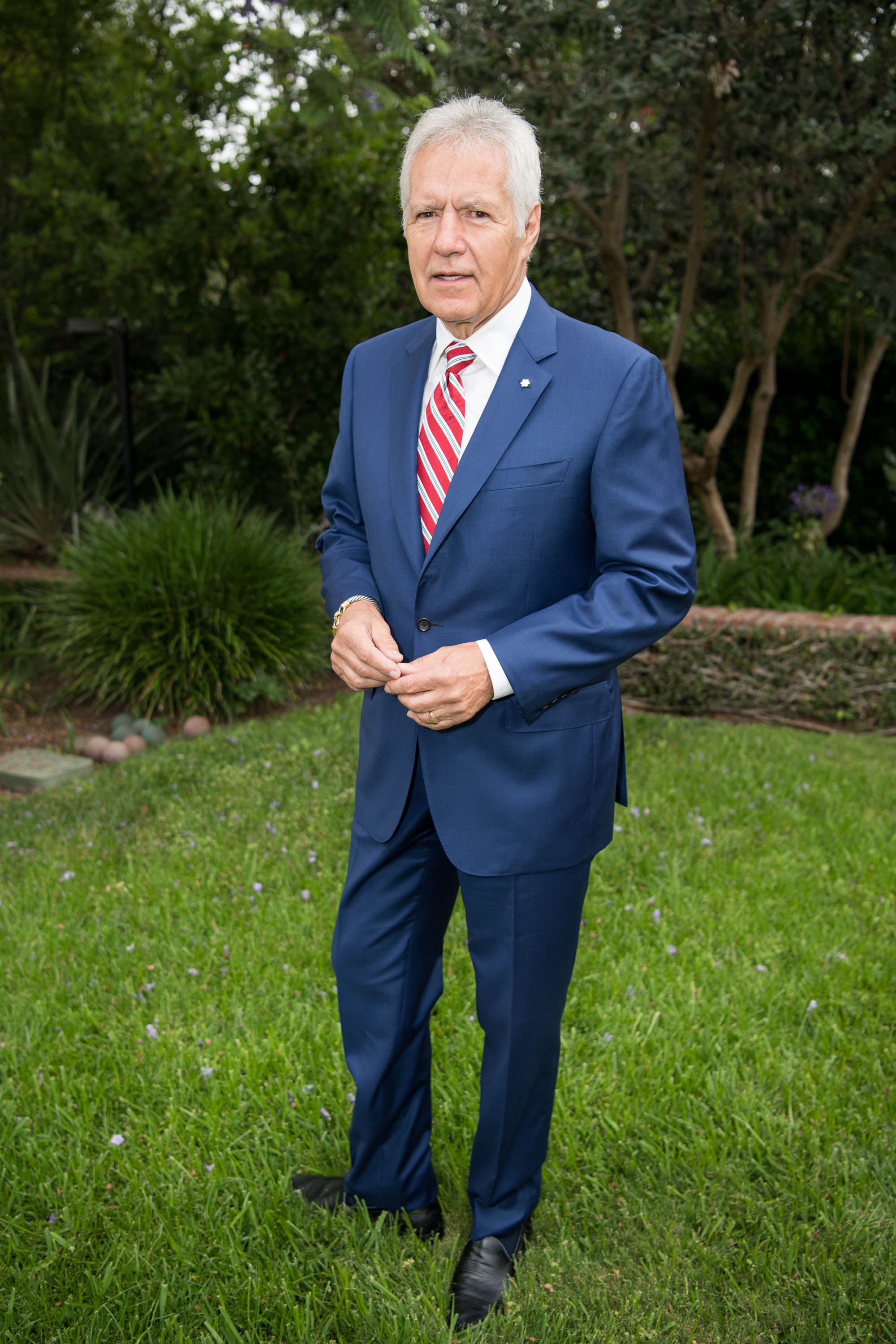 Alex Trebek at the 150th anniversary of Canada's Confederation at the Official Residence of Canada on June 30, 2017 in Los Angeles, California | Photo: Getty Images
According to him,
"I spoke to Alex in Los Angeles. I mean he's down."
Oz continued that Alex is struggling with the various kinds of chemotherapy being provided for him.
Dr. Oz also expressed his belief that Trebek is strong enough to survive cancer, describing Trebek as a "golden-hearted" man who shows support and compassion to many people, which is evidently seen on the show, "Jeopardy!".
Oz further disclosed that he had always found Alex admirable, making reference to when he had his 1000th show and inquired for a single guest to startle him, and it turned out to be Trebek, who made an unexpected appearance.
In March, the septuagenarian, in a YouTube clip, revealed he had been diagnosed with stage 4 pancreatic cancer. "The Wizards of Odds!" host had earlier disclosed in an interview that he is not scared of dying, adding that he has lived a fulfilling life, and he is getting closer to its end.
Alex also joked that what won't be said, as part of eulogizing him, is that he died too soon. Earlier this year, the respected TV host said he was done with chemotherapy, but sustained a gloomy collapse which made him resume the chemotherapy treatment.
In an interview with People, Alex also gave a heads up on his health, saying that the doctors were amazed at his recovery speed, one which is rare in their records because his tumors had amazingly been reduced by over 50 percent. He continued that his cancer was almost getting less severe, since his chemotherapy in May.
Unluckily for Trebek, he revealed he was going to need another course of chemotherapy, which will make him lose his hair again. The "Jeopardy!" host hopes to keep going with the show, after being on it for over 35 seasons.
He told Lisa LaFlamme that he would keep up with the show for as long as he can, although he concluded that the treatment had caused wounds in his mouth, which makes it tough for him to speak.
Please fill in your e-mail so we can share with you our top stories!