Maria Bello Gets Sentimental as She Explains the Reason Why NCIS Is the Number One Drama on TV
A ton of "NCIS" cast members shared dinner together and talked about being number one on television. Maria Bello also got sentimental. 
Maria Bello let fans in on the intimate dinner she shared with her castmates over the weekend. The picture, presumably taken at a restaurant, featured eight of the main cast members. 
To the right, Mark Harmon began the line of beloved "NCIS" cast whom Bello called a "beautiful gang" to start off her caption. The post is found below.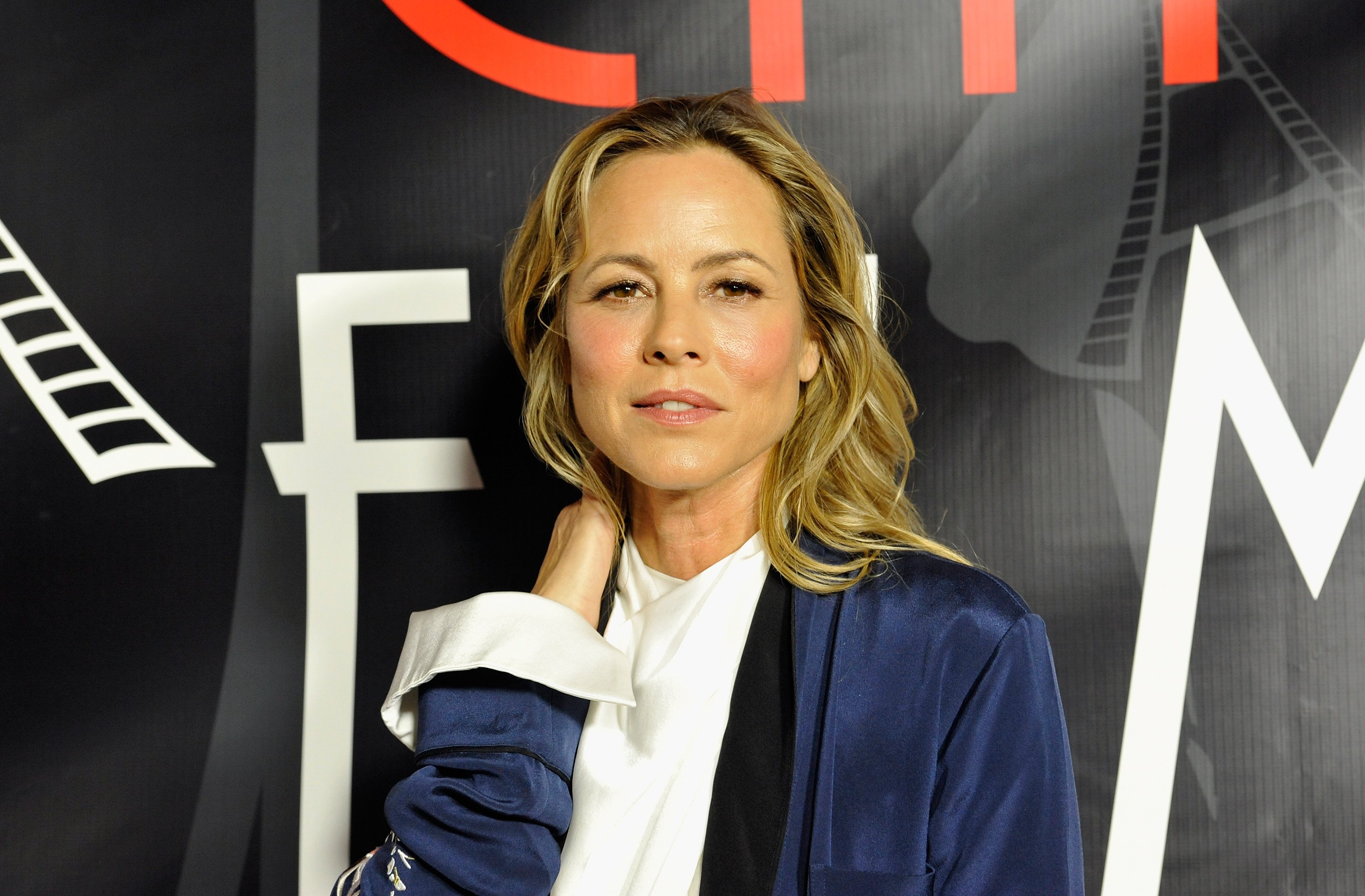 What makes "NCIS" such a great show
Bello said the group was going over reasons why the show is "still the number one television drama after 17 seasons." They concluded that shared values — love, in particular — are a big part of it. 
There is also the understanding that you're part of something bigger than yourself: a crew of 250 people who work over 10 months every year. They include caterers, transport guys, and producers. 
The majority of them have been present since the start of the show's 17 seasons. This means they've witnessed major changes in co-workers' lives; from marriages to divorces and births to deaths.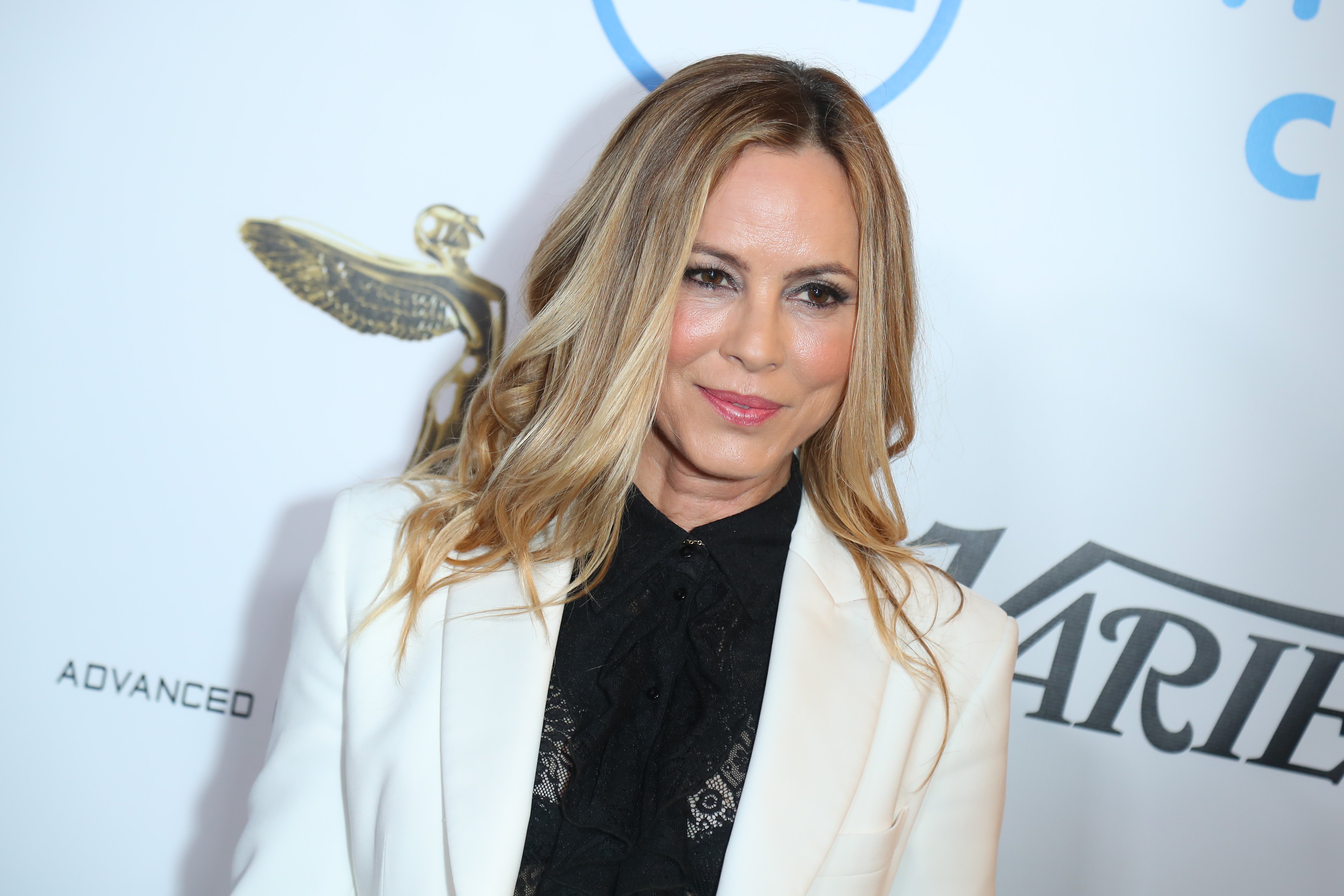 Who are Bello's most supportive friends
The 52-year-old especially recognized "Frank Cardera, Mark Horowitz, Steve Binder, Mark Schilz, Charles Johnson, Rachel Good, Annie Cardera, Shasti Sharpe, [and] Carla Dean" in her lengthy caption. 
In the last couple of months, they've been especially supportive. Mark Harmon also got credit for his "love and generosity." Finally, Bello thanked the fans. 
Lower down from where Harmon sat, Rocky Carroll also had a spot. Wilmer Valderrama followed on the left. He had one hand leaning on the famous Sean Murray who wrapped up the line at the front. 
What happened last time on "NCIS" 
The most recent episode of "NCIS" saw guest star Ellen Geer join the cast as Esther Daniels, an elderly woman who Gibbs (Harmon) suspects of previously threatening the team's latest victim. 
The storyline followed the horrific death of Eli Buck, who was found wrapped in plastic underneath an 18-wheeler. Daniels and her trailer park roommate Vince become the main suspects. 
A broken garden gnome that was found near the body of Buck matched similar gnomes that Daniels and Vince also have on their property. Vince shared that he did observe when one of his gnomes went missing.
Why did Gibbs target the old lady 
He and Daniels also provided information about how Buck and his brother recently earned hatred from the park's residents because they spiked the rent in the area. 
The team believed that Daniels wrote a threatening note to the brothers and that she tried to get the tenants to band together to do something about the siblings.
When Gibbs paid her a visit, Daniels told him that she paints animal portraits with hopes of selling them to leave behind enough money for her grandchildren to enjoy a better life than hers.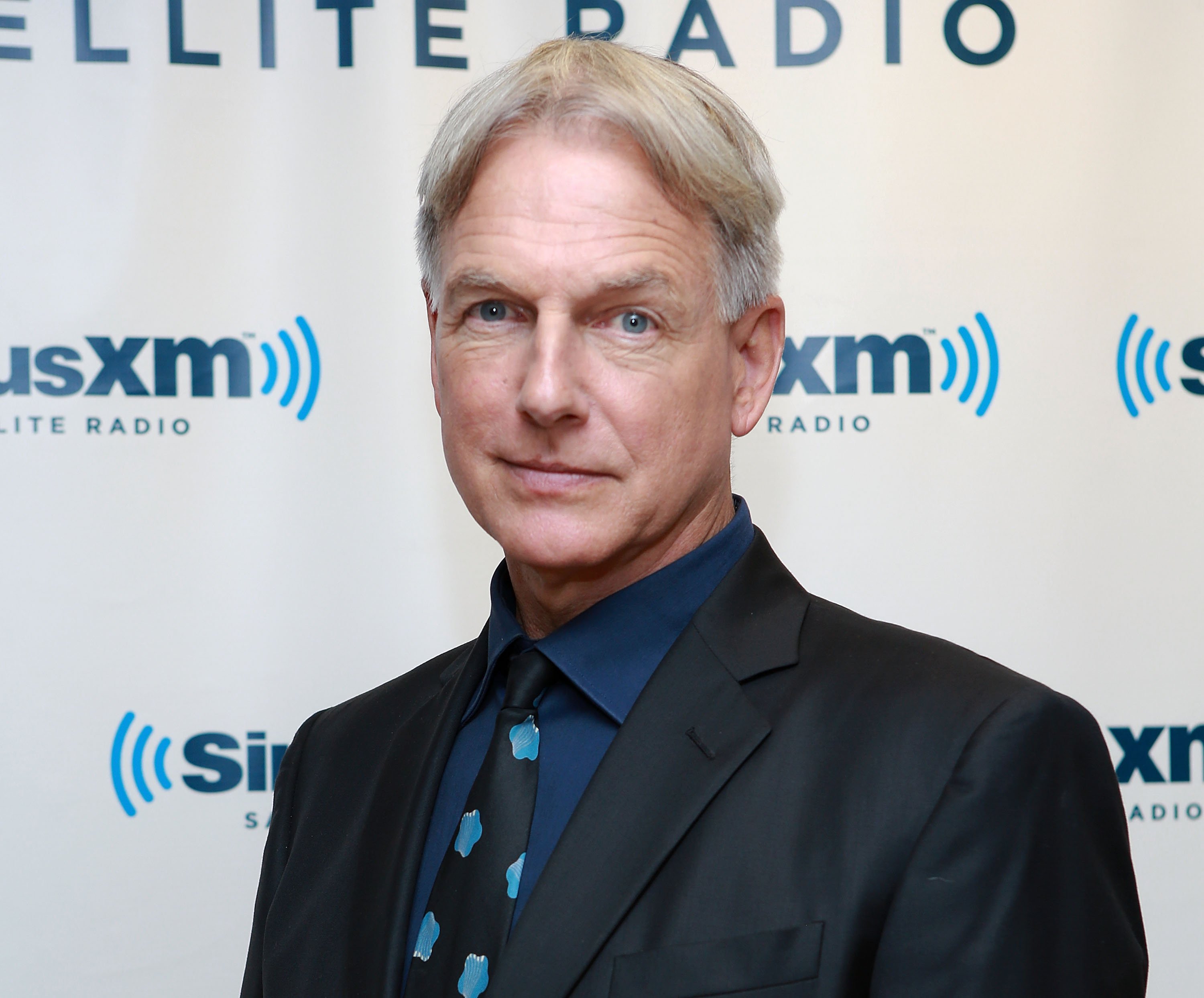 At that point, Gibbs stealthily gets a pencil from her art supplies. He tests it but it doesn't match that used on the threatening note. The team did more digging. 
In the end — spoiler — the team discovered that the brother committed the crime and Daniels actually gets a settlement from the pesticide company that caused the rent increase in the first place.
How well do you know "NCIS?" 
"NCIS" has been running for 16 years now and is in a category of its own making. But did you know that the show was originally inspired by the crime drama "JAG?" That show also ran for a lengthy period at 10 years.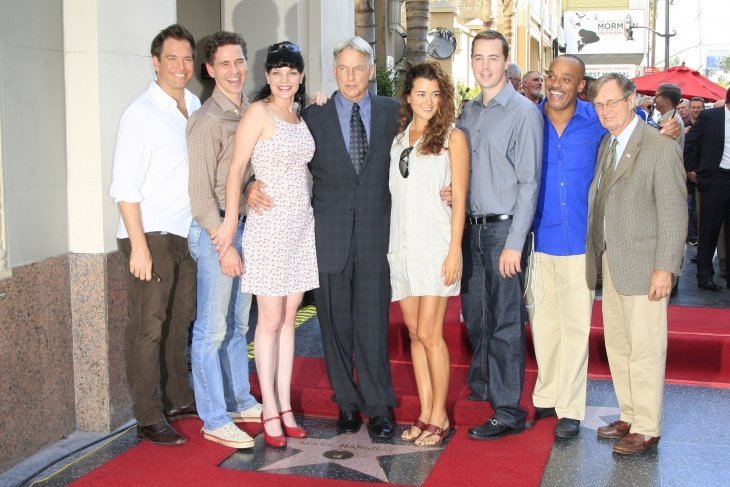 When it began, "NCIS" was titled with its full name as "NCIS: Naval Criminal Investigative Service" so that people would know exactly what they were getting into. 
Here's another fun fact: Pauley Perrette, the actress who played Abby Sciuto before her dramatic exit from the show in 2018, has a master's degree in criminal science.
She reportedly said she loved school and originally wanted to be a cop. That explains quite a lot. She's still acting now though, and we hope her new work family is as supportive as the old one was.