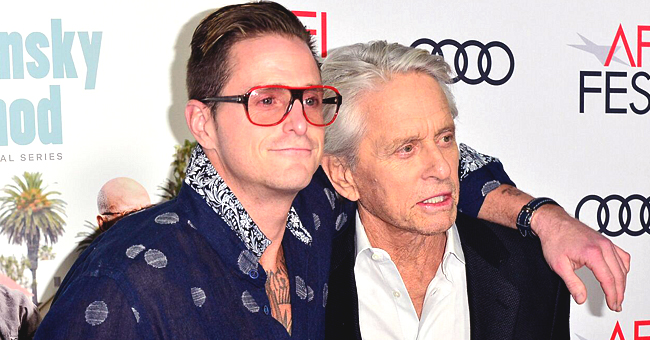 Getty Images
Michael Douglas of 'Kominsky Method' Opens up about Son Cameron's past Drug Addiction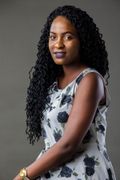 Micheal Douglas has opened up on how he reacted to his son Cameron's struggle with addiction. The actor was scared he would lose his son.
Years after getting his life back on track, Cameron and his father Michael Douglas have spoken up about how they survived the hard times.
The veteran actor and his reformed son had a long talk with People Magazine about the latter's drug and substance abuse stint.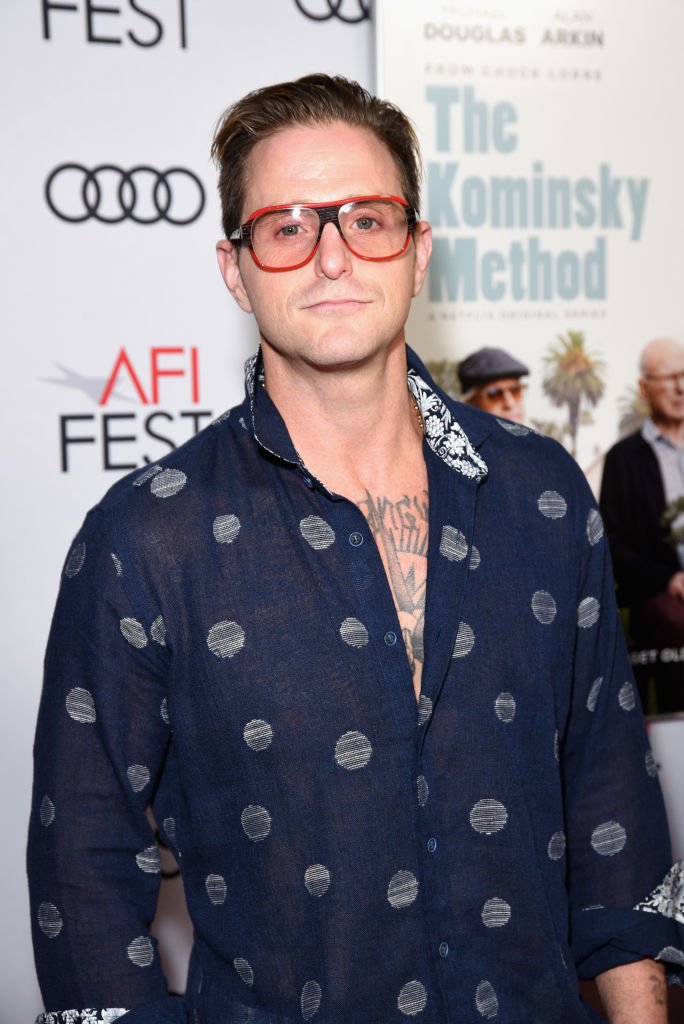 Cameron Douglas attends the Gala Screening of "The Kominsky Method" at AFI FEST 2018 Presented By Audi at TCL Chinese Theatre | Photo: Getty Images
As seen in the exclusive interview, Cameron began drinking and smoking pot in his teens. In his 20s, he was already carrying guns and dealing methamphetamines to finance his codeine and heroin addiction.
The "Basic Instinct" actor spoke of he and Cameron's mom, Diandra Luker's combined efforts to get him the help he needed. However, it was all to no avail.
The 75-year-old actor said:
"There were moments when hope dwindled… and then it's just a train out of the station. Life became a series of crises. I thought I was going to lose him."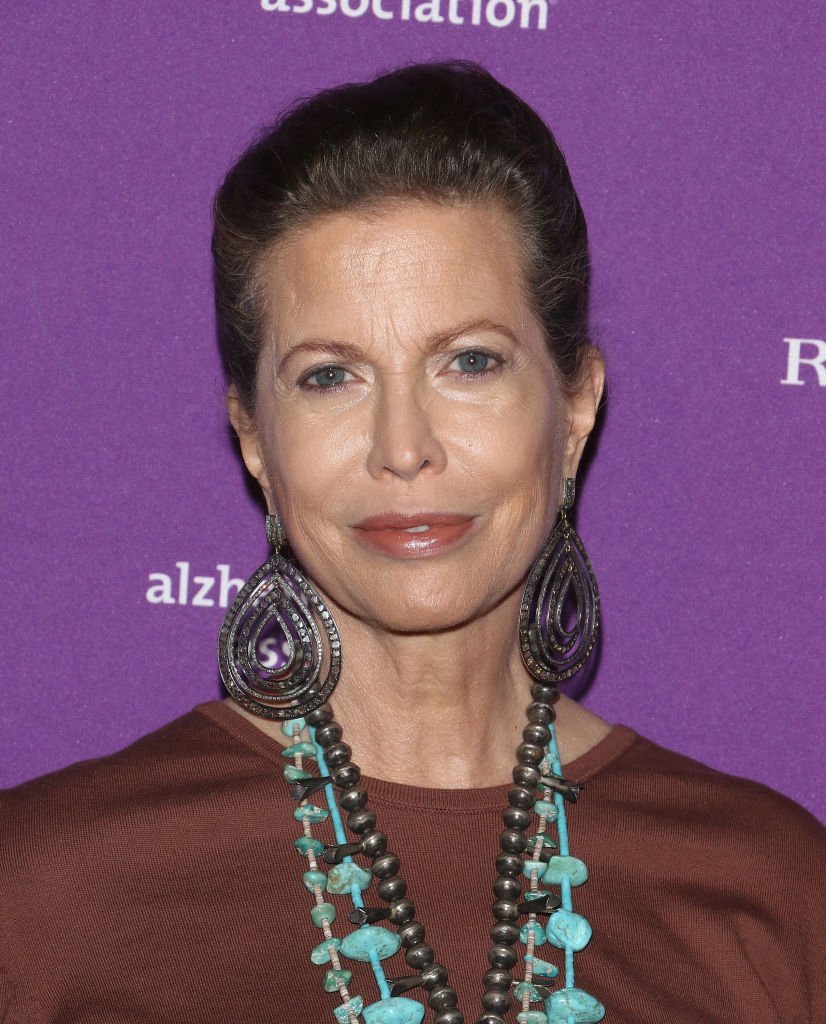 Diandra Luker attends the 35th Annual Alzheimer's Association Rita Hayworth Gala at Cipriani 42nd Street | Photo: Getty Images
Cameron said he had been aware of the repercussions of his actions as either death or prison but had not being able to stop himself.
According to Daily Mail, Cameron had later wound up in prison for conspiracy to distribute meth and cocaine and had gotten an additional sentence for possession during incarceration.
He was jailed from 2009 to 2016.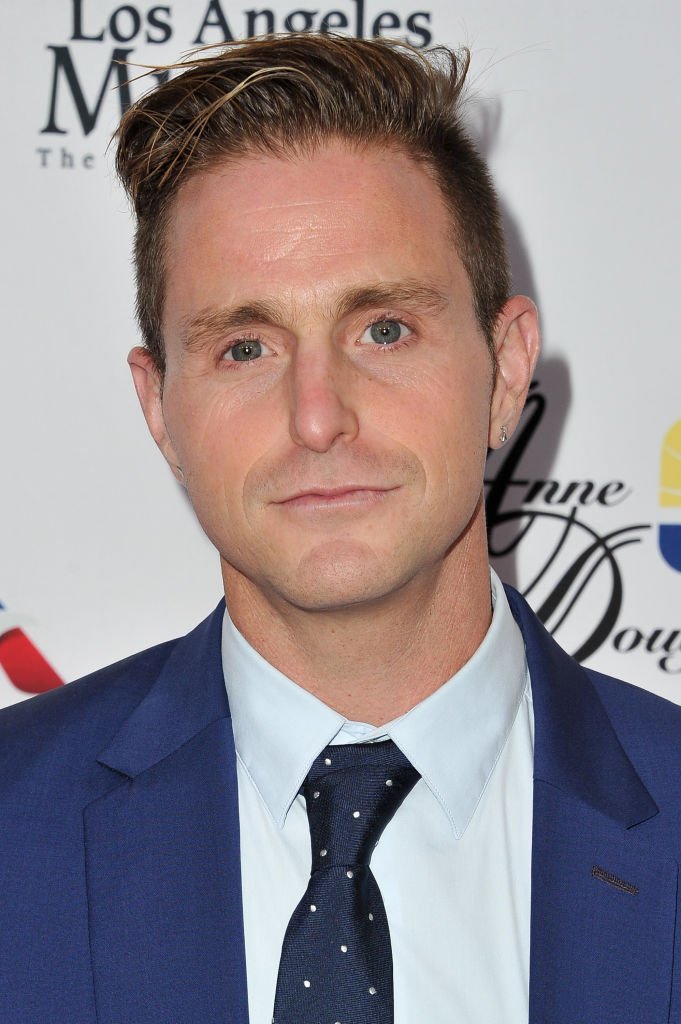 Actor Cameron Douglas attends the Los Angeles Mission Legacy of Vision gala at The Beverly Hilton Hotel | Photo: Getty Images
The now 40-year old actor had seen prison as another shot to life and is now focused on piecing his life back together.
While Michael is happy that Cameron is now a changed man, the veteran actor takes the blame for being a bad father. He believes that without the intervention of prison, Cameron might not be alive today.
After his release in 2016, Cameron gave having a normal life a shot. The young actor had welcomed a daughter with his yoga instructor girlfriend, Viviane Thibes, in 2017.
His memoir about his addiction and prison time titled "Long Way Home" will be released on Oct 22, to help other addicts "seek help and maybe save a life."
Given how Cameron's life played out, the "Romancing The Stone" star takes on his fatherly roles of advising his children seriously.
Fox News reports that Michael is giving his 16-year old daughter, Carys, and 19-year old son, Dylan some relationship advice.
During an interview with Entertainment Tonight, he jokingly revealed he was the kind of dad who gives "a lot of unsolicited advice, which is not a great idea, but I can't help myself!"
The two-time Academy Award winner and his wife, Catherine Zeta-Jones, are still as in love as ever and will be celebrating 20 happy years together.
Please fill in your e-mail so we can share with you our top stories!