Helen Hunt of 'Mad about You' Rushed to Hospital after Car Accident in Los Angeles
Helen Hunt got rushed to a Los Angeles hospital after the car she was riding in got involved in a violent crash.
Helen Hunt of "Mad About You" fame was involved in a car crash in Los Angeles. She was riding in the back of an SUV when her car got hit by another vehicle. The accident happened on the corner of Vicente and Tremaine Avenue.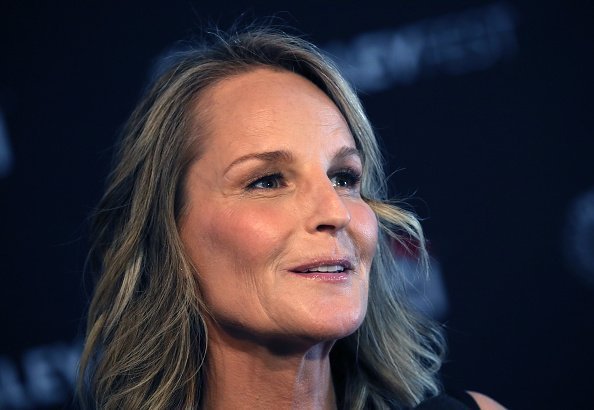 Based on a video obtained by TMZ, Hunt's SUV was crossing an intersection, and seconds before it went through, the crash occurred, flipping it to the side.
The actress got taken immediately to the Cedars-Sinai Memorial Hospital at Beverly Hills, and fortunately, she had only minor injuries but was shaken from the encounter.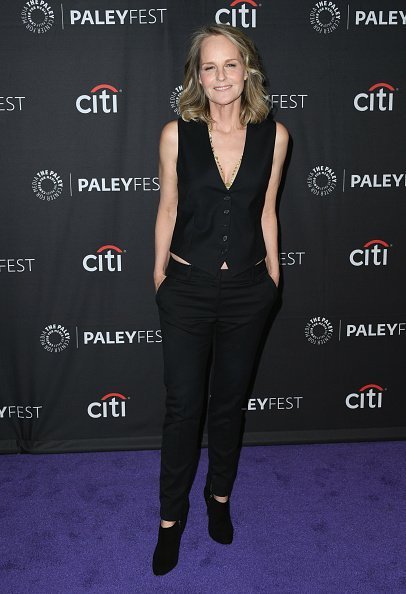 Hunt's driver and the person riding the other vehicle were also taken to the hospital, and according to the statement released by the spokesperson of the Los Angeles Police Department, to People, they were not severely hurt.
The investigation carried out by the police revealed that both drivers did not commit any crime, and drugs and alcohol had no part in the crash.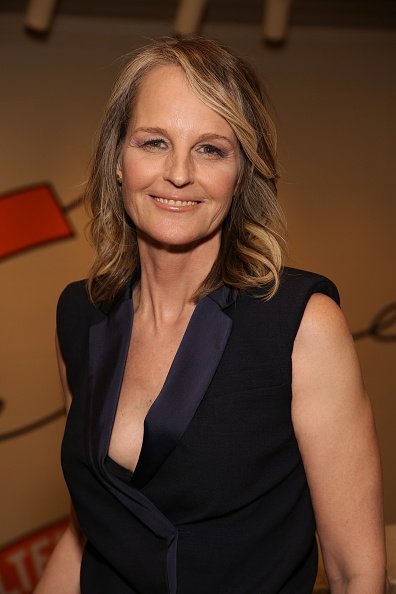 Neither Hunt nor her reps have spoken out about the crash, but the actress is out of the hospital and back to shooting the reboot of "Mad About You." The show was greenlit by Spectrum Original back in March, and Sony Pictures Television is in charge of production.
The Academy Award-winning actress will reprise her role as "Stemple Buchman," and Paul Reiser will return as "Paul Buchman." In a joint statement released by the co-stars, they said,
"We are excited to [be doing this finally]… we promise you the same funny and heartwarming show as soon as we can remember what's funny about being older. It's going to be great."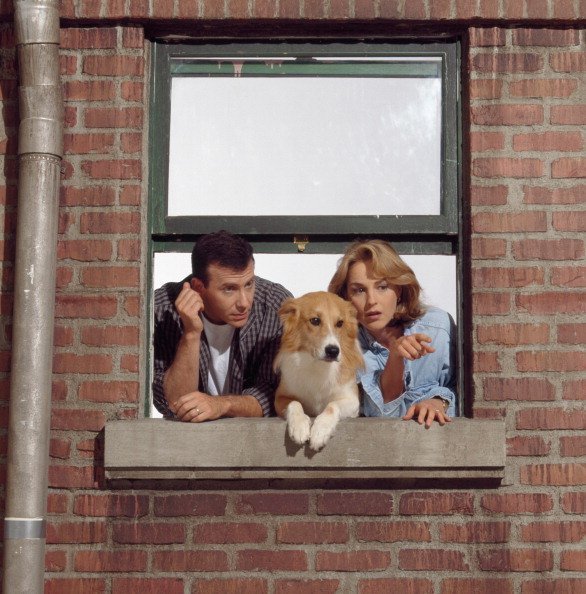 Hunt will direct the first episode and will join Reiser to serve as executive producer, alongside Peter Tolan. The latter is the showrunner and will write some episodes of the limited series. "Mad About You," originally ran from '92 to '99, and won several Emmy and Golden Globes awards.