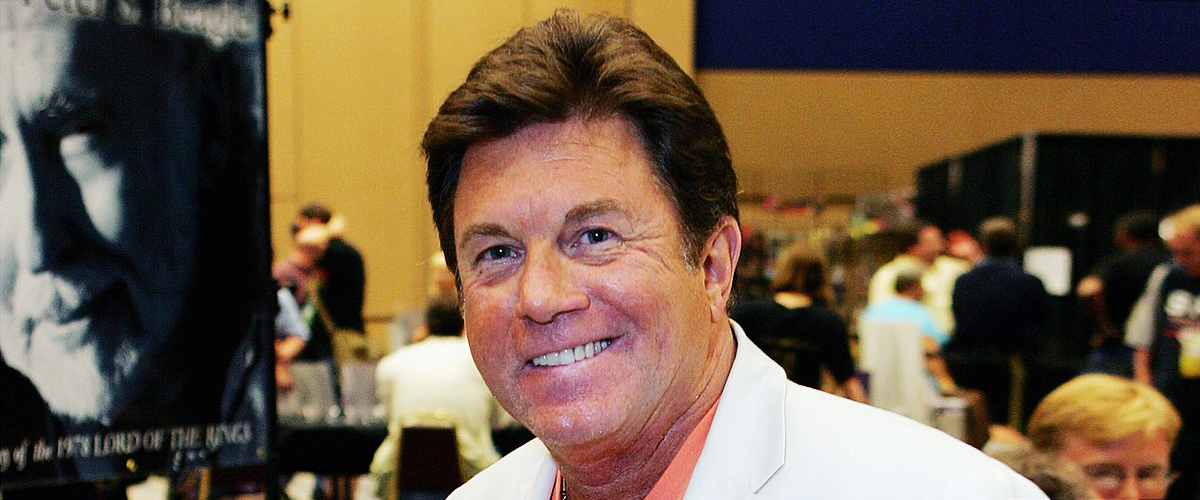 GettyImages
Larry Manetti's Life after 'Magnum P.I.'
Larry Manetti is better known for his role as Orville "Rick" Wright on "Magnum P.I.," but after the show ended in the late '80s, the actor's popularity noticeably decreased. However, he has never stopped working in the entertainment industry.
Back in the late '70s, when "Magnum P.I." was still a project looking for a network, Larry Manetti was already a TV star.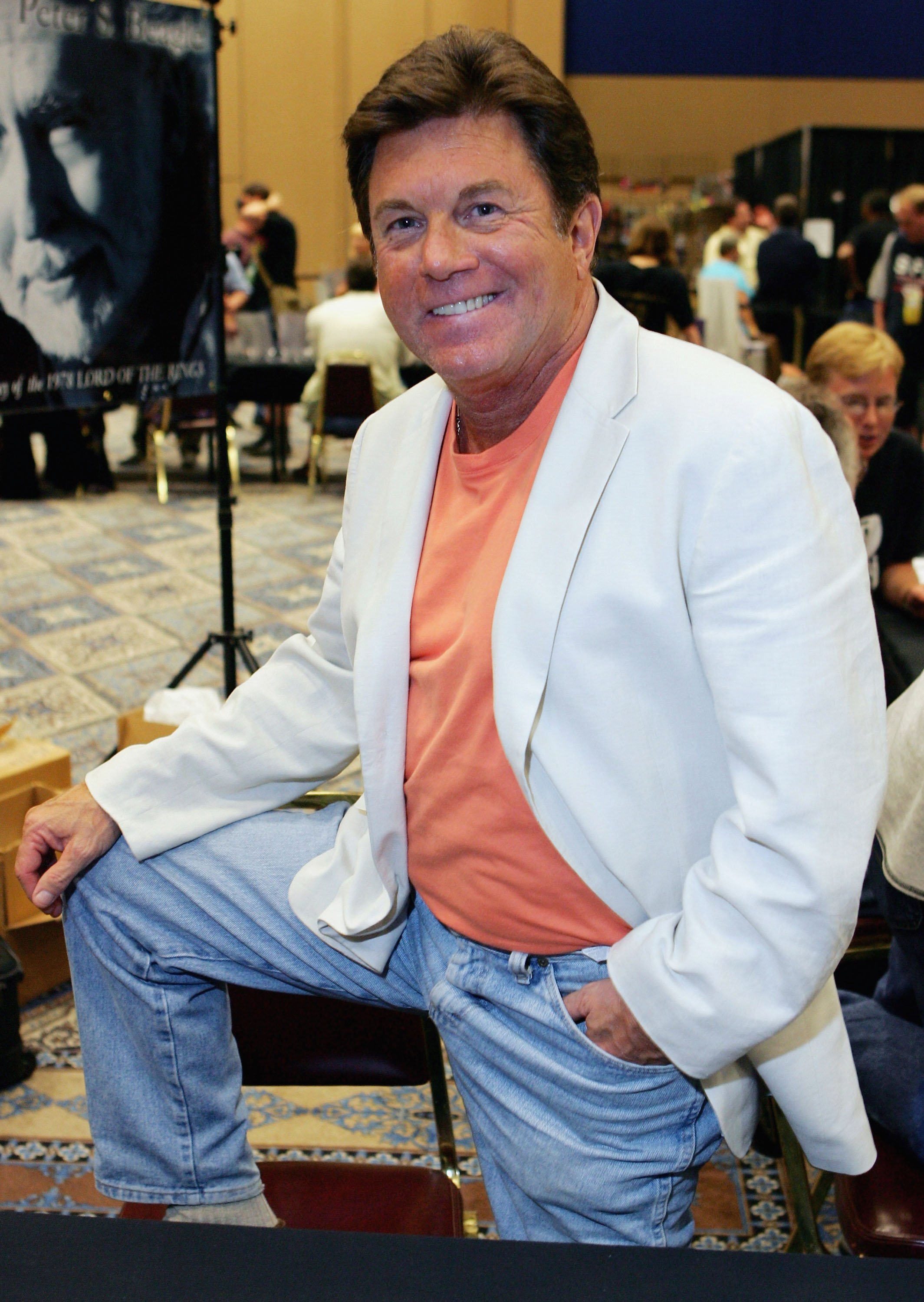 Larry Manetti poses at the Star Trek convention at the Las Vegas Hilton August 11, 2005 | Photo: GettyImages
The now 72-year-old was first known for roles in the '70s hit series like "Baa Baa Black Sheep," where he gave life to Lt. Robert "Bobby" Boyle; "Battlestar Galactica," "The Duke," and "The Rockford Files."
However, it was his role as Tom Selleck's sidekick, Rick Wright, that pushed Manetti to a whole new level of fame and wealth. And he still remembers those days with fondness.
The "Magnum P.I." effect
The CBS crime drama series ran from 1980 to 1988 and was always at the top of the TV charts.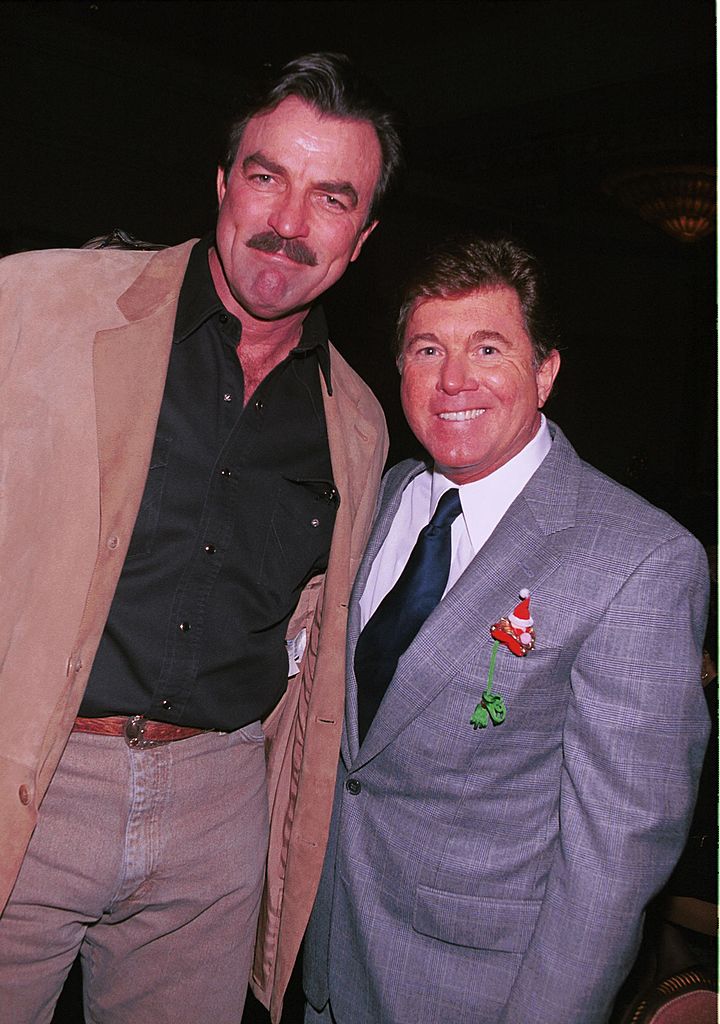 Tom Selleck and Larry Manetti, at the TV and Motion Pictures Mothers 2000 Awards December 9, 2000 | Photo: GettyImages
The characters, and the actors that brought them to life, quickly became fan favorites and the audience would go wild whenever they went.
However, some people would sometimes forget the blurred lines between fantasy and reality, and whenever Manetti would step out, he encountered a chorus of people calling for Rick.
Then, in 2011, Manetti was offered a radio show on CRN Digital Talk Radio, and he accepted.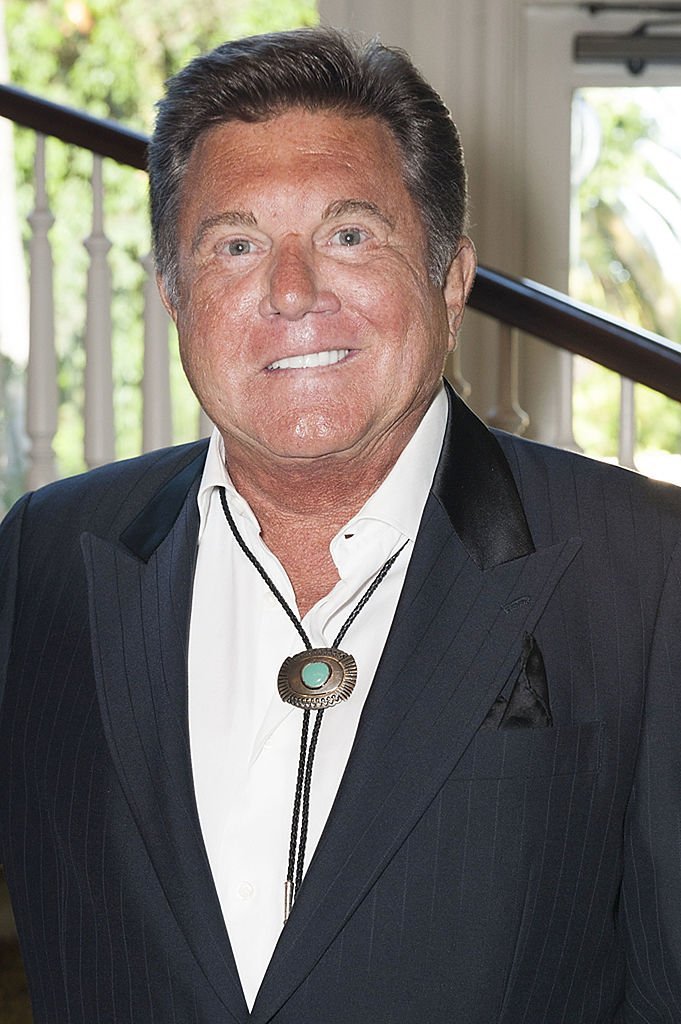 Larry Manetti attends the 16th Annual Silver Spur Awards on September 27, 2013 | Photo: GettyImages
"It bothered me at first,'' he told the Chicago Tribune about the Rick-calling. But continued:
''I was always wondering if they knew my real name, but as you progress as an actor, you start to realize that when people fall in love with a character, it`s really a great compliment. It shows me that this is a show people really take into their homes and into their hearts."
It also helped that he has a brother named Rick, so he grew fond of the name.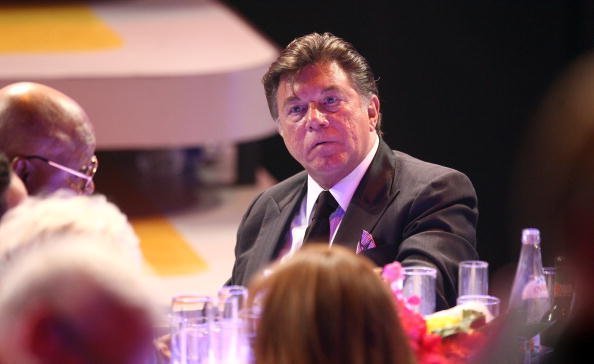 Larry Manetti attends the 7th Annual TV Land Awards on April 19, 2009 | Photo: GettyImages
The best part of the job
For Manetti, getting to share the screen with Tom Selleck, John Hillerman, and Roger Mosley was a pleasure. Mainly because whenever the cameras stopped rolling, their camaraderie didn't disappear.
"We were always professional when the cameras were on, but offscreen, we would cut up and laugh and bust each other's chops," told the NY Daily News. Adding that:
"Those characters on the show were so much like we were offscreen - Selleck, Roger Mosley, John Hillerman and myself - that after a while it was as natural as taking a leak. We would know what the other guy was going to do before he did it. We laughed our butts off."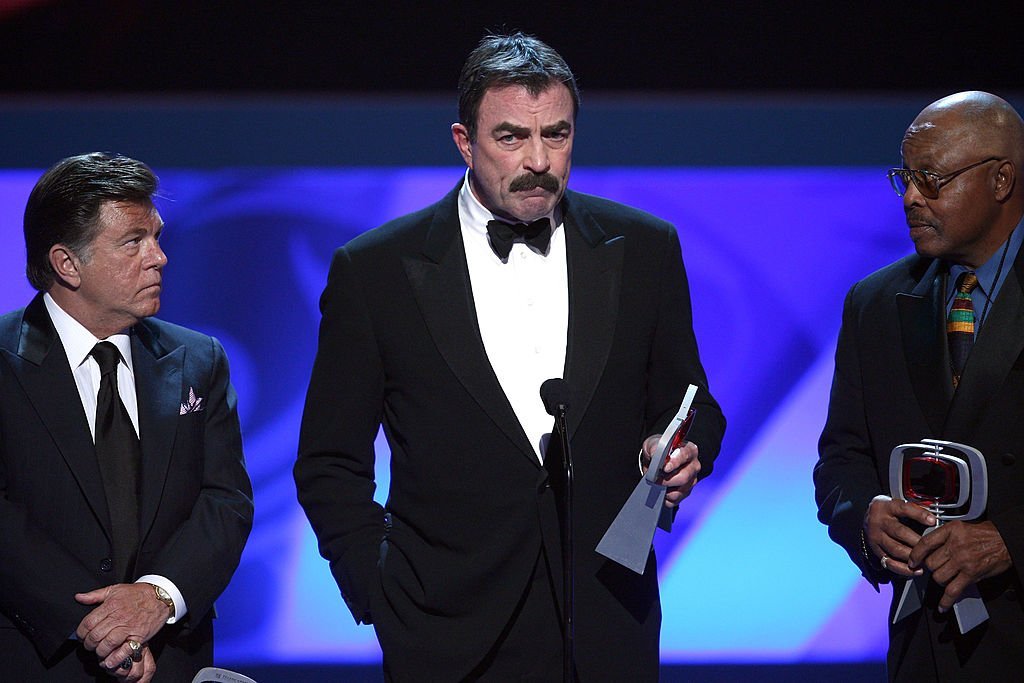 Larry Manetti, Tom Selleck, and Roger E. Mosley accept the Hero Award for "Magnum P.I." at the 7th Annual TV Land Awards on April 19, 2009 | Photo: GettyImages
So, when the time came to say goodbye to the show after eight years, Manetti and the others agreed it was the best decision to go off while still being one of the top shows on TV.
As Manetti explained at the time:
"We're bailing out when the time is right when the show is at its peak. It's better to go out on top, feeling that you've fulfilled everything than to hang on and beat it to death and watch it die. It was a labor of love, but everything comes to an end."
Life after the show
Staying employed was not a problem for Manetti after "Magnum P.I." came to an end.
Even while he was shooting the series, the actor was filming other projects and taking on several different dramatic and comedic roles to prove to producers that he was up for the challenge.
He went on to appear on series like "Swamp Thing," "Quantum Leap," Marker," "Renegade," "Walker, Texas Ranger," and movies like "CIA II: Target Alexa," and "Top of the World."
Then, in 2011, Manetti was offered a radio show on CRN Digital Talk Radio, and he accepted.
His longtime wife Nancy is a co-host, and the show, titled "The P.M. Show with Larry Manetti," quickly became a fan favorite.
"Doing radio has been a great experience," Manetti told CNR Talk. "I have a lot of respect for people who do radio because it is hard work and you have to be prepared and be ready. There's not much you can do if you mess up when you're broadcasting live."
Two years later, Manetti was cast on the recurring role of Nicky "The Kid" Demarco in the CBS's revival of "Hawaii Five-0."
And in October 2019, he reprised the same role on a crossover with CBS' "Magnum P.I." reboot.
Please fill in your e-mail so we can share with you our top stories!