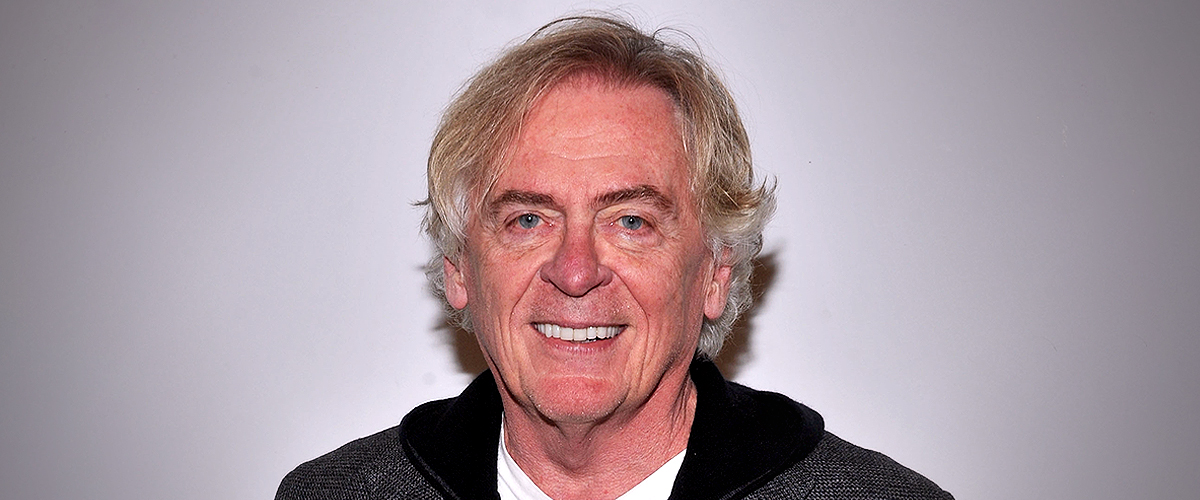 GettyImages
'The Nanny' Star Daniel Davis Reveals the Only Thing He 'Never Really Bought' about the Show
Daniel Davis, better known for his role as the snarky British butler Niles on the sitcom "The Nanny," confessed not too long ago that there's one detail about the series he didn't fully get. And it has to do with his character.
Davis, a seasoned TV and theater actor from Arkansas, rose to fame thanks to his role in the still successful CBS's series "The Nanny," starring Fran Drescher as the Jewish fashionista nanny Fran Fine.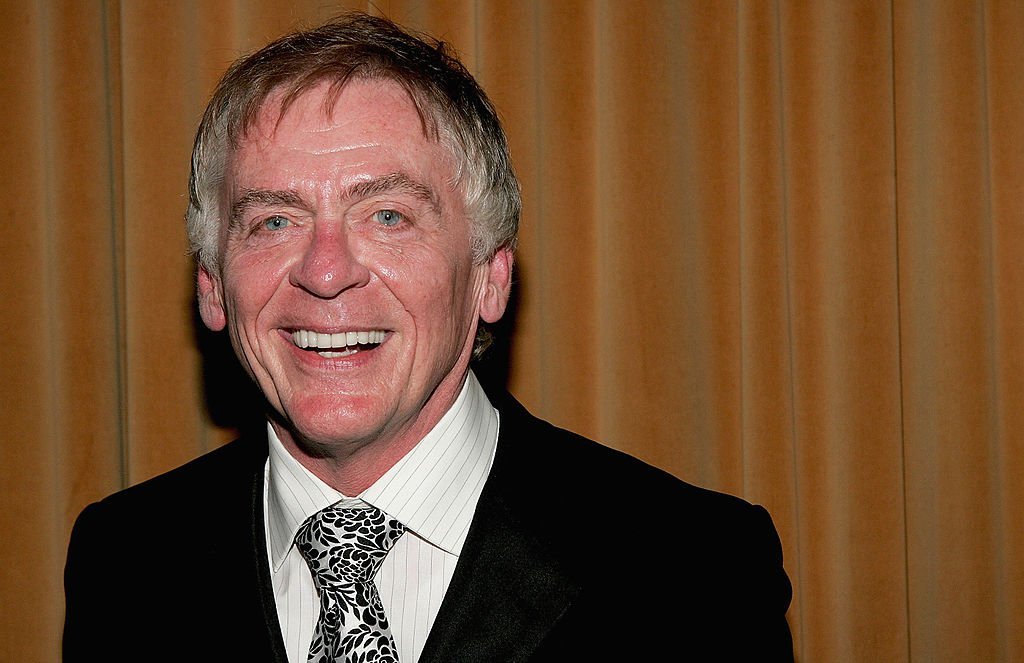 Daniel Davis at the opening night of "La Cage Aux Folles" after party December 9, 2004 | Photo: GettyImages
Life as Niles
On the series, which debuted in 1993, Davis was famous for his faux British accent—he was so good some fans of the show thought he was indeed English—as well as his one-liners and witty remarks.
Niles and Maxwell Sheffield, played by Charles Shaughnessy, had known each other for their whole lives because Niles' father was Maxwell's father's butler.
Following the death of Sheffield's first wife, Sara Sheffield, the family went through a rough time, but that soon changes when Fran Fine arrives. Niles recognizes Fran as a light in the dark, and quickly bonds with her.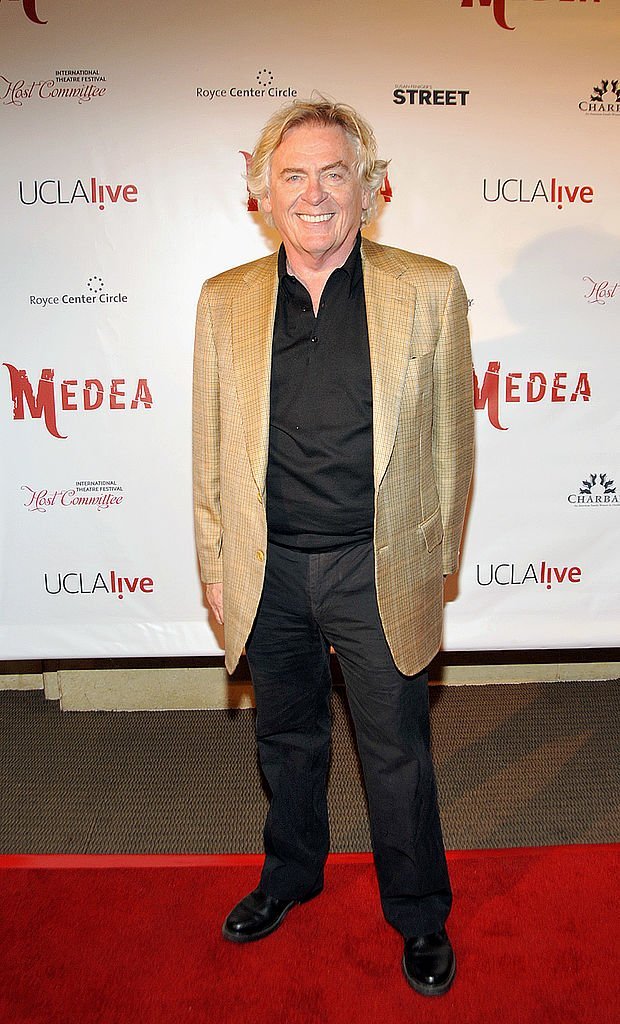 Daniel Davis at the Opening Night of "Medea" on the campus of the University of California, September 23, 2009 | Photo: GettyImages
Niles often encourages the romantic tension between Fran and Maxwell and antagonizes Maxwell's business partner C. C. Babcock, played by Lauren Lane, who is usually trying to woo Maxwell into marrying her.
The butler's effort to continually sabotage C.C and throw shady insults her way often made for some of the best one-liners on the show.
However, at some point, as the series came to its end, Niles and C.C's hatred for each other turned into lust, and eventually, love.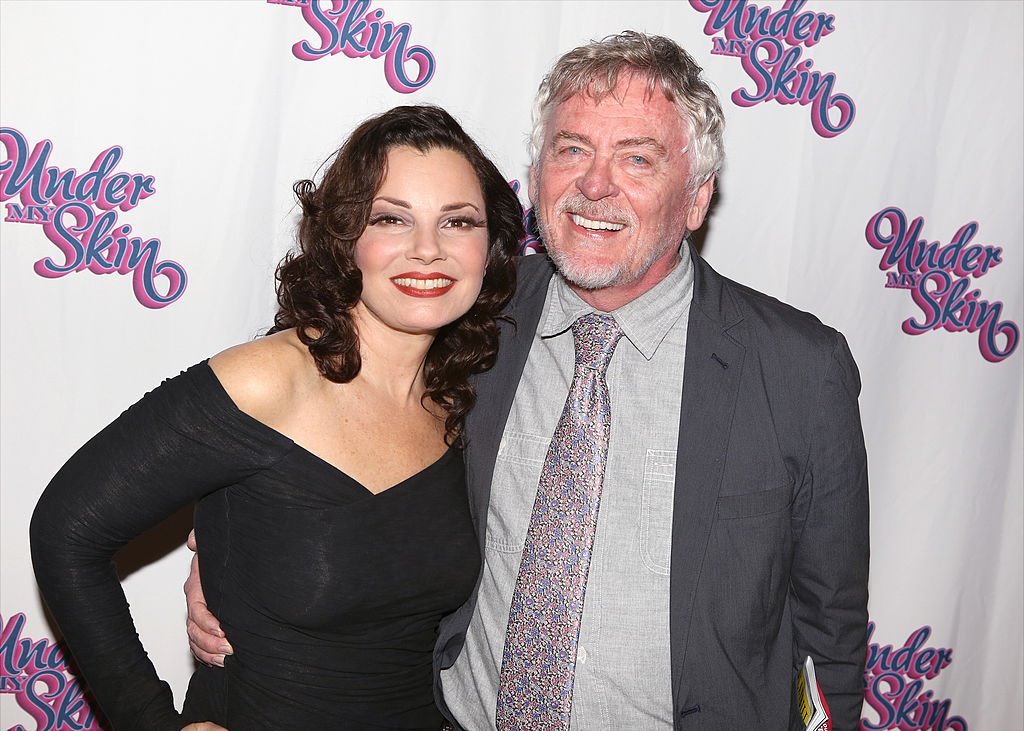 Fran Drescher and Daniel Davis having a "The Nanny" reunion at the "Under my Skin" Opening Night After Party on May 15, 2014 | Photo: GettyImages
A twisted storyline
For Davis, that was precisely the plot twist that made no sense for him, as he revealed to News AU a couple of years ago.
"That's the only part that I never really bought, to tell you the truth," he stated.
Explaining that:
"C.C. and I had been so oil and water — I didn't buy that we would end up married. But I had to play it because that's what they wrote ... I don't think I've ever expressed that to anyone before!"
Perhaps naively, Davis even thought at the time that the producers had set up Niles and C.C love story hoping to make a spin-off of the series focused on them.
"The only reason I thought it could have worked would be if they were planning a spin-off, like The Niles and C.C. Show, which I would have loved — but they didn't go with that idea," he said.
A required happy ending
While Davis didn't necessarily like the idea of his character ending with his archenemy, he could understand why the writers chose to go down that route.
"I guess they were just wanting to tie up loose ends," he said. Adding that giving Niles and C.C a happily ever after was also a smart move.
For Davis, the fact that he had known Lane for years before starting the show made everything more natural, as their chemistry was on point both on and off-screen.
"The luckiest thing that could have possibly happened was that we knew each other for six years before 'The Nanny,'" he explained. "Once I realized she was going to play that part [C.C.], it was just so natural. We had an ease, so we just were the perfect fit, right from day one."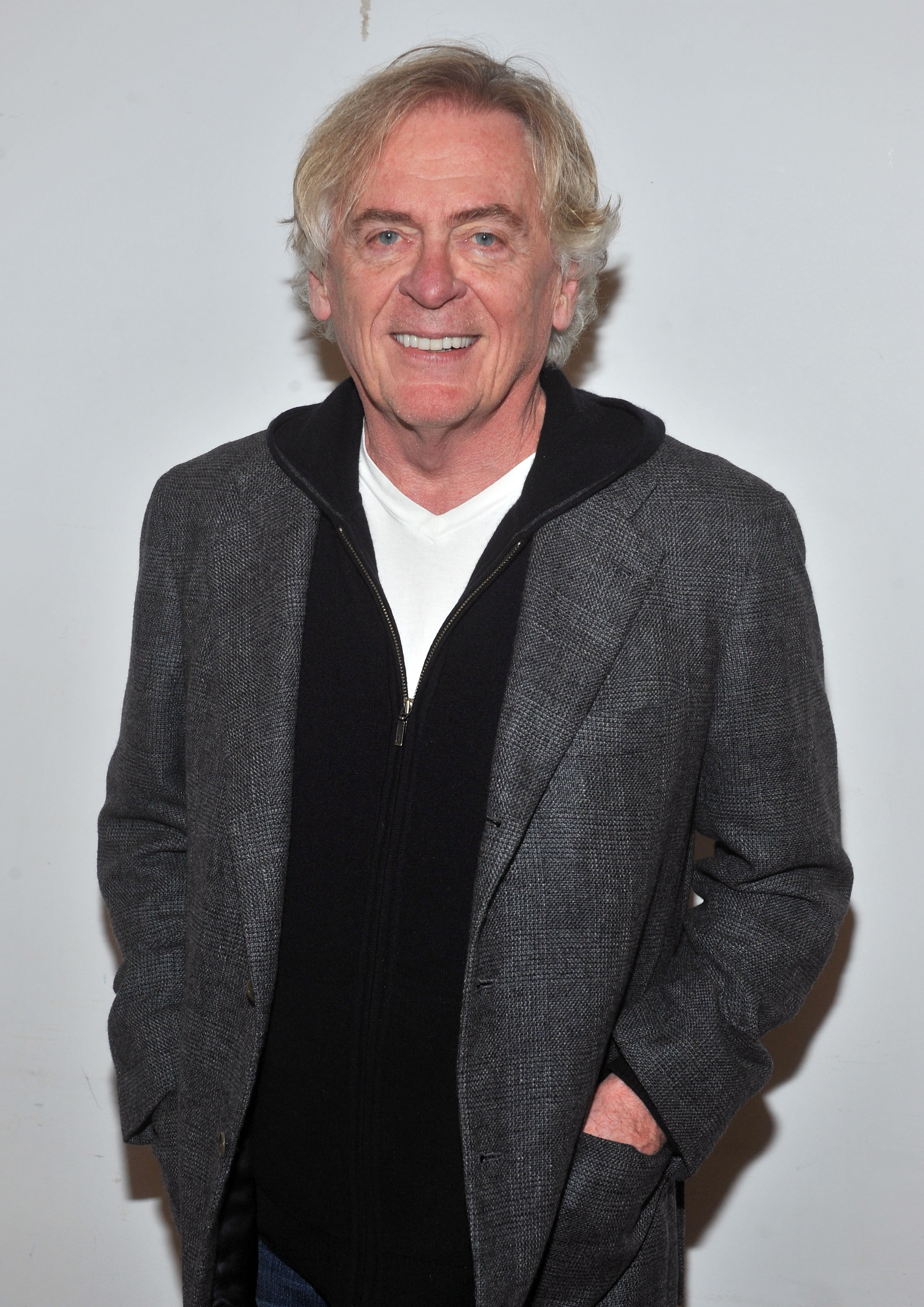 Daniel Davis at the "Black Tie" cast photo call on December 21, 2010 | Photo: GettyImages
Life after the show
After "The Nanny" wrapped in 1999, Davis went on to appear in series like "The Practice," "Frasier," "Ugly Betty," "The Blacklist," and "Elementary."
However, Davis' primary incomes come from his theater work.
He has been an active actor on both the Broadway and off-Broadway scene, appearing in plays like "The Invention of Love," "La Cage aux Folles," "The Frogs," "King Lear," "Noises Off" and "The Low Road."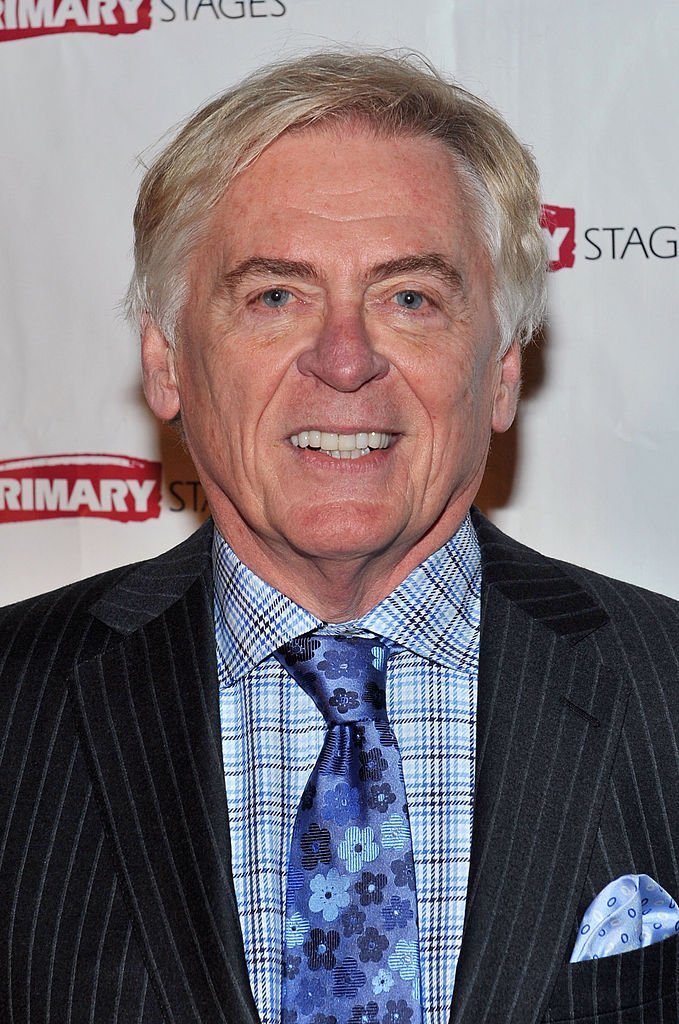 Daniel Davis at the after party for the opening night of "Black Tie" on February 8, 2011 | Photo: GettyImages
Davis also made a special appearance on Fran Drescher's talk show in 2010 via Skype.
And when asked a few years later about a reboot for "The Nanny," he said:
"I have not heard that talk at all. I don't know about a reboot. It could be all of us in a home somewhere. C.C. and I running around with 20-year-old kids who are millennials."
Talking about the possibility of a musical of the series, Davis said that "without Fran, there's no Nanny."
Please fill in your e-mail so we can share with you our top stories!