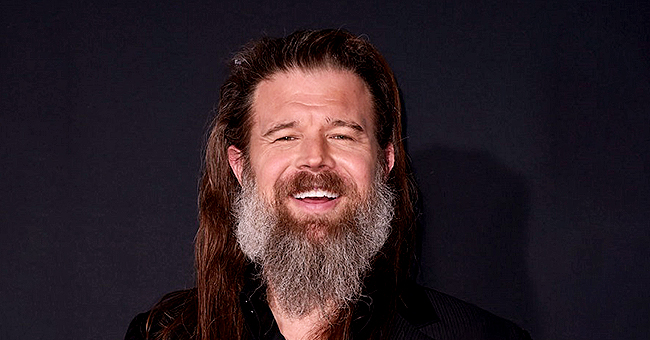 Getty Images
Ryan Hurst: Fans of 'Sons of Anarchy' Star Show Their Support after Hospitalization Reveal

Fans of Ryan Hurst took to social media their concern over the recent hospitalization of the actor due to heat exhaustion: "I hope he's fine! We love him so much."
During the filming of "The Walking Dead's" tenth season, actor Ryan Hurst experienced heat exhaustion that allowed him to be hospitalized.
FANS SHOW CONCERN FOR HURST
The 43-year-old actor was layered with bulky costumes for the portrayal of his character, Beta. Fans of the star expressed their concern over Twitter, hoping that the actor is "fine."
One tweet read:
"That's crazy they should limit the layers or make them thinner. Hell the whole cast should balance out some of their wardrobes better. They all work hard in the heat, NO joke!"
HURST REVEALS HIS HOSPITALIZATION
During an interview with Entertainment Weekly, the "Sons of Anarchy" actor revealed that his thick clothing made it difficult to survive the summer weather. He said:
"I landed in the hospital once this year from heat exhaustion. I'm in a leather trench coat and two layers under that in Georgia in the summer. It's no joke."
Additionally, the actor has to wear a Darth Vader-like mask to get into his character as Beta fully. However, Hurst still loves playing the mysterious role.
BETA'S MYSTERIOUS STORY
He took part in forming the backstory of Beta, which he did in collaboration with the showrunner, Angela King, since season nine.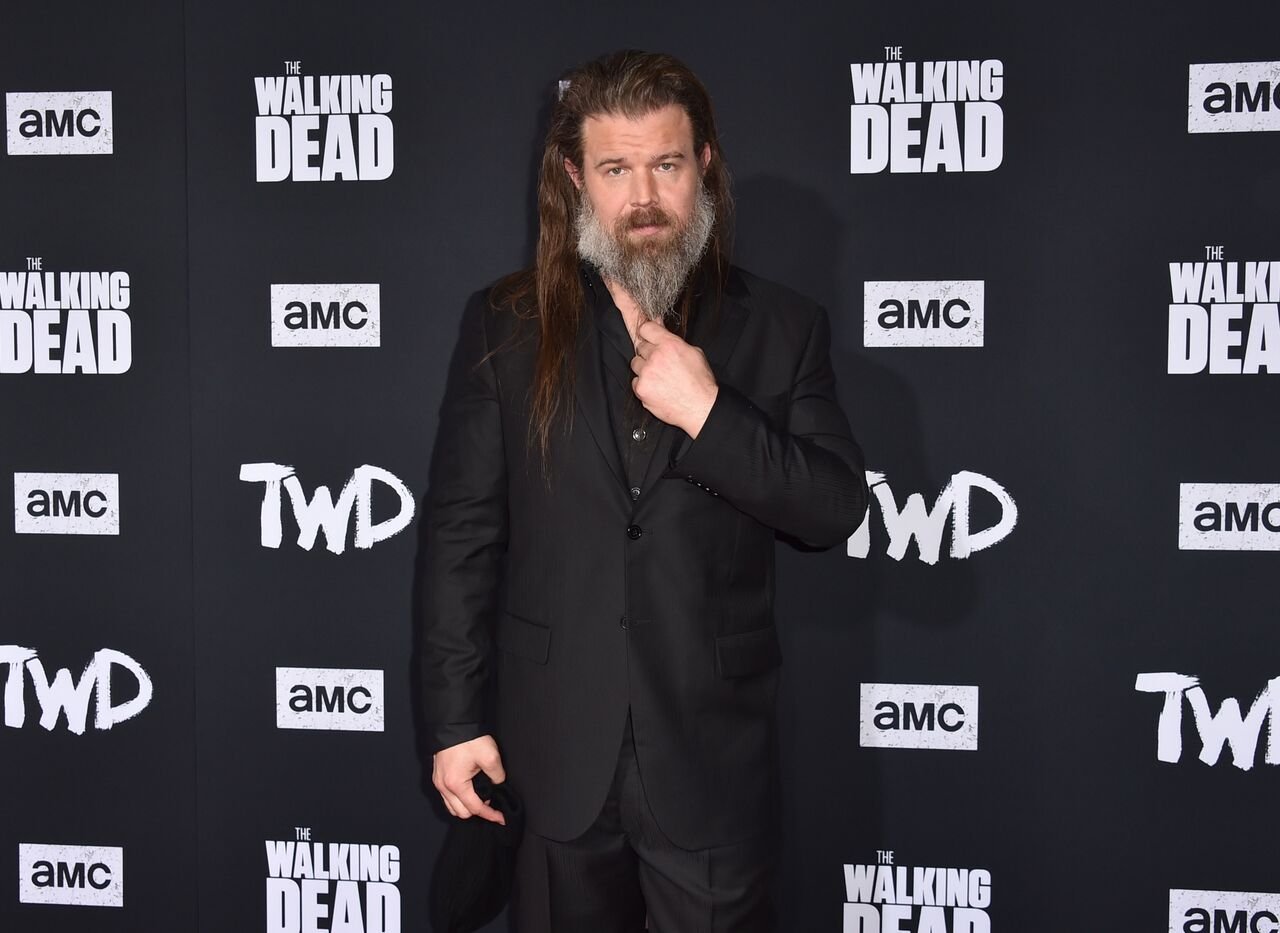 Ryan Hurst attends the Season 10 Special Screening of AMC's "The Walking Dead." | Source: Getty Images
He said of the mystery of the character:
"After you see under Darth Vader's mask [in 'Star Wars'], you don't need to see him much more after that. I was like, 'Let's just pose, let's just let the audience keep wondering up until the very last minute.'"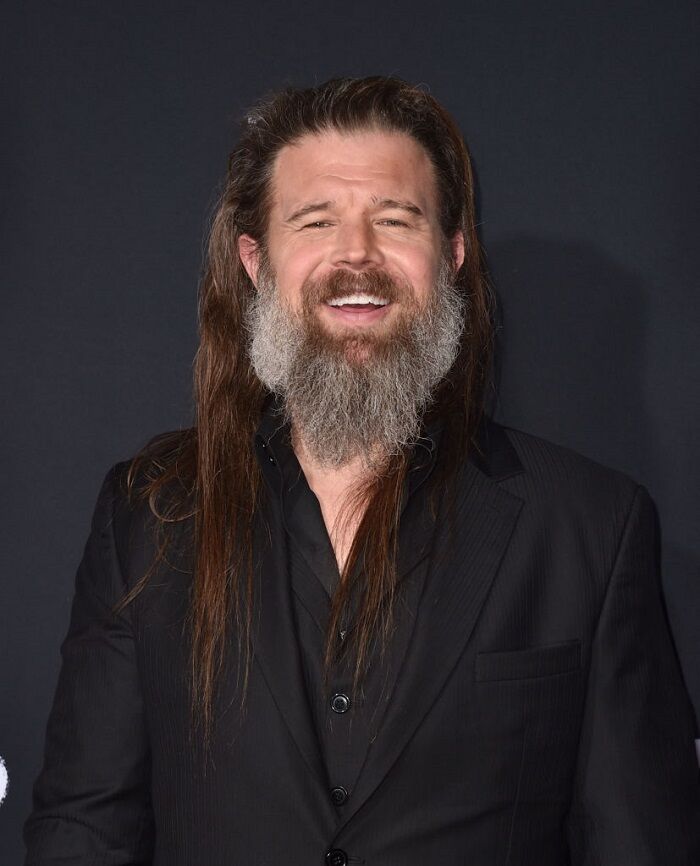 Ryan Hurst attends the Season 10 Special Screening of AMC's "The Walking Dead." | Source: Getty Images
HURSTS OTHER SHOWS
Hurst previously appeared in "House M.D.," which won two Golden Globes, a Teen Choice Award, five Primetime Emmy Awards, and a Peabody Award.
He appeared in the episode "The Mistake" during the show's second season, playing the brother of Sam McGinley, who sued the hospital.
Please fill in your e-mail so we can share with you our top stories!