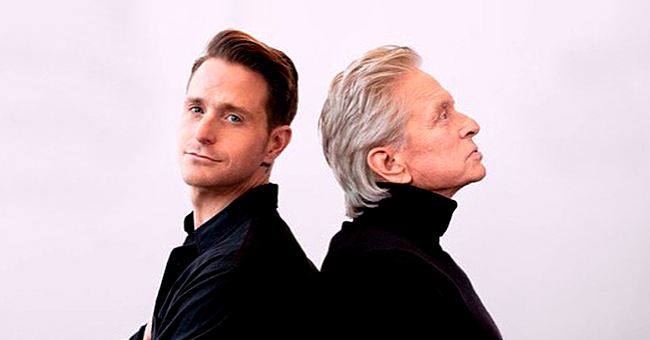 instagram.com/cameronmorrelldouglas
Michael Douglas Shares How He Feels after Son Cameron Kicked His Drug Habit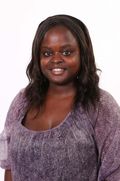 Michael Douglas shares what his life has been like since his son, Cameron Douglas turned his life around and gave up his harrowing drug addiction.
This week's PEOPLE cover story details the evolving relationship between Michael Douglas and his first born son, Cameron Douglas.
In 2016, Cameron was released from prison, after serving almost eight years for smuggling drugs, selling methamphetamine and heroin possession. Michael says his son came out a changed man.
"It went from feeling [cautious] to relief, to the joy of having Cameron back…It's like this huge storm has passed and the sun came out and you can enjoy your life again without looking over your back. It's a wonderful feeling of being complete," Michael reveals about reuniting with his son, after emerging sober from prison.
Cameron's addiction started when he was a teenager, dabbling in alcohol and marijuana. By his early 20's it had escalated to hardcore drugs such as heroin and cocaine. Michael and Cameron's mother, Diandra spent several years struggling to help him overcome his addiction.
Michael says Cameron's addiction affected their relationship to the point that he had to distance himself from his son, he explains:
"There were moments when hope dwindled… and then it's just a train out of the station. You go from compassion for somebody you love and worry about and you balance that with your own hostility and anger as it begins to increase."
"I remember him looking at me and I said, 'Listen, you know I love you but I am going to protect myself and the family,'" Michael admits
Cameron recalls he found out about his father's cancer diagnosis while he was serving time in prison. Fortunately, since successfully maintaining his sobriety, Michael and Cameron have re-established their strong bond.
Since turning his life around, Cameron has become a father to a daughter, Lua. He is raising his 22 month-year-old with his girlfriend Viviane Thiebes. Gushing about his son and granddaughter, Michael says:
"Lua is the most beautiful little girl. I couldn't be more happy, and it's just great to see him be such a great father."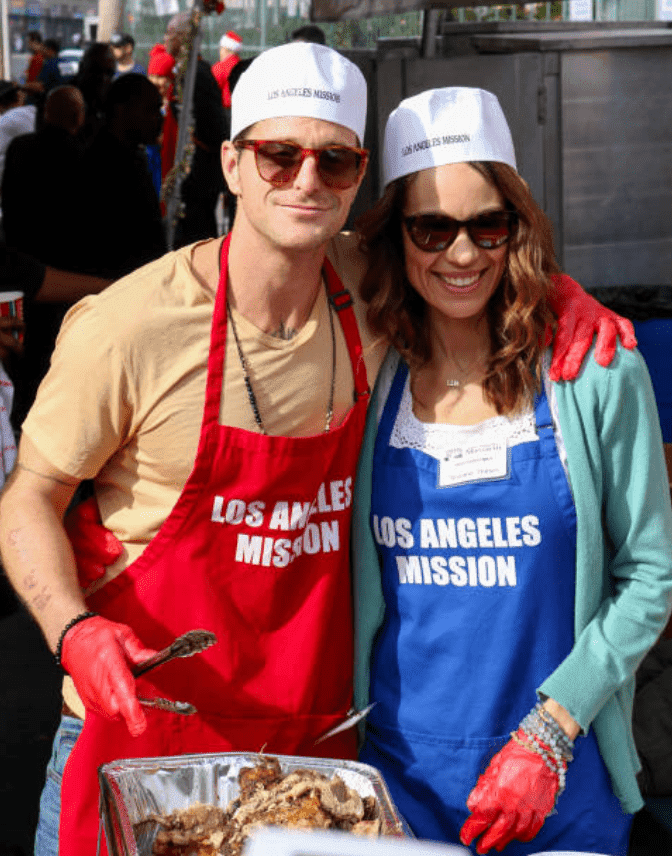 Cameron Douglas and his girlfriend, Viviane Thibes at a charity event giving food to the homeless, on December 21, 2018, in Los Angeles, California | Source: Getty Images (Photo by gotpap/Bauer-Griffin/GC Images)
It is reported, Cameron is hoping to use his story of drug addiction to help other addicts and families overcome their struggles.
He has released a memoir, "Long Way Home." The book details his journey from being addict to sobriety. It is set to be released on October 22, 2019.
Please fill in your e-mail so we can share with you our top stories!