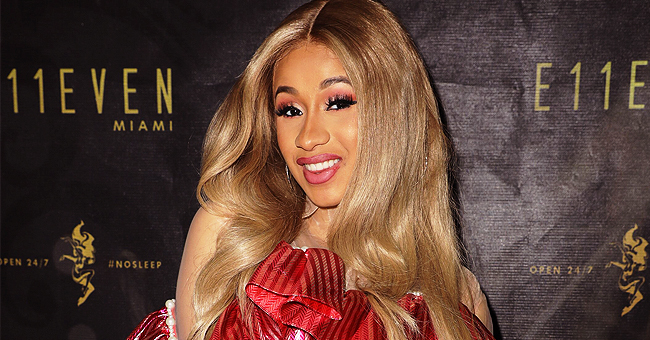 Getty Images
Cardi B Talks about Raising Baby Kulture and Keeping Her Humble despite Her Parents' Wealth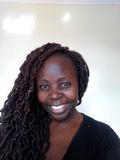 Cardi B has never been shy about dropping thousands of dollars to buy expensive jewelry for her daughter, who turned 1 in July. But the singer recently admitted that she's going to do her best to make sure her daughter grows up humble and not entitled.
Since Cardi B and her husband Offset welcomed their baby daughter Kulture Kiari Cephus on July 10, 2018, she has not been shy talking about her childbirth and being a new mom. When asked by Jimmy Kimmel on his show about her childbirth experience, Cardi had the audience laughing with her remarks, saying it was "totally harder" than what she was told it would be.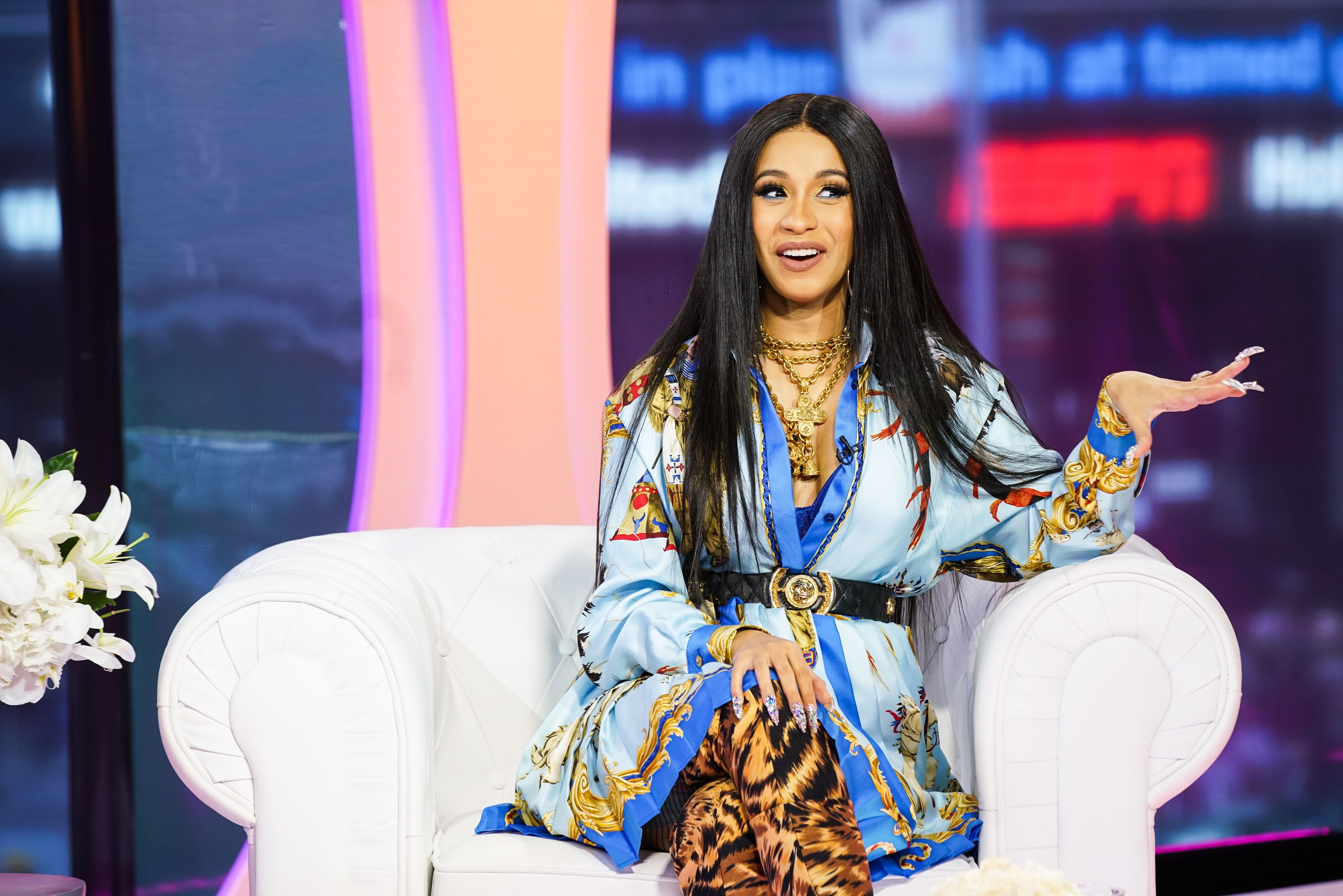 Cardi B at the "TRL: Party with Cardi" on MTV on April 11, 2018 l Source: Getty Images
Why doesn't [anybody] tell you about those things?" she continued after revealing what part of her body her baby "broke" during delivery. "People just be like, 'Oh, when you give birth it's going to hurt' but nobody tells you." She got more candid about feeling vulnerable those first few weeks with a newborn in W magazine.
"People don't really talk about what you got through after pregnancy," she revealed. "Like, they don't tell you that you get stitches down there or that your first two weeks you're constipated. Or that you get contractions because of breastfeeding. I wasn't expecting that."
"I WILL ALWAYS KEEP MY DAUGHTER HUMBLE"
Cardi has not restrained herself when it comes to lavishing her baby with the finer things in life. Like the time she shared a photo of herself and Kulture on a private plane. Kulture was clad in a Versace barocco print baby puffer onesie that reportedly retails for $830.
Or the reported $80,000 that she dropped on jewelry when Kulture was 10 months old. In a post that she deleted, Cardi shared a screenshot of her conversation with the jeweler to the stars, Pristine Jewelers. There was also a photo of an array of miniature diamond tennis bracelets in various shades of gold, as well as a pair of diamond studs. "Just [spent] a bag on my daughter," Cardi captioned the post.
And before her daughter's first birthday, Cardi shared a video of a diamond necklace that featured the characters from Netflix's children series "Word Party." According to TMZ, the piece of jewelry is made of diamonds, white gold and enamel, and costs a whopping $100,000. Yet Cardi B insists that in spite of all this lavish show of wealth, she is going to "always keep my daughter humble."
In an interview with Vogue, Cardi explained how she's going to do this. "I'm always going to tell her to not brag about the things she has because some of her friends, cousins, and family members, they don't have," she revealed. She also talked about how she's going to raise her child to be confident.
"You might be in a class full of people that might not look like you, and they're going to pick on the way that you look, on your features, and on your hair, and you've got to be very confident," she continued as she shared what she'll tell her daughter. "You need to know that this country sometimes feels like it wasn't made for us. Even though you're rich some people are going to just see you as a minority."
CARDI VS NICKI
Cardi and fellow femcee Nicki Minaj have been at odds over the years. In October of last year, Cardi reportedly accused Nicki of leaking her number which led to death threats against Kulture following their confrontation at a New York Fashion Week party.
According to The Guardian, Cardi shared a number of Instagram videos and asked in one of them, "How come my phone number got leaked one hour after that altercation at the Harper's Bazaar party?" She also shared some of the texts she reportedly received, with one threatening the life of Cardi's daughter. Nicki denied any involvement in the matter. On her Beats 1 Queen Radio show, she said, "I've never leaked a number in my life and ya'll continue to lie on me to make me look like a bad person."
Please fill in your e-mail so we can share with you our top stories!