Barack Obama's Wife Michelle Posts Photo of Herself Working out and Says She's Always Glad to Hit the Gym
Michelle Obama is all about fitness as she showed off her workout routine in a new post on Instagram.  
While serving as the First Lady of the United States, Michelle Obama used her office to teach people about a healthy lifestyle, and she is practising what she preaches.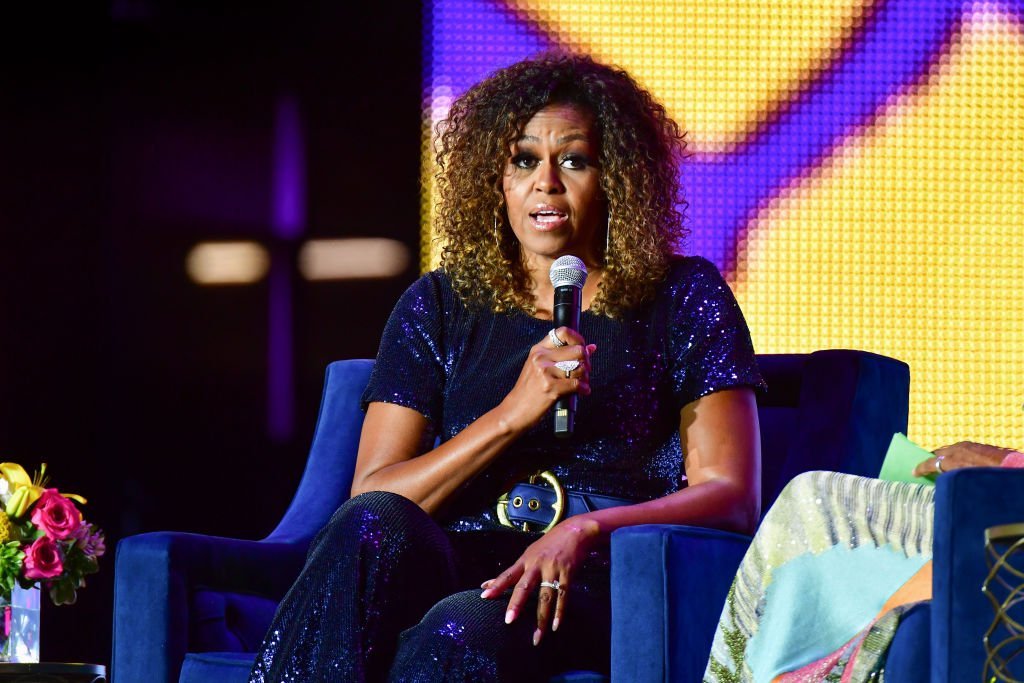 As reported by People, the best selling author shared a picture on Instagram over the weekend, and it broke the internet. On Sunday evening, the former first lady served some super fitness goals, and we can't get enough of it.
Michelle posted a picture of herself in a mid-squat position while wearing a sports bra top and black leggings and lifting an exercise ball as she showed us what a fit mom-of-two looks like at 55.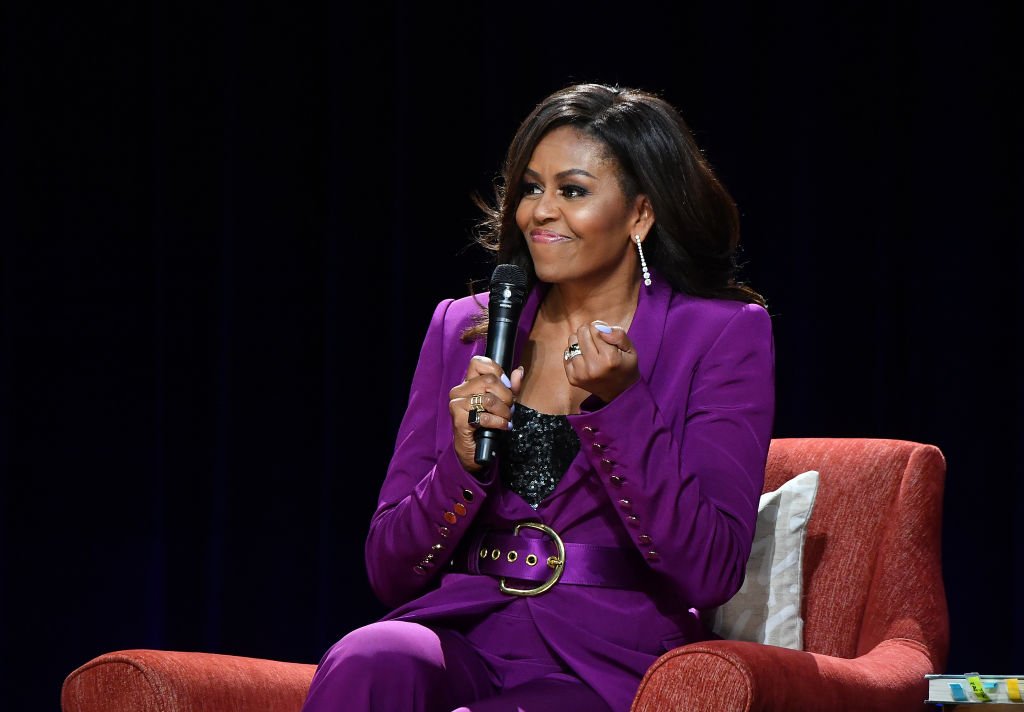 Showing off her banging body, the former first lady captioned the post:
"It doesn't always feel good at the moment. But after the fact, I'm always glad I hit the gym. How did you all take care of yourself on this #SelfCareSunday? ??"
During her 8-year-stay in the White House, Michelle led a Campaign for child health and fitness and continued doing so after she left.
According
to the PEOPLE,
Michelle
talked about the need for women to stay healthy in a conversation at the Essence Festival in New Orleans. She admonished women
saying
:
"We as women have to own our health. It's one of those things that no one can take from you."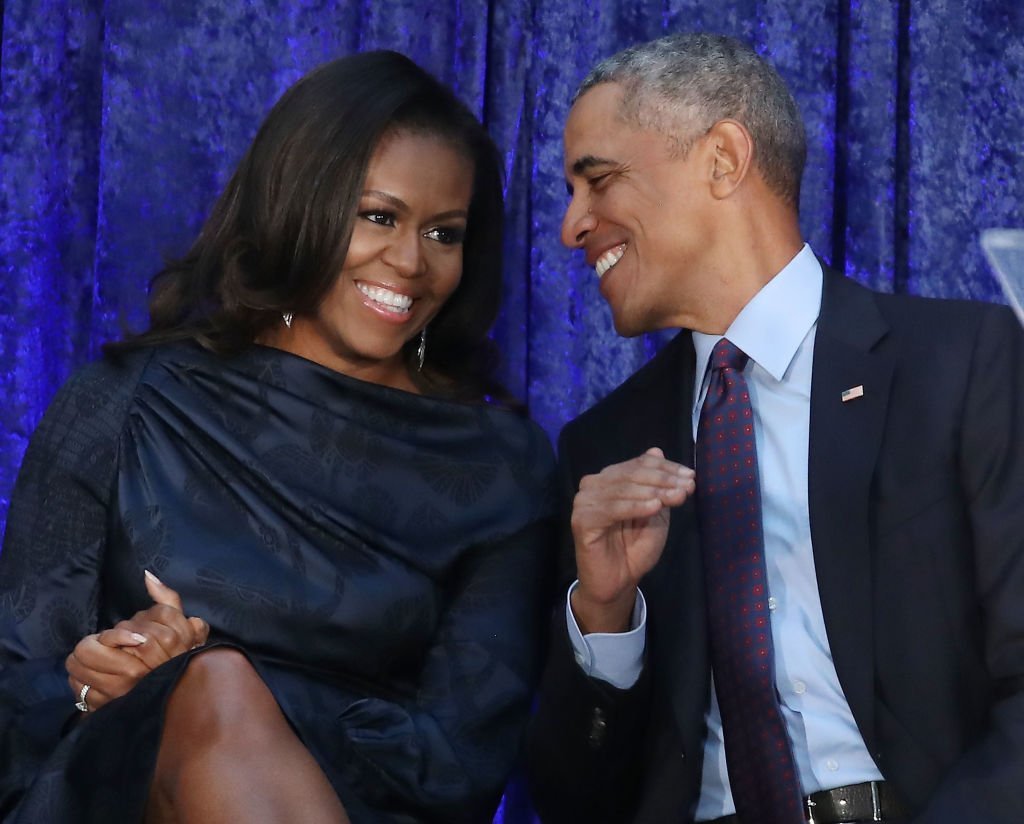 The "Becoming" author noted that there's a need for women to "un-train" one another when it comes to putting their health and wellness after everyone's needs. She gave fans a glimpse into her life as she got personal about her own experience when her kids were babies.
She recalled:
"A lot of mothers will understand this because I found myself looking around after I had my kids, and I didn't have time for me, but my husband was at the gym every day. And I was like, well, how are you going to the gym? He was like, 'I make time for the gym.' I was like, what?"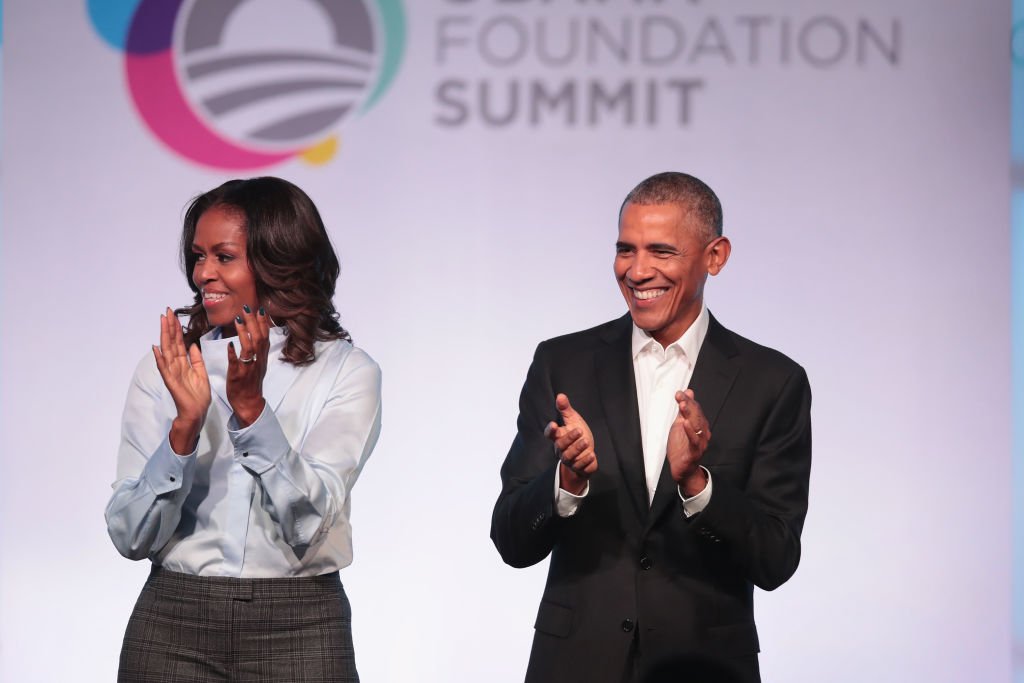 Michelle concluded her speech, mentioning that the world women live in a world so devalued, and that has caused them to train themselves to think they don't deserve to take care of themselves.
She urged women to make their health a priority.