'Family Affair' Star Kathy Garver Once Revealed She Auditioned for the Show Sporting Green Hair
Veteran actress Kathy Garver, better known for her role as Cissy in the '60s series "Family Affair," left an unforgettable first-impression on the producers of the show by auditioning with green hair. And it was all thanks to her mother.
Although Kathy Garver started her career in the entertainment industry as a child, it was her role as teenager Catherine "Cissy" Patterson-Davis in the CBS dramedy "Family Affairs" that gave her newfound fame.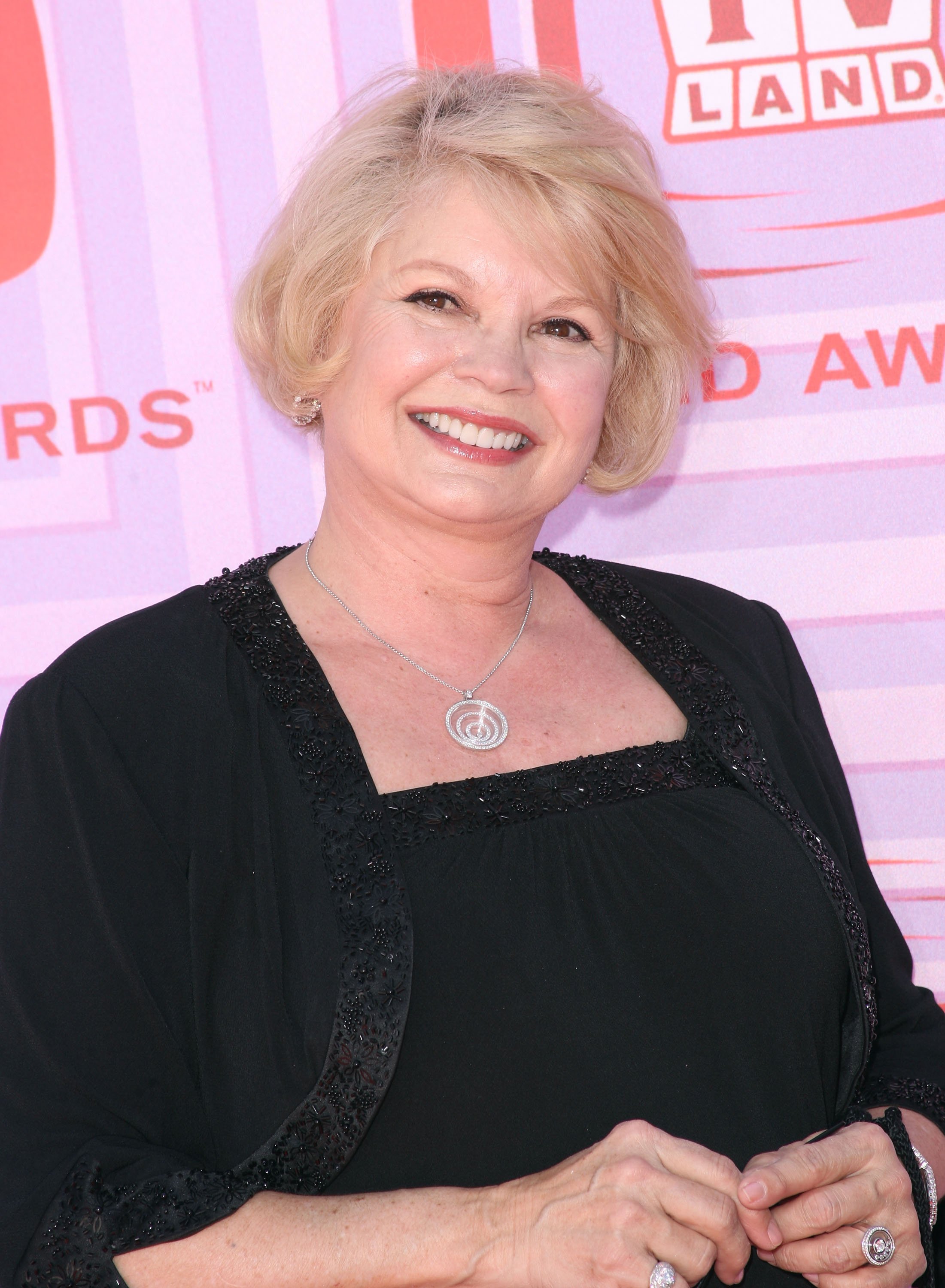 The show, which ran from 1966 to 1971, was one of the firsts to be filmed in color and was starred by film star Brian Keith, alongside child stars and on-screen twins John Whitaker and Anissa Jones, Garver and Sebastian Cabot.
Garver, now 73, once revealed how was the casting process for the show that, eventually, would serve as a mold for other family-centered series in the '70s.
Getting the cast right
According to an interview Garver did for a "Family Affair" special edition DVD, the producers of the show initially wanted the cast to be formed by a bachelor man, his valet, a 15-year-old, a 10-year-old and a 6-year-old.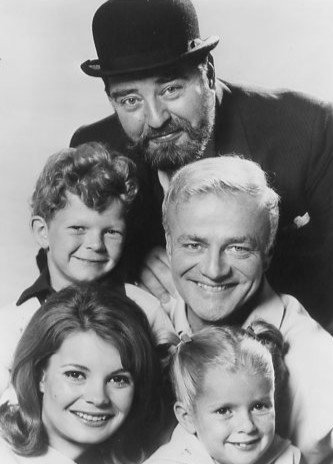 Initially, they approached Glenn Ford for the starring role, but he turned it down. They also wanted Terry Thomas, an English comedian, for the part of Mr. Giles French.
The producers flew Thomas to L.A and paid for all expenses, but as soon as he found out he would be working with kids, he backed down from the series. And that's when Sebastian Cabot came in.
As for the children, Anissa Jones was the first to be cast, and after Brian Keith took the role of Uncle Bill Davis, he suggested John Whitaker for the part of the boy.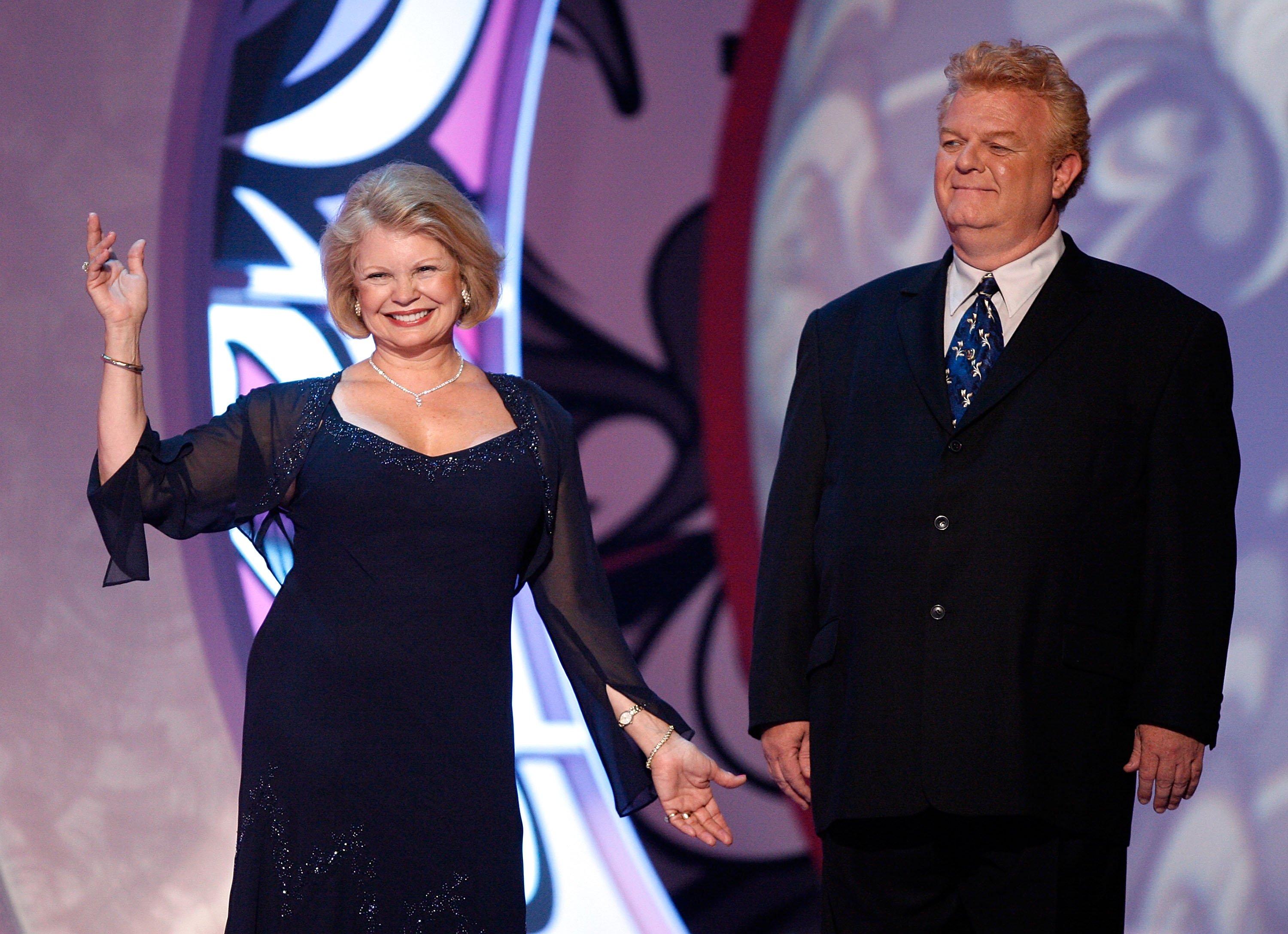 For the producers' surprise, little John and Anissa looked so alike that that's how the twins were born.
Garver was the last one to be cast
The role of Cissy had already been given to a blonde, blue-eyed girl, but that girl came back from a trip to Europe with some extra pounds, so the role had to be re-cast.
At the time, Garver was 18 and had just enrolled at UCLA. She also had dark hair and brown eyes, and although the contact lens didn't exist at the time, her mom came with a solution to turn her hair blonde for the audition, as she recalled:
"My mom comes over, and she sprays my hair with these streaks and tips kinds of things that they had in the late '60s. It instantly turns your hair a different color. In this, we were looking for a blonde."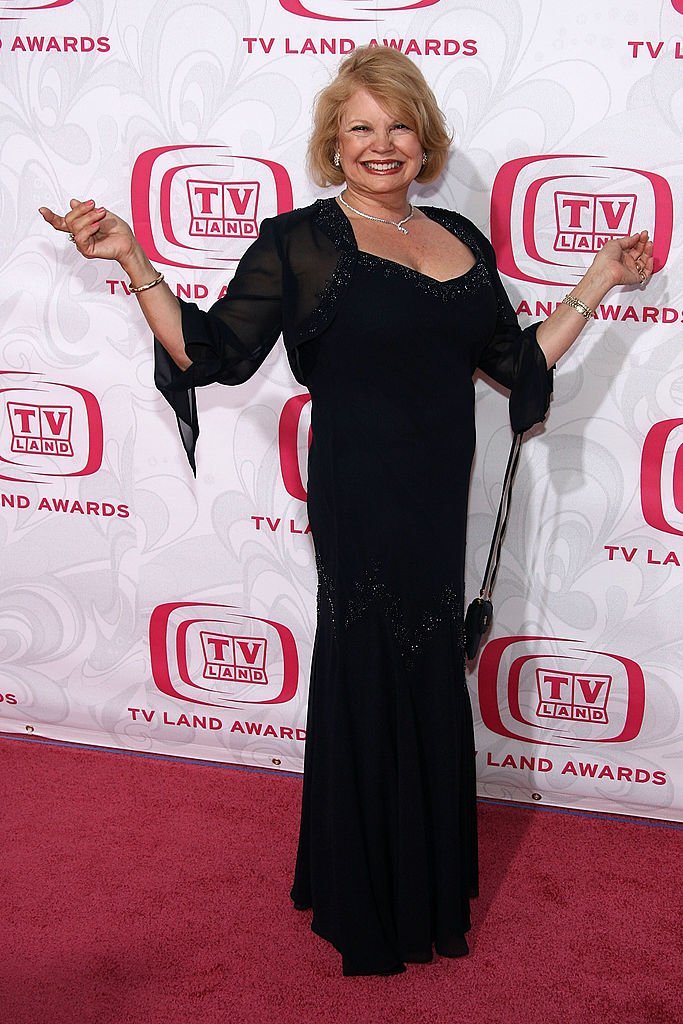 The result, however, was more of a golden color that made Garver's hair look like she had a helmet on. Still, she went on to meet with the producer of the show without thinking anything could go wrong.
"I was talking with the producer, and she said, 'What's wrong with your hair? …it's turning green,'" Garver recalled. "It was quite embarrassing, but it broke the ice, and we laughed. That was the beginning of a long affair with the CBS family."
Life after the show
After bringing Cissy to life for five years, Kathy was ready to move on when the show was canceled in 1971.
Then in her mid-20s, she moved temporarily to Israel to do a musical version of "Family Affairs" for which she had to learn Hebrew phonetically.
Afterward, she went to London to study at the prestigious Royal Academy of Dramatic Arts, where she starred in many roles, including "Romeo and Juliet."
Following her graduation, Garver moved back to the U.S, where she took roles in plays like "My Fair Lady," "Sunday in New York," "A Midsummer's Night Dream," and "the Trojan Women."
She also returned to UCLA to earn a Master's Degree in Theater Arts.
The star is also known for doing voice acting and audiobooks. She lent her voice to Firestar in the '80s animated series "Spiderman and his Amazing Friends," and Pepper in "Chuck Norris: Karate Kommandos."
Garver is also a book author, keynote speaker, and workshop leader, often using her experience in the entertainment industry to share stories and advice to those who want to start in the business.
She's been married for 36 years to David Travis, and they share a 28-year-old son, with whom Kathy enjoys cooking.
"Aunt Cissy"
Garver is currently in the middle of filming "Aunt Cissy," a spin-off web series of "Family Affair" that will follow a similar plot to the original, but this time, with a grown-up Cissy as the aunt of two teenage twins.
Although the show hasn't been picked up for TV, the actors and producers ran an IndieGoGo campaign that gave fans merch and chances to be extras on the show if the donated money to the project.
"It gives a wink and a nod to the original 'Family Affair,' but it's a stand-alone sitcom," Garver told Fox News of the project.
The show will have six episodes and, according to Garver, will be out in spring 2020.