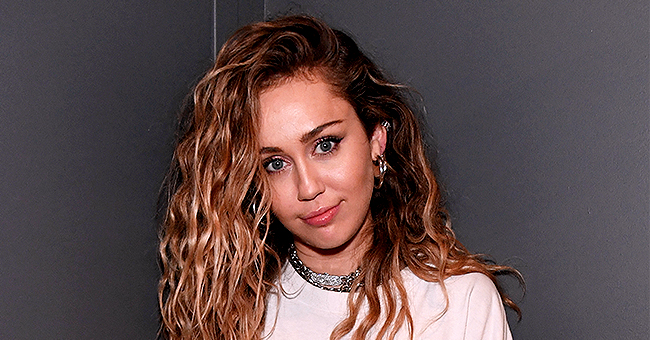 Getty Images
Miley Cyrus' Comment Implying Being Gay Is a Choice Sparks Backlash on Twitter
Members of the LGBTQ+ are speaking out against comments made by Miley Cyrus, in which she insinuates to being gay by choice.
In an attempt to get candid with about her relationship with Cody Simpson, Miley Cyrus took to her Instagram story and discussed her journey to finding a good man, she says:
"There are good men out there, guys, don't give up. You don't have to be gay, there are good people with [expletive] out there, you've just got to find them. You've got to find a [expletive] that's not a [expletive], you know."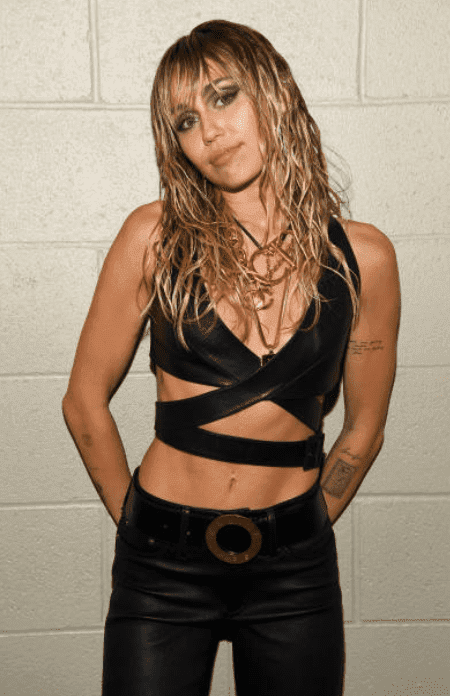 Miley Cyrus poses backstage before her performance at the iHeartRadio Music Festival, on September 21, 2019, in Las Vegas, Nevada | Source: Kevin Mazur/Getty Images for iHeartMedia
While married to Liam Hemsworth, Cyrus had previously admitted to being pansexual and said she doesn't fall in love based on sexuality. However, her views on sexuality seems have changed with her new relationship as she admits:
"I always thought I had to be gay, because I thought all guys were evil, but it's not true. There are good people out there that just happen to have [expletive]." Sitting next to Simpson she continues, "I've only ever met one, and he's on this live."
"From all the people in the world who could say this, miley is one of the last ones I could've thought of to try and invalidate queer women."
Another fan joined in the conversation and expressed their disappointed, saying:
"@mileycyrus youre like one of the biggest reasons why i accepted myself as a bisexual woman and im sure theres a lot of ppl that have that too and now heard that coming from you is so disappointing idk if it is out of context (i do not speak eng as well so idk) but what was that?"
With the #MileyCyrus trending over the weekend over her gay comments one fan came to her defence, saying:
"There's a lot of types, like fluid sexuality. She's a pansexual, she doesn't care abt gender when she fall in love, maybe she loves d rather than v, but she can love girls or other genders if she loves. Anyway, she was joking and kinda making fun of herself."
Cyrus has always been a huge supporter of the LGBTQ+ community. She founded the Happy Hippie Foundation, which focuses on homelessness affecting vulnerable people, including people in the LGBTQ+ community. In an attempt to clarify her statements, she explains:
"I was talking shit about sucky guys, but let me be clear, YOU don't CHOOSE your sexuality. You are born as you are. It has always been my priority to protect the LGBTQ community I am a part of. Happy Monday!"
It is reported, her live stream with Simpson has been interpreted as a direct jab at her ex-husband. Cyrus was in a relationship with Hemsworth for over 10 years, the two divorced after only 8 months of marriage, in Septmeber.
The news of her gay confession comes as a surprise to many people who saw Cyrus enjoy a whirlwind month long romance with ex-girlfriend, Kaitlynn Carter, just days before her divorce was confirmed. It was speculated that the relationship got so serious that the two were even living together.
Please fill in your e-mail so we can share with you our top stories!