Life and Career of 'The Dick Van Dyke Show' Actor Larry Mathews after the Sitcom
Larry Mathews, the child actor best known for portraying Ritchie Petrie on "The Dick Van Dyke Show," moved away from the acting scene shortly after the show ended.
Born in August 1955 in Burbank, California, Larry's first role on TV was that of Ritchie on "The Dick Van Dyke Show." He was one of the principal members of the cast from its conception in 1961 until its last episode in 1966.
"When I would get back in a school situation, it was like regressing."
Larry Mathews' time on "The Dick Van Dyke Show"
At the point Larry was cast to play Rob and Laura Petrie's son, he was only five years old. While shooting the show, he only had one more acting gig: a minor role in a 1962 episode of "The Dick Powell Theatre."
During an interview with the Boomer Tube, he explained how he got the part in the show. After a mailman noticed that Larry was very good at mimicking others, he told his mother he could introduce them to a person who used to teach acting lessons to children.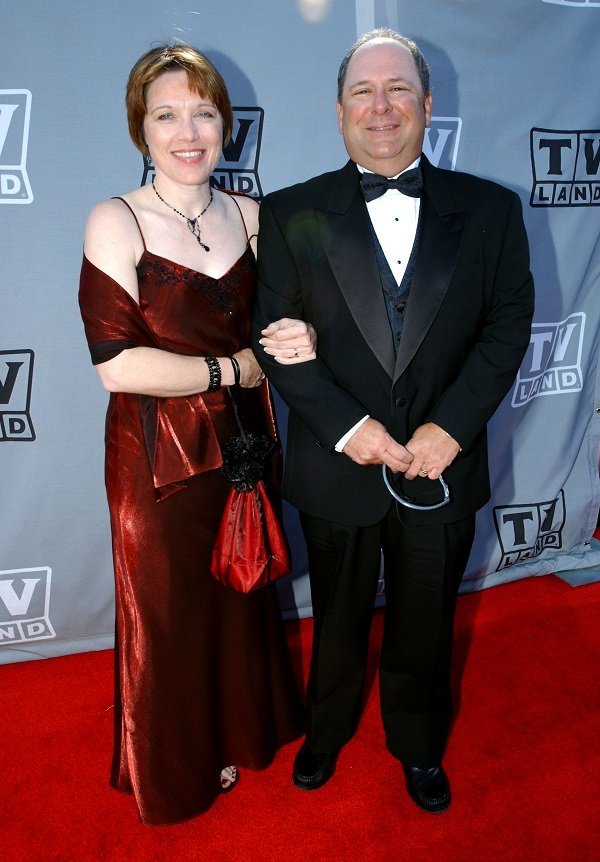 After spending several months studying with her, an agent got greatly surprised by his talent and started representing him. Shortly after that, Larry got the opportunity to audition for the pilot of "The Dick Van Dyke Show."
His performance proved to be exactly what the showrunners were looking for, so he got the part. According to Larry, it was a "right place, right time" situation.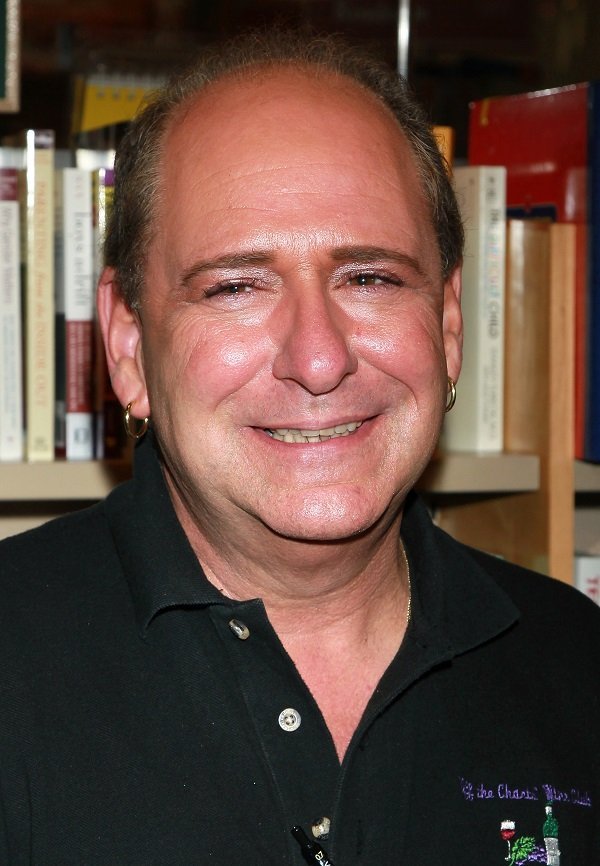 The problems he faced in school
Although being a member of such a great project would be nothing short of a dream for an actor, Larry suffered some setbacks in his educational life.
As described in Vince Waldron's book "The Official Dick Van Dyke Show Book," Larry had a private tutor while filming the show. However, every time that the filming process was over, he had to get back to a conventional classroom.
The actor, who even skipped one grade, confessed that studying in a school after being with a private tutor for a long time was challenging. About the experience, he shared:
"When you have a private tutor, one on one, it's real [sic] easy to learn, and you can learn quickly. It's much easier than being in a classroom of 40 or 50 kids."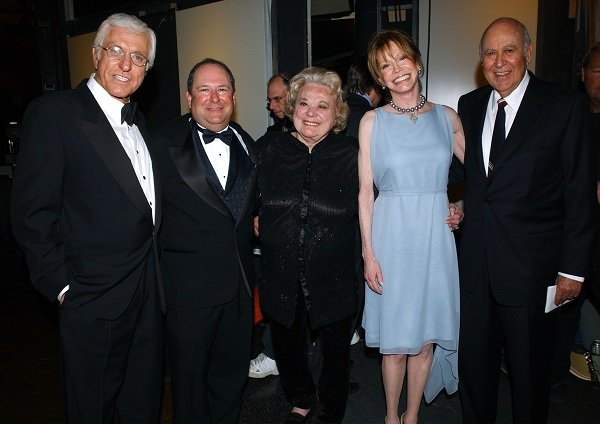 He was too mature for his classmates
Apart from that, Larry considered it was difficult for him to talk to his classmates, who were around his age, because of all the time he had spent surrounded by adults in the show's set. He explained:
"Every so often, I would not be able to relate to the kids in my class, simply because I spent most of my year around adults. And when I would get back in a school situation, it was like regressing."
Despite the school difficulties, Larry considered that his time on the show was a positive experience. He pointed out that it was a "fun place to be" because he felt as if he was at home in a family.
Apart from that, the child actor said that working with the likes of Carl Reiner, Sheldon Leonard, Dick Van Dyke, Rose Marie, and Morey Amsterdam was "such a treat."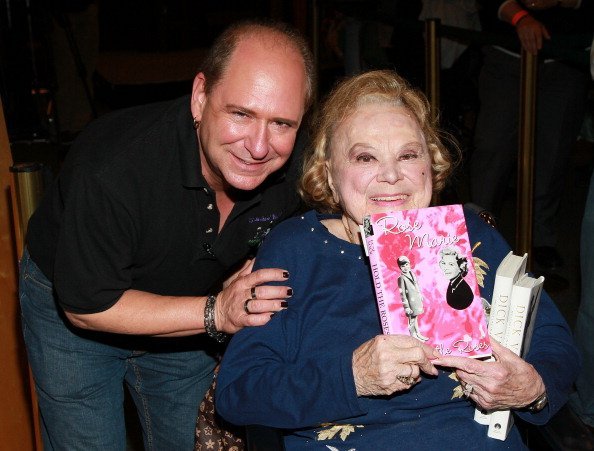 Larry added:
"And even as a child, even though I didn't quite grasp it that much, as I grew, it became very evident of what was going on… it was a wonderful experience."
Talking specifically of Mary Tyler Moore, who was his on-screen mother, Larry admitted that she was the figure he grew up with as a child. He added to feeling lucky about having two families and that Mary was a "huge part of that."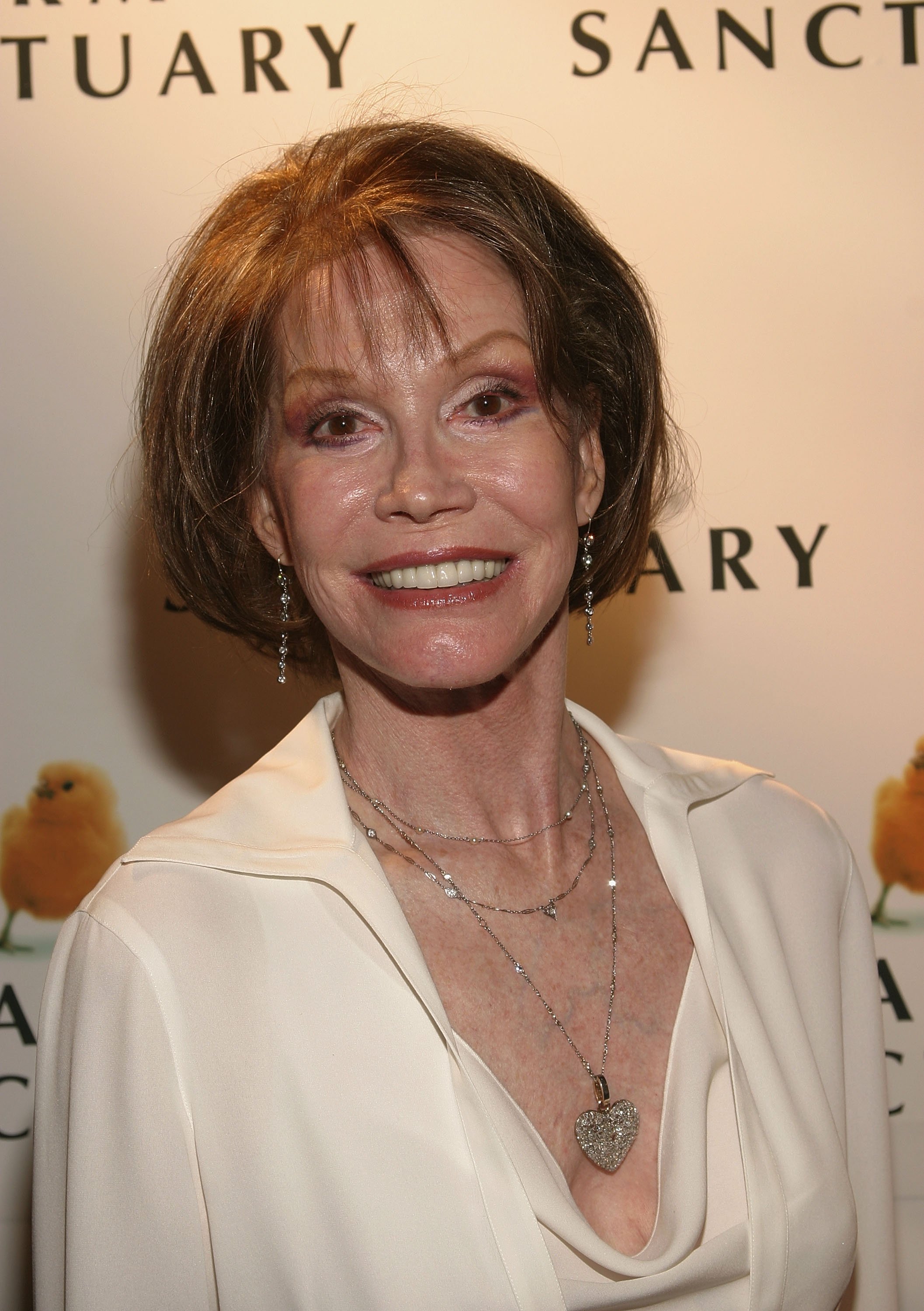 Larry's life after the show
Sadly, Mary Tyler Moore passed away on January 25, 2017, aged 80. She suffered cardiopulmonary arrest complicated by pneumonia. Larry's life after "The Dick Van Dyke Show" was canceled was very different from what it used to be.
He graduated from UCLA in 1976 and has focused his career in post-production sales. In 2004, however, he reprised his role for the TV movie "The Dick Van Dyke Show Revisited." He has been married to a woman named Jennifer since 1987.