'Survivor's Most Prominent Winners and Their Lives after the Show
During the 38 seasons of the reality show, the winners have had different personalities. Some were smart strategists and other ingenious survivors. By the way, they have left indelible impressions on fans.
Some winners have continued to lead a public life, participating in various competition programs or leading careers in acting. Others have dedicated themselves to different activities, away from the show.
Other winners have managed to live a life as close to a normal life, despite the notoriety that gave them having won the prize of one of the most relevant and most popular reality show competitions in the world. Let's see what has been the life of some of them.
RICHARD HATCH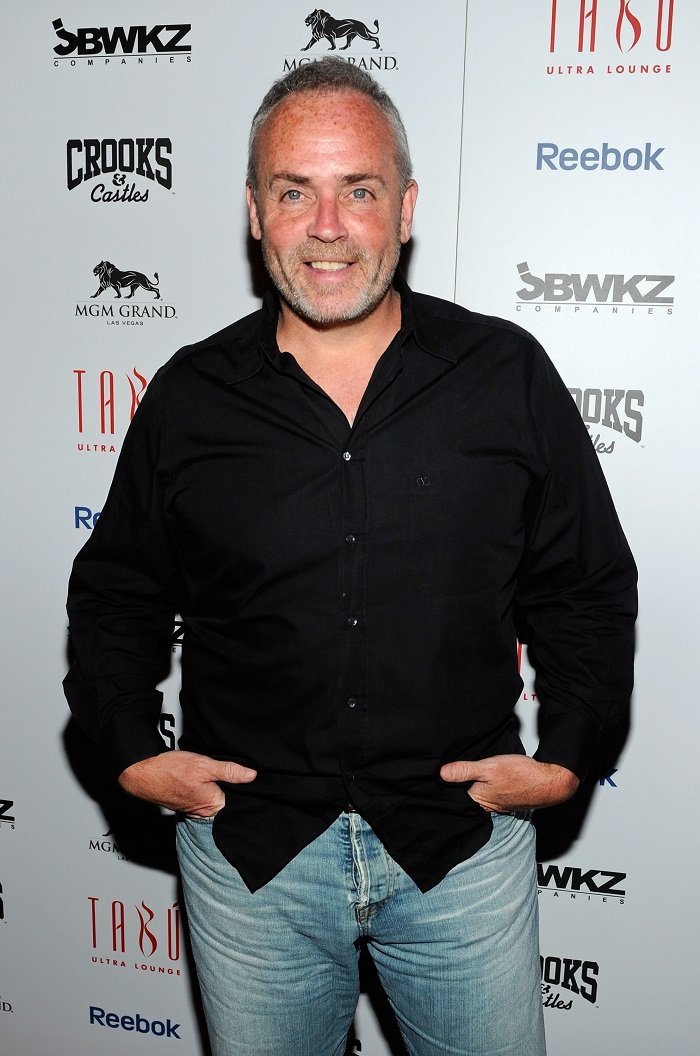 The first winner of "Survivor: Borneo," Richard Hatch, produced intense reactions among his fellow contestants, who didn't like him a lot, and from fans who loved him or hated him.
After winning his $1 million prize, he forgot to pay his tax for winnings, which cost him 4 years in jail. Richard has appeared on several reality shows like "All-Stars season of Survivor," "Celebrity Apprentice," and "The Biggest Loser."
ETHAN ZOHN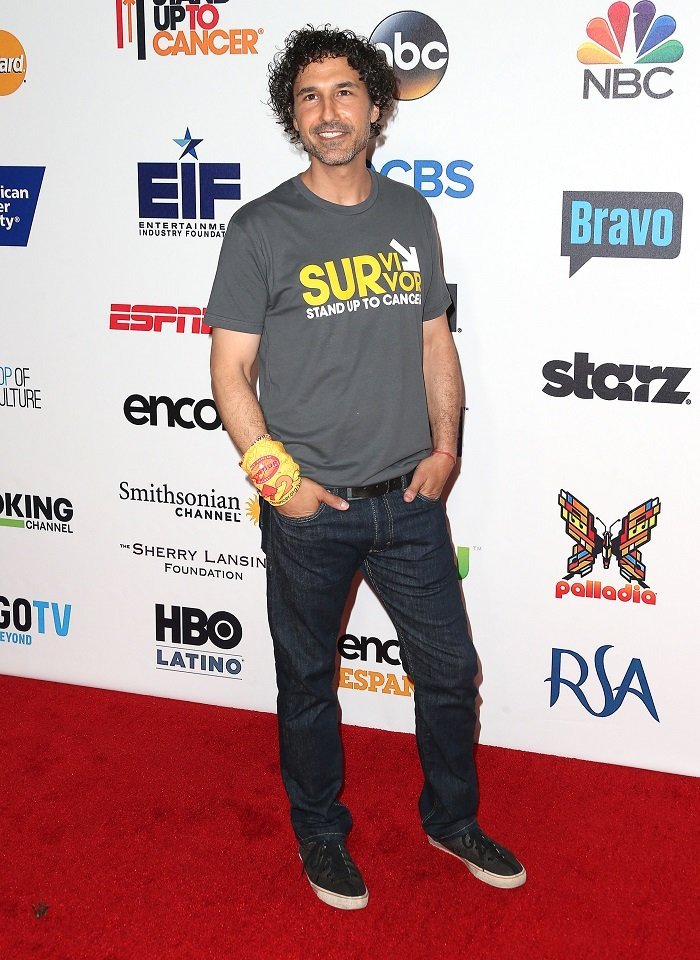 The winner of the third season, "Survivor: Africa," Ethan Zohn, is a professional soccer player who proved to be a good player in "Survivor" by winning the final prize. After winning, he started dating another "Survivor" winner, Jenna Morasca, although they broke-up in 2012.
Zohn fought a form of cancer Hodgkin's Lymphoma, and thanks to an aggressive treatment has been declared cancer-free. He has participated in "Survivor: All-Stars," "The Amazing Race 19," "Celebrity Paranormal Project" and more programs.
JENNA MORASCA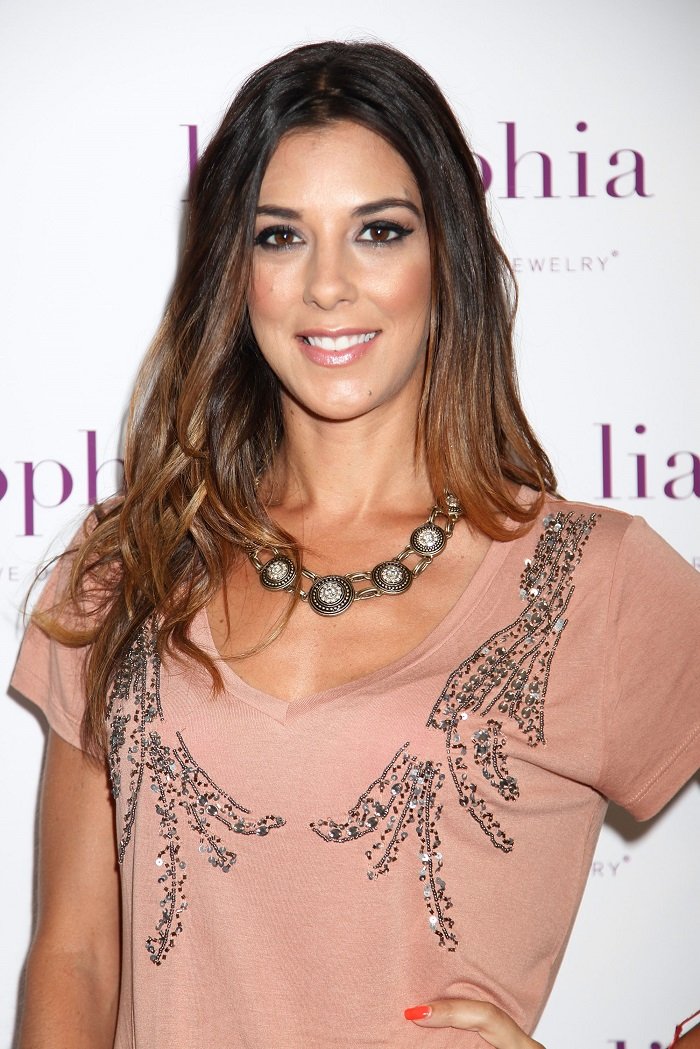 After winning the sixth season, "Survivor: Amazon," Jenna Morasca, had a very interesting career. She first posed for Playboy, became a professional fighter, spent a season on Broadway, and participated in playing small roles in several movies.
She also participated in other reality television shows like "Dinner: Impossible" and "Celebrity Apprentice," where she helped another "Survivor" winner, Richard Hatch, and had a relationship with Ethan Zohn, also a "Survivor" winner.
YUL KWON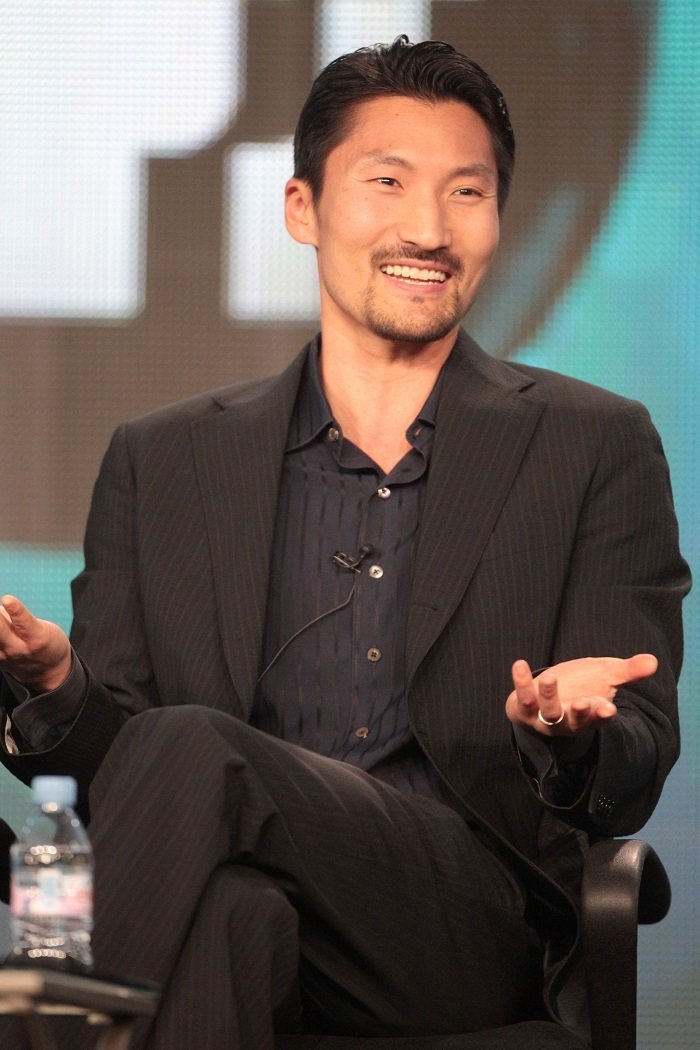 Yul Kwon was a clean and honest competitor who won the thirteenth season, "Survivor: Cook Island." Graduated in Law from the Ivy League, Kwon turned his fame into a series of successes in the show and as an entrepreneur and politician.
Kwon has presented a PBS program called a "Link TV series," and has worked as Federal Deputy Chief of the Office of Government and Consumer Affairs at the Federal Communications Commission and is now Director of Product Management on Facebook.
BRIAN HEIDIK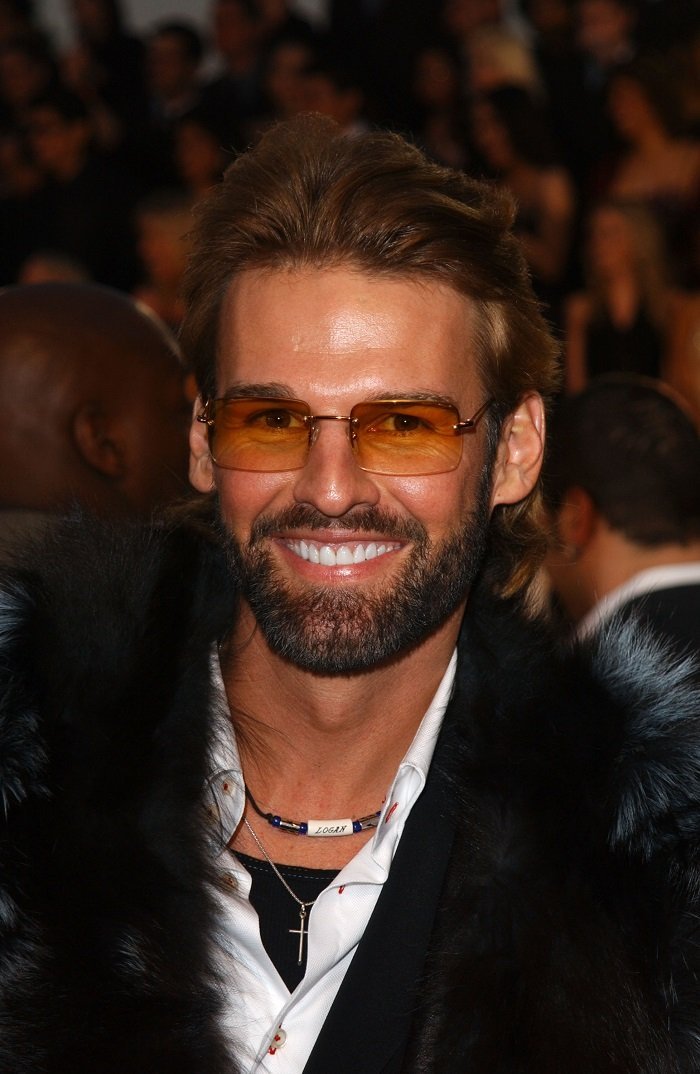 The fifth season winner, "Survivor: Thailand," Brian Heidik, is one of the least popular competitors, because of his irregular trajectory after the competition. He had a turbulent relationship with his ex-wife, whom she accused of domestic violence, obtaining a restraining order against him.
He was involved in an incident of animal abuse, fleeing the place when police were alerted. He has appeared on shows like "Baywatch Nights" and "Days of Our Lives," and has had several legal problems.
ARAS BASKAUSKAS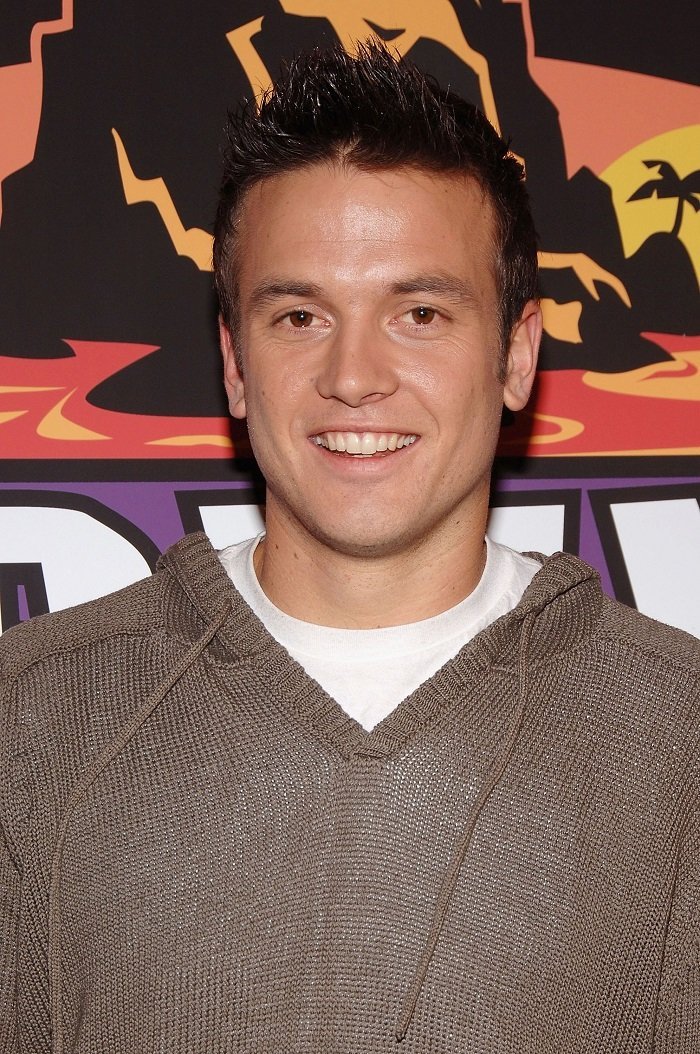 The winner of the 12th season, "Survivor: Panama," has explored various interests since winning the prize. First, he began selling a unique style of Russian hat, later he released his first original music album, "The Tree and the River," under the name Odd Us.
Baskauskas is also a yogi. He returned as a castaway in "Survivor: Blood vs. Water." In 2015, he married model Christy Petersen, and the couple has two children.
SANDRA DIAZ-TWINE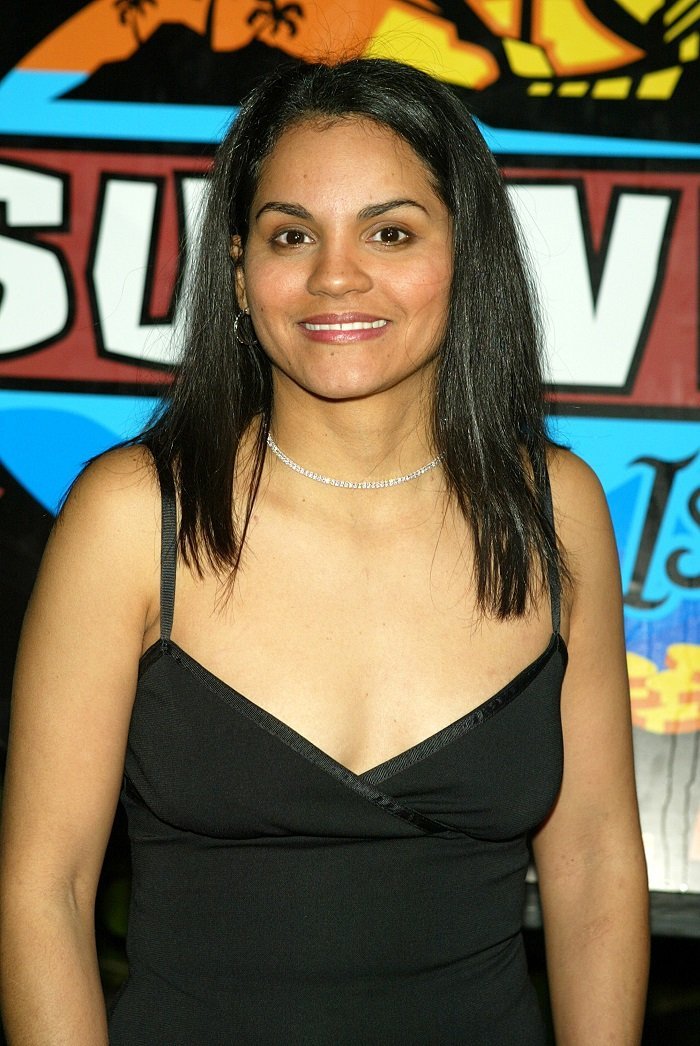 The winner of the 7th season, "Survivor: Pearl Islands," and of the 20th season, "Survivor: Heroes Vs. Villains," Sandra Diaz-Twine, is the only one of the competitors who has won the prize twice.
However, Sandra decided to withdraw from the spotlight, unlike the other winners, although she has participated in "Survivor: Game Changers" and "Survivor: Island of the Idols" as a mentor. She lives without work, taking care of her husband and children.
AMBER BRKICH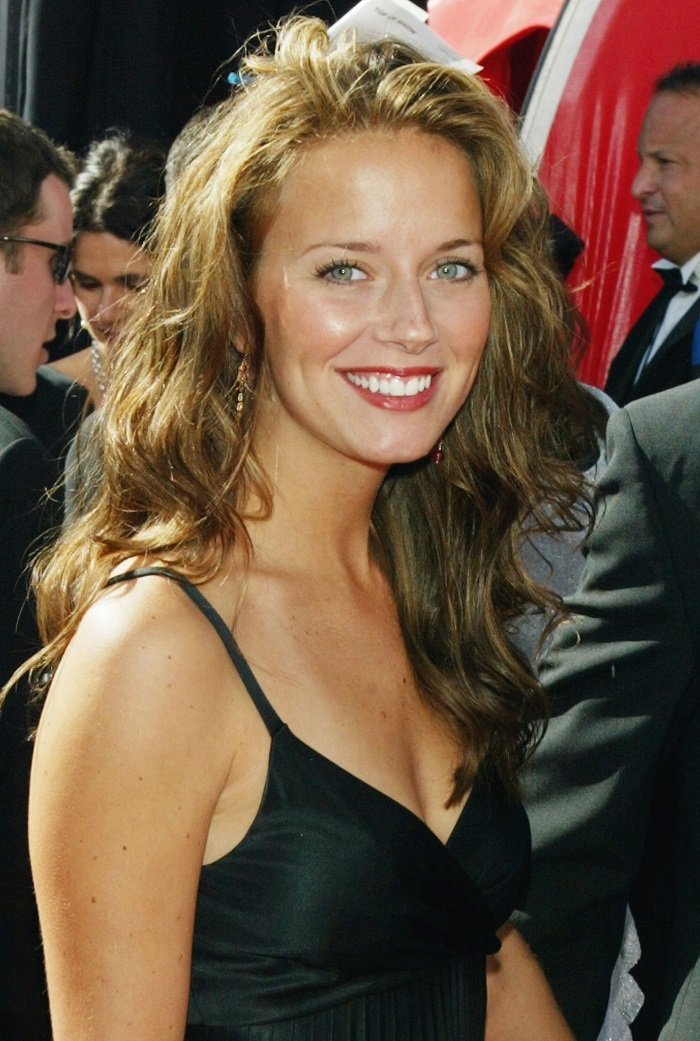 The reality show star competed in two seasons of "Survivor" and two seasons of "The Amazing Race," winning season 8, "Survivor: All-Star." She is married to Survivor winner Rob "Boston Rob" Mariano, and they have four children.
The couple participated for 10 episodes of the reality show "Rob and Amber: Against the Odds," which records the couple's adventures in Las Vegas trying to take off Rob's career as a professional poker player.
DANNI BOATWRIGHT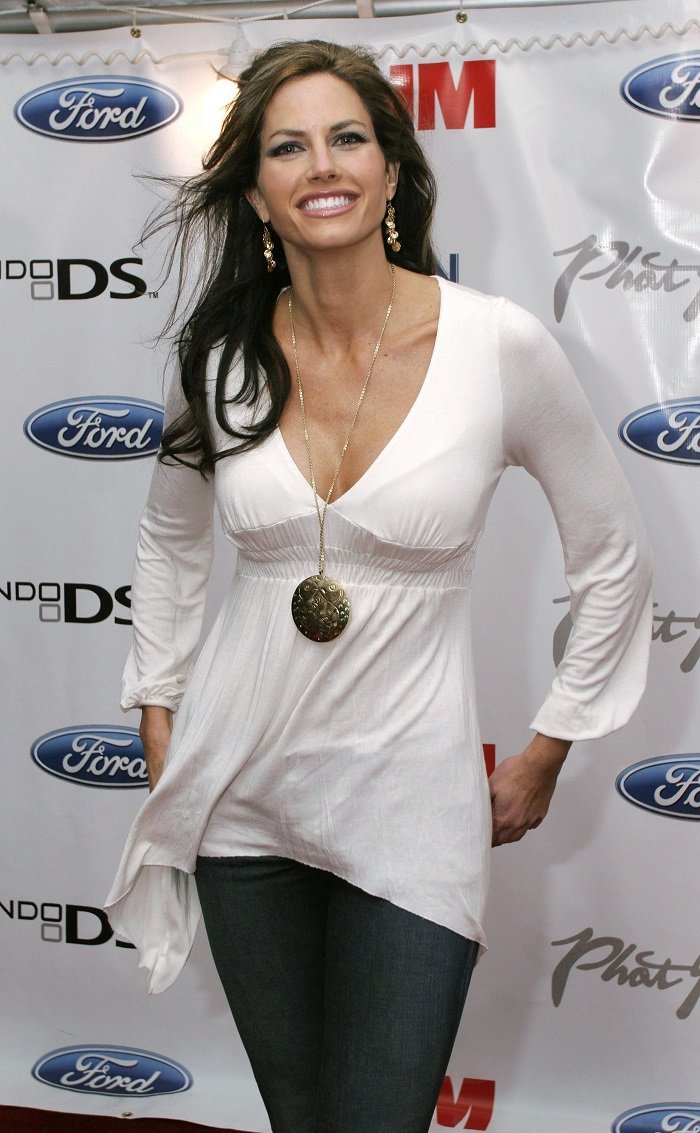 The former beauty queen, Danni Boatwright, won the $ 1 million prize in the 11th season of the program, "Survivor: Guatemala," and remained in the focus of the public's attention after the show, working as a model and spokesperson, and representing the teams of Coleman's camp.
She also launched a line of sportswear called Sideline Chic. Boatwright is married to former NFL player Casey Wiegmann, they have two children and they live in Kansas City.
ROB "BOSTON ROB" MARIANO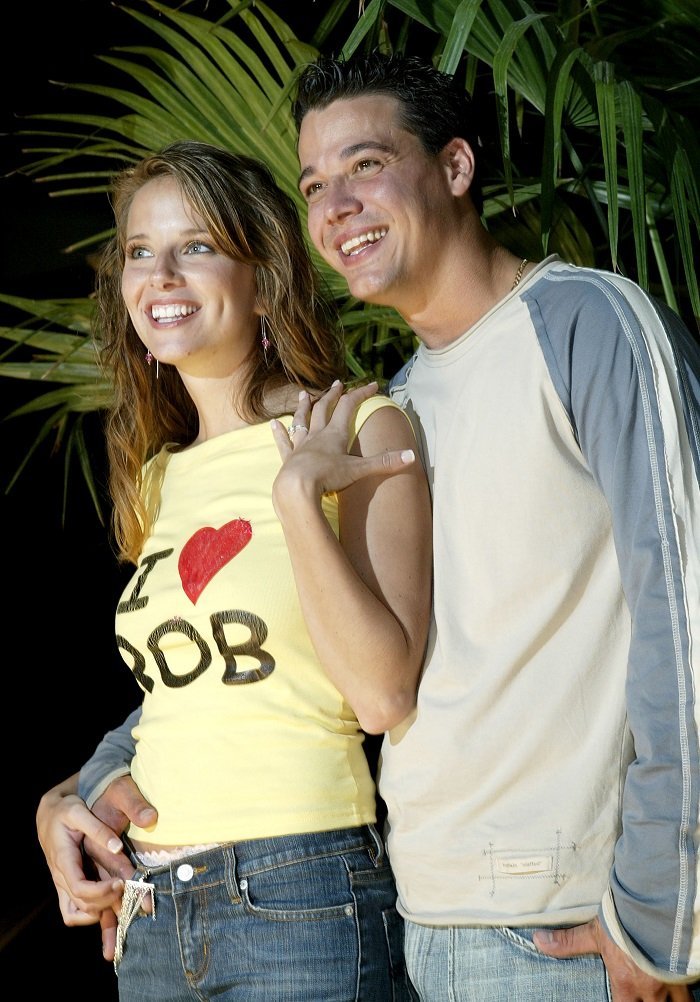 Winner of the 22nd season, "Survivor: Redemption Island," Rob "Boston Rob" Mariano, is married to another Survivor winner, Amber Brkich (now Mariano), he and Amber have a reality show "Rob and Amber: Against All Odds."
Mariano has competed in four seasons of Survivor and two seasons of "Amazing Race." He returned as a mentor in "Survivor: Island of the Idols." Then he returned again in 2019 as a mentor in "Survivor: Island of the Idols."
TINA WESSON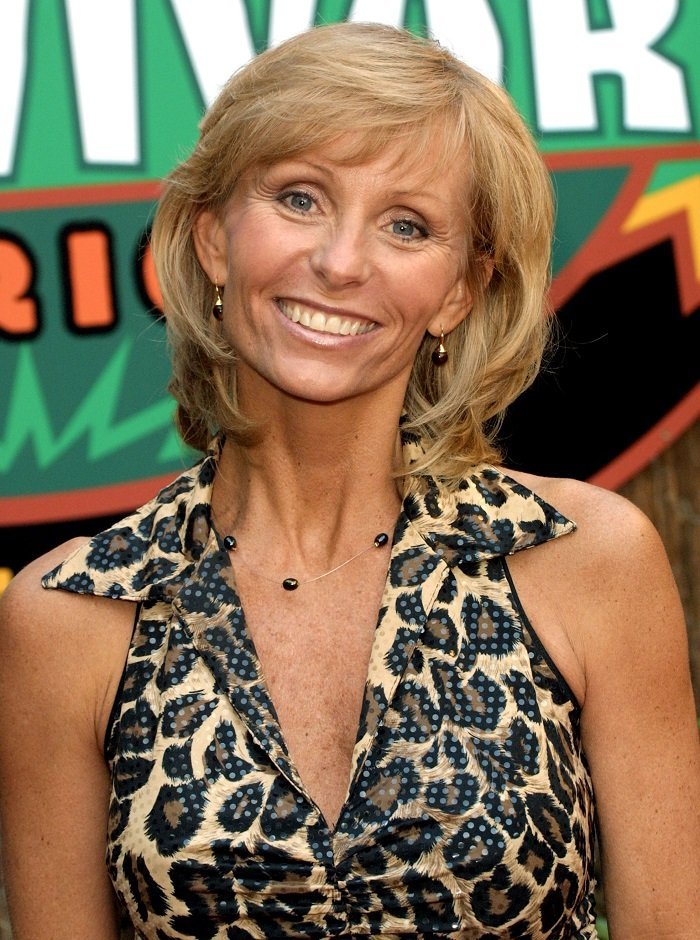 The winner of the 2nd season, "Survivor: The Australian Outback," was nurse Tina Wesson, who has remained low profile for years after the reality show. He has appeared in "Survivor: All-Stars" and "Survivor: Blood vs. Toilet."
Sometimes he teaches outdoor survival classes. She lives in East Tennessee, enjoys outdoor activities and says she still watches all the programs of the Survivor seasons of the year.