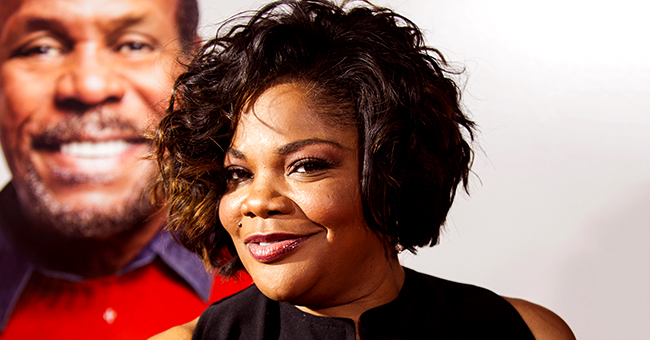 Getty Images
Mo'Nique Shows off Her Grey Hair & Flaunts Curves in Tight Dress & High Heels in a New Photo

Actress and comedian Mo'Nique flashes her toned legs as she fashions her natural grey hair in her latest inspiring pic following reports surrounding her tax debt.
As she has often done in the past, Mo'Nique flaunted her grey hair recently and rocked it.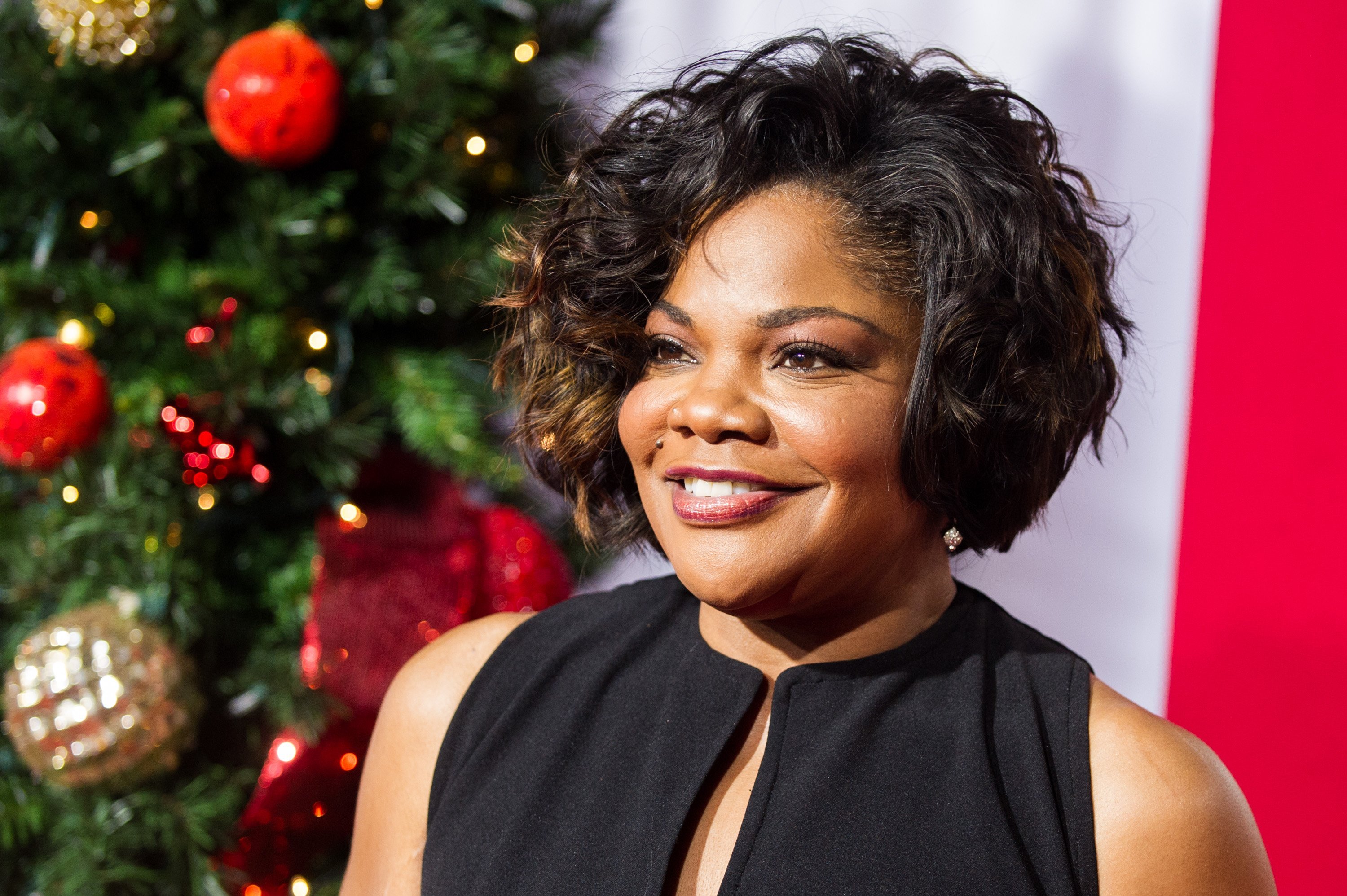 Mo'Nique fashioning darker curls in 2016. | Photo: Getty Images
Not one to be afraid to show her true colors, the actress fashioned her natural gray hair which appeared to complement her stunning look as she stepped out on a Sunday.
The comedian flashed her toned legs wearing a tight-fitting grey dress matched with a black leather jacket and red peep-toe heels. A pair of light shades completed her look.
The photo of her Sunday vibe which she uploaded on her Instagram bore the caption, "HAPPY SUNDAY MY BEAUTIFUL KINGS & QUEENS!!! I LOVE US 2 LIFE."
Mo'Nique showed no signs of strain in her photo where she raises one arm in the air. Not even after her alleged financial troubles surfaced last month. The 51-year-old actress reportedly owed close to $620k in back taxes, the latest in a string of debts dating back to 2013.
A month before news broke about her tax debt, Mo'Nique became emotional as she celebrated achieving her fitness goal. In an Instagram clip, she teared up as she spoke about her weight journey and encouraged others to stay the course.
"I'm telling y'all, if you don't quit on you, you'll get what you're asking for. Just don't quit on you. It doesn't come overnight. It doesn't come through no magic potion or a special wand or processed boxed meals from a weight loss program. It comes from right here," she said pointing to her heart.
From peaking at 300 pounds, Mo'Nique managed to lose over a hundred by 2018, the lowest she's gone since she was 17.
It was a proud moment for the award-winning star who worked out multiple times a week and stuck to healthy eating by cooking her own meals.
It's no surprise then that the outspoken actress who also feuded with powerhouse celebrities Tyler Perry, Oprah Winfrey, Steve Harvey, and Whoopi Goldberg manages to stay positive in the midst of the controversies.
Please fill in your e-mail so we can share with you our top stories!