Grace Kelly's Granddaughter Charlotte Channeled Her Famous Grandma on Wedding Day
Charlotte Casiraghi paid tribute to her late grandmother, Grace Kelly, during her wedding this weekend to Dimitri Rassam.
Princess Grace of Monaco, also known as the Hollywood actress Grace Kelly's granddaughter Charlotte Casiraghi tied the knot with film producer Dimitri Rassam on Saturday.
A TRIBUTE TO GRACE KELLY
The model paid tribute to her late grandmother by wearing a long-sleeve brocade Saint Laurent mini-dress, similar to what Grace Kelly wore at her civil ceremony in 1956.
Additionally, Casiraghi and Rassam chose the Prince's Palace of Monaco as a location for the ceremony, the place where the former princess wed Prince Rainier III.
The bride switched into a chic white strapless Chanel gown for the reception and completed her look with a three-strand Cartier diamond necklace, which seems to be what Rainier reportedly gave his wife on their wedding.
Casiraghi wore her hair in a soft, wavy bob, similar to that of her late grandmothers', who was a beautiful icon back in her day.
THE WEDDING
The wedding took place inside the State Apartments as the couple was surrounded by close family and friends, including Prince Albert, Princess Charlene, Princess Gabriella, and Prince Jacques.
From Queen Victoria to Grace Kelly, step inside some of the world's greatest royal nuptials. https://t.co/8RYuPSWoDV

— British Vogue (@BritishVogue) October 19, 2019
Rassam's family were also in attendance, including his half-brother Louis Giacobetti and his Oscar-winning producer cousin, Thomas Langmann.
Guests of the royal couple headed over to the terraced gardens, which had a view of the Meditteranean, for the Monegasque-looking reception. A source told PEOPLE:
"They've actually known each other for a while."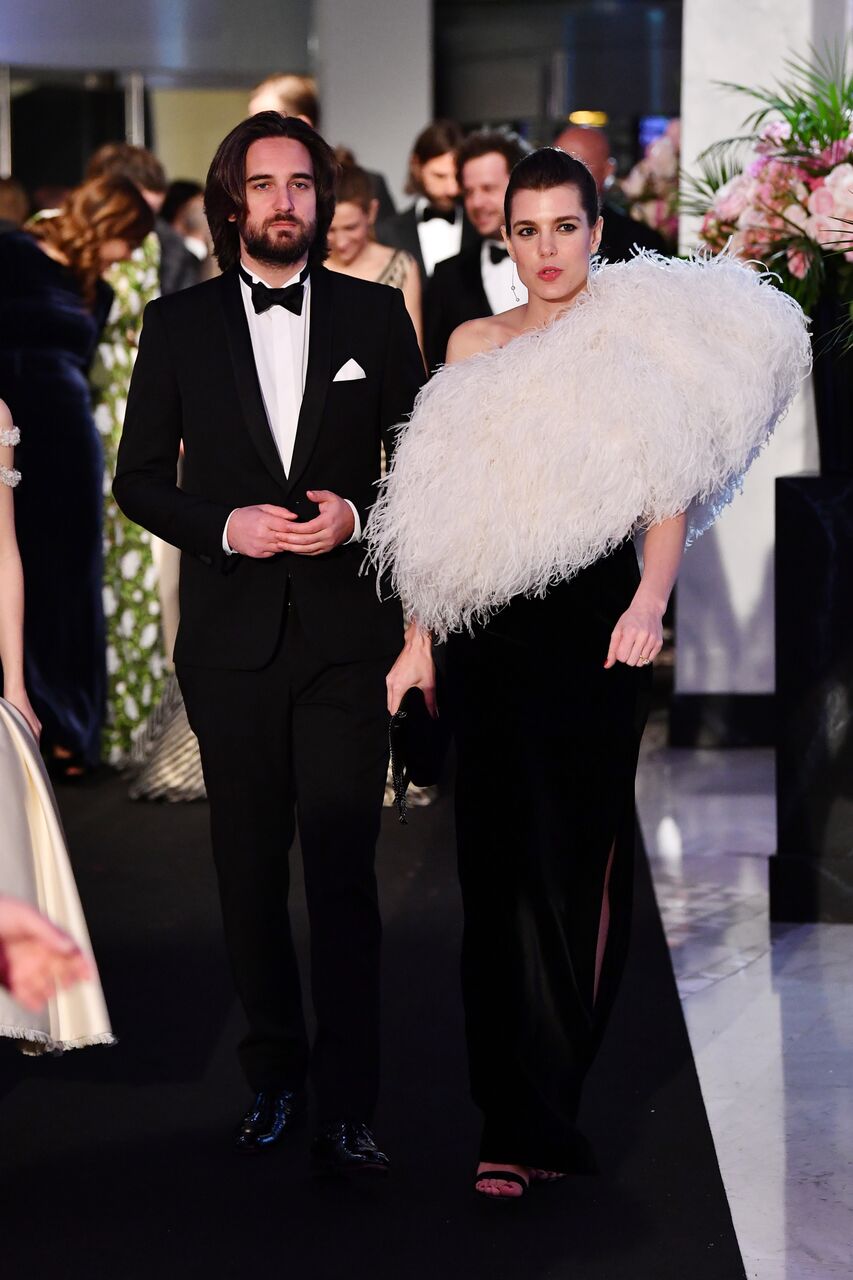 The insider also revealed that the mothers of the bride and groom are longtime friends and "reconnected" in Paris during the 2016 holidays.
CHARLOTTE CASIRAGHI
Casiraghi, 32, is the daughter of Grace Kelly's eldest daughter, Princess Caroline. Unfortunately, she was never able to meet her grandmother, who died from a stroke while driving in 1982.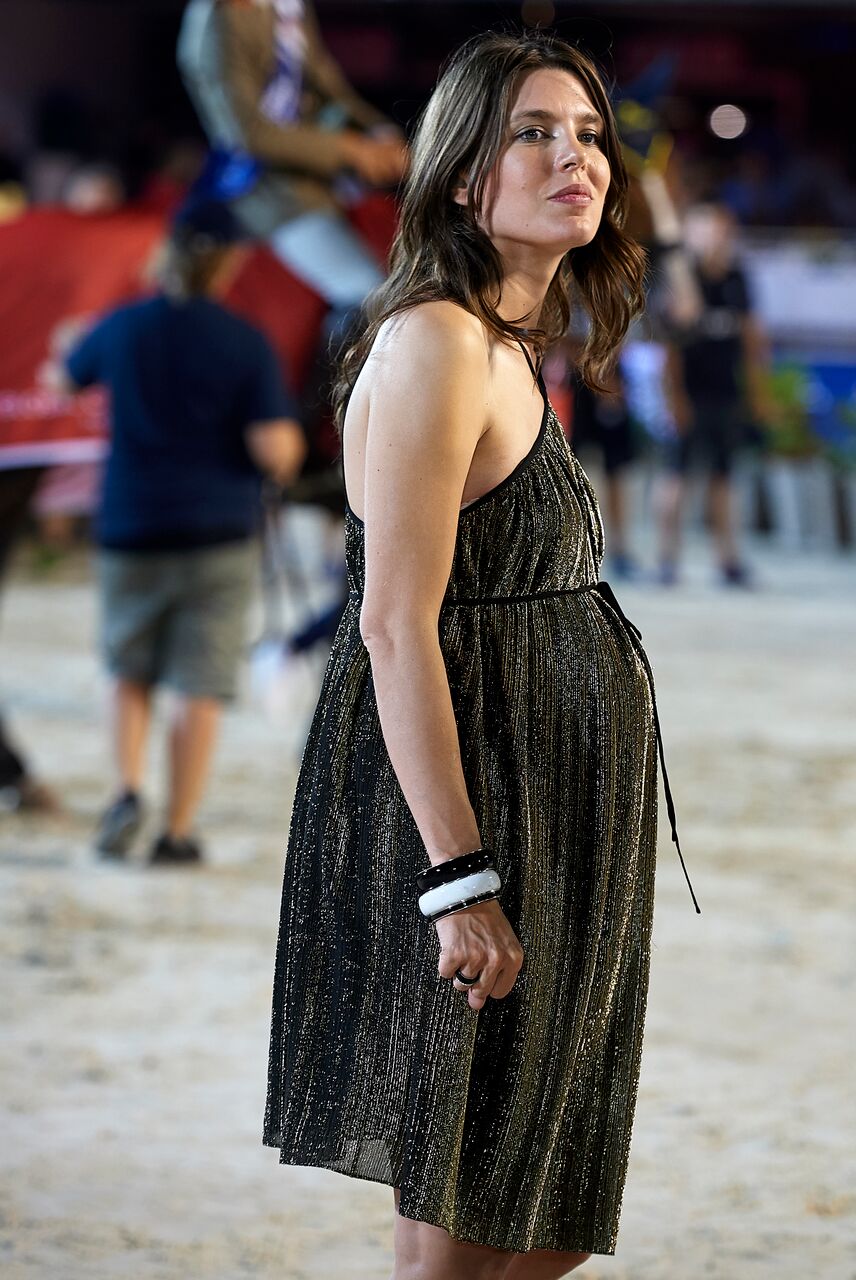 Although she does not hold a royal title, the bride remains 11th in line to the Monegasque throne. She and her groom share a six-month-old child, Balthazar, who was also present in the ceremony.
The 32-year-old also has a five-year-old son, Raphael, whom she had with Gad Elmaleh while they were in a relationship. Her husband too has a seven-year-old daughter from his first marriage.
GRACE KELLY
Casiraghi definitely inherited the beauty of her late grandmother, who was the original Hollywood actress turned princess.
Before marrying into royalty, Grace Kelly had several relationships with older men that brought her nothing but distraught, one of which was with Don Richardson, whom she met in acting school.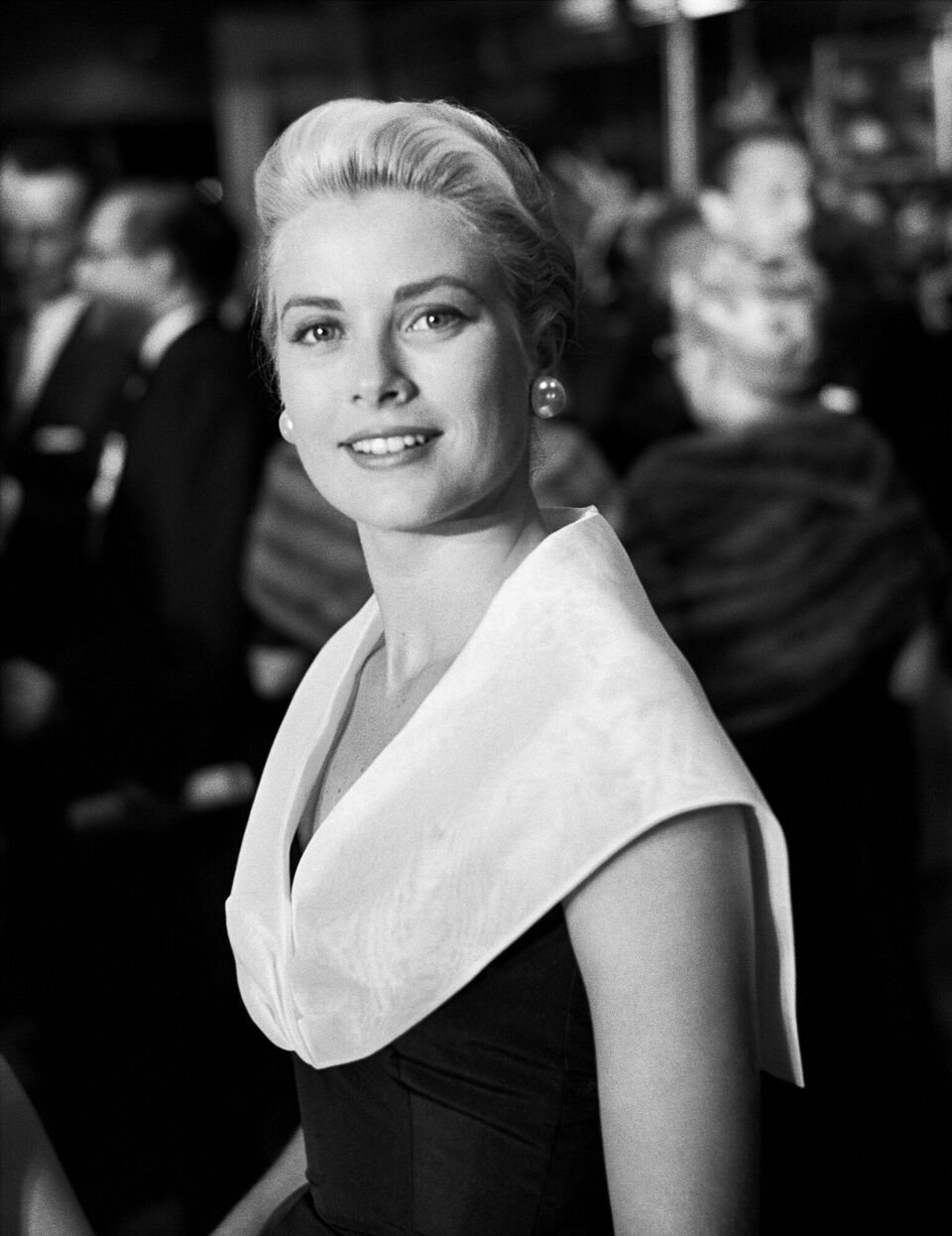 She also had a romantic involvement with some of her colleagues, including Garry Cooper, Ray Miller, and Clark Gable, before finally meeting her life-long partner at the Cannes Film Festival.
Her life after marriage was dedicated to family and duties as a royal; hence, she had to leave her acting career behind. Although she missed it, she never regrets marrying the love of her life.