Town & Country: Prince William Talks about Son George's Love for Tractors
Prince George is a tractor lover! In a new documentary, Prince William revealed that his eldest son, Prince George, loves to spend time on a farm and he is especially obsessed with tractors.
Prince William is a proud father of his three children who are all outdoor lovers. The proud father adorably shared how his children love to spend their time outside. 
What the father-of-three additionally revealed is how his eldest son, Prince George, is "obsessed" with tractors.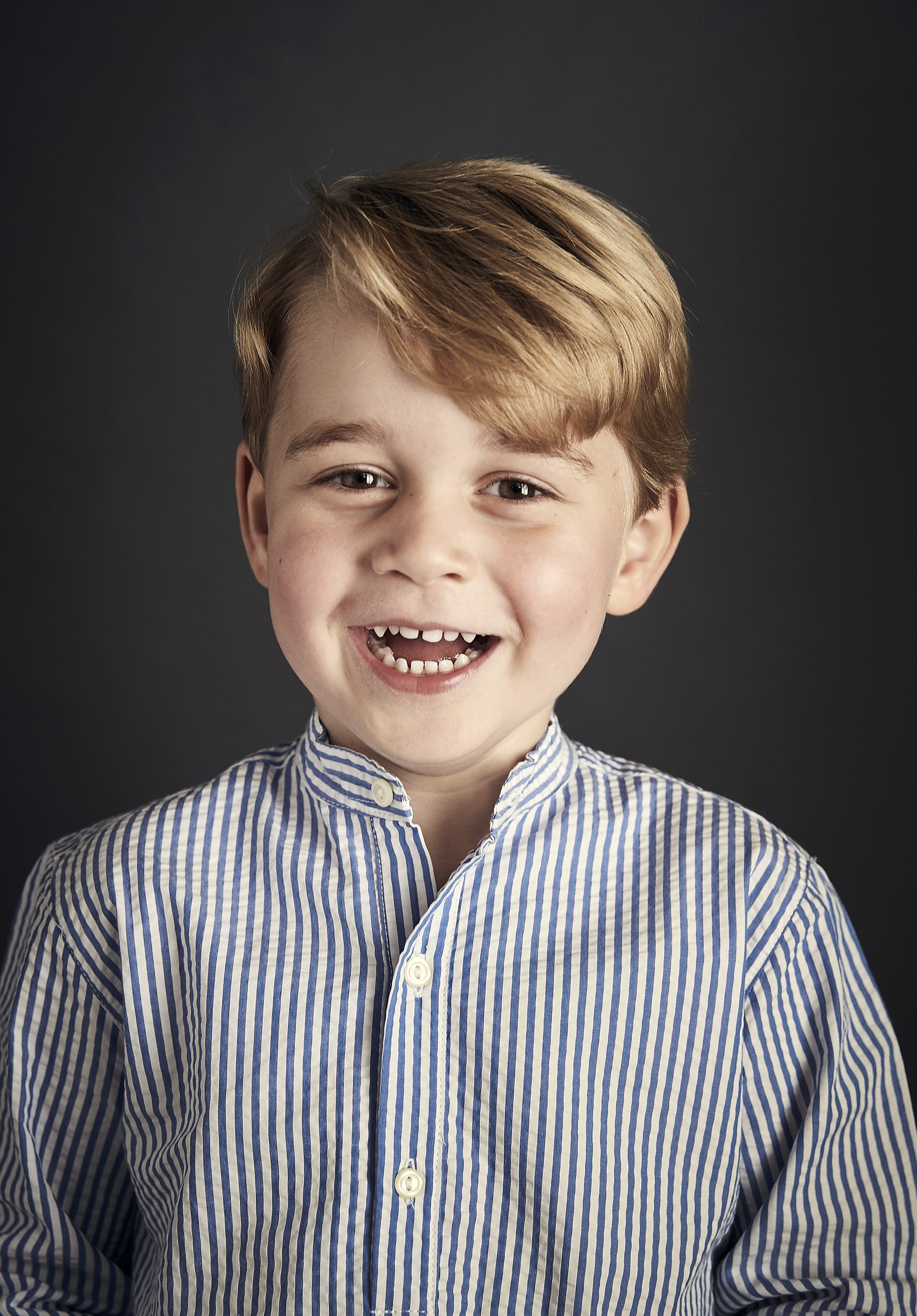 He further shared that the 6-year-old royal would be delighted to spend time on a farm where there is farming machinery, tractor being a must among all. 
The royal family aficionados get a close insight on all of these heartwarming details about the royal kids and Prince Charle's 135-acre estate in the documentary titled "Prince Charles: Inside the Duchy of Cornwall."
A CLOSER LOOK INTO PRINCE CHARLE'S ESTATE
In the same documentary, William opened up about the significance of farming in the royal family where the lands are often passed down to future generations. 
The prince revealed that he has started to think about the day he will inherit the Duchy, adding that his children love to play there. 
How Prince Charles' personality and interests have shaped the estate is not the only thing that the documentary highlights.
Prince Charles has also expressed his concerns over climate change in the two-part documentary.  
WILLIAM WILL BE MAKING MAJOR CHANGES TO THE ESTATE
The Duchy estate has a glorious history that dates back to around 700 years ago. Edward III set up the estate so that the heir to the throne would have funds and the cycle would go on for generations to come. 
The Duchy is now a multi-million dollar business empire that provides $27 million a year to run Prince Charles, his sons, and their wives' office. 
With a whopping empire of 130, 000 acres with 160 miles of the British coastline, the Duchy includes properties in 23 countries of England and Wales. 
Prince William hopes to follow his father's management style and won't make any major changes. "Rest assured I'm not going to rock the boat," he said as reported by 'Town & Country." "I'll do much the same as what my father's doing. I'm not so into the architecture that's the only thing."