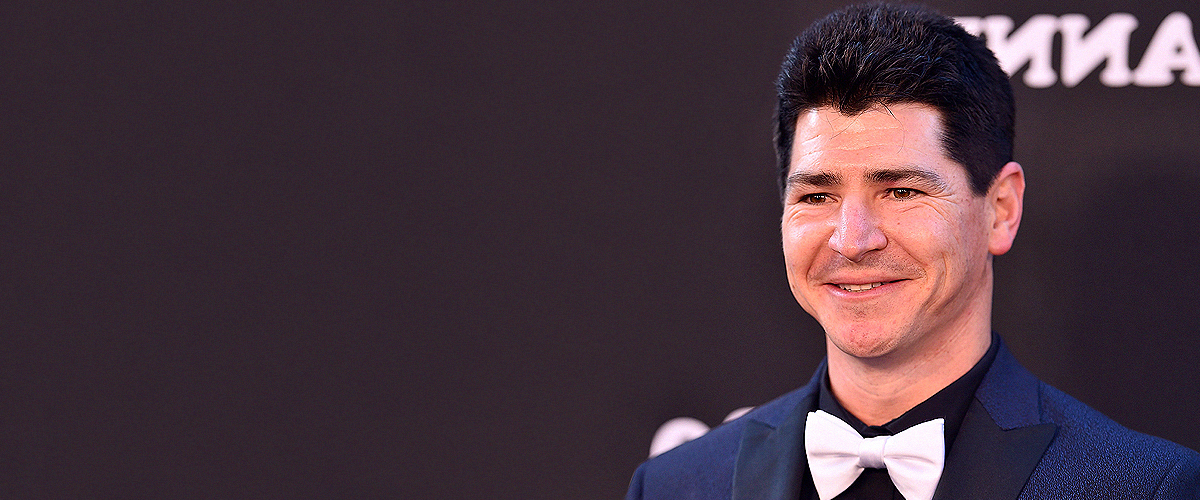 Getty Images
'The Conners' Star Michael Fishman's Lookalike Daughter Has Her Father's Smile

Michael Fishman from "The Conners" passed on some distinct features to his gorgeous daughter who he called his "reason to smile."
Michael, 38, is best known for his role as D.J. Conner on "Roseanne" and later on "The Conners." The California-born actor was the middle child of his two siblings who were also child actors.
Michael Fishman's career
Although he got an early start in his career, Michael continued to educate himself on his craft by attending the Orange County School of the Arts.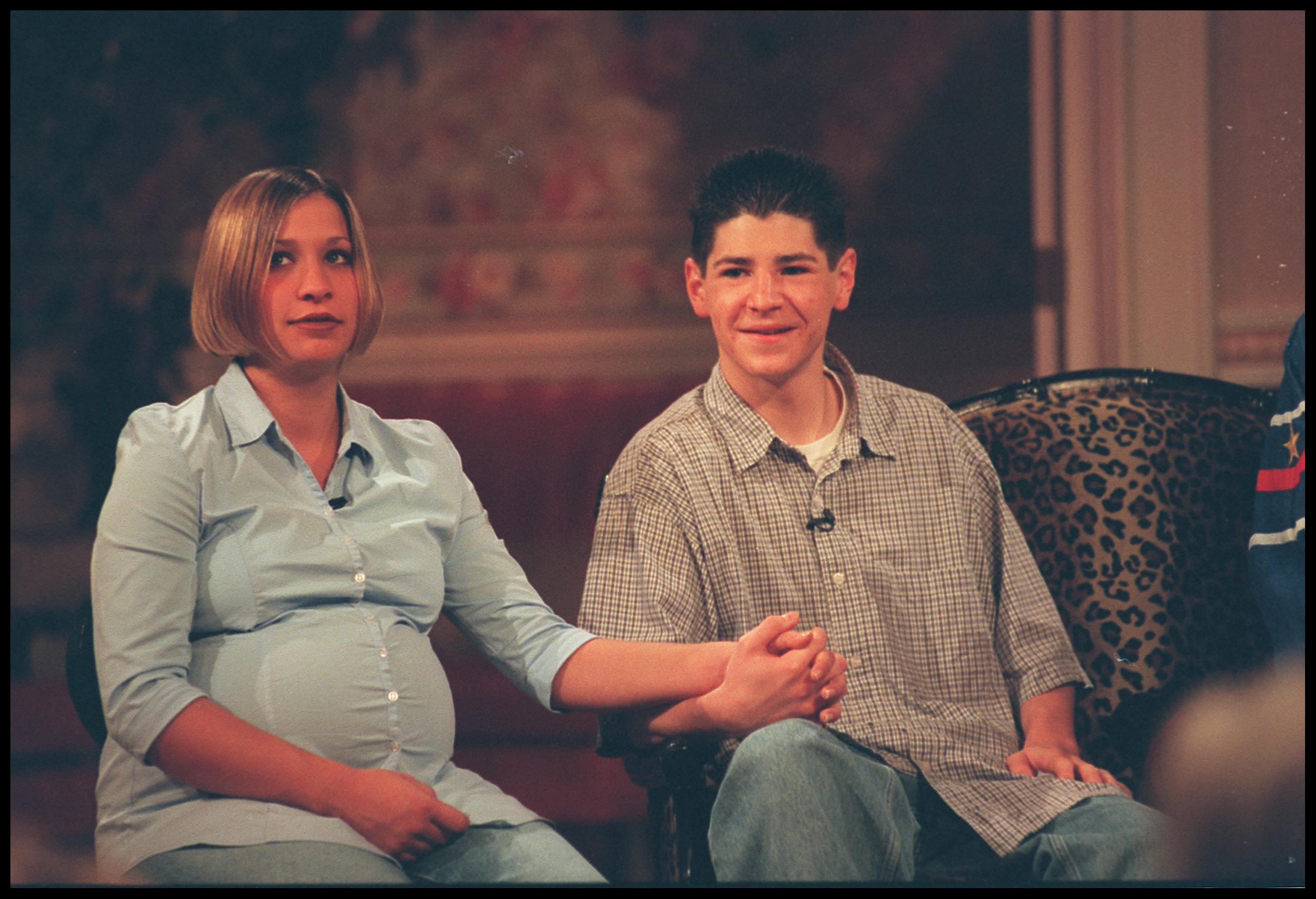 Jenny Briner and husband Michael Fishman at Roseanne's birthday party in November 1999 | Photo: Getty Images
After his run on "Roseanne" ended, Michael did a few smaller roles and then switched to pursuing his passion in baseball. He took up coaching high school kids.
Eventually, he returned to the entertainment industry in the mid-2010s. His first comeback role was in the film "Undrafted." In 2018, he returned to his original tv family on the "Roseanne" spin-off, "The Conners."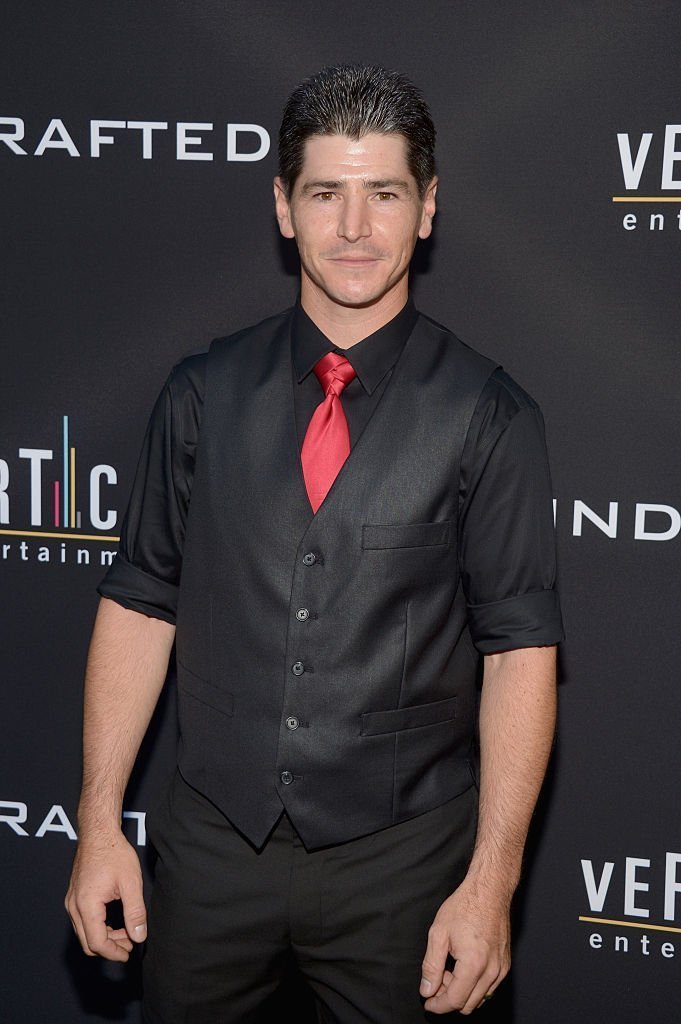 Michael Fishman attends the premiere of "Undrafted" in Hollywood, California on July 11, 2016 | Photo: Getty Images
His amicable separation
In his personal life, Michael has been married to wife Jennifer Briner since 1999. Unfortunately, the two legally separated last year after 20 years of marriage.
The reason for the type of split was in order to have the kids benefit from Michael's health insurance. Despite their separation, the pair were very amicable and considerate of each other.
A statement from Michael read: "We completed our marriage with compassion, kindness, and respect." It went on to explain that they waited until their son's first college semester was finished to separate.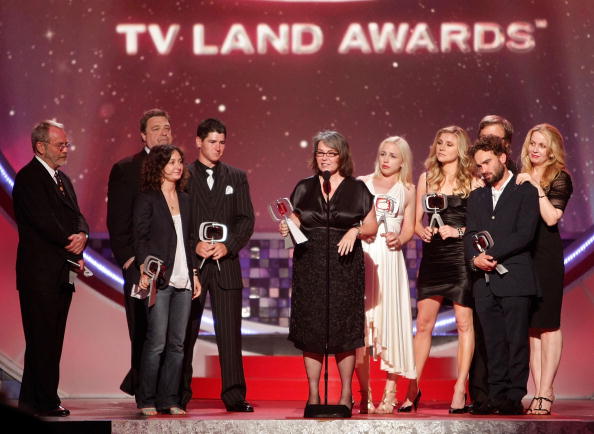 The cast of "Roseanne" accept the Innovation Award at the TV Land Awards in Santa Monica, California on June 8, 2008 | Photo: Getty Images
His grownup children and lookalike daughter
"Collectively we are focused on privately making the transition as seamless and undisruptive for our family," it concluded. The pair have two kids from their marriage.
Aaron is 19, while Isabella is 16 years old and looks just like her father. The proud dad's Instagram account proves it. In one selfie photo, the pair smiled side by side and the similarities were obvious.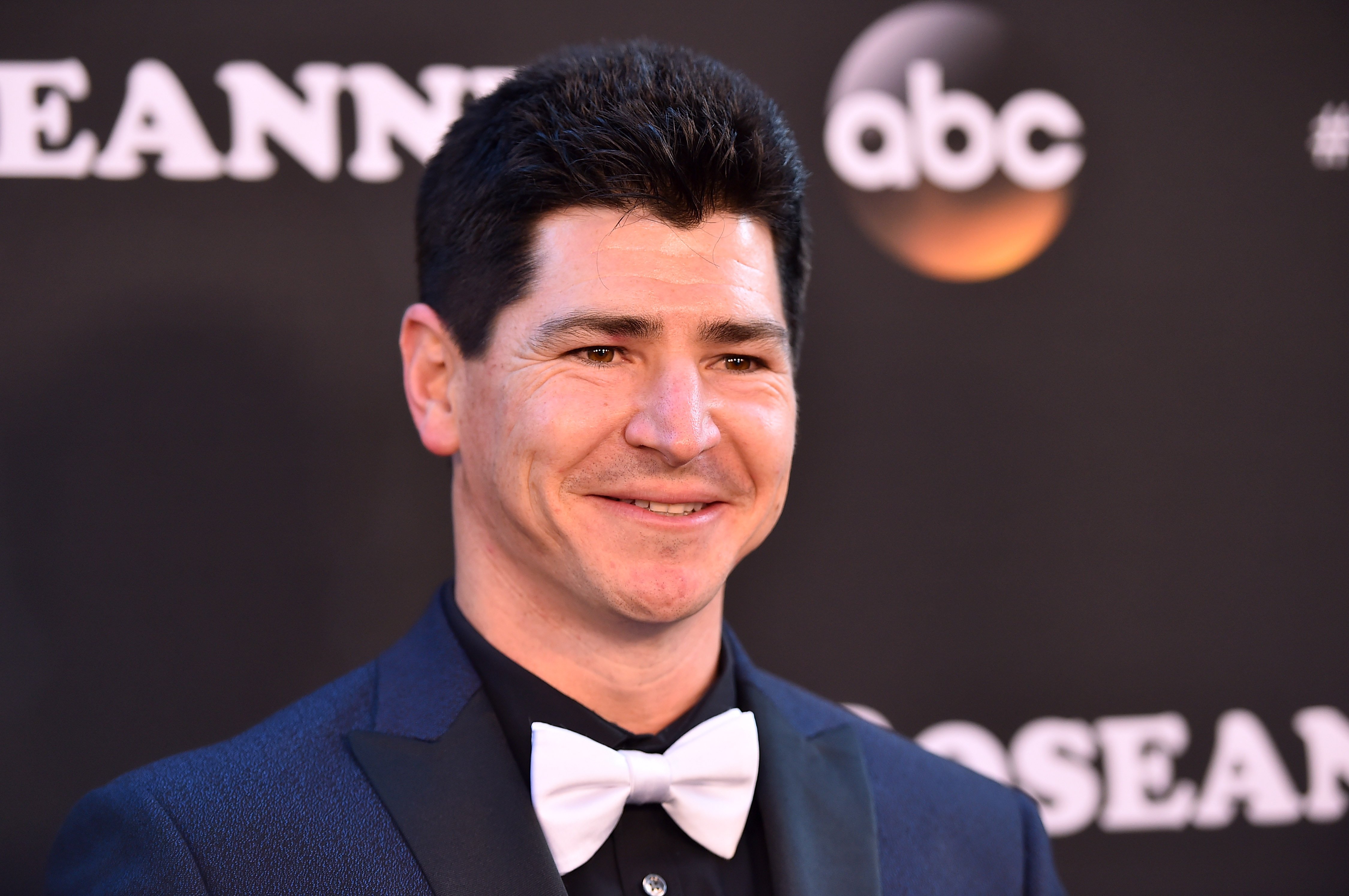 Michael Fishman attends the premiere of "Roseanne" in Burbank, California on March 23, 2018 | Photo: Getty Images
Michael's black hair was in thick short waves next to his daughter's brunette top knot bun. Other than that difference, there wasn't much besides age and gender that told the two apart.
Their smiles are similar, as are their noses. By far, the duo's eyes are their closest features. The pair share other things in common besides their appearance.
Isabella's interest in baseball
In another post which Michael shared in July, he had up a photo taken from the back, presumably of Isabella, who was donned in baseball garb.
In the comment, Michael spoke of his daughter, saying he was "thankful for each day on the field together." He talked about her success on the baseball field and called himself "lucky" to be her father.
In a post from June, Michael again showed off Isabella's skills. This time, the teenager was in action as she held up a baseball bat — prepped to swing.
"My favorite ball player had a good day. She is always a joy to watch," Michael captioned the shot. The photo was shared just one day before Father's Day, so many followers acknowledged Michael in advance.
A fun road trip
Also in June, the actor shared a sweet picture of him and Isabella during what apparently was a road trip. "On the road again. Best traveling partner ever," Michael described the picture.
It showed the two again smiling as they looked into the camera. Michael wore a baseball cap backward and a black shirt while his daughter had on a matching shirt and glasses.
In April, Michael did a throwback shot. This time, both kids were featured in the sweet photo of him holding up baby Isabella with son Aaron sitting right next to him.
"Time is the most precious thing we have. Spend it with those who make it joyfully race," Michael advised. Fans can catch him on the next episode of "The Conners" which airs on ABC October 29 at 8 p.m.
Please fill in your e-mail so we can share with you our top stories!