TMZ: R&B Singer Monica and Shannon Brown Are Officially Divorced after 8 Years of Marriage
Monica and former NBA player, Shannon Brown, are officially divorced, and the singer walked out of the courtroom, smiling!
Monica is officially back on the market as a single woman. The singer's divorce from ex-NBA player, Shannon Brown, has been finalized, as noted by TMZ. The finalization of the split only took a few minutes on Tuesday morning before a judge.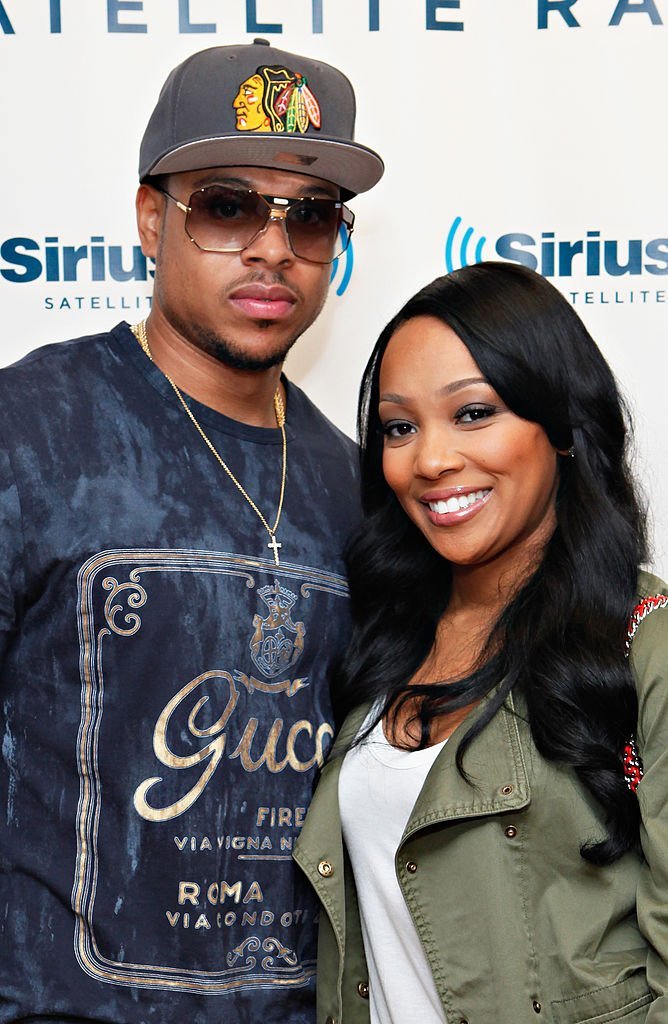 She and her attorney, Tanya Mitchell Graham, got to the courthouse in Fayetteville, GA. However, Monica's now ex-husband, Shannon, was absent. For that reason, there was no drama during the hearing as they spent barely 10 minutes.
The judge permitted Monica's divorce and, as per her request, restored her maiden name, PEOPLE reports. She is back to her former name, Monica Arnold.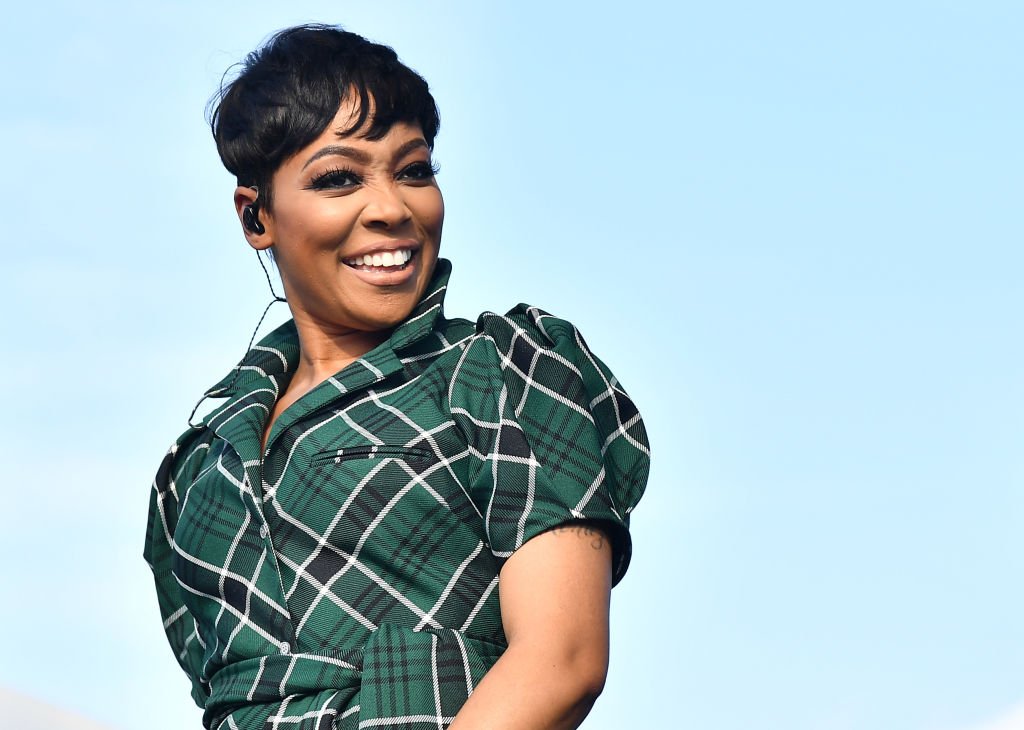 From a legal perspective, the divorce was a swift one. The "The Boy Is Mine" crooner filed for divorce after about ten years after tying the knot with the ex Lakers star.
Even though they split nearly a year ago, as narrated by TMZ.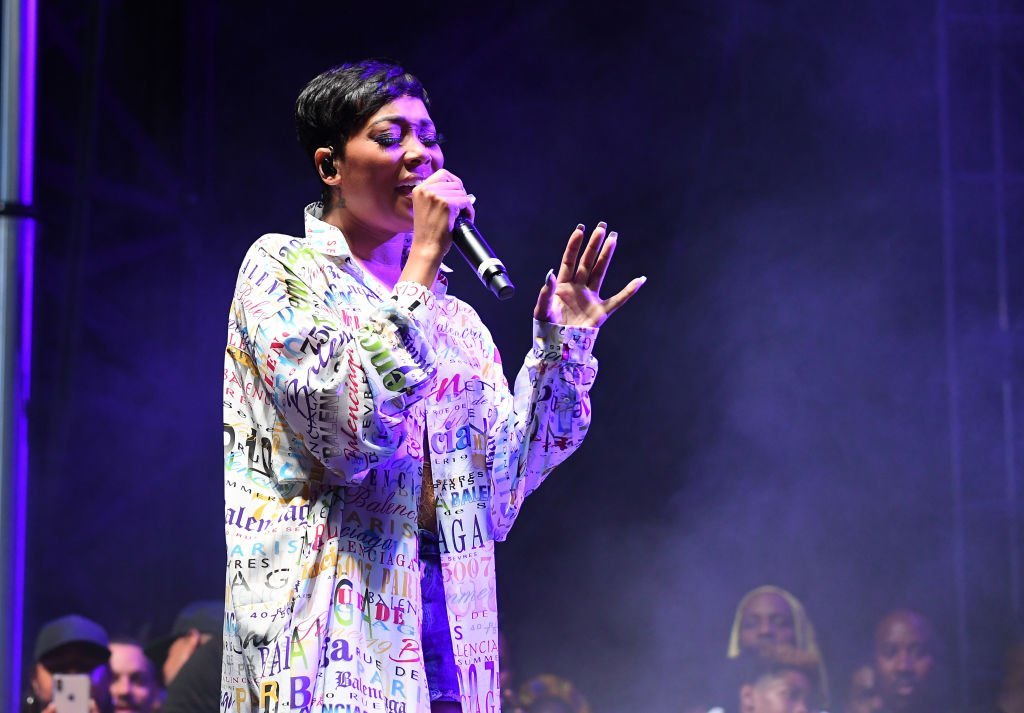 The ex-couple shares an adorable 6-year-old daughter together, Laiyah. On the aspect of a child support agreement, the information was concealed in court, Madamenoire revealed. 
Also, there is no confirmation if any of them will pay spousal support. She, however, revealed some months ago that she still supports Shannon although they separated.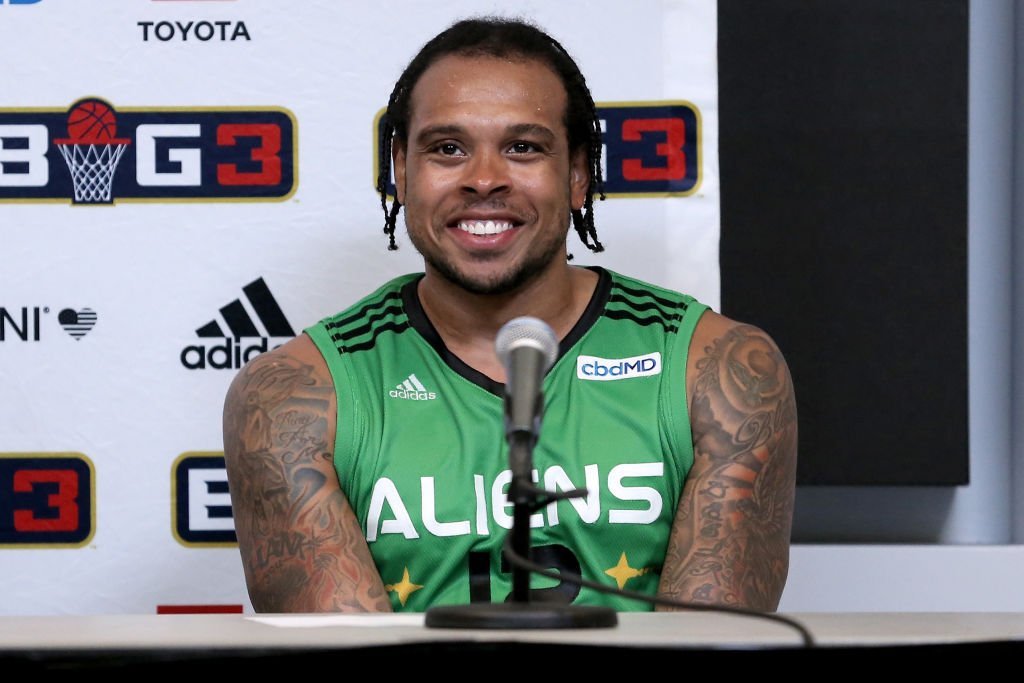 Nevertheless, Monica appeared to be satisfied with the result, as she left the court with a big smile on her face alongside family members, as disclosed by TMZ.
As for her reason for the divorce, Monica explained:
"Luckily, for us, it wasn't another person that was the issue, but in the times that I've experienced that, I definitely act out very harshly. So that part of the growth has been good. Me being hurt repeatedly allowed me to say, 'Okay, how do you deal with hurt?'"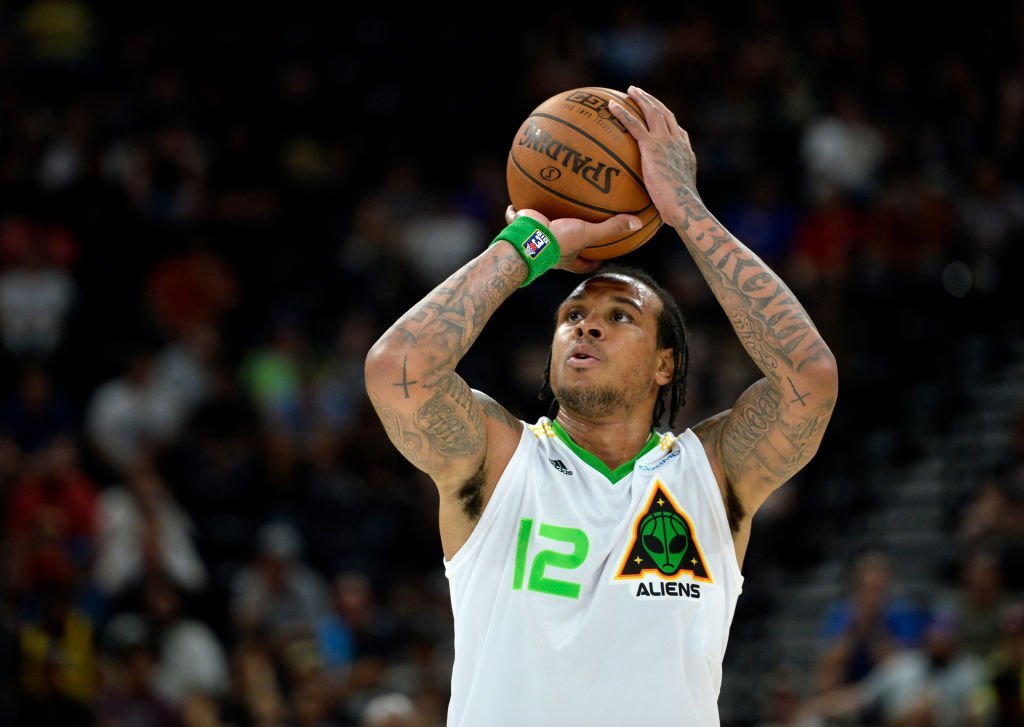 Even though she's not obliged to disclose information about her personal life, she continued:
"No matter what happens, he will always get my absolute respect, gratitude, and also my assistance in being a part of whatever his life becomes … I'll be there to support because that's what I vowed to do, even when the other side of it does not work."