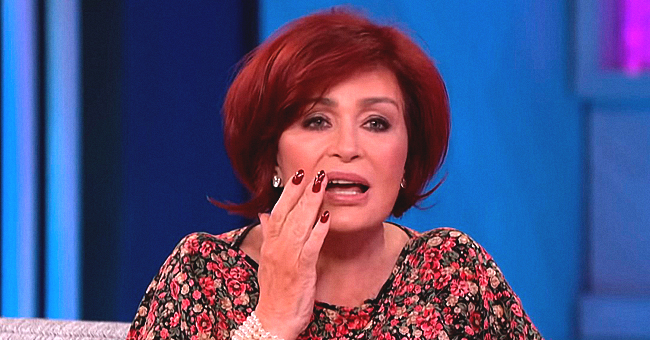 Youtube.com/The Kelly Clarkson Show
Sharon Osbourne of 'The Talk' Chats with Kelly Clarkson, Opens up about Her Facelift from This Summer
Sharon Osbourne unreservedly discussed the after-effects of getting a facelift while speaking in a recently-aired interview with singer Kelly Clarkson.
Clarkson invited Osbourne for the Wednesday episode of her fast-growing eponymous talk show, "The Kelly Clarkson Show."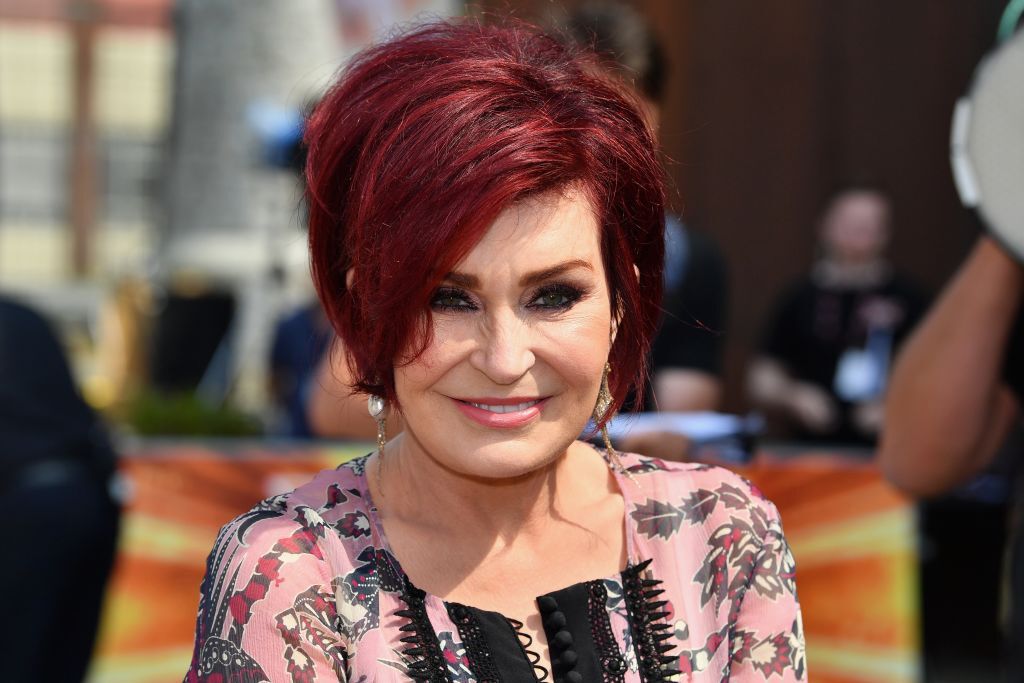 Sharon Osbourne attends the first day of auditions for the X Factor at The Titanic Hotel on June 20, 2017 in Liverpool, England | Photo: Getty Images
CLARKSON EXPRESSES FEAR OF PLASTIC SURGERY
It was there that Clarkson expressed admiration for Osbourne's honest revelation about getting a facelift while hosting an episode of "The Talk."
Clarkson then shares that while she has received numerous tattoos, she still can't bear the thought of voluntarily going for cosmetic procedures.
Clarkson animatedly asked if Osbourne ever felt that way too, and the much older star jokingly said.
"I am, sure you could go in and wake up like Cyclops, you never know."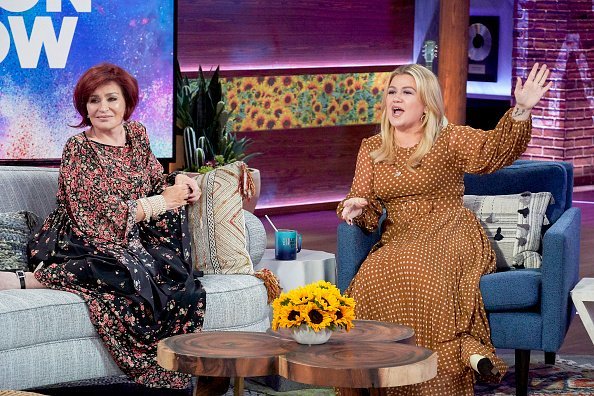 Sharon Osborne and Kelly Clarkson at the Kelly Clarkson Show | Photo: Getty Images
OSBOURNE REVEALS THE SIDE EFFECTS THAT COME WITH FACELIFT
In her previous discussion about getting a facelift, Osbourne had reiterated that she was satisfied with the results of the surgery. Still, she confided in Clarkson when she disclosed that the operation came with a few side effects.
"I had this thing where they lifted up my mouth, and then for the first week, I couldn't feel my mouth. I can hardly feel my mouth now, to be honest with you."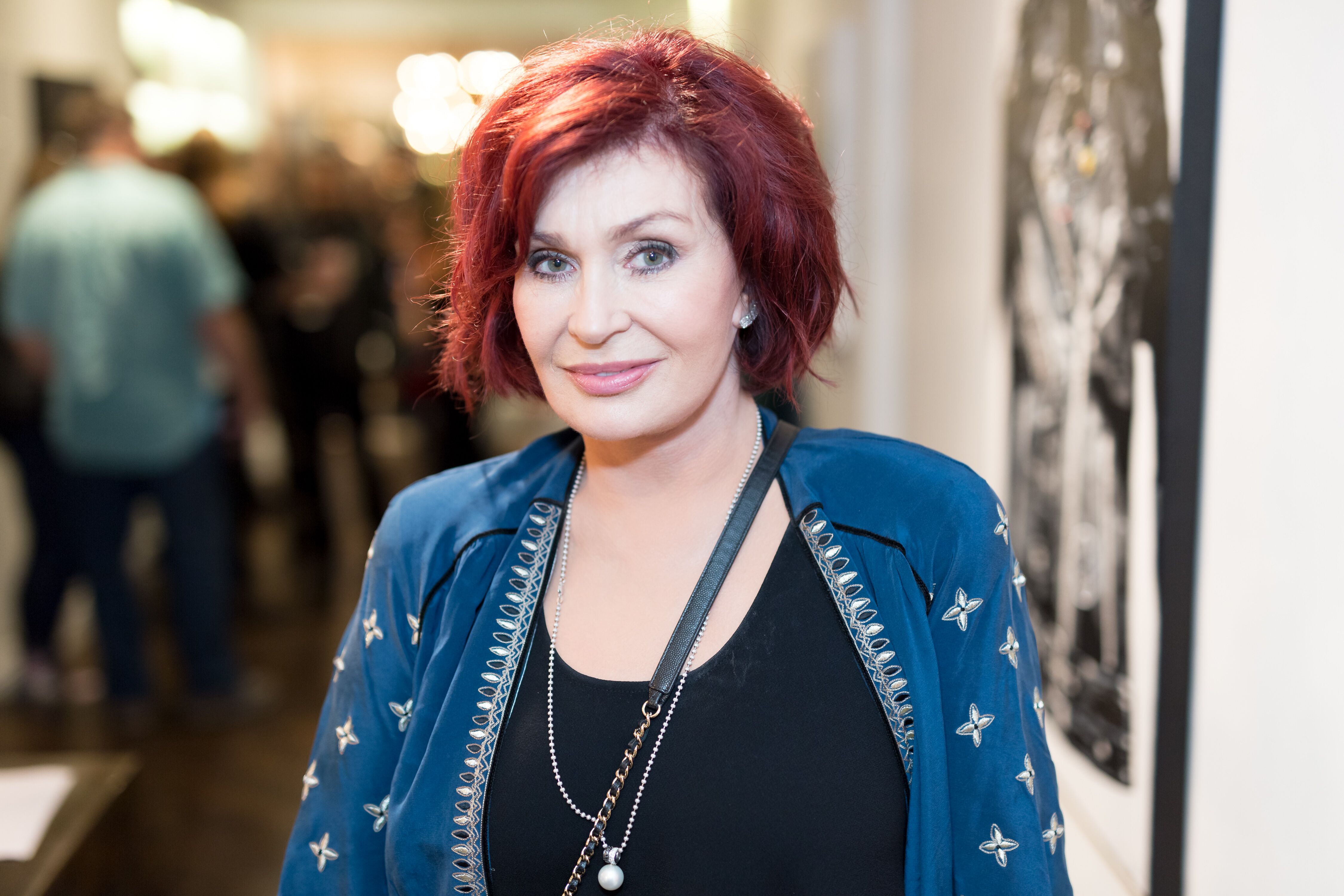 Sharon Osbourne attends the Billy Morrison - Aude Somnia Solo Exhibition at Elisabeth Weinstock on September 28, 2017 in Los Angeles, California | Photo: Getty Images
She further likened her face to one much like that of the world-famous king of rock, Elvis Presley, because it just seemed stuck hitched up on one side.
Osbourne humorously revealed that this particularly didn't sit too quickly with her rockstar husband, Ozzy, and their kids as it made her appear like she was snarling all the time.
The British entrepreneur first revealed her "new face" while hosting the premiere episode of "The Talk's" tenth season.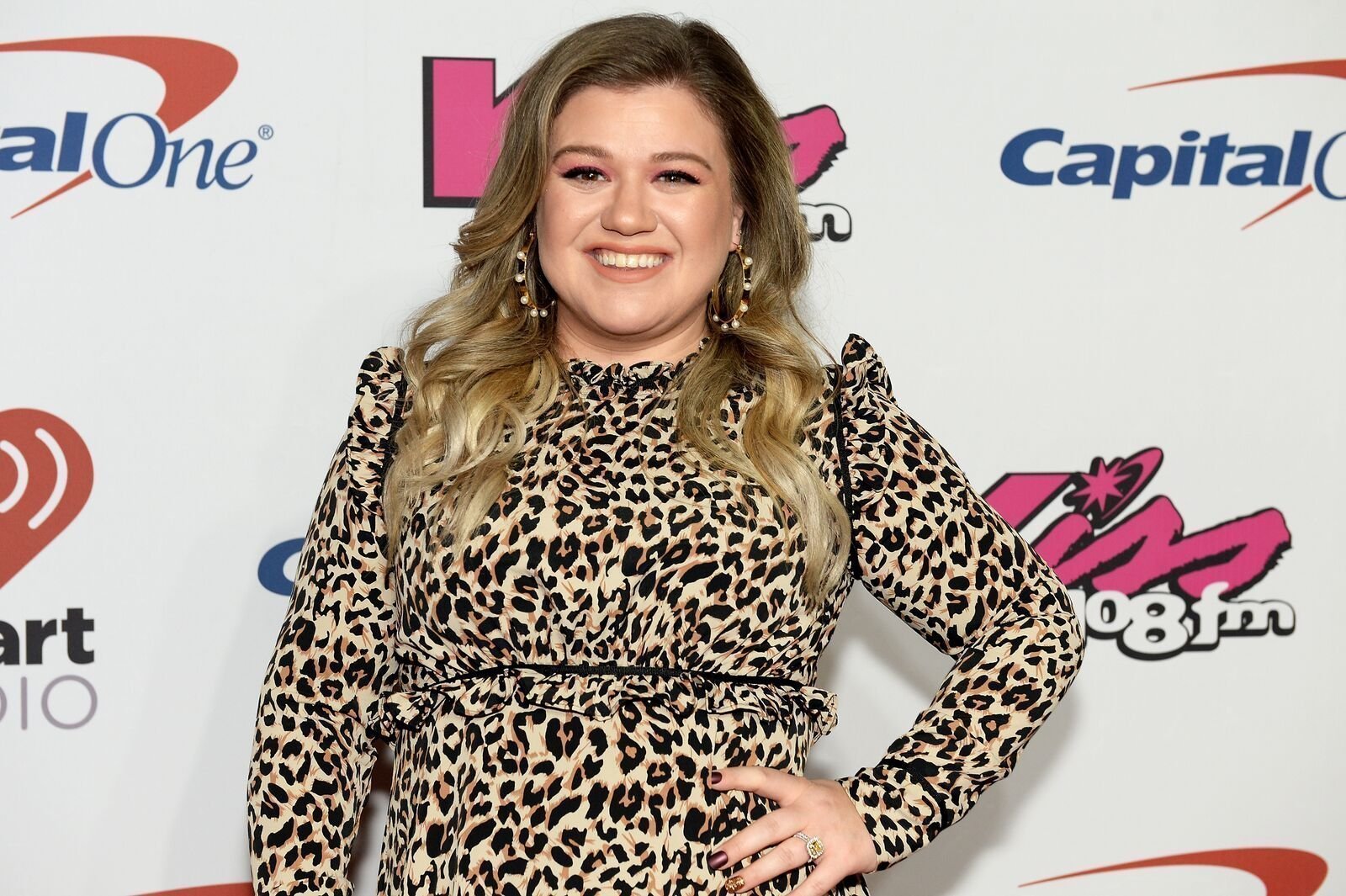 Kelly Clarkson attends KISS 108's Jingle Ball 2017 presented by Capital One at TD Garden on December 10, 2017 in Boston, Mass | Photo: Getty Images
OSBOURNE'S NEW LOOK IS APPRAISED
At the time, she explained that the surgery was five weeks prior and even shared the tidbits she knew about the procedure. Osbourne said,
"Everything was just lifted up. So it looks more refreshed."
Her cohosts appraised Osbourne's new look and showed concern for her health. This caused Osbourne to tell them that she now feels very well and that although she still feels a little pain, she can't complain because she "wanted to do it" after all.
Unlike many celebrities are known to do, Osbourne's love for cosmetic procedures is one that can be described as common knowledge, and as Clarkson mentioned during their Wednesday interview, it is perhaps this that makes it seem like merely "nothing."
Please fill in your e-mail so we can share with you our top stories!