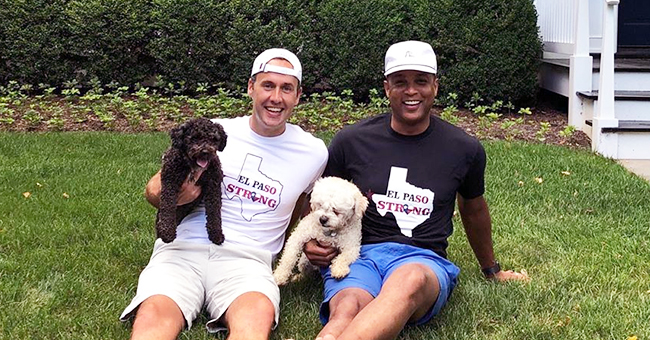 instagram.com/timpmalonenyc
Don Lemon: Inside the CNN Anchor's Relationship with Fiancé Tim Malone
Journalist Don Lemon officially became an engaged man after he said "yes" to his partner of nearly three years, Tim Malone, back in April.
Don Lemon made a commitment to walk down the aisle with his boyfriend, Tim Malone on April 6, 2019. The CNN "Tonight" anchor got engaged to his real estate agent boyfriend who popped the big question.
The occasion was all the more significant since it was Malone's birthday on the same day.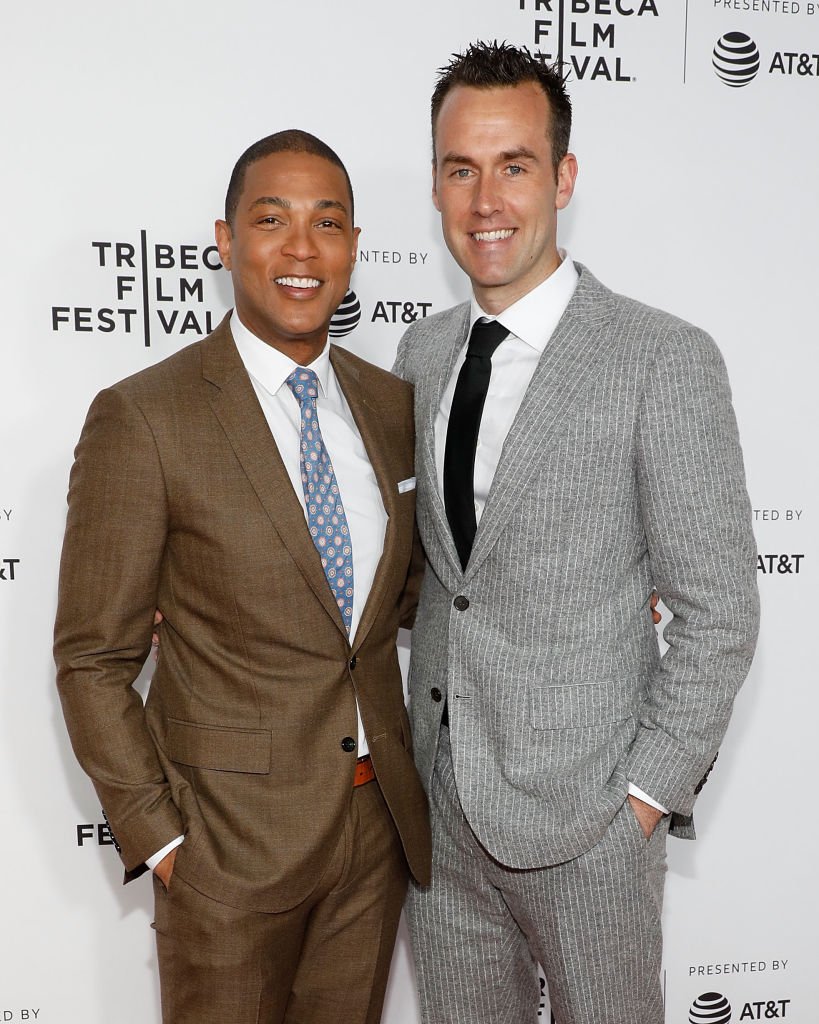 Don Lemon and Tim Malone attend the 2017 Opening Gala of the Tribeca Film Festival. | Source: Getty Images
Revealing how his partner planned the whole thing, Lemon took to Instagram to share a picture of their adorable dogs, Boomer and Barkley, the two furry friends who helped Malone pop the question.
The dogs' collar read "Daddy Will You Marry Papa?" an irresistibly cute gesture from Malone's side. "He gave me a present on his birthday. How could I say no?" Lemon captioned the post.
THEIR ENDEARING RELATIONSHIP
Back in 2016, Lemon made an announcement during a live New Year's Eve broadcast on CNN saying he was open to welcome a significant other in his life that year.
Lemon had just started dating Malone a few months prior to that. A year later, he and co-host Brooke Baldwin returned for another live New Year's Eve broadcast where he revealed that he had found love in 2017.
According to the TV personality, he and Malone met in New York. The couple, who has been together since the summer of 2016, made headlines in 2018 after sharing an on-air kiss.
Lemon came out to the world through his book "Transparent" in 2011. "I think it would be great if everybody could be out. But it's such a personal choice," he said during an interview with The New York Times.
According to Lemon, he would have come out much sooner had he seen people like himself who were "out and proud."
"People have to do it at their own speed. I respect that. I do have to say that the more people who come out, the better it is for everyone. I think if I had seen more people like me who are out and proud, it wouldn't have taken me 45 years to say it, to walk in the truth."
SOME FACTS ABOUT TIM THAT FANS MIGHT NOT KNOW
Fans of the CNN's "Tonight" show know Lemon well, but they might not know much about the man who captured his heart.
Malone is a real estate agent for the Corcoran Group in New York City and lives in Harlem with Lemon and their adopted two dogs. Before becoming a real estate agent. he worked in media and advertising for 11 years.
According to his Corcoran bio, Lemon completed the NYC Marathon and the Boston Marathon twice and is always looking for new running partners to stay motivated.
Just like Lemon, Malone has an immense love for dogs.
Please fill in your e-mail so we can share with you our top stories!