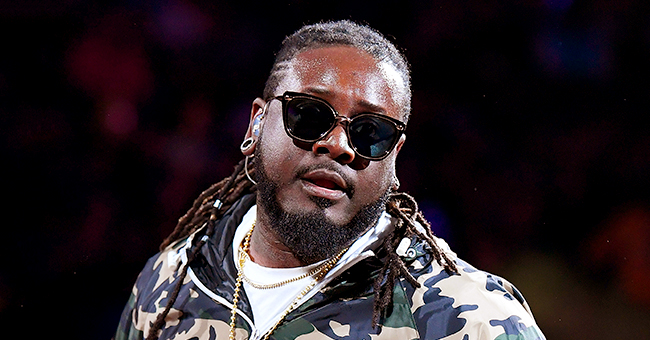 Getty Images
T-Pain Cancels '1UP DLC' Tour & Admits It Is Due to Low Ticket Sales
T-Pain announces the cancellation of his upcoming tour and was brutally honest about the reason: that they didn't generate enough ticket sales to push through.
The rapper was completely honest with his fans about why an artist decides to cancel or postpone a tour, and that's often because of low ticket sales.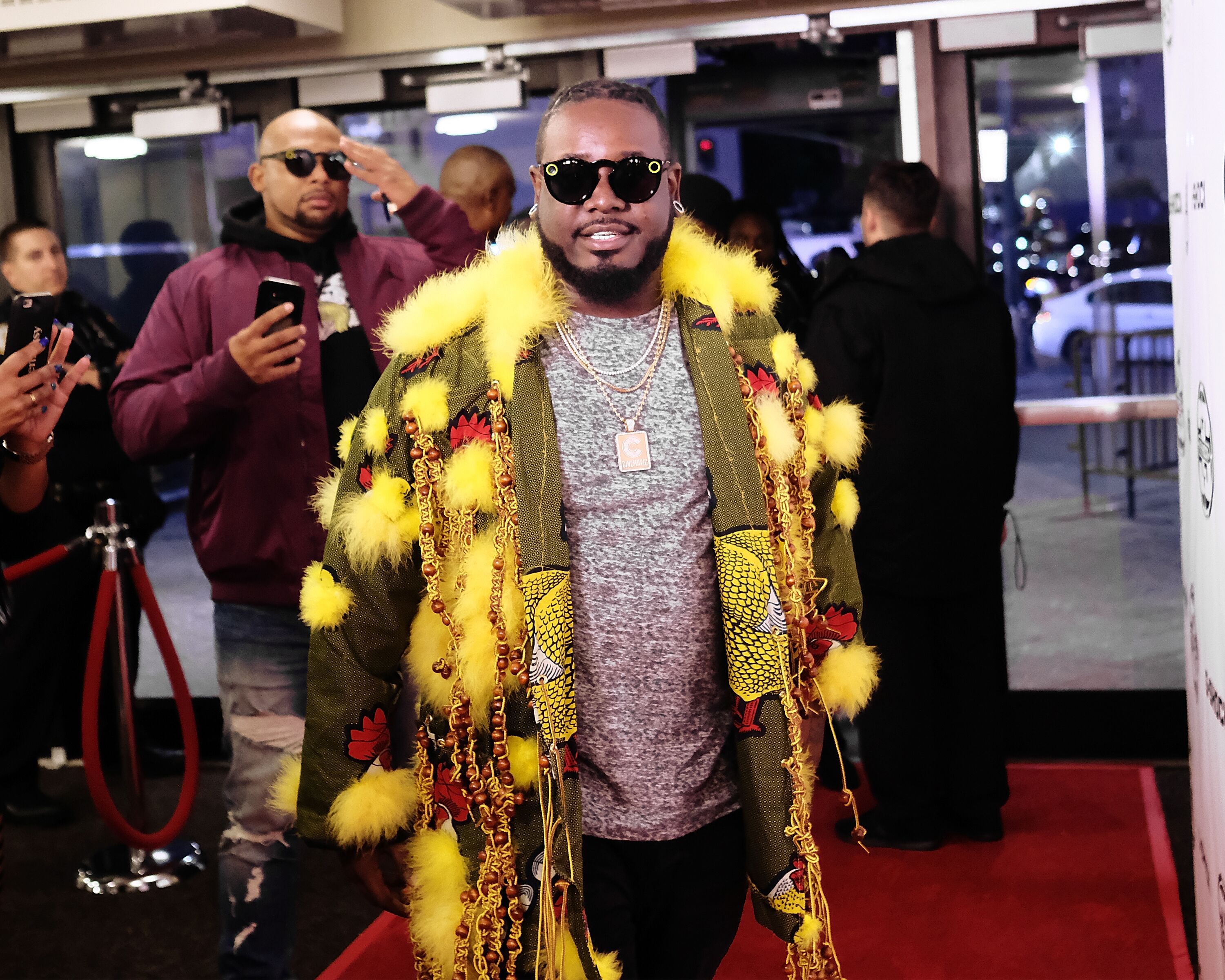 T-Pain is known for his hit song "Buy You a Drank" that topped charts years ago. | Source: Getty Images/GlobalImagesUkraine
Not Generating Enough Ticket Sales
Unluckily for him, he had to do the same for his upcoming "1UP DLC Tour" because of the exact same reason. On an Instagram video, he explained:
"Whenever a concert or tour gets cancelled, it's for low ticket sales. It ain't really about whatever the [expletive] reason they saying. I think that's wrong. That's [expletive] up."
Saying the Truth to His Fans
According to T-Pain, many artists often think of an excuse as to why they can't push through with the tour, such as an illness or needing more time to prepare the production. However, he didn't want to lie to his fans about the fact that in their part, they messed up.
Although he was advised to lie about why they had to cancel the tour, T-Pain wanted to cut through all the dramatics and say it as it is: that they didn't sell a lot of tickets.
Taking Responsibility for the Mishap
The "Buy You a Drank" rapper took full responsibility for his slow ticket sales, saying they didn't release tickets for the November tour early enough.
"Some corners got cut, production went missing. And you know, I wasn't as hands-on with the planning and things as I should have been because I've been busy as hell."
On His Last Sold Out Tour
He adds that he was confident they'd be able to sell tickets the same way he did during his last tour when he "sold out every city." However, that just wasn't the case and he took it upon himself to just cancel the upcoming tour.
While T-Pain's influence isn't the same as it was during his prime, he's made quite the fortune through the years. In fact, just last year, he showed love to his family by pitching in a whopping $1.4 million for his brother's hospital bill.
On T-Pain's Finances
While shelling out $1.4 million is a lot and definitely isn't easy, it didn't matter for as long as his brother was saved. The rapper's brother was hospitalized for over a month in two facilities, but his illness was not disclosed.
Now that he isn't rendering as much income as he'd like due to the cancellation of his tour, T-Pain will have to cut down on his expenses for him to preserve his current finances in hopes of it being enough to support his lifestyle through the years.
Please fill in your e-mail so we can share with you our top stories!