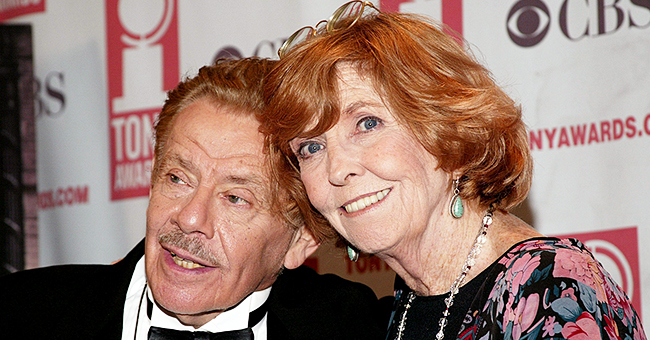 Getty Images
Jerry Stiller and Anne Meara's 61-Year Marriage and Their Inspiring Love Story
From being partners in real life to spreading laughter together on screen, Jerry Stiller and Anne Meara were truly one of a kind as a couple.
Fans best recognize Jerry Stiller as the eccentric dad of George Costanza (Jason Alexander) in the hit American sitcom "Seinfeld," but he shot to fame way before the 1989 show debuted.
Stiller became a prominent name in Hollywood after being recognized as the fun other-half of his wife Anne Meara in their show "Stiller & Meara."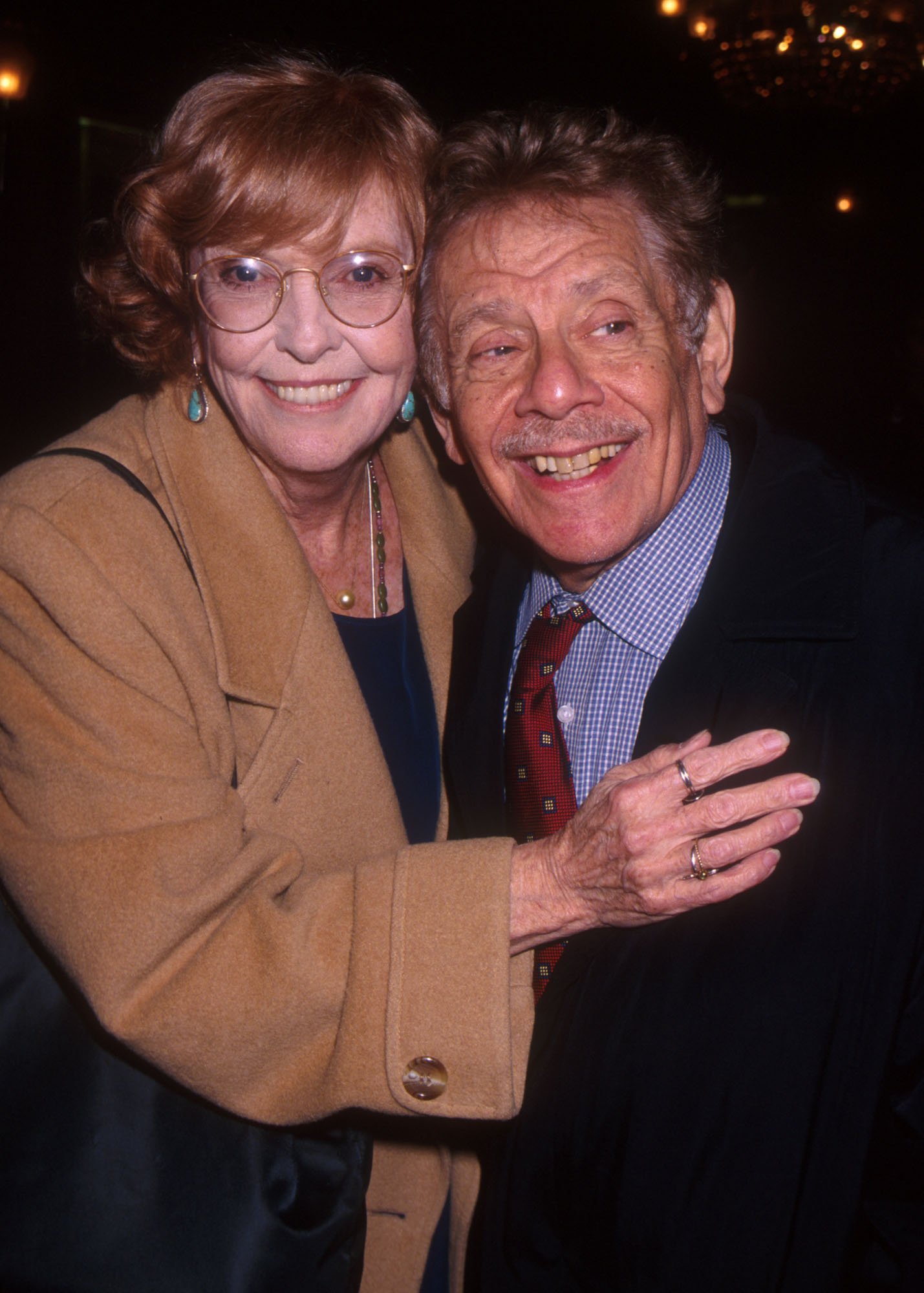 Anne Meara and husband Jerry Stiller attend the New York City premiere of "Keeping The Faith" April 5, 2000. | Source: Getty Images
The couple portrayed a hilarious yet adorable married couple Hershey Horowitz and Mary Elizabeth Doyle in the show which was based on their own marriage.
Much like Stiller and Meara, their on-screen characters did not have much in common, except for their profound love for one another.
Anne Meara and Jerry Stiller attends the 62nd Annual Outer Critics Circle Awards at Sardi's on May 24, 2012. | Source: Getty Images
HOW THEY FIRST MET
According to LA Times, Stiller and Meara first met in the spring of 1953 when an agitated Meara stormed out of a theatrical agent's office in tears.
In his memoir called "Married to Laughter," Stiller recounts the story of how he took Meara out to coffee during that time as she poured her heart out about all the bad experiences she had had with the immoral men of New York.
Back then, Meara was a stage actress who worked mostly in summer stock. She and Stiller hit it off right away and the couple tied the knot in the fall of 1953.
Although the couple was madly in love, their marital life made them realize that they had strikingly different personalities.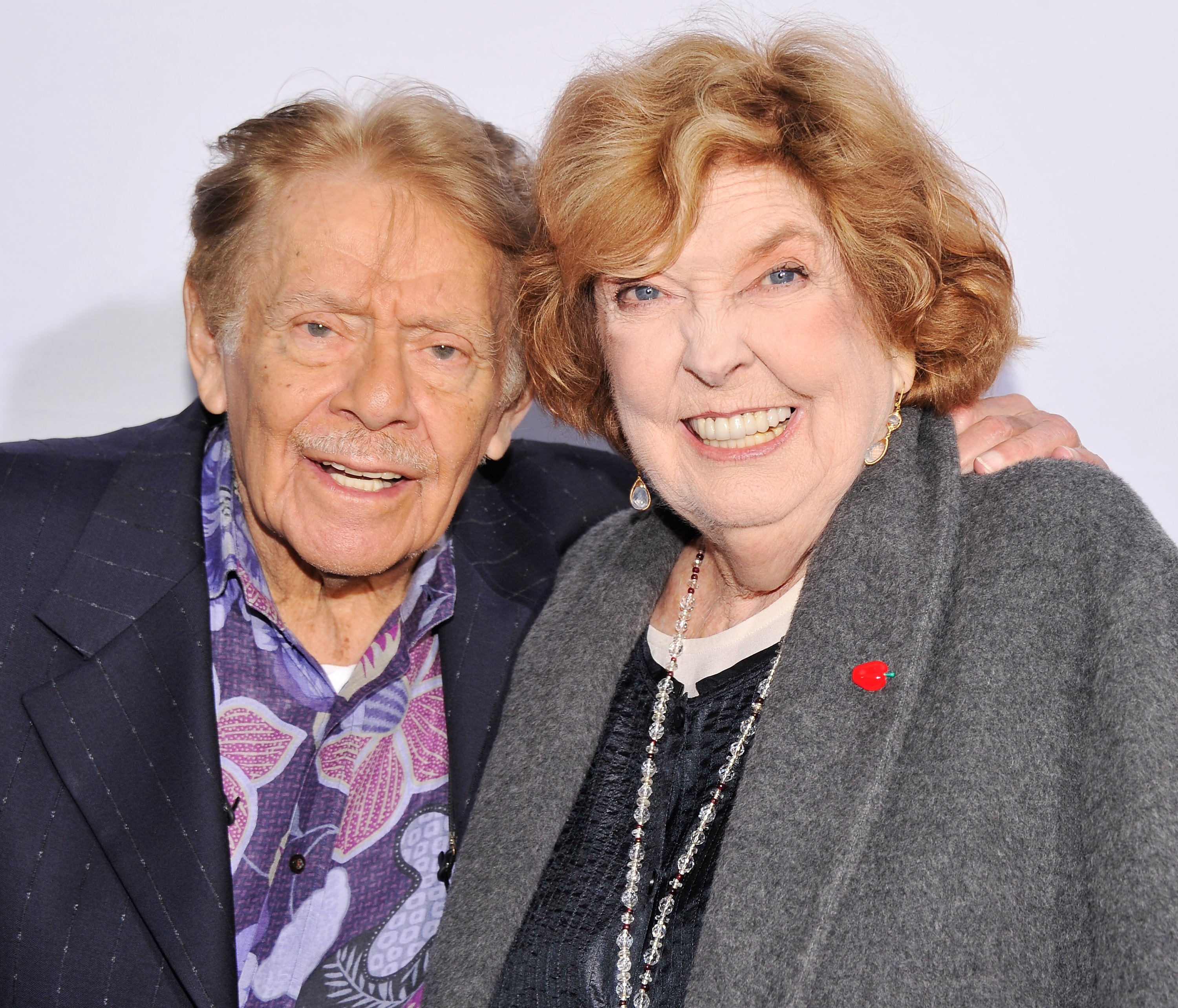 Jerry Stiller and Anne Meara attend the 2012 Made In NY Awards. | Source: Getty Images
MAKING IT WORK DESPITE ALL THEIR DIFFERENCES
The fact that Meara was a good two inches taller than Stiller was not the only thing that set them apart-- the duo came from different ethnic backgrounds and the way they tackled life was not the same, either.
Nonetheless, the couple persisted with love and harmony. Meara had never imagined that she would dip her feet in comedy, but that changed when Stiller came along.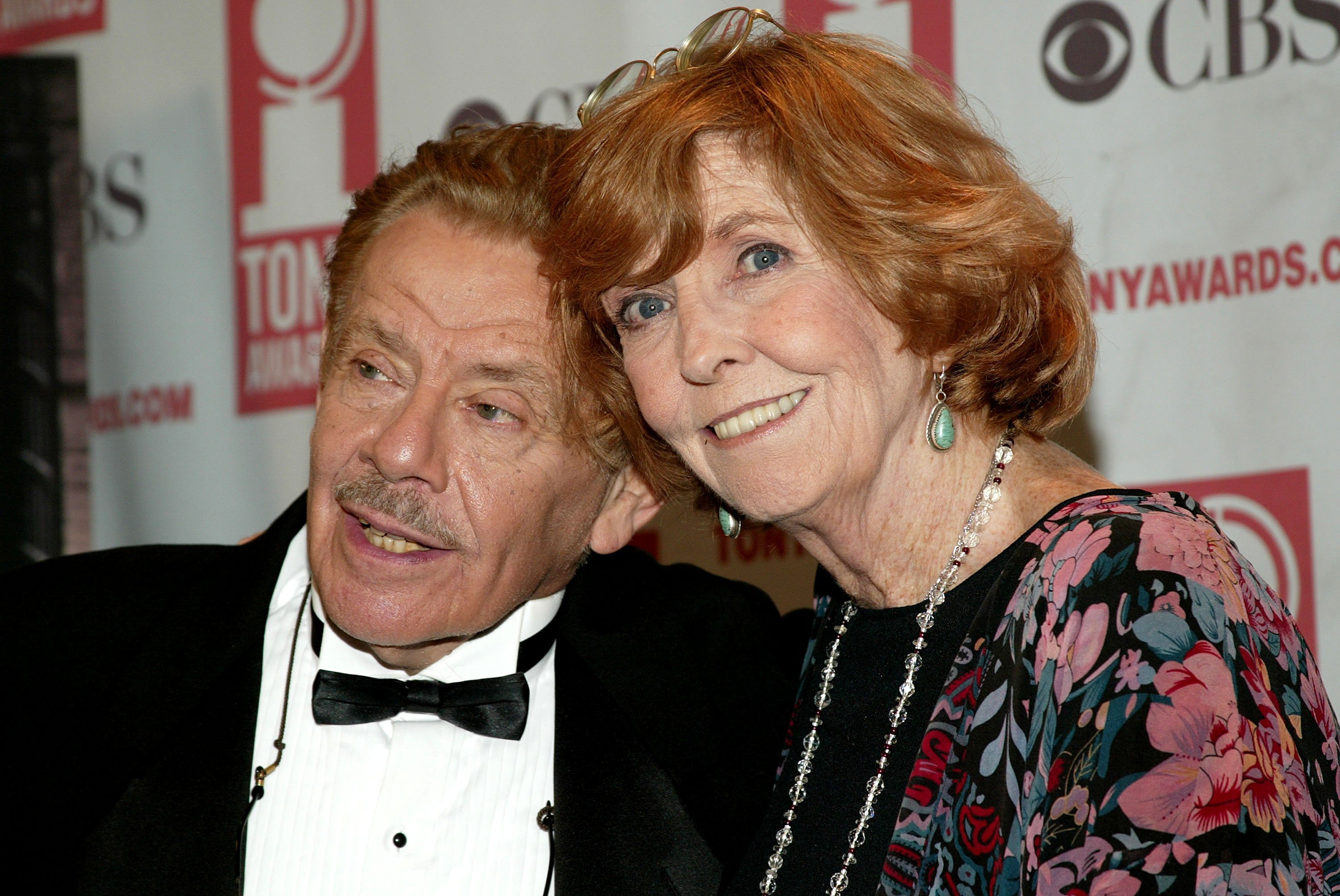 Comedians Jerry Stiller and Anne Meara attend the "58th Annual Tony Awards" on June 6, 2004. | Source: Getty Images
It was Stiller's idea that they become a comedy team. Even though Meara has a strong disdain for comedians, she and her husband went on to become a national sensation with their performance on the "Ed Sullivan Show" in 1963.
In fact, the viewers loved the duo's chemistry so much that they were invited back to the show over and over again for the next 15 years.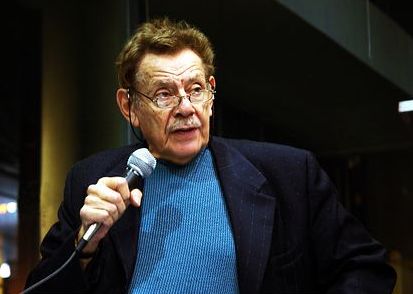 Jerry Stiller in New York City for a book reading for "Festivus." | Source: Wikimedia Commons
Stiller admitted how the show's host Ed Suvillan brought the best out of them which they weren't aware of.
"Ed Sullivan brought us up to the level that we never knew we could get to—him standing there on the right side of the wings laughing, tears coming out of his eyes."
However, Meara wasn't very fond of Suvillan. Her appearances in the show were absolutely nerve-wracking for her, and she was terrified of the host.
THEIR BEAUTIFUL FAMILY
In 1961, the couple set into the journey of parenthood after welcoming a beautiful baby girl, Amy, into their lives.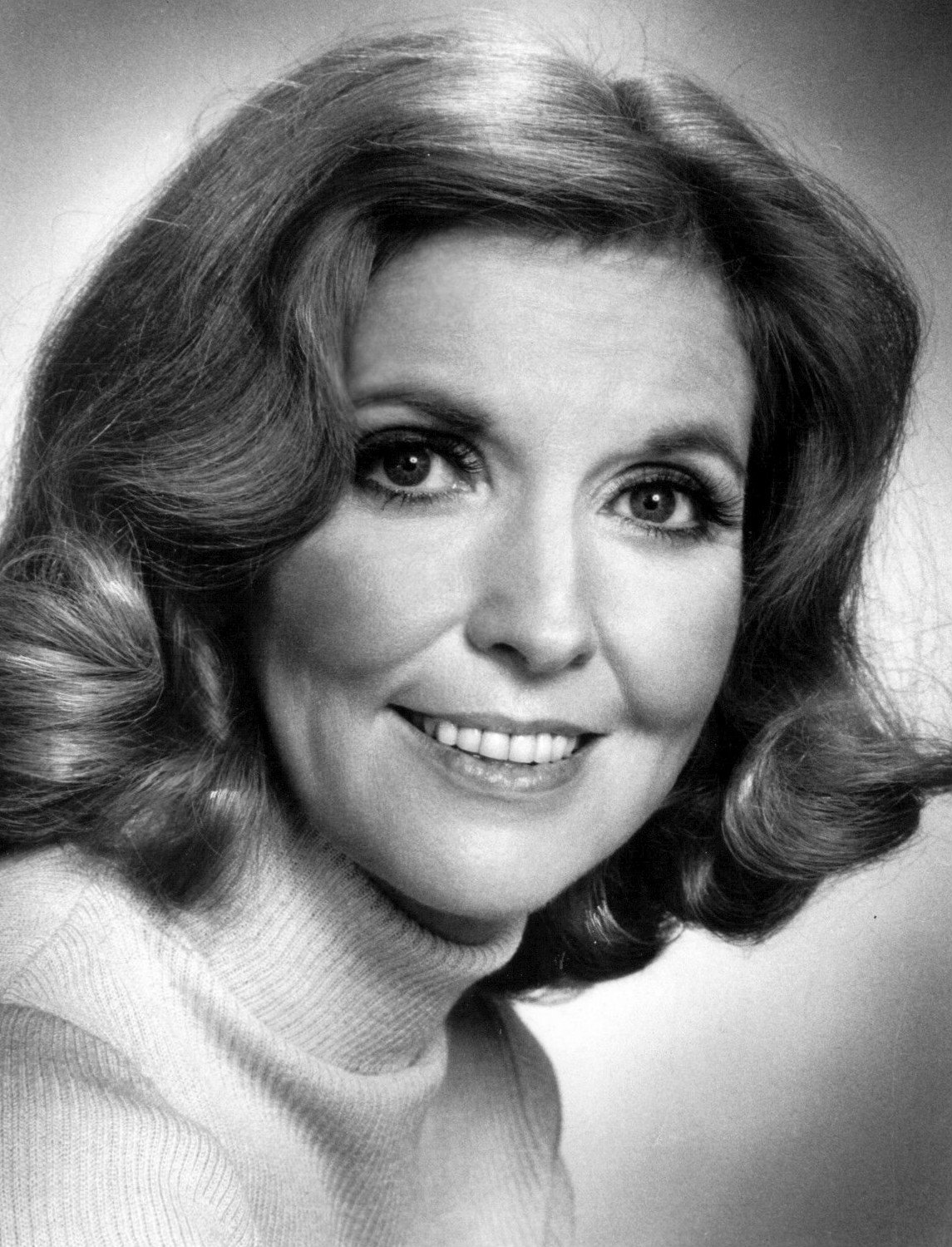 Anne Meara from her very short-lived television show "Kate McShane." | Source: Wikimedia Commons
After their daughter's birth, Stiller and Meara bought a seven-and-a-half room co-op on the Upper West Side and happily lived there for over 30 years.
They had brilliant chemistry, but they decided to take a break from their on-screen partnership in 1970 although they had enviable chemistry.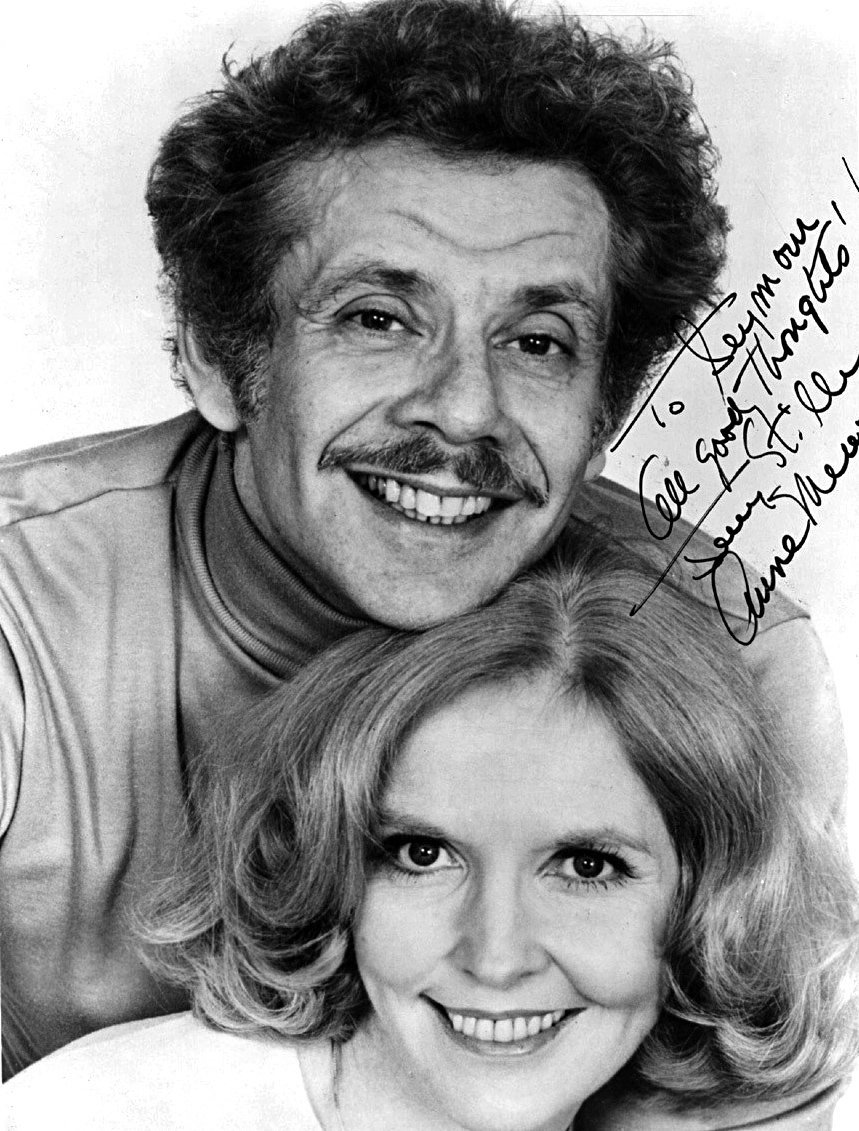 An autographed publicity photo of Jerry Stiller and Anne Meara circa 1965. | Source: Wikimedia Commons
By then, the couple had two kids, Amy and Ben, and Meara disliked the idea of leaving them behind to hit the road.
Their decision to part ways professionally was mutual. After their professional split, Meara started to appear in TV shows including "Rhoda" and "Archie Bunker's Place."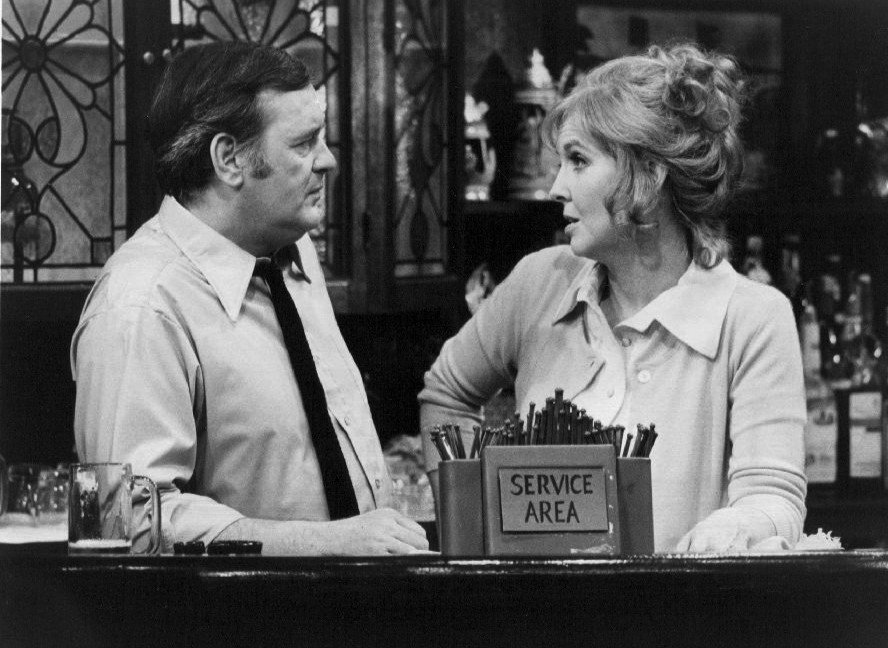 Eugene Roche as Frank Flynn and Anne Meara as Mae from the television program "The Corner Bar." | Source: Wikimedia Commons
Although they no longer worked together, the couple still missed their back and forth. Fans were delighted to witness their several on-screen reunions for "Archie Bunker's Place" and "King of Queens."
Their marital life was as blissful as it could be. They never parted ways until Meara's death on May 23, 2015.
Please fill in your e-mail so we can share with you our top stories!