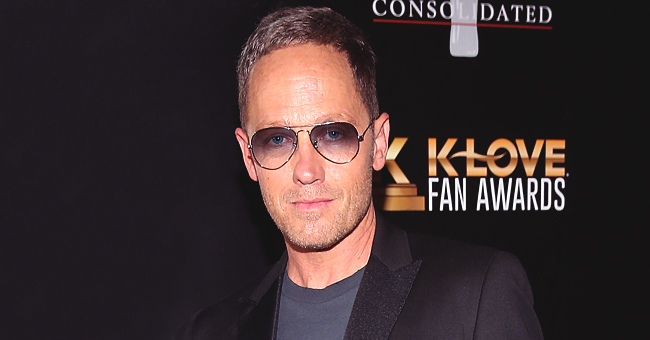 Getty Images
Christian Rapper TobyMac Grieves Loss of 21-Year Old Son & Shares Final Text Messages to Him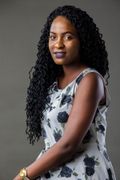 Christian Rapper TobyMac bared his soul as he penned a heartbreaking tribute to his son, Truett Foster Mckeehan, who died on Wednesday.
The grieving father shared slides of pictures on his Instagram page yesterday, which include the last text messages exchanged by the two as he eulogized his son, Truett Foster Mckeehan.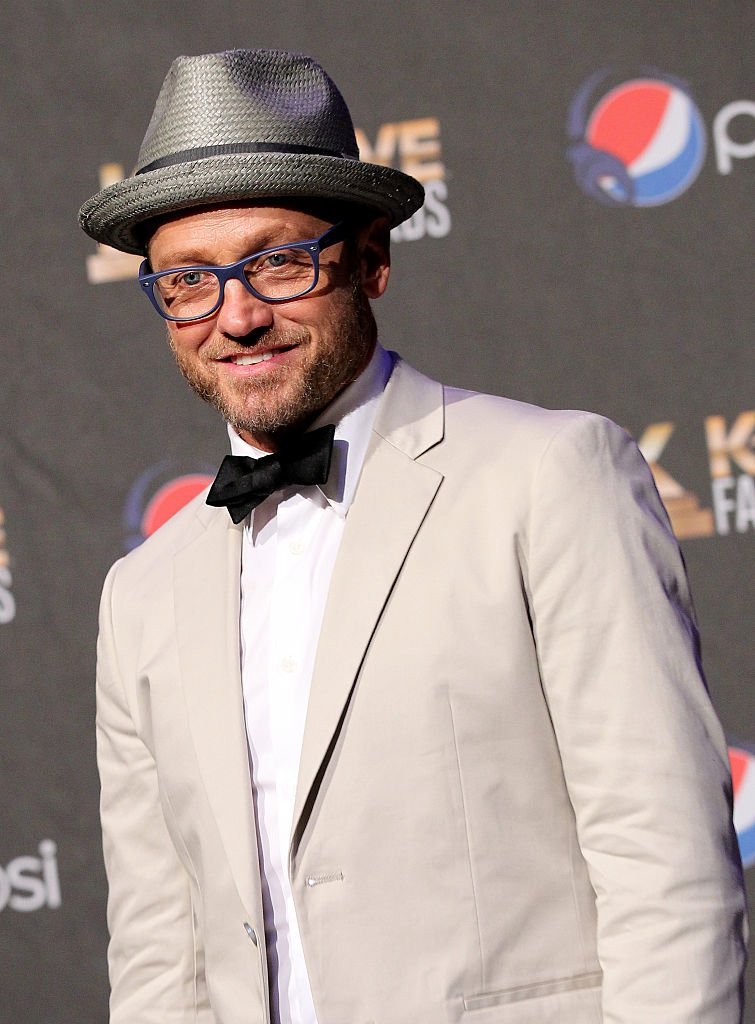 TobyMac during the 3rd Annual KLOVE Fan Awards at the Grand Ole Opry House. | Photo: Getty Images
In the emotional, lengthy caption, he described his son as "magnetic" with "untameable grand personality and dreams to match."
He referred to Truett as a "true artist" as he had "written, recorded, produced, mixed, and designed the art."
The 21-year-old with a budding music career had held his first show last Thursday and which was, unfortunately, the last time the American Christian rapper had seen his son.
In the last text exchanged by the two after the show, the 55-year old had praised his son for a fantastic performance at the show and told him how proud he was of him.
Truett, who went by truDog, Truett Foster, Shiloh, and TRU as stage names, replied his dad's text writing:
"Love you, dad, thank you, dad, you have always believed in me. Make me feel like a superhero."
According to Daily Mail, the cause of death hasn't been determined, but Truett was confirmed dead at the scene by the Nashville Fire Department after they were called with reports of someone with cardiac arrest.
The Grammy Award Winner had cut short his Canada Tour to come to be with his family when the news broke. According to CNN, McKeehan was the first of five children and collaborated with his father on several albums.
TobyMac penned a song titled "Scars" when Truett left home to pursue his dreams last year, People reports. Speaking to Tennessean about his son moving out the house, Toby said:
"He moved to L.A., and he's making music, and he's doing his thing. But to watch him go through that, and watch him get bruised, it's not easy. So that's one of the ways life has changed. In that song, I just want him to know he's not alone."
Our hearts go out to TobyMac and his family during such trying times.
Please fill in your e-mail so we can share with you our top stories!