Christina Milian of 'Falling Inn Love' Shares Selfie with Daughter Violet, Showing off Their Uncanny Resemblance
Christina Milian and her daughter are serving looks in a recent photo shared on social media. 
Christina Milian, 38, took to Instagram last week to show off her mini-me daughter who has clearly picked up some modeling genes from her ageless mom.
Christina Milian's daughter is photoshoot ready
Nine-year-old Violet Madison Nash wore long braids as she stood in front of her mom who had her hair let loose. The post is found below.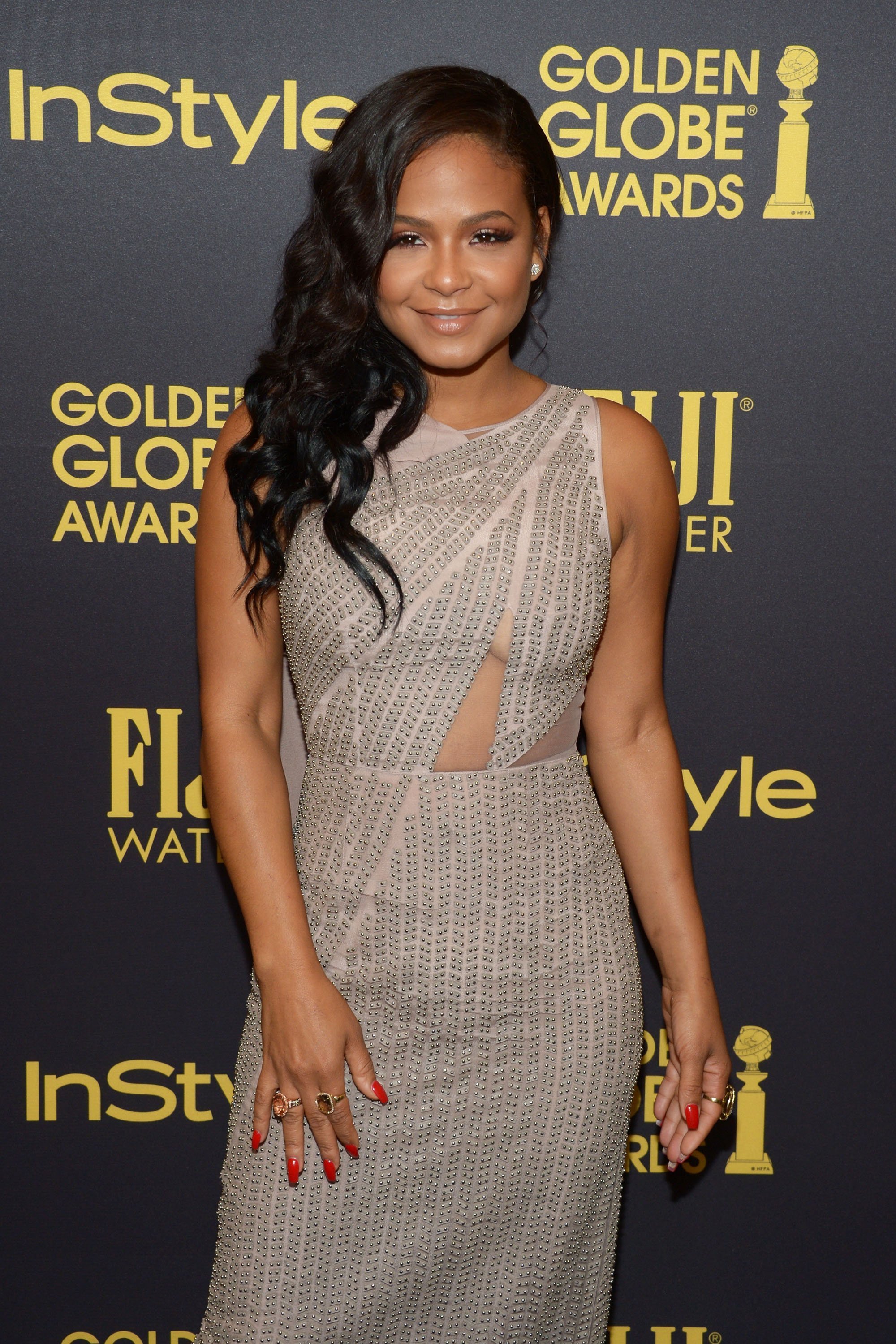 In the shot, Violet wore a white turtle neck shirt with a light pink sweater over it. She pulled her hair back slightly with one hand. On her face, she wore a serious expression. 
Milian complimented her daughter with a sultry look directed at the camera. She had on a light brown suit and hoop earrings. Her made-up face was gorgeous as usual. 
She wrote in the caption: 
"Raising you is a dream come true." 
The expecting artist is living it up in France
Soon enough, Milian will be raising another little one as she is pregnant with her and boyfriend Matt Pokora's first child. Earlier this month, the "Dip It Low" star shared a picture of her and her daughter in France.
In the first of two photos, Milian stood smiling next to her daughter who sat on some rope climbing contraption. She wore a grey sweater that showed off her baby bump along with a denim jacket and blue jeans. 
Her hair was done up in a bun and she had on a pair of sunglasses. Meanwhile, Violet wore a pink one-piece and black boots. In the second shot, Milian sat on the rope playset and Violet sat on a green swing.
Her daughter can't wait to be a big sister
The mother-daughter duo are both in anticipation of welcoming the new baby. In August, Milian revealed her daughter's reaction to the news that she would become a big sister.
She said that while Violet has quite a few siblings from her dad's side of the family, she'd be more of a "boss" with this one. "She's always rubbing my belly now," the expecting mom added. 
To be specific, ex-husband and producer Youngdell Nash has four kids in total. He and Milian were married from 2009 to 2011. Afterward, the singer revealed that she'd "been to hell." 
Speaking to Latina, Milian admitted that she never knew for sure of her husband's infidelity, but her "gut was telling [her] something was off." After the split, photographs showed that Nash was involved with his assistant.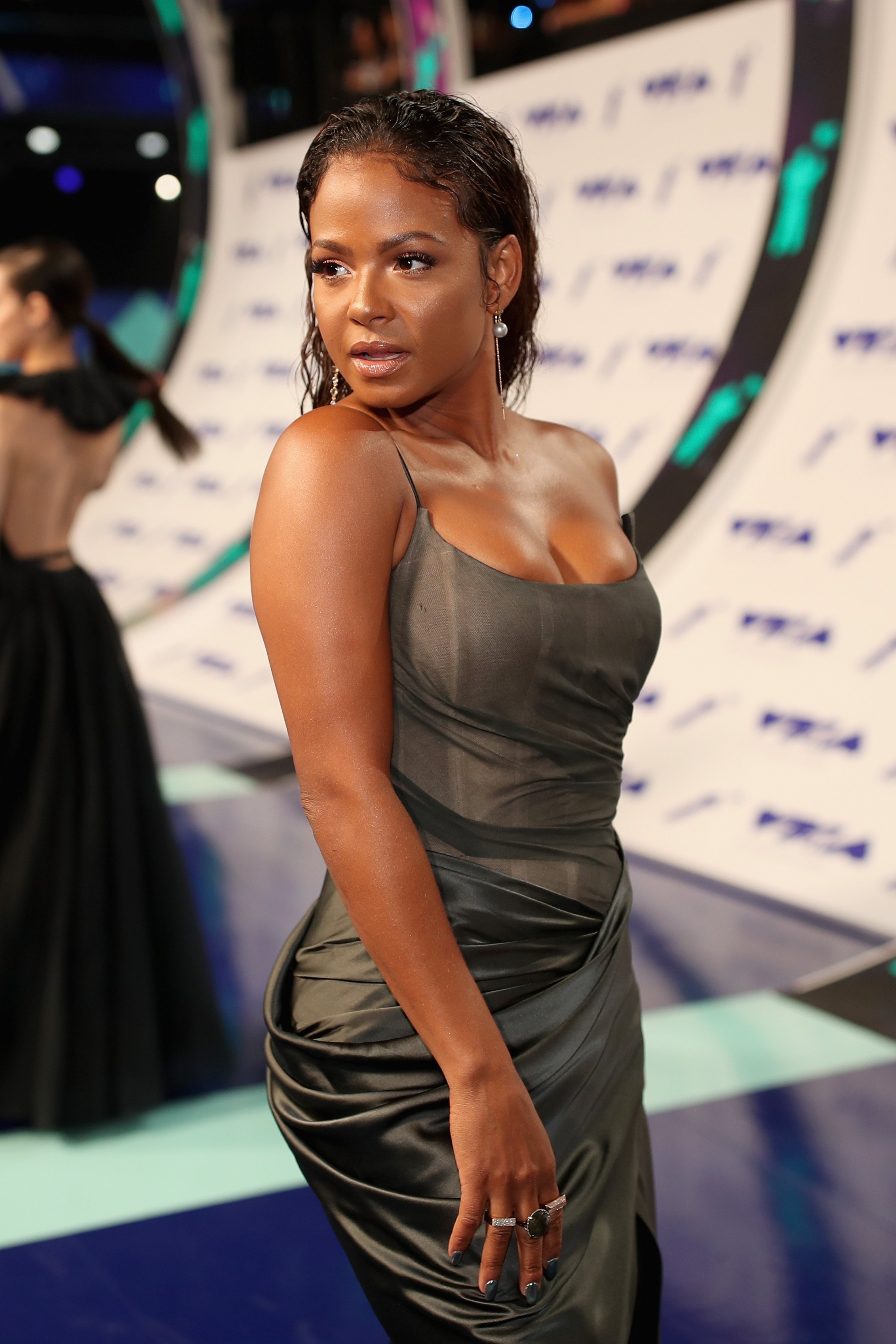 The announcement was simple but sweet
Now that she's moved on, Milian appears happier than ever with her new partner and she's already revealed she wants more kids. She made the announcement she was pregnant back in July. 
With the help of Pokora, Milian shared the news on Instagram with a photo of herself wearing an unbuttoned pair of jeans. "New release 2020! What a blessing!" she captioned the shot. 
She tagged her boyfriend, who held up a sonogram over her small baby bump. We wish the beautiful couple a safe delivery and a healthy newborn.