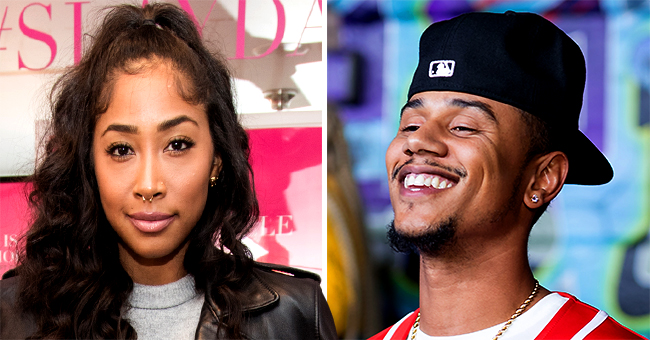 Getty Images
Apryl Jones and Lil Fizz of L&HH Make It Instagram Official as They Show Pda in New Pics
After denying all the dating rumors that came their way in the past, Apryl Jones and Lil Fizz have just made their relationship Instagram official. Now that they're not hiding their relationship from anyone, both of them have been showing off their love every chance they get.
It's been more than a year since people first speculated that Apryl Jones and Lil Fizz were in a relationship following the revelations from Moniece Slaughter, but now, the "Love and Hip Hop Hollywood" stars have officially confirmed that they are indeed in a relationship.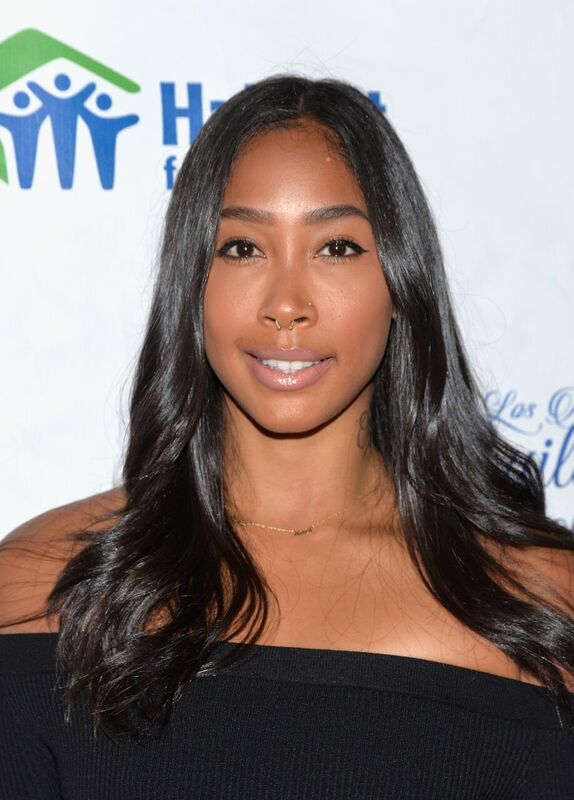 Apryl Jones at a Habitat For Humanity Charity Event | Source: Getty Images/GlobalImagesUkraine
Insisting on their "Close Friendship"
Originally, both Apryl and Fizz maintained that they had a "close friendship" during the time they were keeping their relationship a secret. At the time, though, people already speculated that they were more than just friends as Fizz's baby Moniece Slaughter claimed they were already living together.
However, now that Fizz had officially asked her to be his girlfriend, there was no holding back for both of them and they no longer need to hide the truth from anyone.
Confirming Their Relationship
Now, they've both been packing up on the PDA on social media, as they shared photos of themselves cuddled up against each other in their respective Instagram accounts.
Unfortunately for them, their fans are just not having it and many of the comments have been negative when it comes to their relationship.
Moniece Slaughter Called It First
The whole fiasco was such a scandal in the past because Fizz's baby mama, Moniece Slaughter, previously exposed the pair for living together.
Her sudden fit of rage came after she had enough of the alleged disrespect that Fizz and Apryl were showing her.
Omarion's Involvement in the Love Affair
To make matters worse, Fizz is in a musical group with Omarion, Apryl's own baby daddy whom she's been having problems with in terms of child support and custody arrangements.
Although he hasn't spoken up about Fizz and Jones' relationships, fans have taken it upon themselves to assume that even he isn't approving of what's been happening.
Now that everything's been confirmed after months of denial, fans can finally move on from the whole ordeal.
Please fill in your e-mail so we can share with you our top stories!