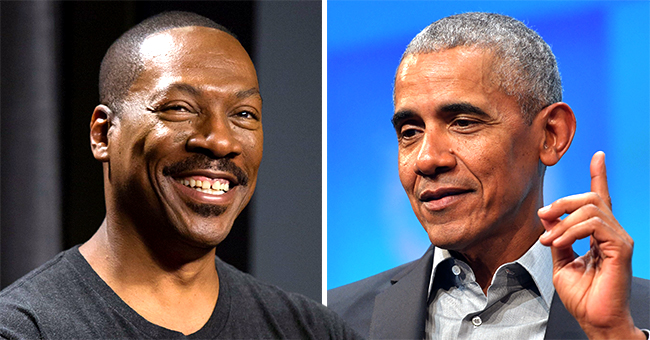 Getty Images
Eddie Murphy Chats with Stephen Colbert , Says Barack Obama Asked Him When He'd Return to Stand-Up & What Hair Dye He Uses
In a new interview, Eddie Murphy recalled the awkward moment when Barack Obama asked him about his hair rinse. "I was like, what?" the actor said of his reaction.
Eddie Murphy recently revealed that Barack Obama wasn't just a fan of his comedic talent but he was also very much interested in the secret to the actor's hair.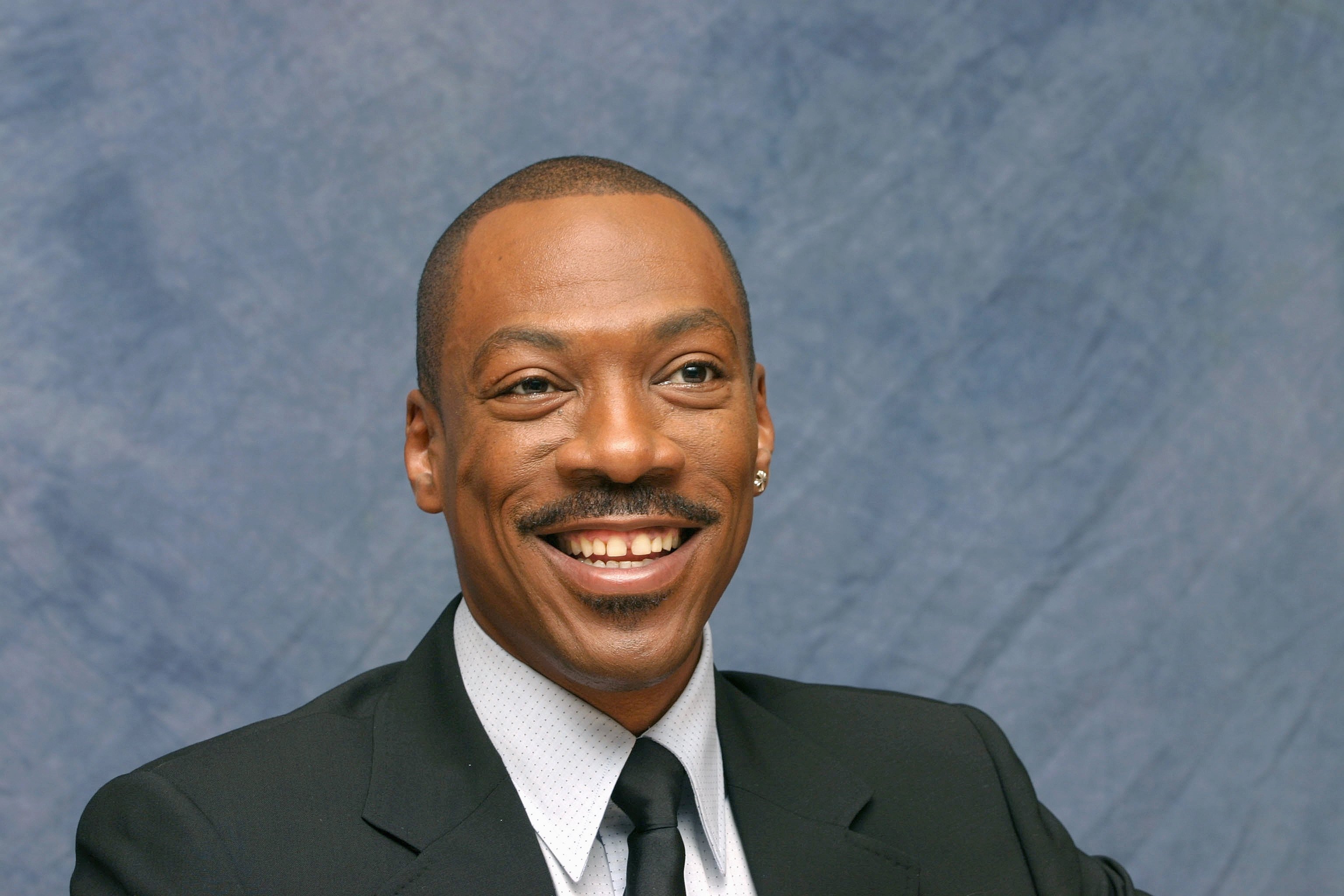 A portrait of Eddie Murphy from 2006. | Photo: Getty Images
During a sit-down with Stephen Colbert's late-night show, Murphy dished on some interesting details about a conversation he had with the former president in 2015.
Murphy had received the Mark Twain Prize for American Humor at the White House at the time and to his surprise, Obama asked him two questions, the second of which caught him off guard.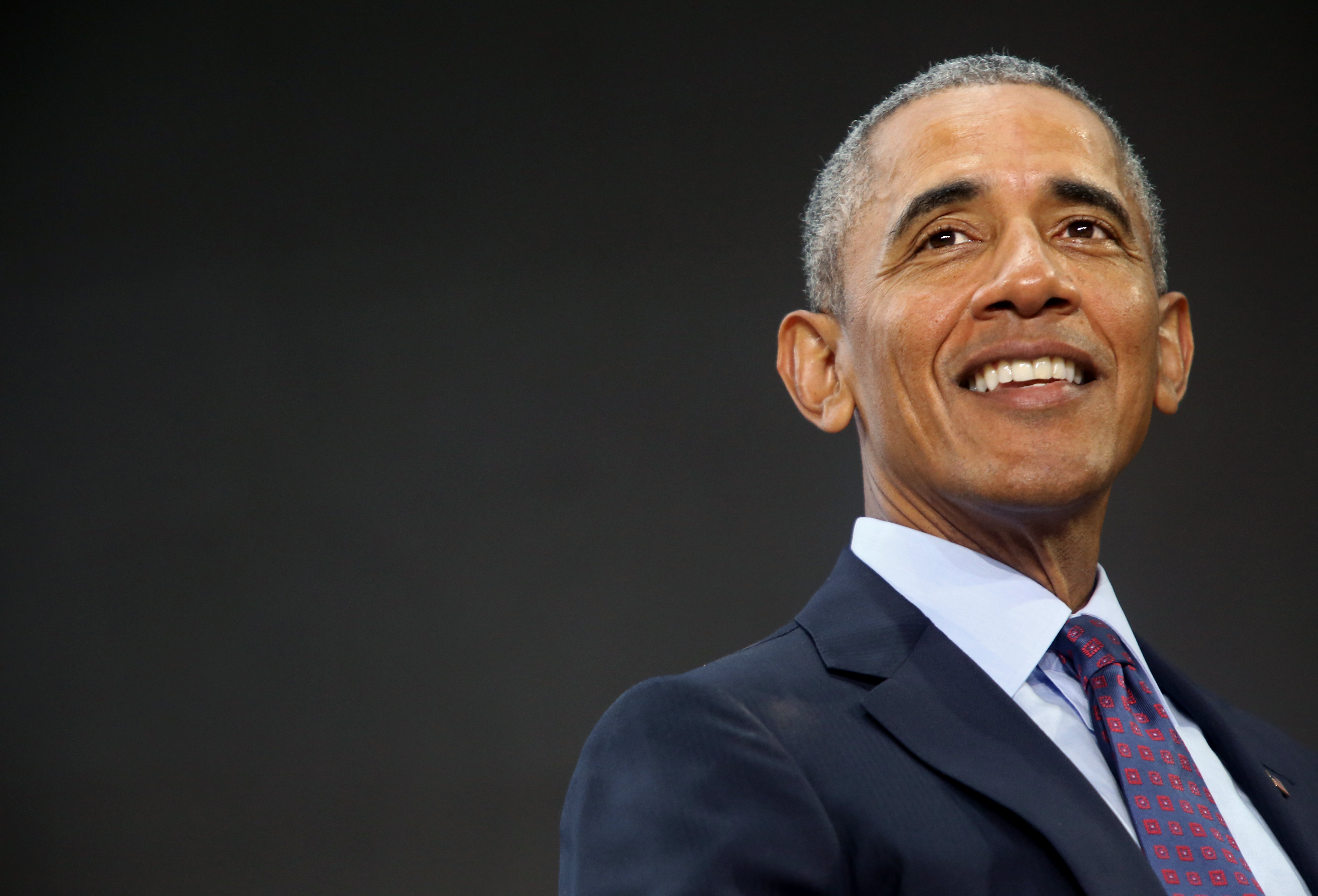 Barack Obama in a speaking engagement in 2017. | Photo: Getty Images
The 44th leader of the United States first inquired on whether he was returning to standup then followed up with a question about his hair.
"It's a great picture I have of me talking to him in the White House … and it looks like we're having this thing, and at that moment he's going, 'so, what kind of rinse do you use?'" Murphy disclosed to Colbert. "I was like, what?"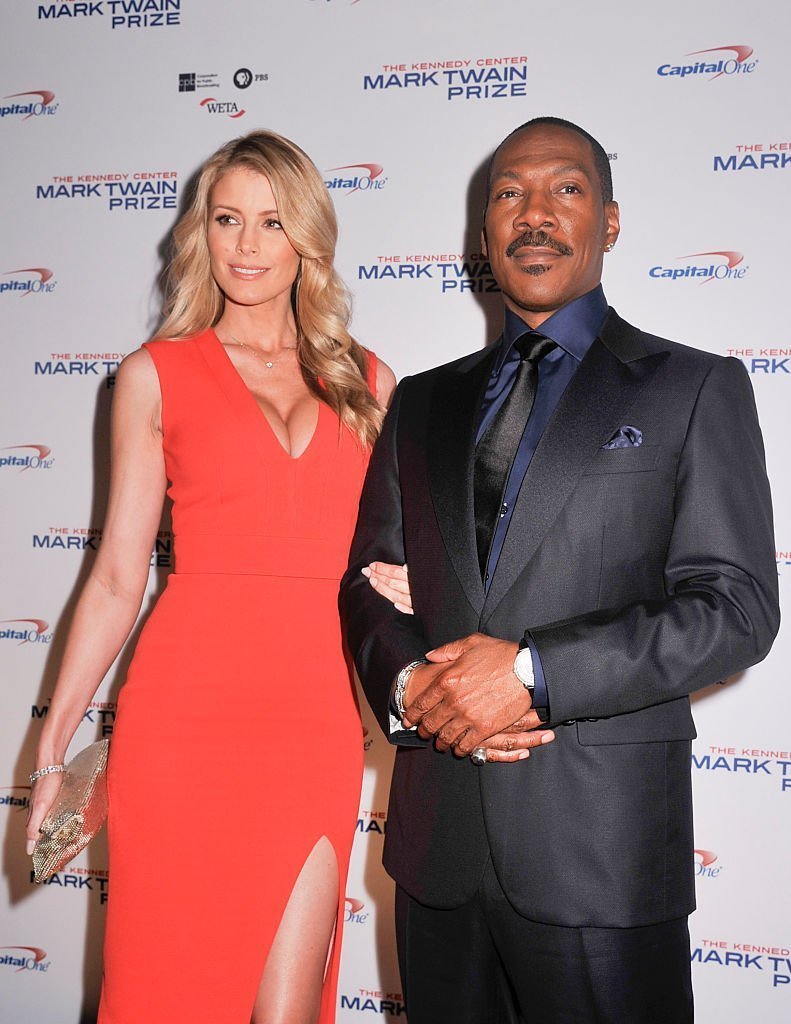 Eddie Murphy and his fiancé Paige Butcher at the red carpet of the 18th Annual Mark Twain Prize for Humor in Washington in October 2015. | Photo: Getty Images
Apparently, Murphy's dark hair impressed Obama who wanted to know his secret.
"I don't have a rinse. I get gray hairs in my mustache and my nose of all places, but my hair is still black," the father-of-ten replied.
To answer Obama's first question, Murphy will, in fact, be returning to stand up in 2020. During an interview on the Netflix podcast, "Present Company," Murphy briefly revealed that he was going on a standup tour next year but kept the details under wraps.
Instead, he spoke more about his new movie, "Dolomite is my Name" where he plays comic Rudy Ray Moore.
There were reports in July that Murphy was in negotiations with Netflix for a series of specials to the tune of $70 million. It's unclear if the negotiations came through and if next year's planned tour is a result of it.
In the meantime, fans can expect a preview of Murphy's return to the stage when he graces Saturday Night Live in December, over two decades after his last comedy special, "Raw."
Please fill in your e-mail so we can share with you our top stories!