Magic Johnson's Son EJ Flaunts Physique in Fishnet Top and a Plaid Bralette in New Photos
Magic Johnson's Son EJ shows his fans what he's working in as he rocks a fishnet top and black & red bra in a new post.
For many, EJ Johnson is more than a former cast member of the short-lived reality TV show "Rich Kids of Beverly Hills." To those people, he is a socialite and fashion icon.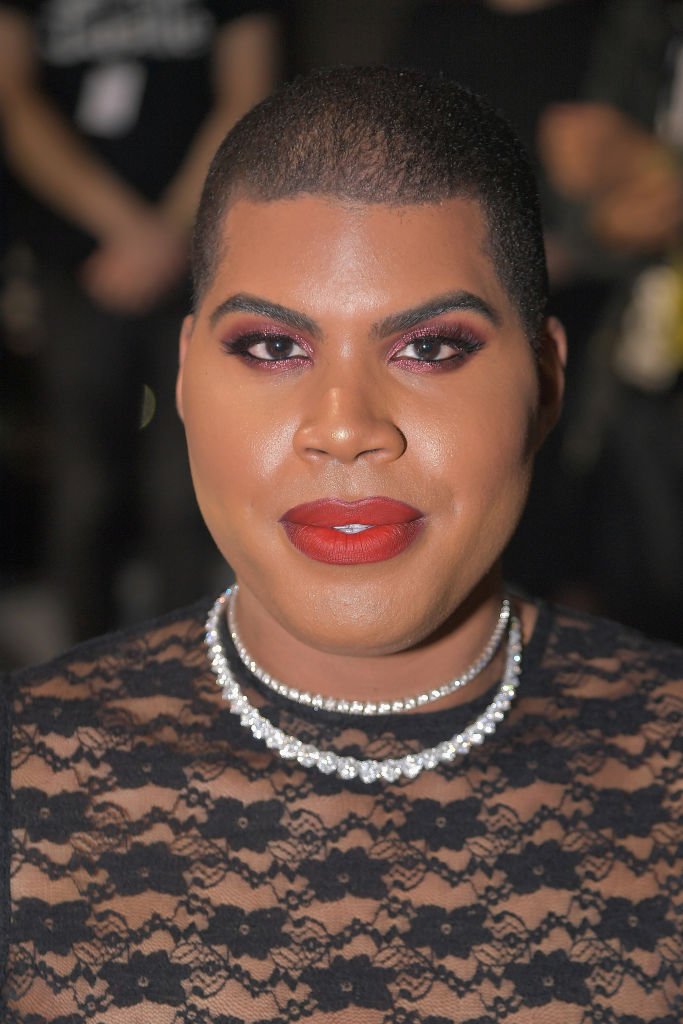 The 27-year-old recently took to his Instagram Stories to share a new look. In the Story, the reality star is seen rocking a daring outfit consisting of fishnet top and black & red bra.
EJ adds a couple of chunky chokers on his neck and a beret on his head to finish the look in the Story, which he captioned "Evangelista." Fans must have loved getting a sneak peek at the fashionista whose last Instagram post was on October 16.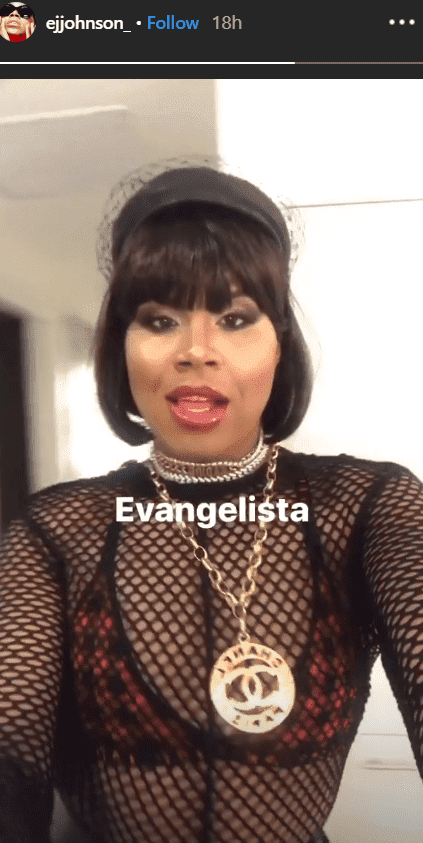 He captioned the post in which he explained was an interview with GQ:
"Thank you, @gq, for allowing me to join this important discussion about masculinity. Im always excited to open minds and inspire new dialogues. November issue is out today!"
According to the GQ report, EJ revealed that he knew that he would never fit into the world's definition of a man.
That knowledge led him to become more emboldened in expressing his feminine side.
However, the decision to show his femininity didn't come easy as he was told to 'hide' his true nature while he was growing up.
Despite that childhood experience, he admitted that his father, Magic Johnson, is an 'incredible man' for letting him live on his terms.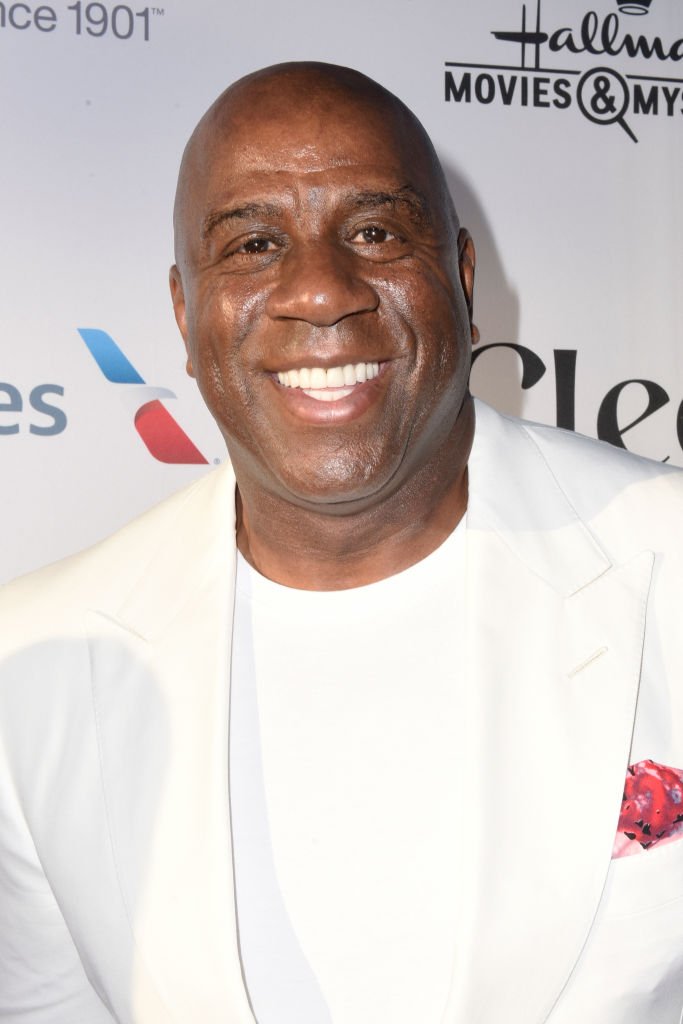 EJ's talk with GQ was in respect of their "Voices of the New Masculinity" issue, and it came months after Ebony shared that EJ had no plans to transition.
According to Ebony, the socialite made the revelation during a sitdown with E! News' "Just the Sip." EJ claims that he is in the body he is supposed to be, so there's no point in changing anything about it.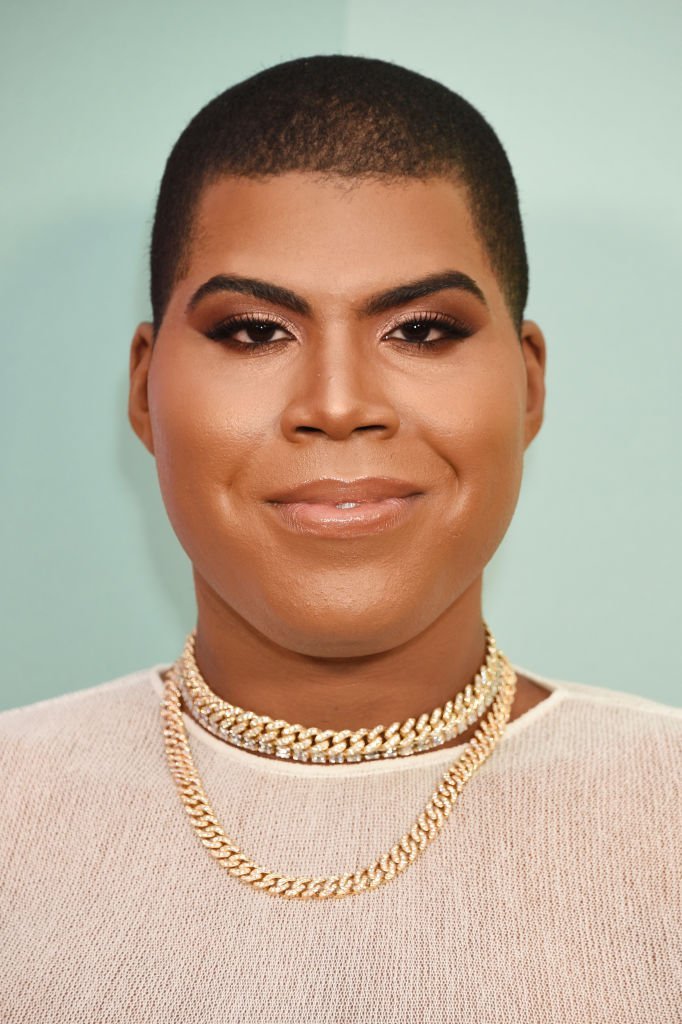 He also added that maintaining his body allows him to shake things up. In his words:
"I can be [masculine], I can be [feminine]. I can do whatever I want with it and work with it. If I want to [dress in drag], then I'll do that. But I don't want to do that all the time."