Sam Waterston's Daughter Katherine Is Following in Her 'Law and Order' Star Father's Footsteps
Get to know Katherine Waterston, the daughter of "Law & Order" star Sam Waterston, who is following in the strides of her acclaimed father.
Katherine comes from a family where the good and bad times of the entertainment industry are underestimated, according to Town&Country.
"I don't know how that idea could have gotten into my head any other way than from having some awareness that my dad was an actor."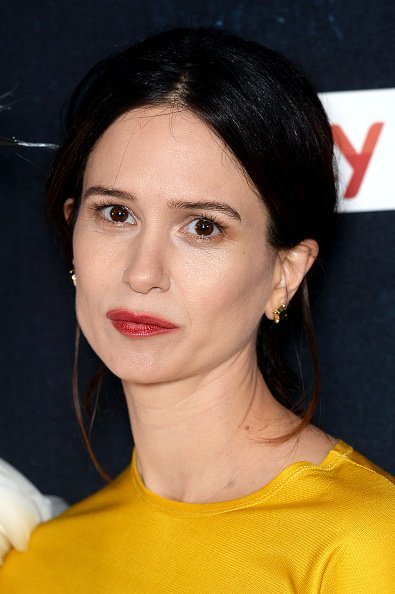 Katherine's dad Sam has been nominated for several awards, including Golden Globe, Screen Actors Guild, BAFTA, and Emmy awards. During his fifty-year career, the iconic actor had starred in more than eighty film and television productions.
Meanwhile, her mother, Lynn Louisa Woodruff, was a top fashion model.
Katherine also has siblings who enter the world of showbiz - her older half-brother, James Waterston, and her older sister, Elisabeth. Her younger brother Graham, on the other hand, is a filmmaker.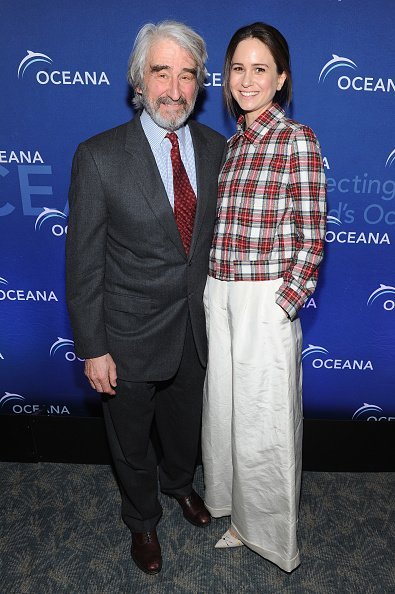 Katherine is best known for "Inherent Vice" (2014), "Fantastic Beasts" and "Where to Find Them" (2016), and "Alien: Covenant" (2017), according to IMDB.
She made her feature film debut in the 2007 legal thriller "Michael Clayton." She also had supporting roles in several films, including "Robot & Frank" (2012), "Being Flynn" (2012), "The Disappearance of Eleanor Rigby: Her" (2013), and "Steve Jobs" (2015).
In November 2018, Katherine confirmed that she was expecting her first child. She debuted her baby bump at the London premiere of the film "Harry Potter," as reported by Hollywood Life.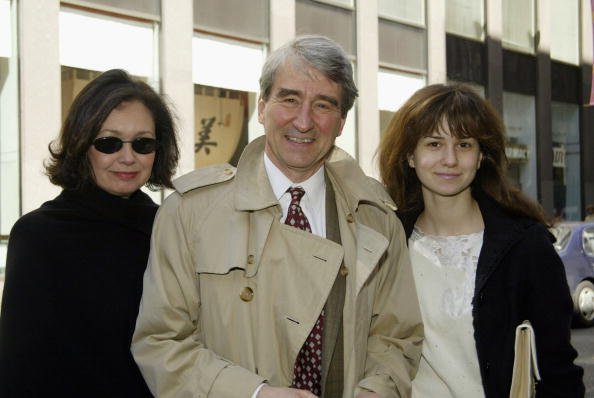 In a 2016 interview, Katherine revealed that working in the blockbuster films — "Fantastic Beasts and How to Find Them" and "Alien: Covenant" — is game-changing, The Sydney Morning Herald reported.
"You always feel like you are getting away with something and it can't possibly be right, there must be some kind of mistake," she said.
The actress added, "I think on these last two, because they were such big films and they meant so much for my career, in a way I had that feeling less, because I probably would have had a nervous breakdown if I had really considered what was happening in my life."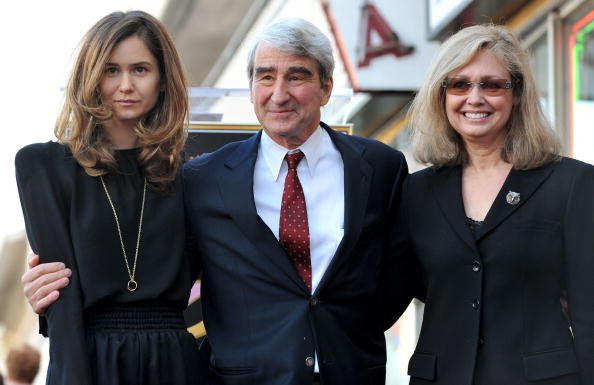 Katherine likewise shared that she discovered her acting aspirations at a young age.
She recalled, "One of my earliest memories was when I was three, going to this full-length mirror in my parents' bathroom and saying into the mirror, 'You are going to be an actress.'"
She added, "And it's almost like it wasn't my own voice but was something that just came out of me. I don't know how that idea could have gotten into my head any other way than from having some awareness that my dad was an actor."
Katherine was born in Westminster, England, in March 1980. She studied drama at New York University's Tisch School for the Arts.