Beth Chapman's Daughter Bonnie Shared Message to Her Late Mom Ahead of Her Birthday
Today would have been Beth Chapman's 52nd birthday, and her daughter Bonnie took to social media in tribute with a touching message and a beautiful picture of the late bounty hunter.
Two days ahead of her late mother's birthday, Bonny posted a slideshow of pictures that includes Duane "Dog" Chapman and Beth attending her high school graduation and a rare photo of Beth where she contently smiled for the camera. 
"I miss you every day. Your birthday is coming up, wish I could celebrate with you one last time. Thank you for being there for my graduation, now I'm so thankful I have that moment with you," Bonnie captioned the images.
Sisters Bonnie and Lyssa Chapman showed each other support as both experienced the week as "awful," while Duane now feels like he lives in another world after losing Beth to lung and throat cancer on June 26, 2019.
"It's a lot different. When she was there - always trying to be the nurse, or [say] 'Don't do that' - now she's not. I can already tell, walking down the street, going places," Duane told PEOPLE. "It's a different world."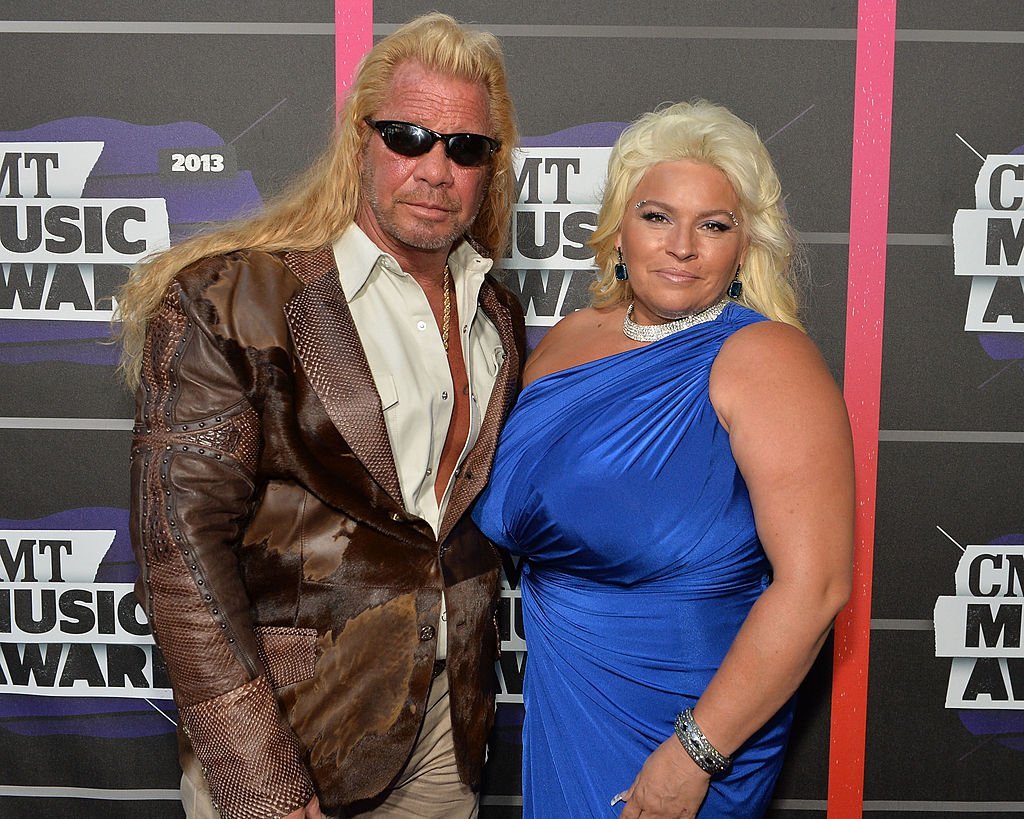 Beth buffered Duane from heading into danger before thinking it through, and if "Dog's Most Wanted" is renewed for its second season, Duane predicts that his return to television would be different.
"Wait 'till you see Dog without Beth. No more mercy. I mean, once I catch them, they're gonna get mercy," Duane added.
In the months since Beth's passing, Duane realized how much they loved each other, and dating is furthermost from his mind. However, a recent health scare made his physical well-being a priority.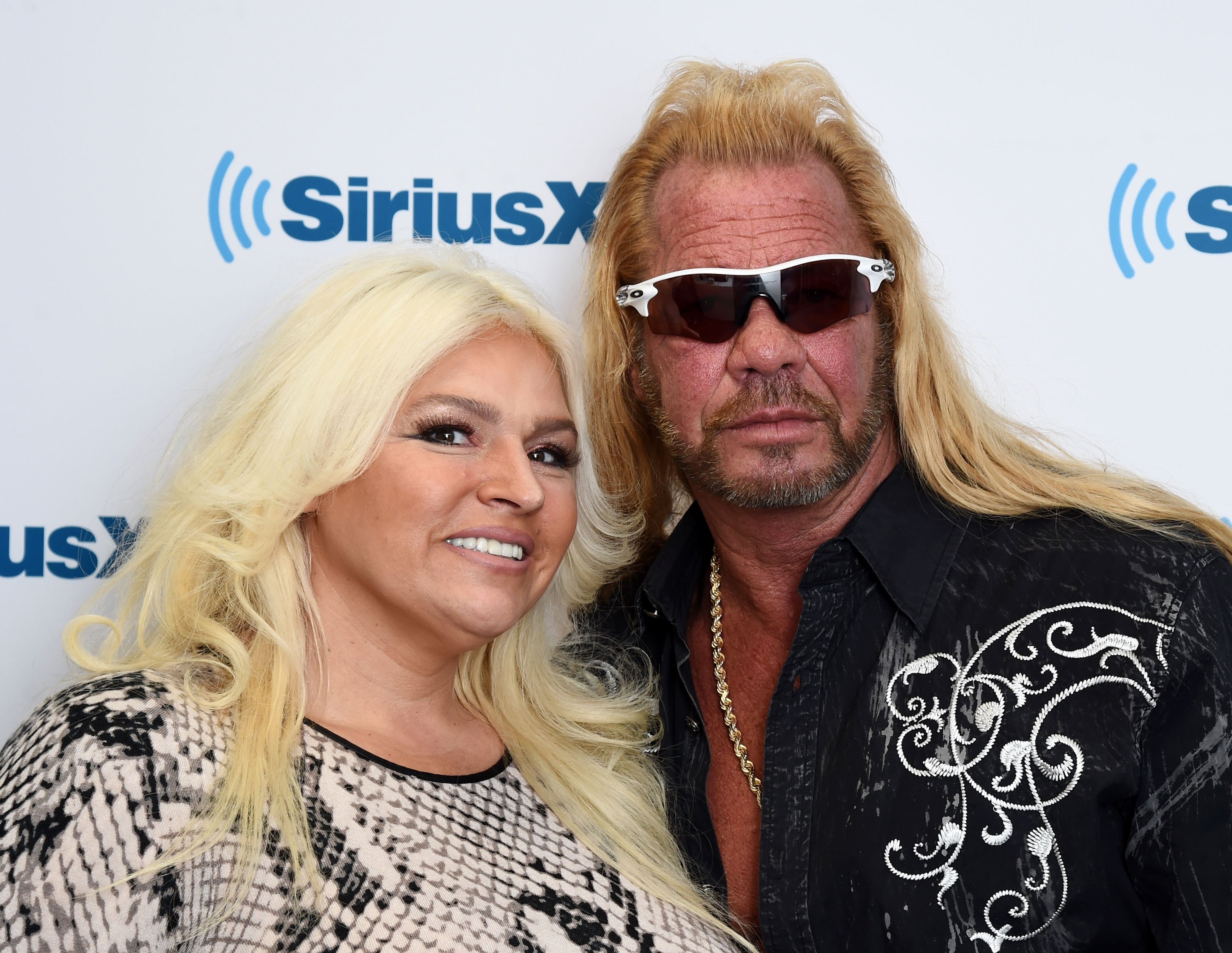 In September, Duane appeared in an episode of "The Dr. Oz Show," during which Dr. Oz told the bounty hunter that he suffers from a "life-threatening" condition called a pulmonary embolism. While speaking with PEOPLE after Duane's diagnosis, Dr. Oz said:
"Beth had been his north star. She was the one that would go with him and keep him balanced so he could deal with these things. Losing her took away his biggest support."
Dr. Oz urged Duane to accept life-saving care. Because the bounty hunter would rather head in the opposite direction to a doctor, he implored Duane to consider how Beth would have handled the situation.
"What would she say to you? I don't think she'd be happy with what you're doing, " Dr. Oz said. "You're throwing away your life; you're throwing away your ability to parent your kids. You have to man up. That's what she would say."
However, Bonnie became the second Chapman hospitalized since her mother's passing. Early in October, Bonnie experienced excruciating back pain that left her unable to "sleep or walk."
After being released from the hospital, Bonnie shared with Yahoo Entertainment that she had a bad case of sciatica, but that the pain at least became more "tolerable."
Relatedly, Beth's daughter-in-law, Jamie Pilar Chapman, posted endearing words about the late bounty hunter ahead of the premiere of "Dog's Most Wanted" in September.
In tribute, Jamie shared that Beth's spirit had the perseverance and strength of a "lion," while they celebrated what she worked so hard to achieve.