Marlo Thomas of 'That Girl' Has a Brother Named Tony Who Produced 'Soap' and 'the Golden Girls'
Tony Thomas, the brother of actress Marlo Thomas, is an award-winning TV and film producer. Much like his sister, Tony is immensely talented in his craft. 
Born on December 7, 1948, in Hollywood California, Tony is the youngest of the Thomas siblings. Since producer hails from a family of gifted entertainers, it is no surprise that he is leading a creative life himself. 
Growing up, Tony was inspired by his father Danny Thomas' life. He used to visit his father on the set of "Make Room for Daddy," and that was where he learned the basics of production.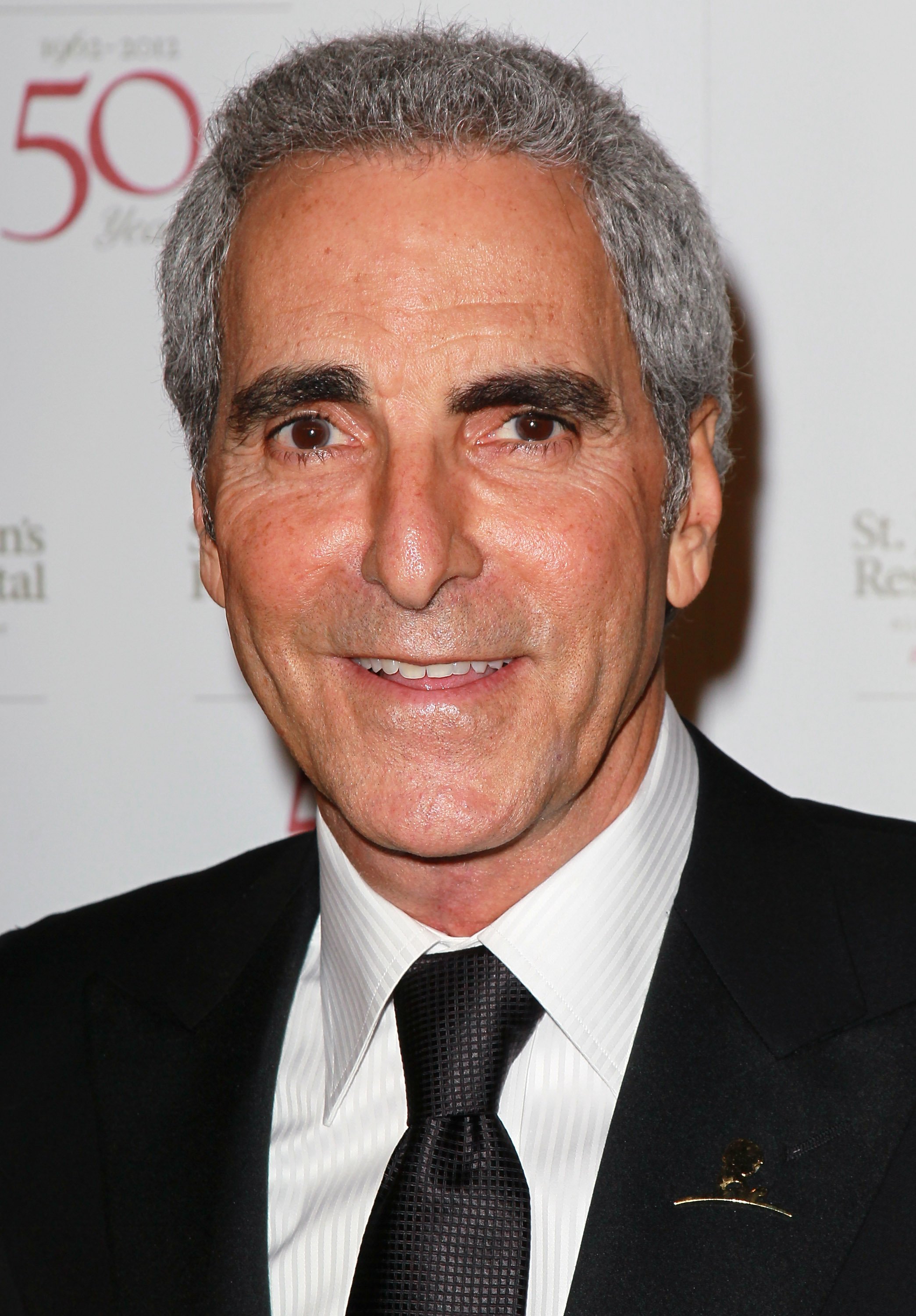 In an interview for "Archive of American Television," the producer shared how he learned the craft right at "his father's feet."
"My father was a great great man on so many levels. I learned, probably, most of what I know about this business truly at his feet."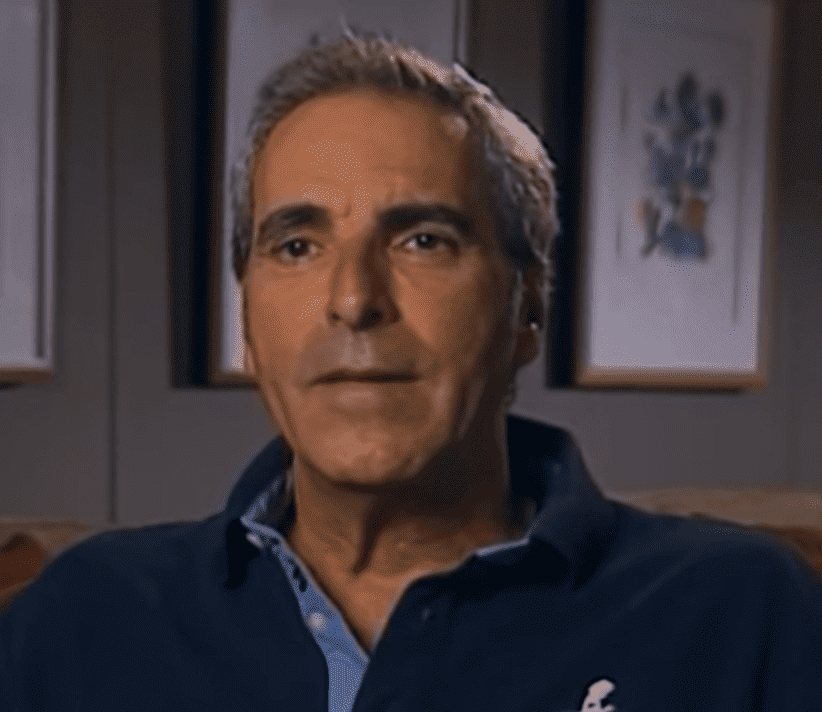 MESMERIZED BY HIS FATHER'S TALENT
The actor went on to reminisce how he mostly saw his father on stage where he worked at least 2-3 times a week. 
In his early days, Tony would spend his time out of school with his family at The Sands Hotel, which Danny opened in 1953.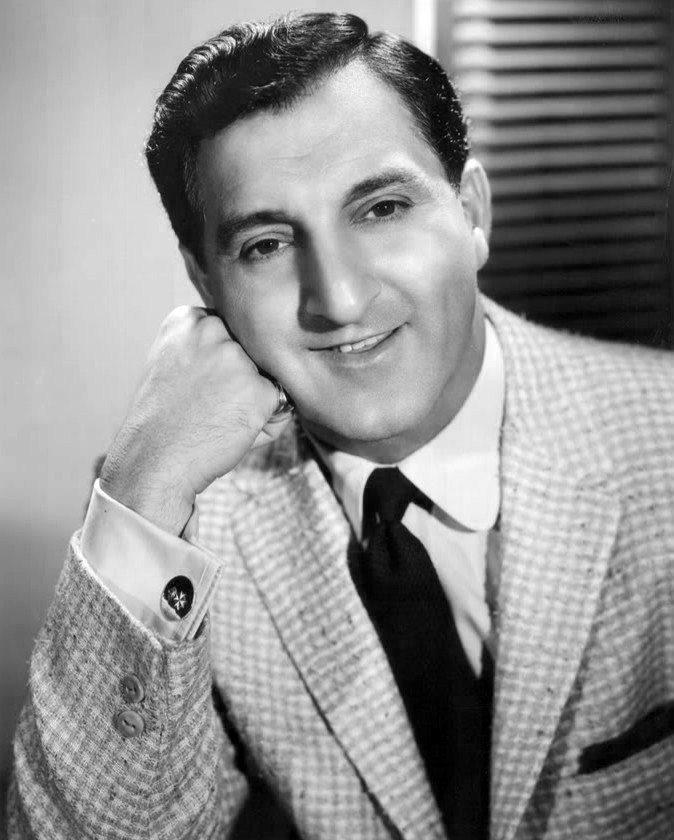 That was when he would listen to his dad talk about the shows, taking in whatever he could. 
According to Tony, Danny valued the moment when his audience went completely silent during his performances, the same audience that would sway up and down as he made them laugh.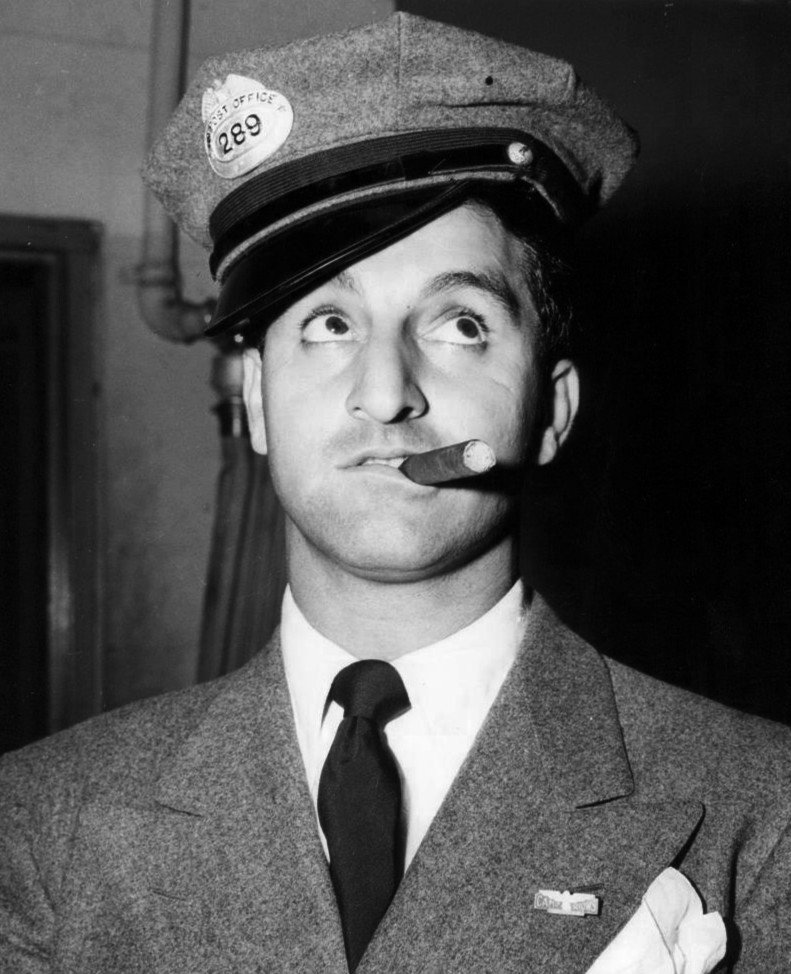 Tony was mesmerized by how his father had that control over his audience, making them sway like "wheat fields" with her performance and then again be able to cast a complete silence. 
"I would always listen for the quietness and I would hear it. Not a sound, not the tinkle of the glasses and the forks. Utter silent. And then he popped them with something and then the fields of wheat. That was mesmerizing to me and clearly, clearly where I got the bug to want to entertain."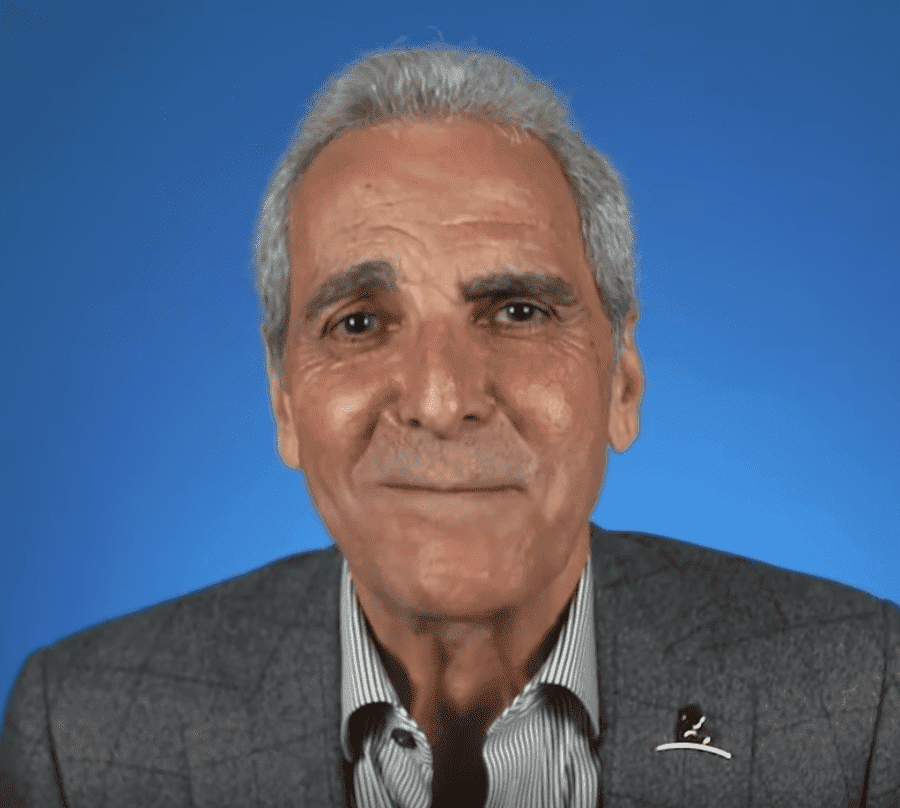 A SUCCESSFUL CAREER
Inspired by his father all the way,  Tony made his producing debut with the famed 1971 TV movie "Brian's Song" as an associate producer. 
After parting way with his father's production company, Tony went on to create the controversial TV series "Soap" along with partners Paul Junger Witt and Susan Harris. 
The trio's company "Witt-Thomas-Harris" would later produce hit long-running shows including "The Golden Girls," "The Empty Nest," and "Nurses."
Besides that, Tony and Paul also produced NBC's "Blossom" and "The ohn Larroquette Show," FOX's "Herman's Head," and "Beauty and the Beast."
Several of his shows including "Beauty and the Beast," "The Golden Girls," "Empty Nest," "Soap," and "Benson" won numerous Golden Globes and Emmy awards.
Tony's other TV and film credits include "Dead Poets Society," "Final Analysis," "Insomnia," and "A Better Life."
Besides TV and film production, Tony has been a member of the St. Jude Board of Directors and Governors at the St. Jude Children Hospital which was founded by his father. 
Talking about his personal life, Tony has been married to Ann Sounder since 2005.