Tracee Ellis Ross of 'Black-ish' Puts Curves on Display in Colorful Swimsuit for 47th Birthday Photos
Check out the actress' beautiful pictures in honor of her 47th birthday here! 
Two stunning women with an evergreen beauty recently celebrated their birthdays on Instagram, Essence noted.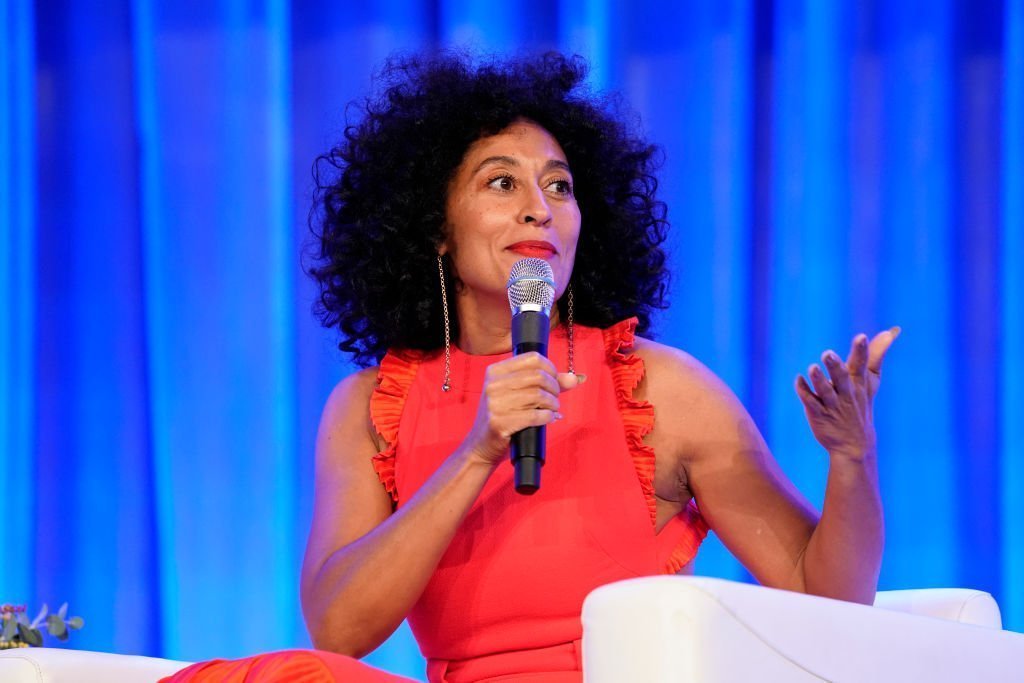 Tracee and Gabrielle Union at 47 is any lady's goals with their luscious hair, banging body, and youthful glow. 
Tracee Ellis Ross taunted fans with bikini shoot, showing off her curves and beautiful skin at 47, Women's Health noted.
The "Blackish" star posted a series of photos with a caption, bragging about her body, with good reason, Women's Health described! 
She wrote:
"It's my birthday. I'm 47 today, and I'm filled with gratitude. I LOVE getting older, and I LOVE my life. I'm so grateful to be living this life I'm in. I've worked so hard to feel good in my skin and to build a life that truly matches me, and I'm in it, and it feels good."
She then added saying:
"I remain curious and teachable, and so it will all keep getting better.

No filter, no retouch 47 year old thirst trap! Boom!"
If you're wondering how Tracee manages to look so young at 47, here is how!  She exercises three or four times per week and strictly eats foods that boost her confidence, Women's Health narrated.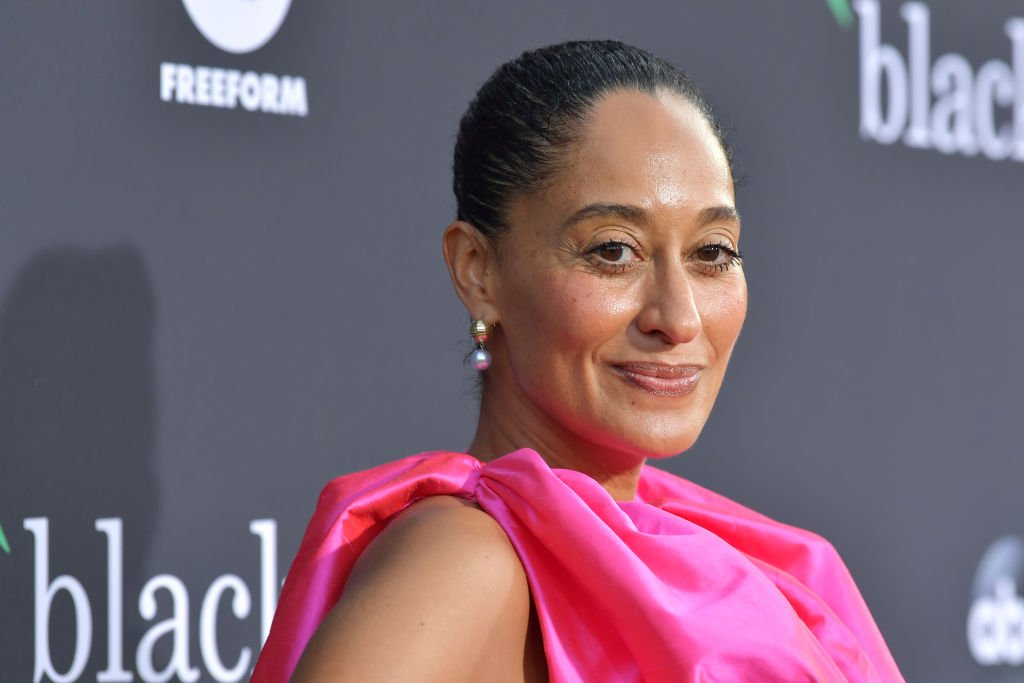 Also, she hydrates by drinking nearly four liters of water every day, according to reports by Women's Health.
Tracee revealed that her workout routine comprises lunges, squats, and deadlifts, which makes her feel great. She also said:
"Gravity makes it drop and spread, so I try to lift and tighten. I love deadlift. I have 20-pound weights in my meditation room, so sometimes I'll just do some."
Aside from her routine, being as wealthy as Tracee is enough to make one glow. The boss lady has estimated to worth a whopping sum of $16 million, Women's Health reported!.
As an actress, producer, TV host, and more, we wouldn't expect anything less from her, Women's Health published. Despite her achievements, in winning a golden globe and others, people still belittle her because she's unmarried and has no kids, Glamour disclosed.
As a spokeswoman for the Glamour's Women of the Year Summit, Tracee said:
"I'm going to pay attention to the reality of my life and the audacity of my dreams instead of the expectation I was raised with."