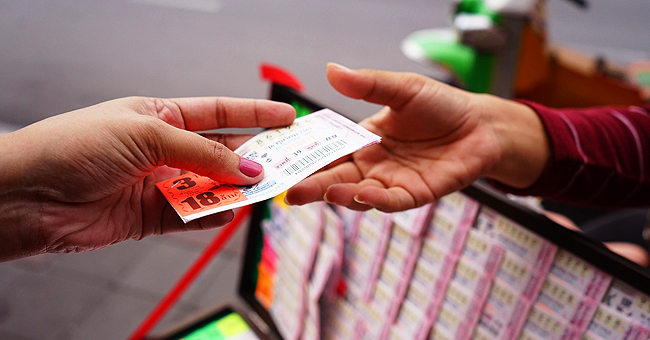 shutterstock
Missouri Bartender Tipped with Powerball Ticket Wins $50,000
By a twist of good fortune, a female bartender in Missouri went from getting tipped with a Powerball ticket to being the lucky winner of $50,000 in no time.
Taylor Russey, a longtime staff of the Bleachers Bar in O'Fallon, Missouri, experienced the best night of her life after a tip from a good ol' customer became her ticket to thousands of dollars in lottery winnings.
A GENEROUS TIP
The customer, whom the bartender acknowledged as a regular at the bar, was known for his generosity when it comes to tipping the employees with Powerball lottery tickets.
According to the lucky employee, it was a common occurrence at the Bleachers bar for one of the customers to buy and give out lottery tickets to other frequenters of the sports bar.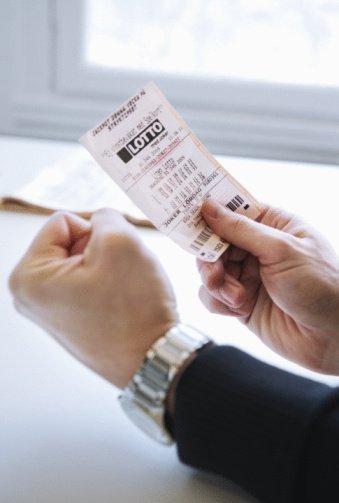 Missouri bartender, Taylor Russey won a $50,000 lottery ticket as a tip | Photo: Getty Images
On the occasion, which took place last weekend, the said customer took his turn, handing out Powerball draw games tickets to everyone present, including the staffs.
TAYLOR'S LUCKY WIN
The lottery winner showed up to work the next day as usual, without giving much thought to the previous day's tip, but this time, it was not business as usual at the sports bar.
It was a fest of excitement and wonder when the bar's lottery terminal brought to their notice that a draw ticket worth $50,000 was sold from their establishment the previous night.
Everyone, including Taylor, was left wondering who hit the jackpot and chose to remain silent. The winner recounted,
"I was like, Guys, who won all this money and didn't tell anybody?"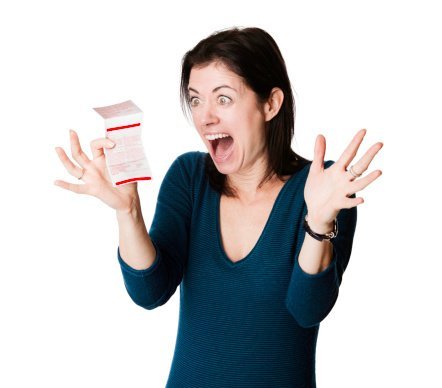 Missouri bartender, Taylor Russey won a $50,000 lottery ticket as a tip | Photo: Getty Images
THE BIG MOMENT
It didn't take long before the memory of the generous tip came to mind, and the bartender immediately rushed to scan the ticket.
To the O'Fallon resident's amazement, she was the lucky owner of the winning ticket and was asked to visit the lottery office to claim her grand prize.
The new $50,000 owner realized that her ticket number matched four out of the five winning numbers for October 19's Powerball draw.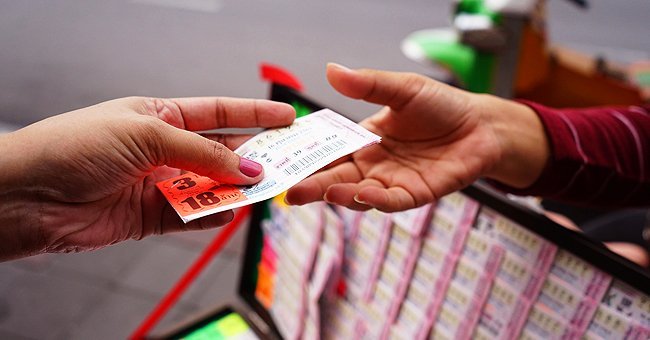 Missouri bartender, Taylor Russey won a $50,000 lottery ticket as a tip | Photo: Shutterstock
ST. CHARLES COUNTY, THE HOME OF LUCKY DRAWERS
The bar, which is located in St. Charles County, has added to the long list of draw ticket retailers in the county that have received winning commissions and bonuses totalling up to $4.9 million.
The county has, in the past, recorded over 47.9 million dollars in the Missouri lottery winnings.
Taylor's Powerball ticket was the 40th $50000 winning draw game sold in Missouri and the second sold in O'Fallon this year.
Please fill in your e-mail so we can share with you our top stories!