Judge Judy: Inside Her Sweet and Inspiring Love Story with Husband Jerry Sheindlin
Judge Judy and Jerry Sheindlin's love story is not only inspiring, it speaks to perseverance in the face of challenges, and acceptance of their differences.
Judge Judy and Jerry Scheindlin are two people who love each other selflessly, unconditionally, and have accepted that they need each other to thrive and be happy.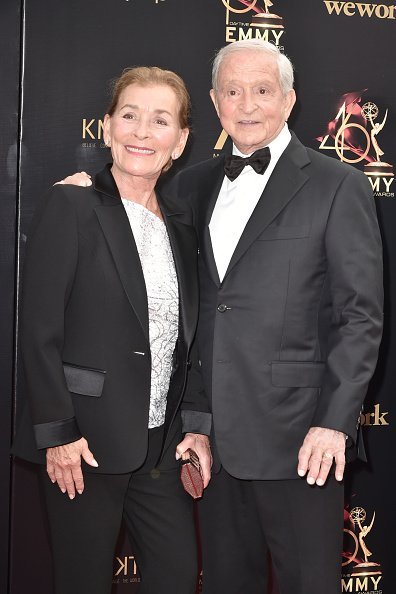 FORTY YEARS AND GOING STRONG
The couple's marriage has lasted for 40 years, and in that time, they divorced once and remarried a year later. Speaking with "Closer Weekly," the TV judge revealed that she divorced Jerry back in 1990 because he failed to give her the support she needed when her father died.
Judge Judy soon discovered that being alone was not her thing. She said:
"I missed Jerry. I like to have someone to fall over. I like to be mated; it's natural for me."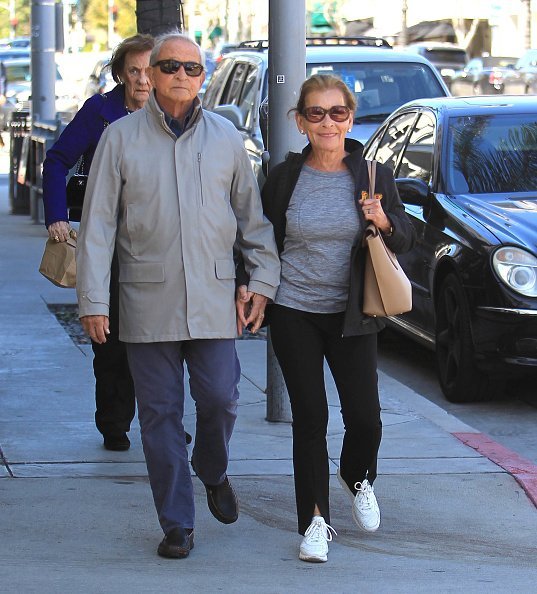 The TV personality added that the period of separation helped her understand what she wanted. Plus, it helped that they love each other's physical appearances, although they go the extra mile to ensure that stay fit and look camera-ready. 
UNCONDITIONAL SUPPORT
Judge Judy and Jerry also support each other unconditionally. Throughout the former's successful career on TV, the latter stood by her, and when he got the offer to feature in "The People's Court," she returned the favor.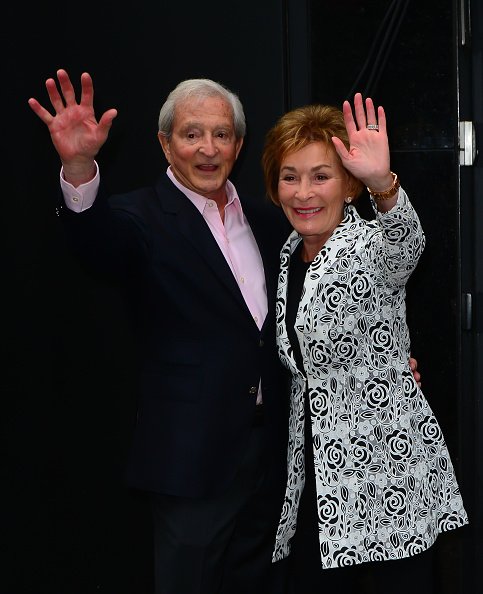 Interestingly, when the two met, the TV judge seemingly offended her husband by poking a finger in his face. However, it became water under the bridge, as their attraction blossomed into a beautiful relationship.
Before Judge Judy's marriage to Jerry, she was married to Ronald Levy, with whom she had two children, Jamie and Adam.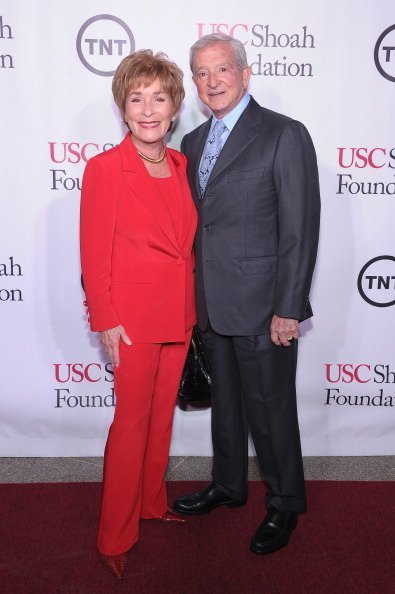 A FAILED FIRST MARRIAGE
The mom-of-two marriage to Levy ended because he failed to support her legal career, but she later described him in an interview as a "Good man."
She met Jerry, who has three children — Gregory, Jonathan, and Nicole — from a previous relationship, shortly after divorcing the father of her children.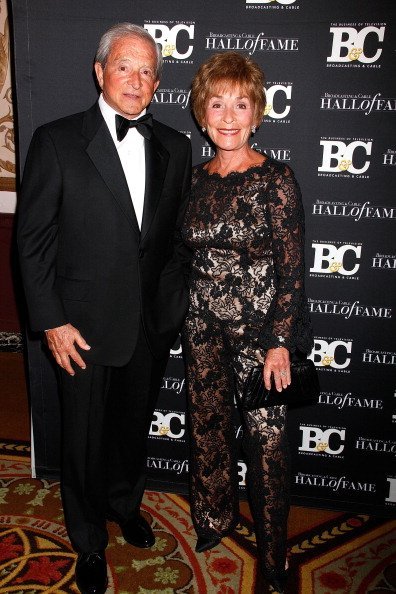 The 74-year-old TV judge's transition to television happened during the second phase of her marriage to the 85-year-old male. Since then, Jerry has had a front-row seat watching his wife's success, which includes being the highest-paid TV host in 2018. 
Unlike Judge Judy's first husband, Jerry is her number one fan, and together, the couple celebrates each other's individuality, and let love lead in their marriage.